iCrowdNewswire - Apr 27, 2016
Venture Kids Carnival!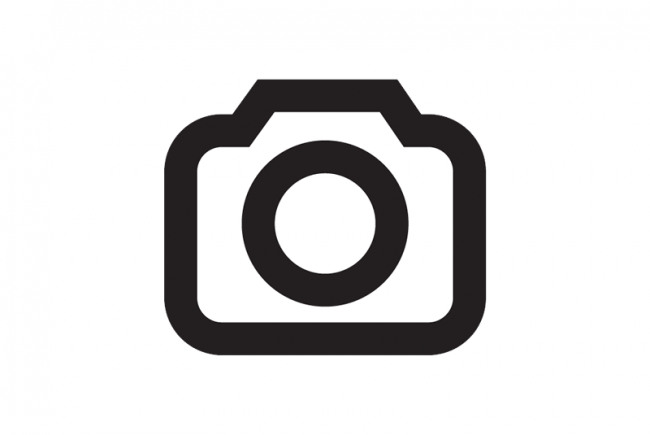 Help us take our children on the road for the very first time at this year's Notting Hill Carnival!
About
The children at the Venture Community Association in North Kensington enthusiastically watch Notting Hill Carnival pass by each year, but have never been able to participate, despite being here since 1960.
Over 200 local children come weekly to enjoy our busy adventure playground, community centre, and steel pan yard. This year we also want to offer them the opportunity to make their own costumes, learning craftsmanship and also cultural history in the process.
When you see their proud faces as they march on the road for the first time on Carnival Sunday (children's day) alongside our resident steel band you'll see how much this means to us.
What we'll do:
Help 40 children design and make their carnival costumes
Take 40 children to take part in the Notting Hill Carnival 2016 parade
Why it's a great idea:
Notting Hill Carnival is a world famous celebration and it's something we want the Venture Centre kids to experience first hand. This is an opportunity for them to partake in local life, building their sense of pride in their neighbourhood.
It's also an opportunity for the children to learn craftsman skills as well as essential teamwork skills. The opportunity itself poses an opportunity for them to build their confidence, explore their creative side, and learn about carnival culture and traditions.
Milestones:
Work with local volunteers and artists to teach the children design skills and help them make the costumes
Our resident steel pan will provide lessons for the children to perform as part of the procession
Work with local schools to coordinate the procession and utilise their contacts to hire a float and tractor
Source costume materials from local markets and art suppliers