iCrowdNewswire - Apr 27, 2016
Smart Stand: Multi-Purpose Phone&Tablet Holder
Allows you to mount, charge, increase storage and project movies directly from your gadget.
Please welcome the Multi Purpose Stand. Our main goal and motivation is to bring you joy and pleasure from the presentation and possession of our new products.
The Multi Purpose Stand idea arose spontaneously, but its foundation relies on over20 years of experience in creating such products. We highly appreciate your feedback and support!
Just like you, we are passionate about new smartphone/tablet accessories and can't resist the temptation to buy and use them all: Wireless charger mats, mini projectors, Bluetooth speakers, external batteries, and much more. But how to integrate them all and use their capacities to the fullest?
We looked high and low for the solution on the market and found nothing original, not to mention practical.
So we took the courage to offer you a unique solution that is suitable for different tablet/phones sizes, has convenient magnetic fix and allows you to connect your phone with mini projector, external speaker, external battery, built-in wireless charging and much more – please welcome Multi Purpose Stand!
It is convenient to work with, pleasant to look at, and most importantly, it maximizes the joy of using various accessories and gadgets together.
The project is now in your hands. If you like it, please contribute to its realization and we will know that our team hasn't worked in vain.
P.S. The stand magnetizes money, thus brings it's owner luck!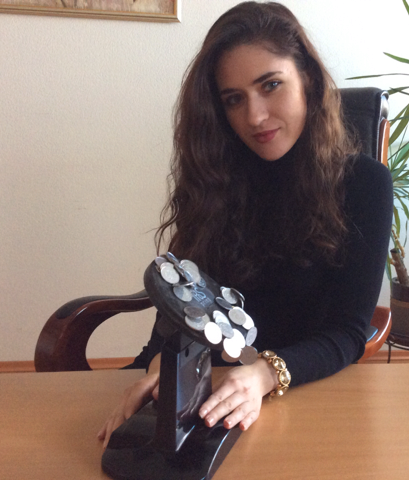 The Company
We are a reliable mature company with a large number of partners in Eastern Europe, China and India. Our ambitions have been constantly growing during the 20 years of our existence and now we are on the quest to conquer new markets, such as Western Europe and America. With such intentions we presented out products at a major international technology exhibition CeBIT-2016 in Germany.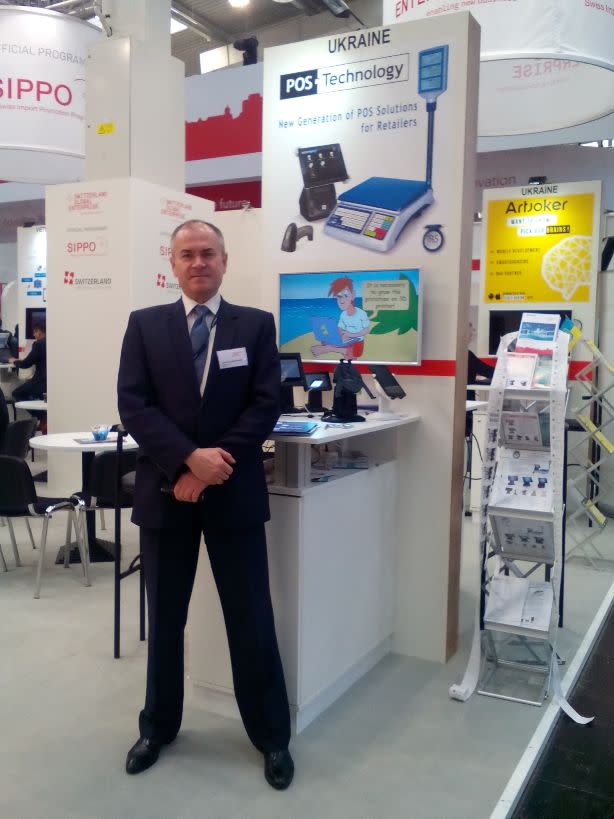 Smart Stand in Press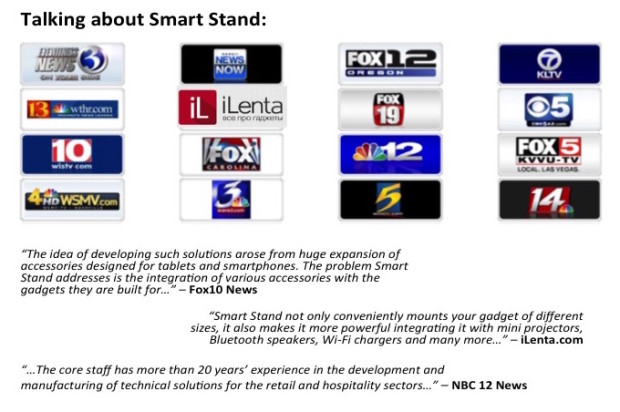 Project Team
Numerous people invested their hours into the MultiPurpose Stand: designers, engineers, integrators and assembly workers, our international partners.
Together we possess multiple years of experience in development and commercialization of a range of retail products.
We've proven our abilities to develop and realize innovative solutions from design through 3D modeling prototyping to assembly and product delivery to the clients.
Meet us in person: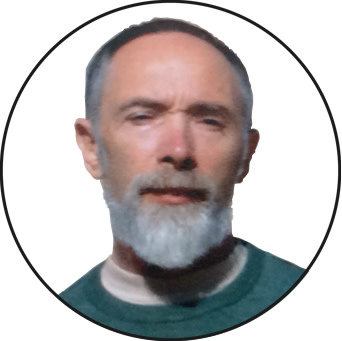 Gregory Serykov – project leader: inspirer and ideas generator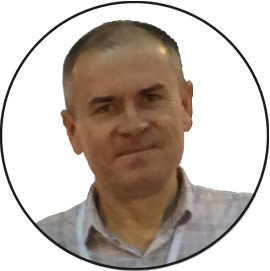 Alexander Romaneko – intellectual support: testing of ideas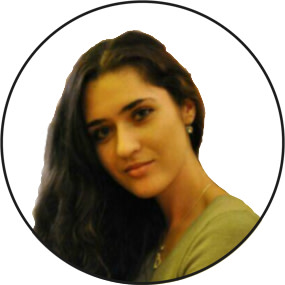 Julia Zhivitskaya – PR manager: soul of the project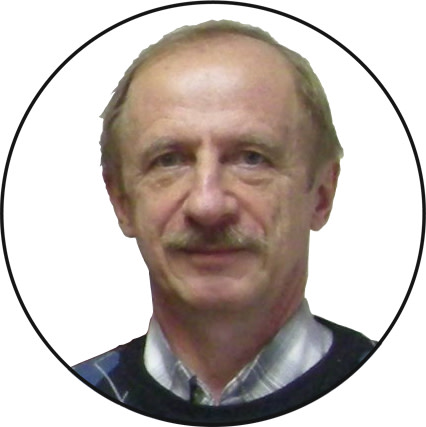 Ivan Ivanov – chief designer: modest and talented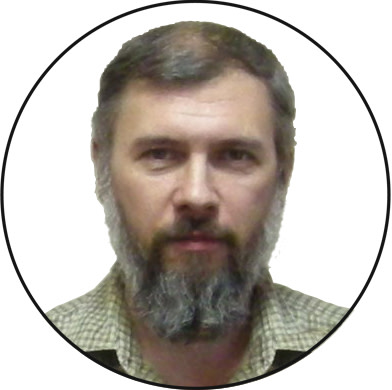 Vladimir Savchuk – leading designer: big enthusiast with a lot of practical experience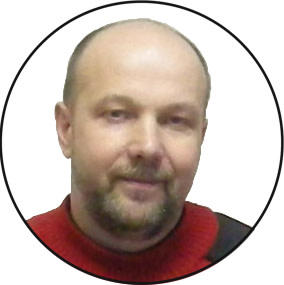 Sergey Kostrzhytskyy – the designer: ideas materialization in modern design.
Project Timeline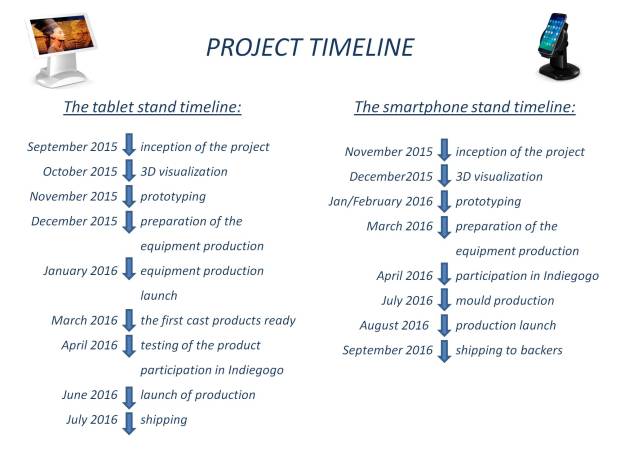 Product Features
Stands for tablets and smartphones are made of ABS plastic with magnetic inserts and a set of metal fastening for attaching.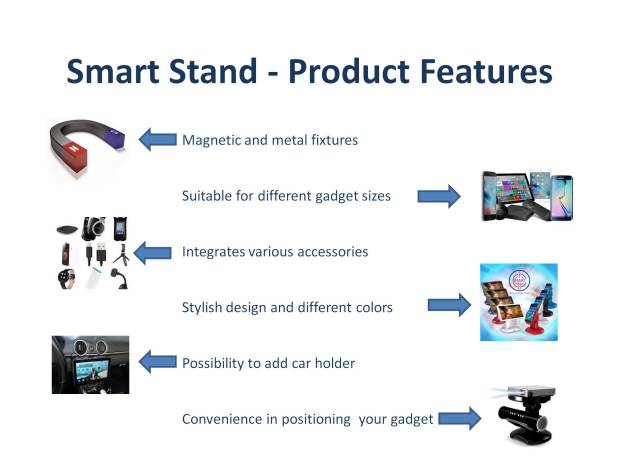 Technical specifications:
Stand for tablets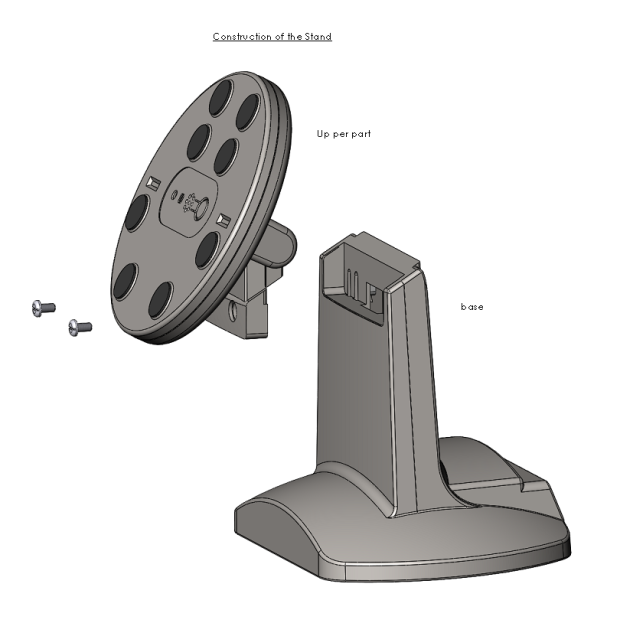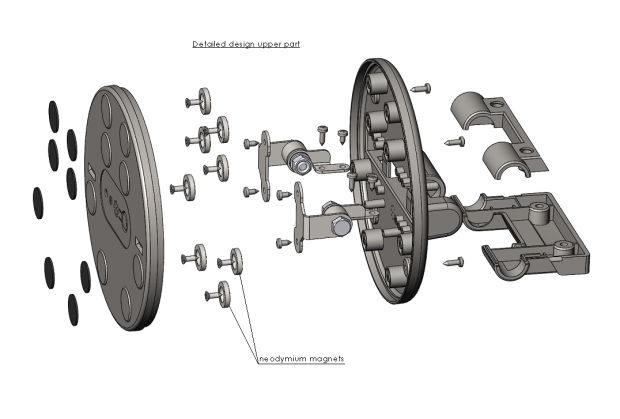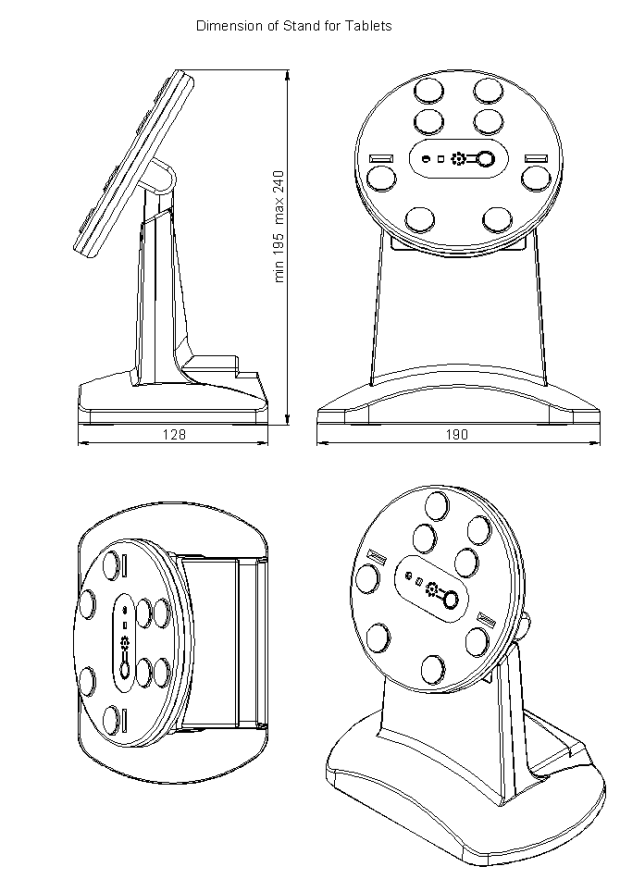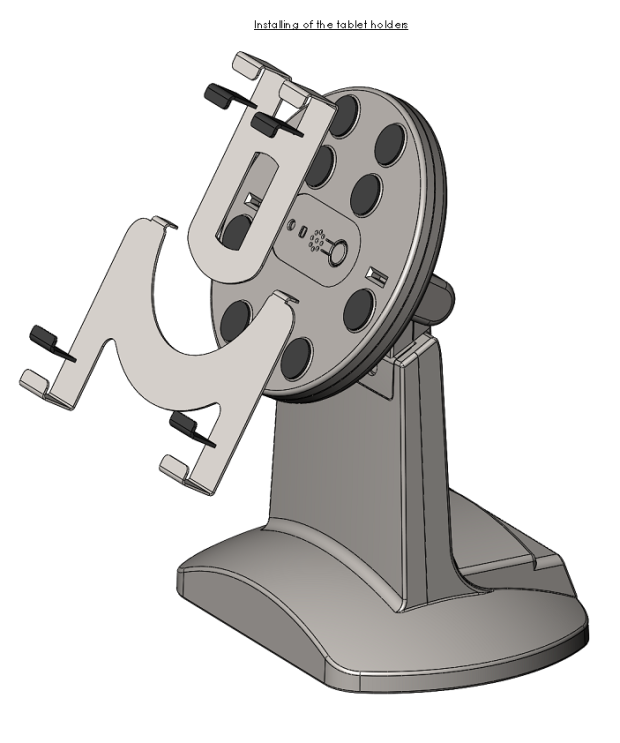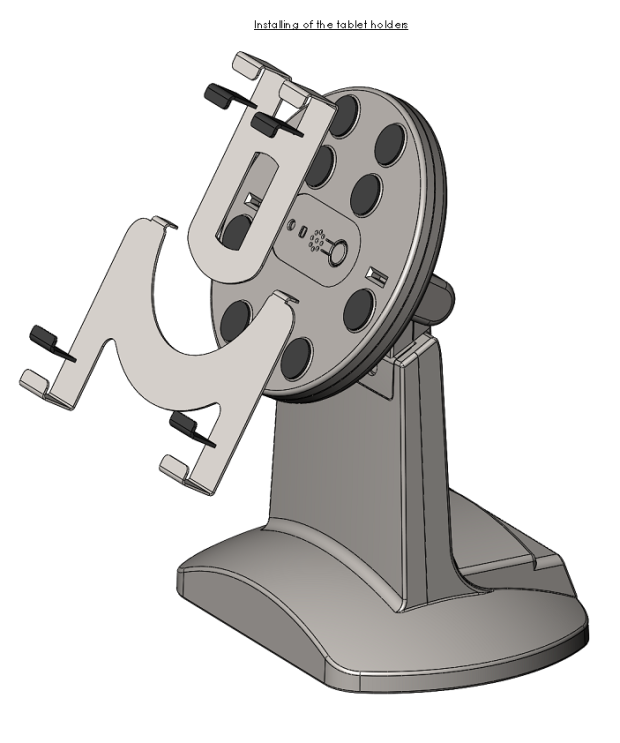 Colours: – Black, -White, -Red, -Blue,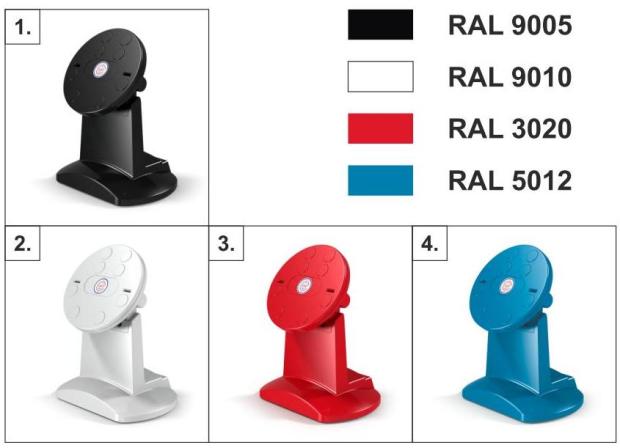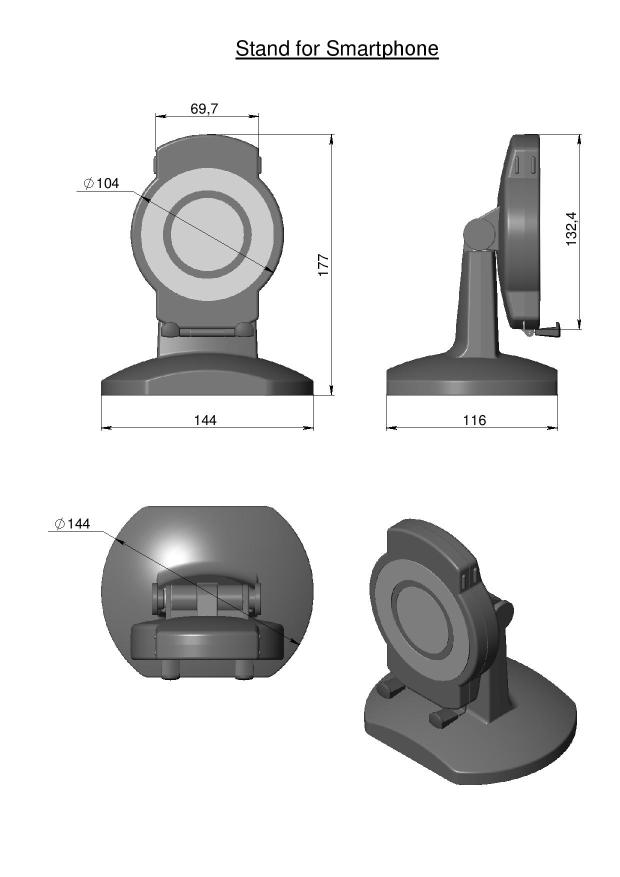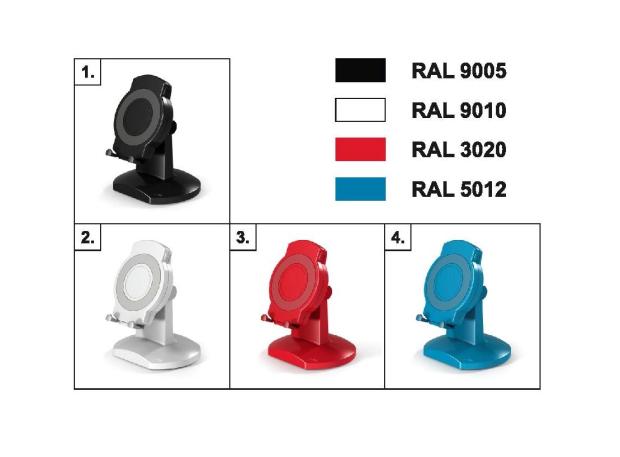 We are eager to suggest different gadget accessories that can be integrated with your smartphone/tablet through the Smart Stand.
Custom Orders: Exclusive stands for exclusive smartphones and tablets
We can deliver custom exclusive stands in a limited or single version, following an agreed original design, with the ability to present options for pre-cultivation and 3D prototypes of the future product.
You can combine plastic and metal, modern spraying with imitation gold or silver, decorate your stand with original symbology, memorial sign or combine with modern furnishings and retro style!
Also under your order we can produce exclusive Samsung, Blackberry, iPhone and other brand cases.
Exclusive cases can be made of silicone, plastic, natural leather with the original design and application of the original print image. Also we can insert metal elements for the magnetic fastening to the stand, and Charger Receiver for connection to the Wireless Charger.
Have any questions? Sending us an email at info@ipos-print.com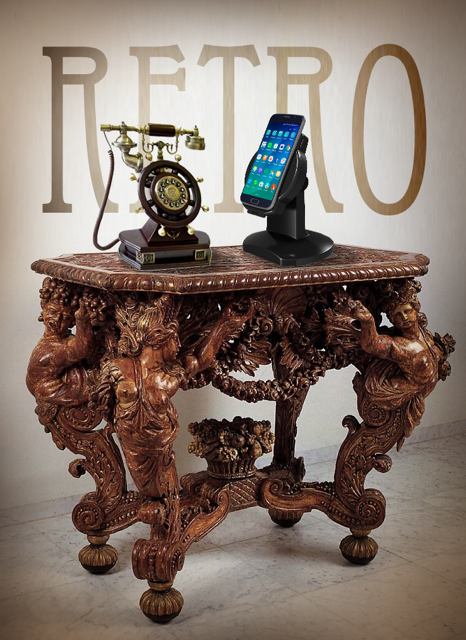 Payment Options
We appreciate every contribution you make – it means that we are on the right way to develop a product that is useful to you.
Choosing the card payment will greatly speed up the shipment process, as your fund will be transferred directly too our accounts.
If you interested to support the project as an investor (contributing an amount that is bigger than the Smart Stand retail price), then you will be entitled to a discount for out new project (GoPro Stand for panoramic photography, October 2016).
https://www.youtube.com/watch?v=JOA2gkYAW7k
Special offers
If you pay for the Smart Stand by card, you get a free metal plate to magnetically mount your tablet or phone to the Stand.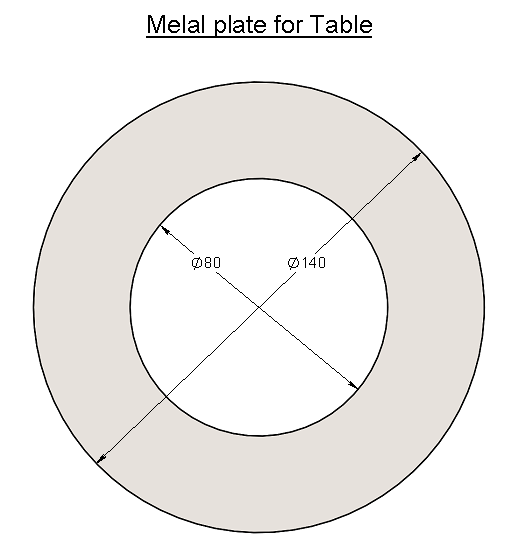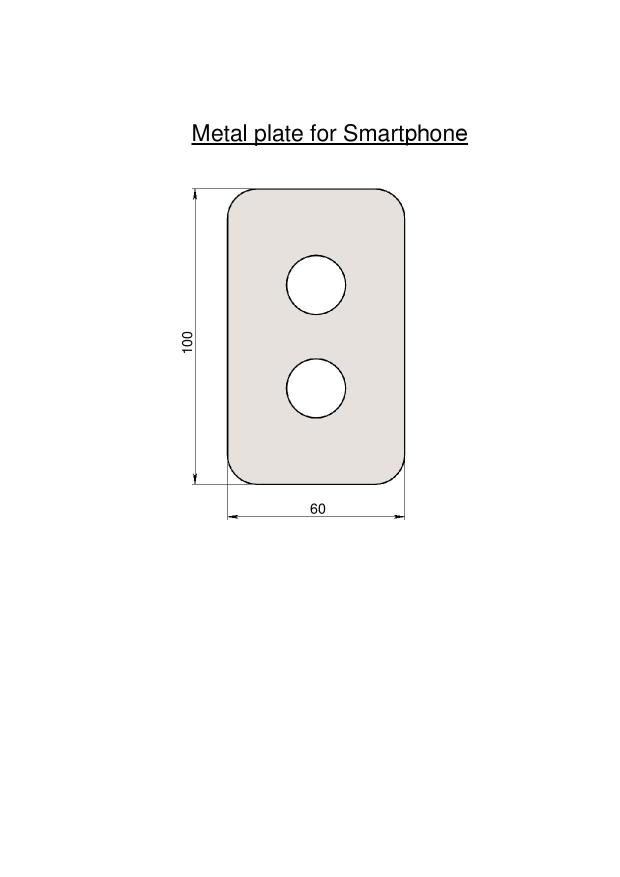 Find This Campaign On