iCrowdNewswire - Apr 21, 2016
PlayDate: World's First Pet Camera in a Smart Ball
Play with your dog or cat from anywhere using a smart ball that you control from your mobile device

Introducing PlayDate, the world's first truly interactive pet camera. Playdate lets you play with your dog or cat from anywhere in the world, via our smart ball and our mobile app.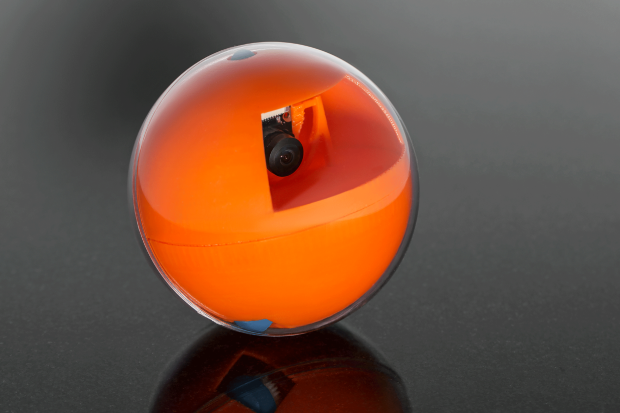 Use the camera inside the ball to see your pets as well as the environment around them.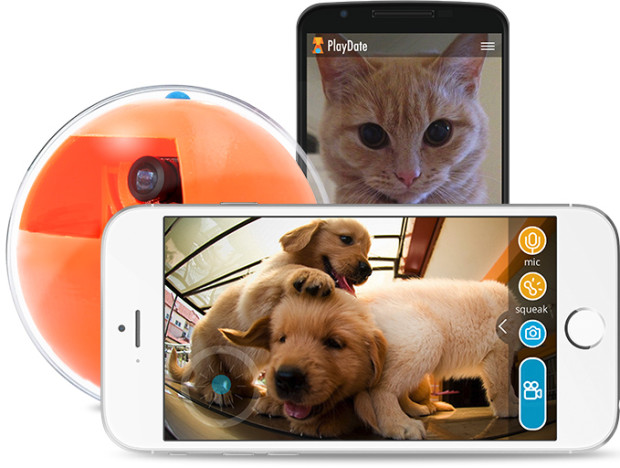 You can control PlayDate's smart ball remotely from your iOS or Android device after downloading our free app from the App Store or Google Play.
Imagine being able to play with your dog when you're not at home:
Cats love it too:
And, since cats love playing with ribbons, we've included a slit in the outer polycarbonate shell of the cat version for ribbon inserts.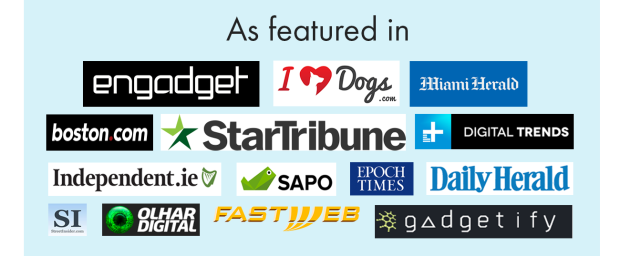 You can control your PlayDate smart ball in the same way you might control a character in a smartphone game.

There is a navigation controller on the left. On the right, there are buttons that trigger actions like playing a "squeak" or taking a picture/recording video. Similar to a hamster ball, the PlayDate smart ball rolls around wherever you direct it. A stabilized camera inside lets you see all the action in smooth, real-time HD. And, a clear, replaceable outer shell protects the inner workings but allows the camera to see out clearly.
As we went through design iterations, we added additional features based on what we heard from our fellow pet owners: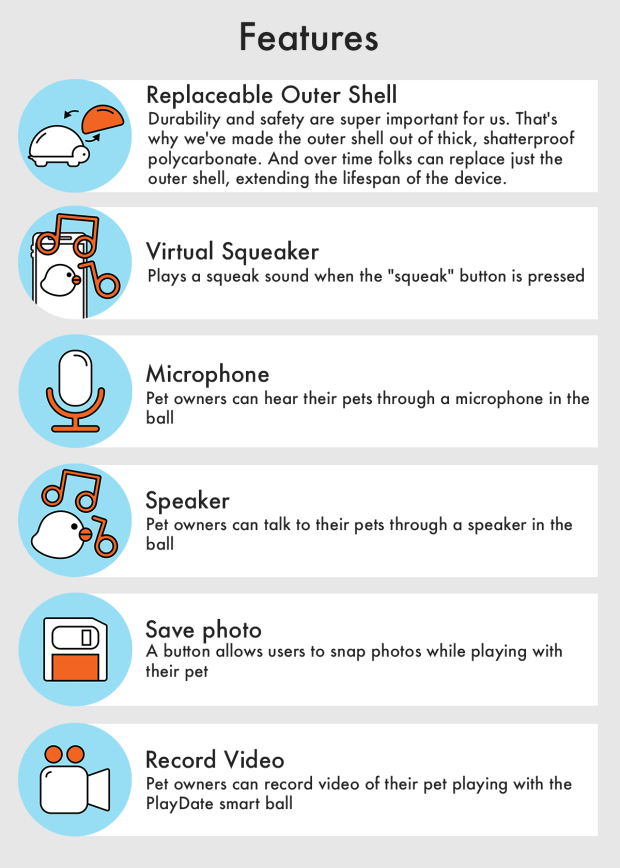 If an your mobile device isn't handy, or you're just looking for a quick break from work, we also have a website where you can login and control your PlayDate smart ball from anywhere with internet using your computer/tablet.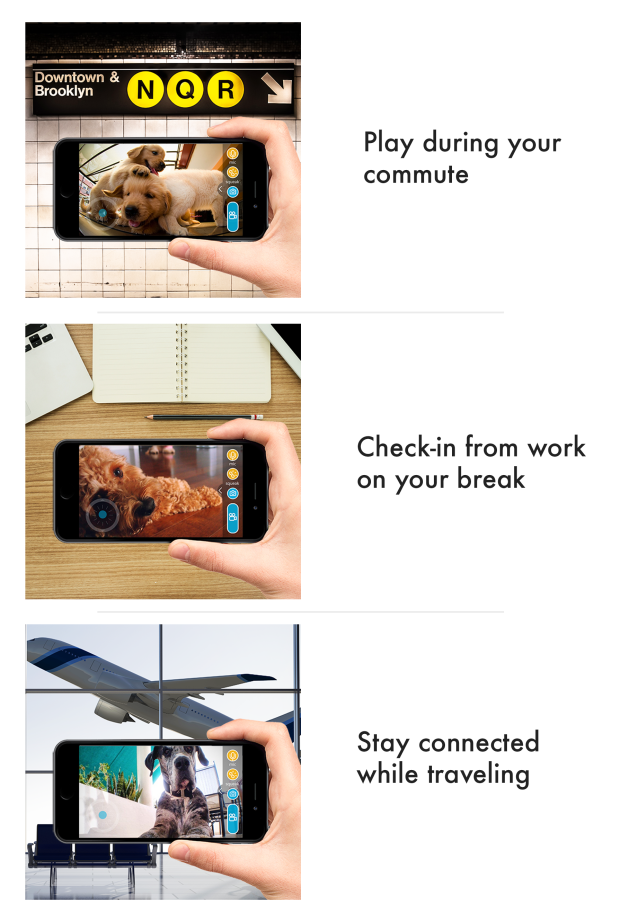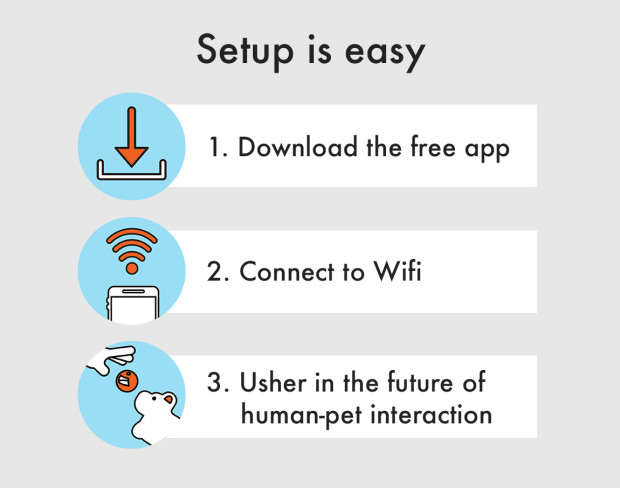 Instead of this guy: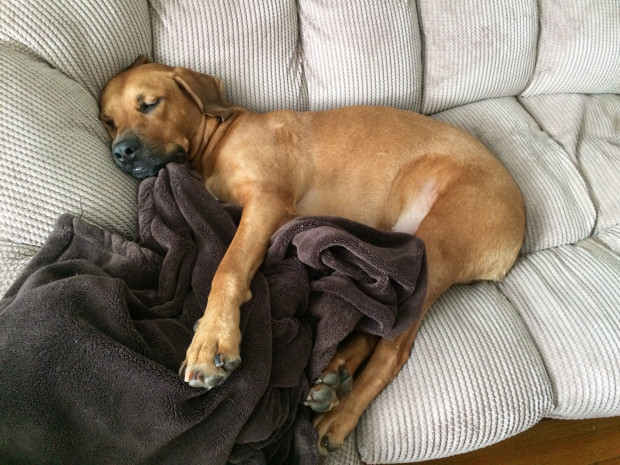 You could have this guy: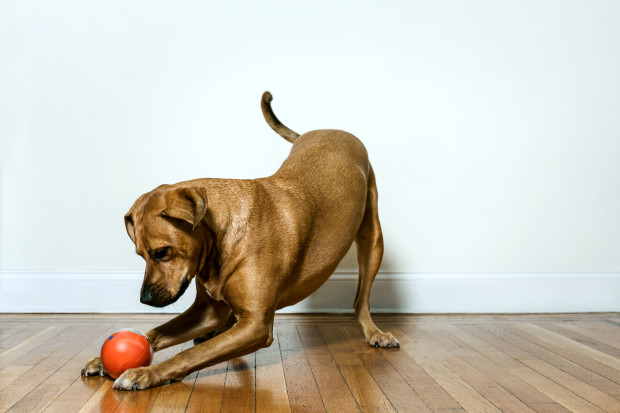 And all when you're not at home!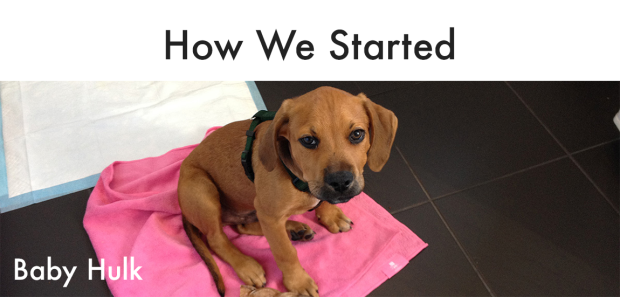 Our story started years ago, when I adopted a Rhodesian Ridgeback/Lab mix, Hulk.
I wanted to make sure the little guy was getting plenty of exercise, smelling new things around the city, and getting socialized. There weren't any activity trackers on the market, so I built one using the latest activity recognition and localization techniques used in research and started tracking him around the city. As he got older, this became less of an issue. Talking to other dog owners, we realized there were no good ways for pet owners to interact with their pets remotely.
Technological advances seem to have somehow skipped over our four-legged companions. We can get almost anything delivered to our door in less than an hour, FaceTime with relatives halfway across the world or book a driver in 2 minutes. But when it comes to interacting with man's best friend, it's through a nylon leash and a tennis ball. That's what's missing in the pet world today. We set out to solve that problem. And that's why today, PlayDate isn't just another pet toy: It's a great new way for pet owners to communicate with their furry friends.
Help us make the world a better place for our pets
We have a working prototype and have a manufacturer lined up but we need your help. We are raising money for tooling to produce the outer plastic shells in larger quantities.
If you believe as we do, that there should be a better way for us to interact with our pets when we're not around, then back this project! Help us make this a better world for pets and their loved ones.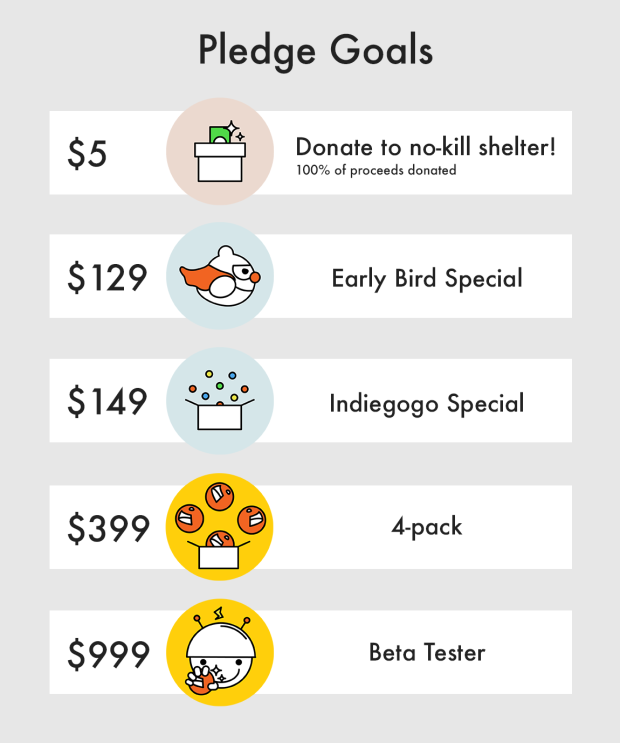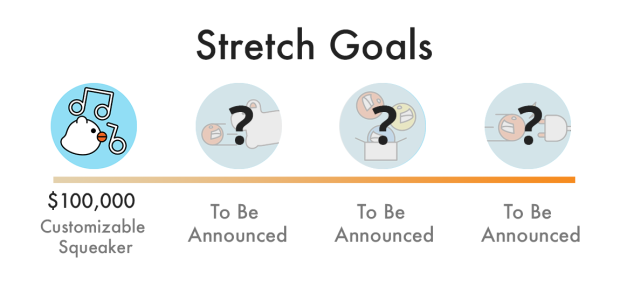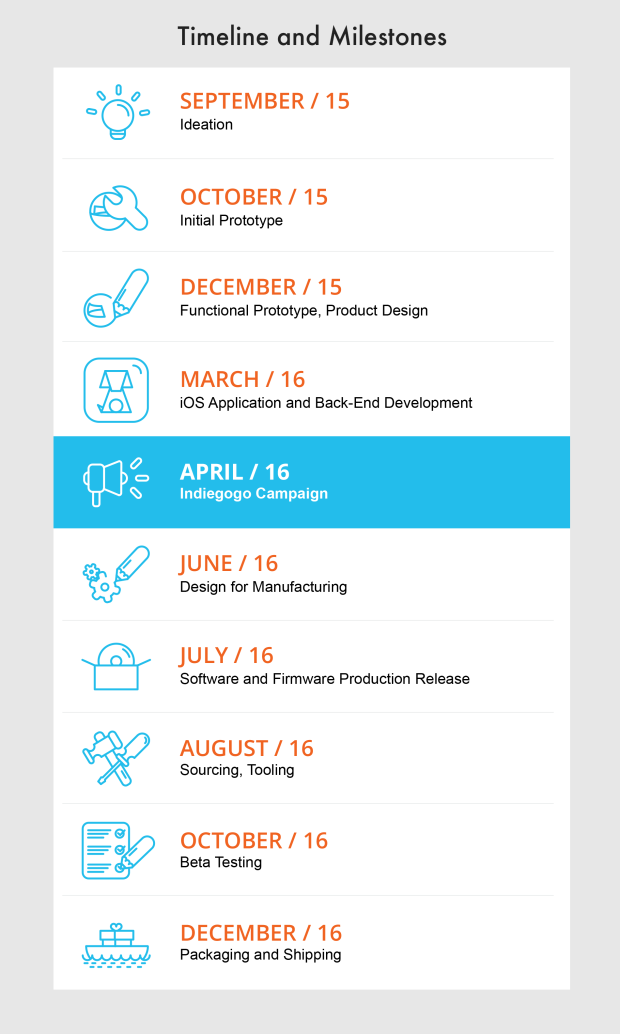 Changing the way we fundamentally interact with our pets at a distance is a substantial undertaking. Fortunately, we are not taking on this challenge alone. We have already partnered with an experienced electronics design firm as well as a manufacturer with a deep pipeline. We also have a deep network of experienced mentors who have gone through the process of bringing hardware products to market.
As we put PlayDate's smart ball in front of more dogs and cats, we may discover the need to make aspects of its design more robust; any pet owner will tell you there's no such thing as an indestructible toy. We have purposefully designed features like the replaceable outer shell with this in mind. Additional design changes may be required as we perform more testing.
Animals that are scared by moving objects may dislike PlayDate's smart ball, although we have yet to meet a dog or cat that didn't love PlayDate.

| | |
| --- | --- |
| | Kevin Li (Co-founder, CEO). Modern day MacGyver sans the mullet. 36 patents. PhD in Computer Engineering, UC San Diego. BS Electrical Engineering, UC Berkeley. Adjunct Professor @ Columbia University. |
| | |
| --- | --- |
| | Anthony Chien (Co-founder, CTO). Former suit turned techie now spends his days prototyping and looking at cute pet pictures on the Internet. MBA, NYU. BS Cognitive Science, UC Berkeley. |
| | |
| --- | --- |
| | Hulk (Co-founder, Chief of Product). Never met a snack he didn't like. Plays with anything and everyone, even a dog statue at the park. |
Join us as we build the future of pet interaction!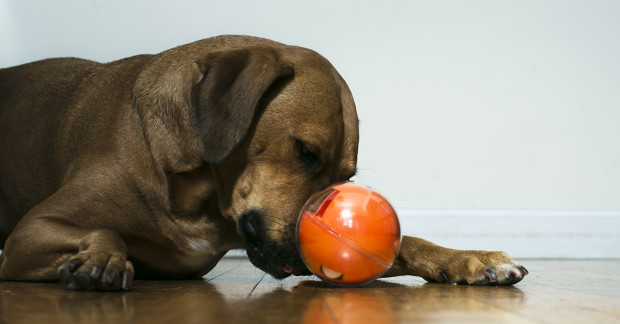 How do I enter the details on where to ship to and how
Q: Where do I enter shipping, dog/cat and ball size information?
A: We will be following up with you via email to collect this information at the end of the campaign. Thanks for your support!
Find This Campaign On