iCrowdNewswire - Apr 11, 2016
The ultimate athletic sock with a higher purpose
Give your feet a LIFT, give thanks to a disabled Veteran
Playing sports doesn't have to mean sweaty, smelly, blistering feet.  The most comfortable, moisture-wicking, high performance athletic sock you have been wishing and waiting for has arrived.  But by discovering LIFT23's new golf socks, you will do more than just improve your round, your run, your game.  You will help share the joy of sports with returning Veterans who have served our country.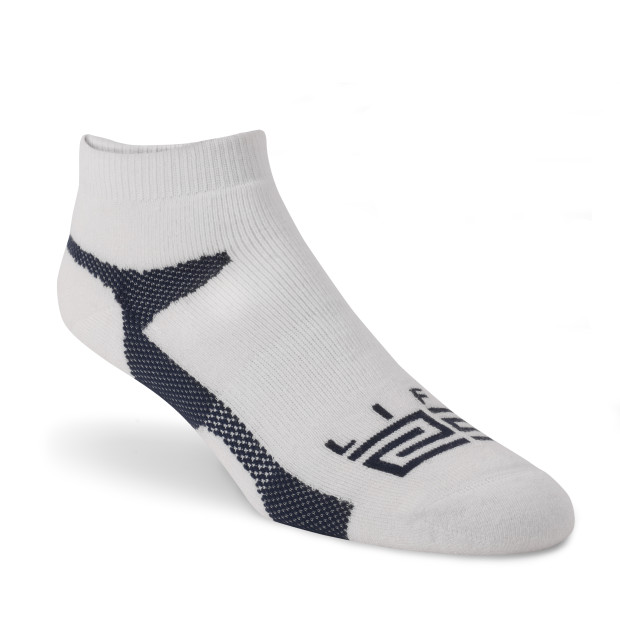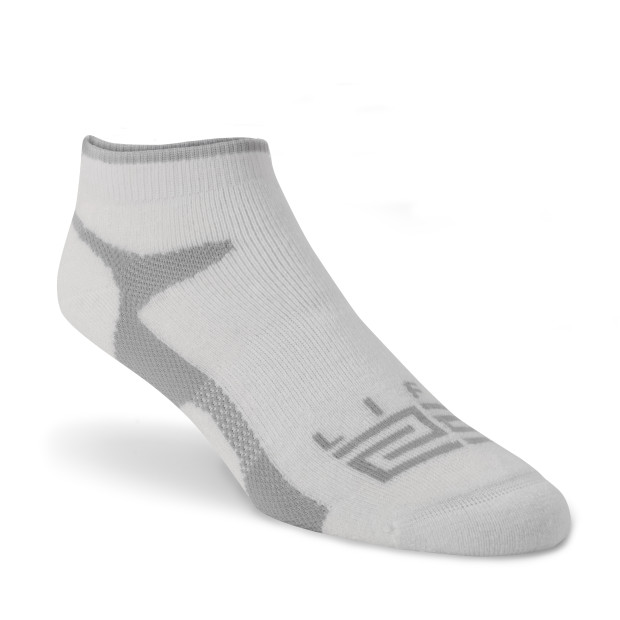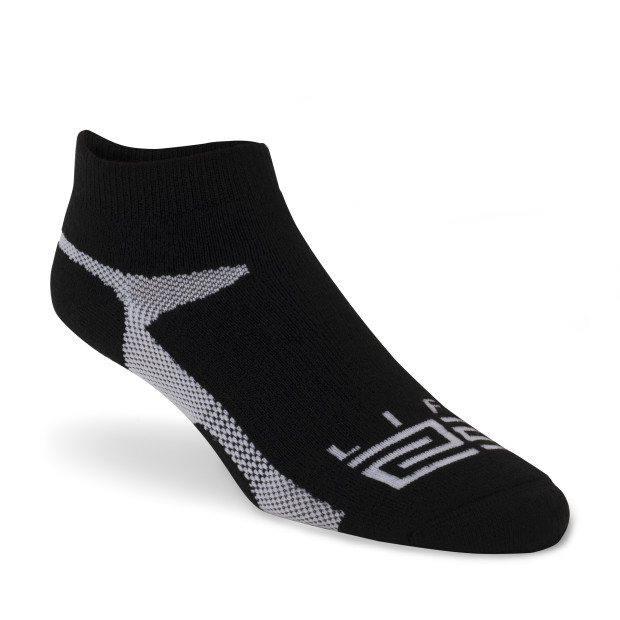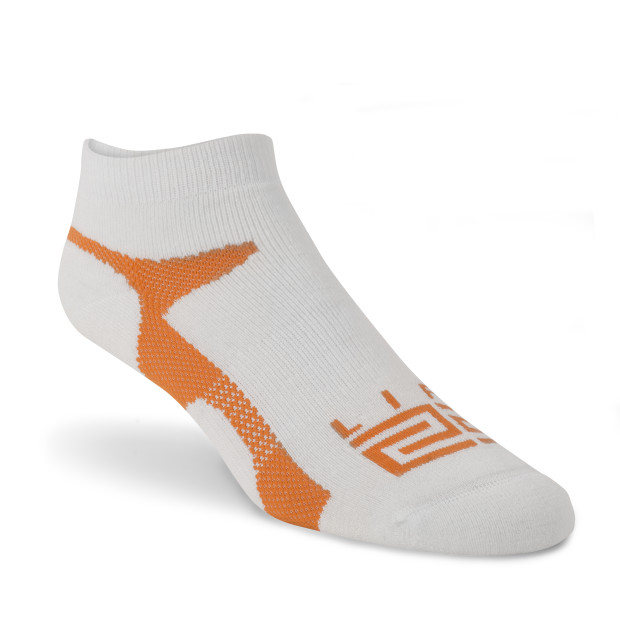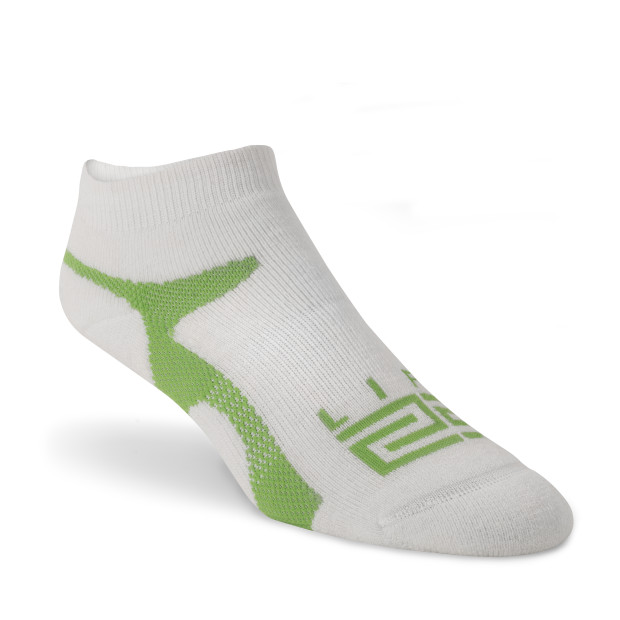 Let me explain.  LIFT23 is gearing up to roll out our newest sock—a golf sock (that can also be used for running, tennis, etc).  And we are very excited to be teaming up with the amazing PGA HOPE (Helping Our Patriots Everywhere) as our beneficiary. For every pair of LIFT23 golf socks purchased, we alternate between donating a pair of socks to a Veteran recovering in a VA hospital, and donating a portion of our profits to PGA HOPE.  PGA HOPE is a proven program that partners with VA hospitals and uses golf as an activity to both assist veterans with their progress in rehab and help them assimilate back into their community through the social interaction the game provides.  Even if you are short on time, I hope you will  check out the video above, where you will hear Marine Corporal Chris Nowak tell you from the heart the impact PGA HOPE has on Veterans, and how excited he and the program are to be joining forces with LIFT23.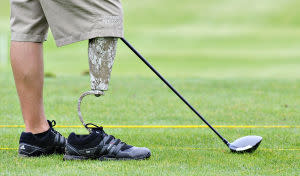 SOUNDS GOOD, BUT WHAT'S SO SPECIAL ABOUT LIFT23's SOCKS?
Glad you asked.  
These are not the cotton or polyester socks you buy in 3-packs for 10 bucks.
LIFT23 socks are performance socks designed to keep your feet super dry and extremely comfortable when you are out breaking a sweat.  Our socks use a proprietary merino wool blend designed to wick away moisture, keeping your feet comfortable and dry in all climates. Naturally antimicrobial, these socks will not stink!  Our socks have a no-rub seam at the toe and added compression in the arch that ensures your socks don't slip, even during the most rigorous of activities. You will notice a difference in feel both when you put on the socks and eventually take them off (although you are not going to want to). Did I mention they come in both traditional and non-traditional colors and look damn nice?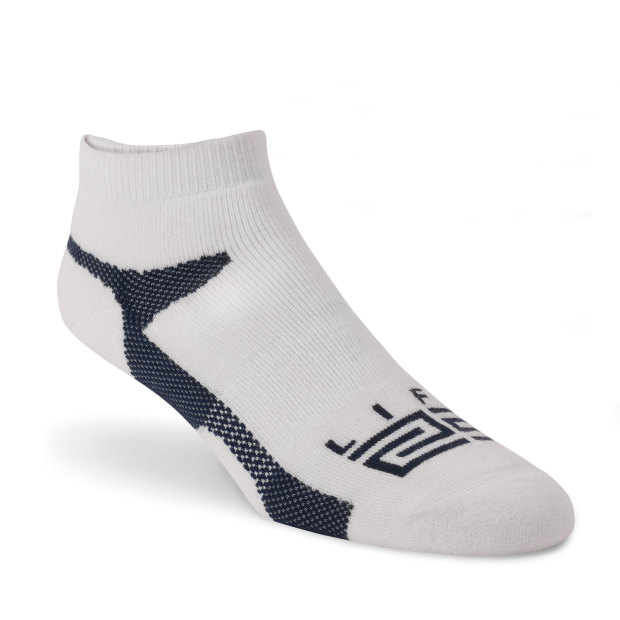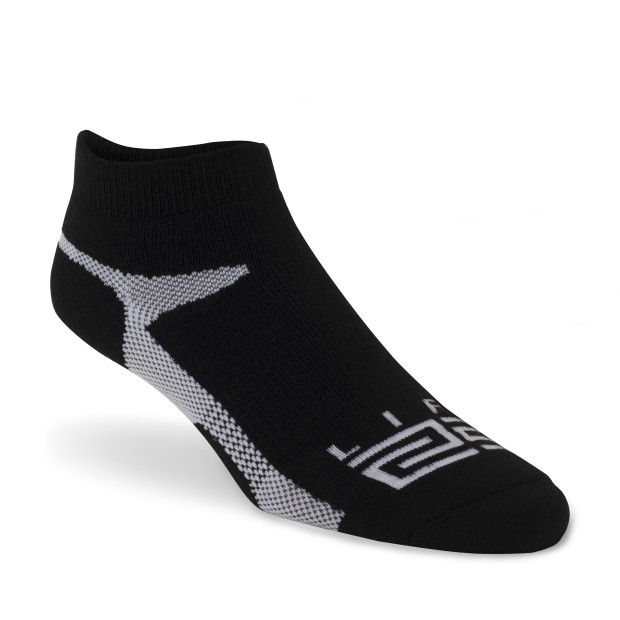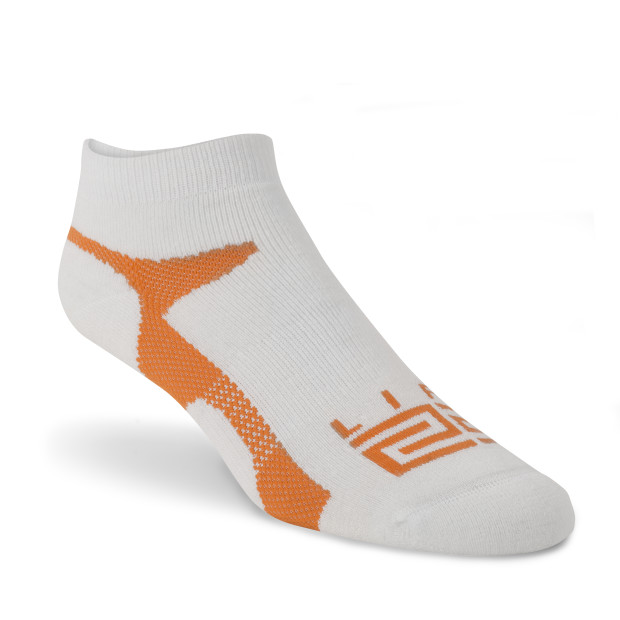 Tested and reviewed by:
"I was given a pair of LIFT23 golf socks to try out. I have since replaced my sock drawer with LIFT23s.  You won't find a better sock" – Jason Peterson (PGA Professional)
"Other than when I'm on the ropes, these are my go to socks when competing."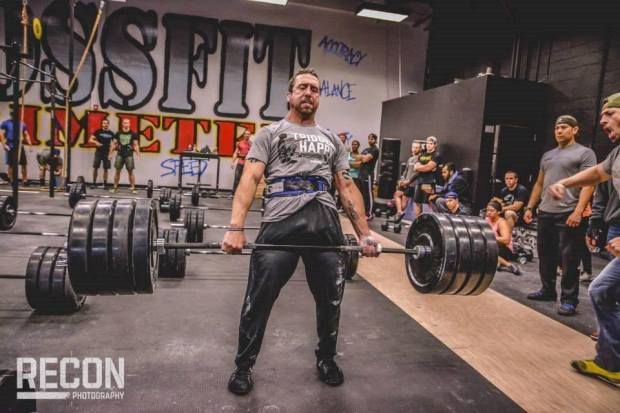 Pete Mongeau (Crossfit Competitor) 
"Super impressed with how dry my feet were after the race"
–John Buzanga (competitive cyclist)
WHY MERINO? 
Don't synthetics do the job just as well?
Scientific tests carried out by the Hohenstein Institute in Germany, the Ergonomics Unit at the Polytechnic Institute of Wales, and the CSIRO in Australia support anecdotal evidence that Superfine Merino provides the wearer with superior overall climate control and moisture absorption than synthetics. 
Studies have also confirmed that merino offers higher natural UV protection than many other fibers including cotton.
Merino wool is well-known for keeping you warm in the cold, but less well known as the ideal fabric for keeping you dry and cool in hot weather
The Bedouin tribes of the Sinai, where temperatures reach extreme highs, have been wrapping themselves in wool for centuries. 
The merino wool works as a condition buffer; in the heat cooling the body initially through managing the build up of moisture vapor internally, keeping the wearer drier for longer. 
Then, by not clinging to the skin even when wet, the fabric allows the skin to continue to do its job through sweating and cooling the body.
WHY GOLF SOCKS?  AND WHY AND HOW DID THE PARTNERSHIP WITH PGA HOPE COME ABOUT?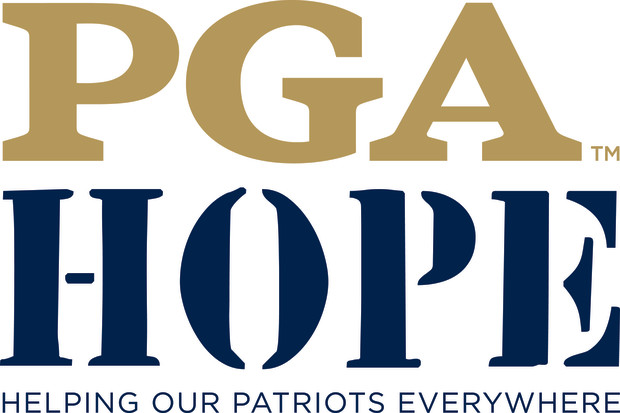 The great feedback we received about our ski socks made us realize that people who engage in all type of athletics should have the benefit of LIFT23 socks.  And with more people wearing our socks, we knew we could make a bigger impact. For our next "sport" we decided to go to another activity near and dear to LIFT23's founder's heart (I'm a ski and golf junkie).  
Once we heard about PGA HOPE, we knew right away that we wanted this amazing program to be the beneficiary of our golf socks.  We had a whirlwind of meetings, and a partnership was born.   After brainstorming, PGA HOPE and LIFT23 agreed that we could best serve the Veterans as follows:  for every pair of golf socks purchased, LIFT23 will alternate between donating a pair of socks to a Veteran recovering in a VA hospital, and donating a portion of our profits to PGA HOPE. 
TELL ME MORE ABOUT PGA HOPE AND THE PEOPLE IT SERVES 
PGA HOPE (Helping Our Patriots Everywhere) is a year- round golf program for all military Veterans, designed to enhance their rehabilitation and assimilation back into society. The HOPE program provides all Veterans with FREE golf instruction taught by local PGA Professionals.  As Chris explains in the video above, golf gives these men and women something else to focus on besides their daily mental and physical rehabilitation.  
Quick Facts
There are more than 3 million disabled veterans in the U.S.
Over 300,000 active duty military have returned from Iraq, Afghanistan and other current conflicts with some form of disability 
Suicide is a major issue among military veterans; recent studies showing that 5000 to 8000 Veterans commit suicide each year (22 suicides a day)
WHAT WE NEED & WHAT YOU GET
We need your help!
Your pledge at any level will have a dramatic effect not only on your feet, but in  lifting the spirits of our Veterans.
You get socks (at a discounted price) and/or other cool stuff in return for your contributions –(see the perks to the right—> and FAQs below regarding choosing sizes)
Regardless of whether you contribute financially, you can help the campaign tremendously by spreading the word about it to friends who might be interested in LIFT23 socks and its mission.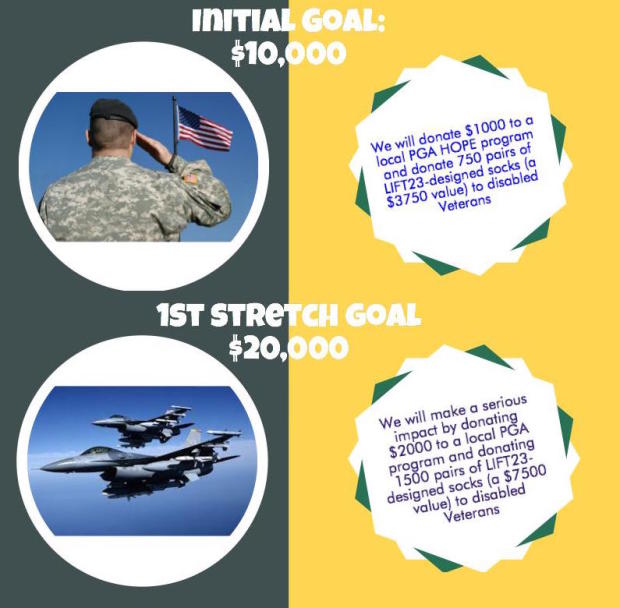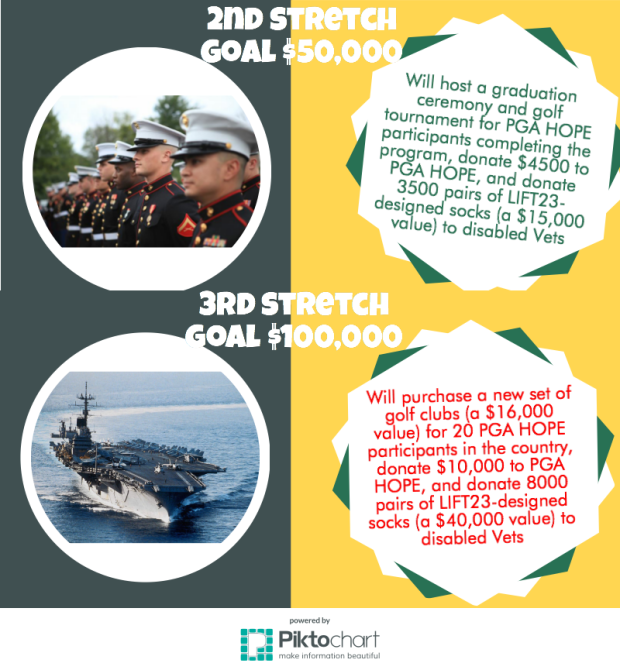 FAQ's
What sizes do LIFT23s come in? How do I choose which socks to order?
 We will email you an order form for you to choose colors and sizes shortly after receiving your "perk" purchase.  Size and color options are: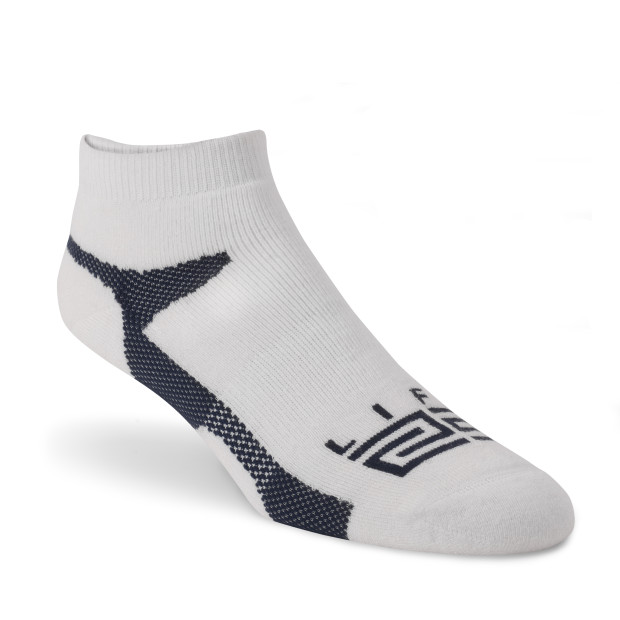 Men's White w/Navy – fits shoe sizes 9-12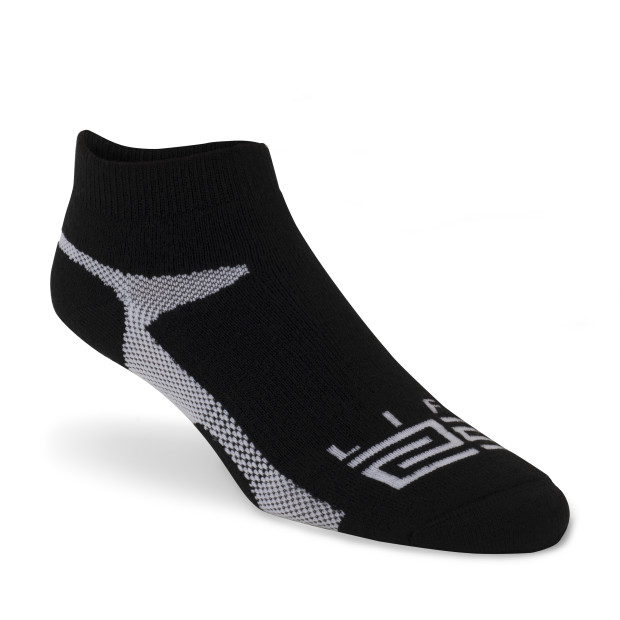 Men's Black w/White – fits shoe sizes 9-12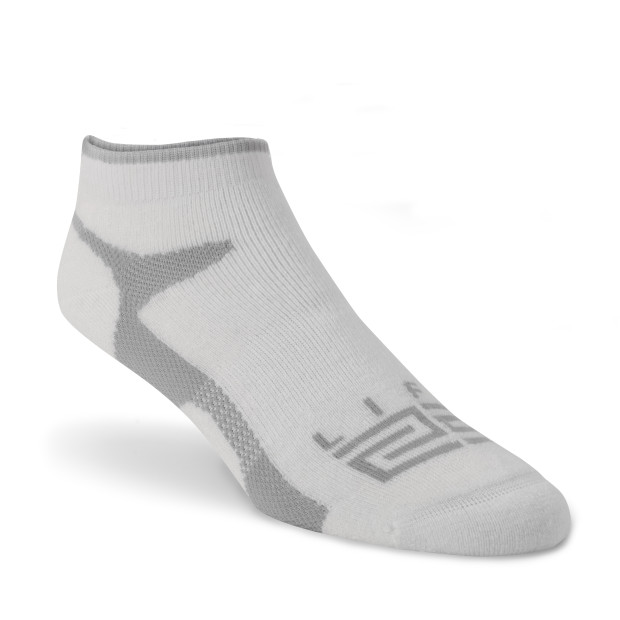 Men's White w/Grey – fits shoe sizes 9-12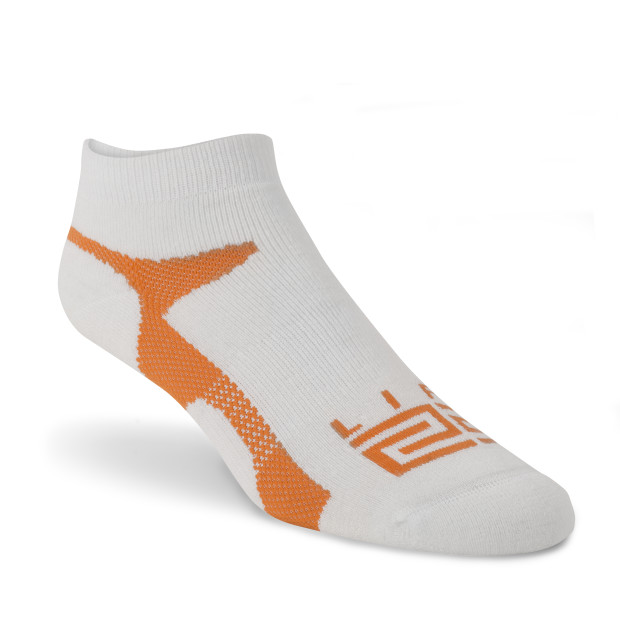 Women's White w/Orange – fits shoe sizes 6-10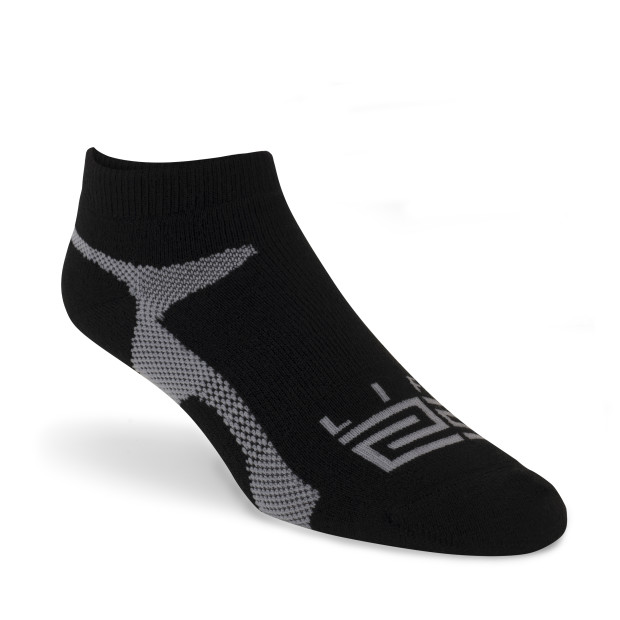 Women's Black w/Grey – fits shoe sizes 6-10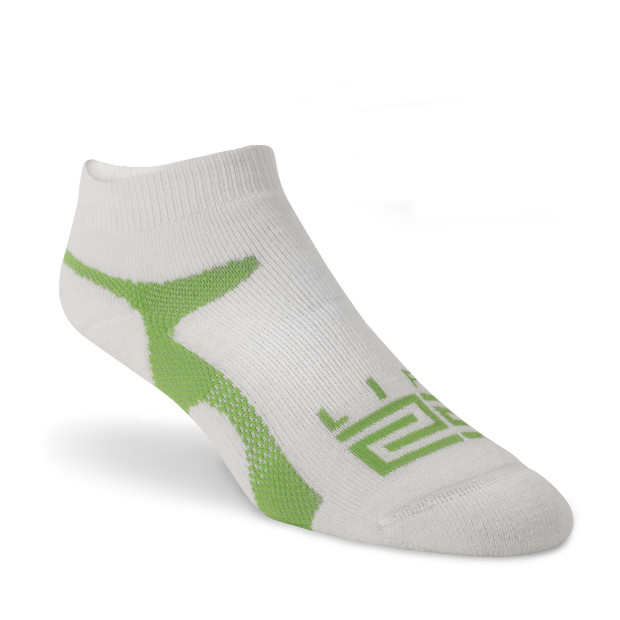 Women's White w/Green – fits shoe sizes 3.5-5.5
Your socks sound and look great, but I don't play golf.  Can I wear them for anything else?
Of course!  Once you put our socks on your feet, you won't want to take them off. Regardless of whether you golf, you will want to wear these socks for comfort in your everyday activities.  Not to mention that they look pretty cool too.  
What is LIFT23?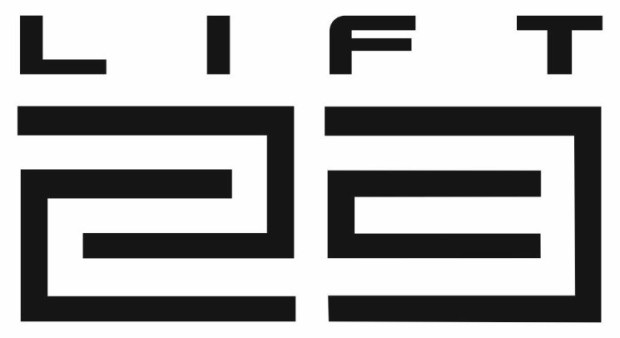 LIFT23 is a premium athletic sock company equally committed to offering performance-enhancing socks and lifting the spirits of those in need. For every pair of socks purchased, we give back to a designated cause by means of donated socks, money, or both.  Featured in/on:
—News 12, Westchester (aired 4/6/16)
—SGB Today Article about LIFT23
Do you ship internationally? 
Yes! Recently reduced!!  Add $10 to your order for international shipping.
How will you be delivering the socks to Veterans?  
 Ed Del Guercio and Chris Nowak will make every effort to personally deliver the socks.  We have designed  special packaging and have arranged to include with the socks written thank yous from schoolchildren who have taken the time to think about what our Veterans have done and continue to do for them.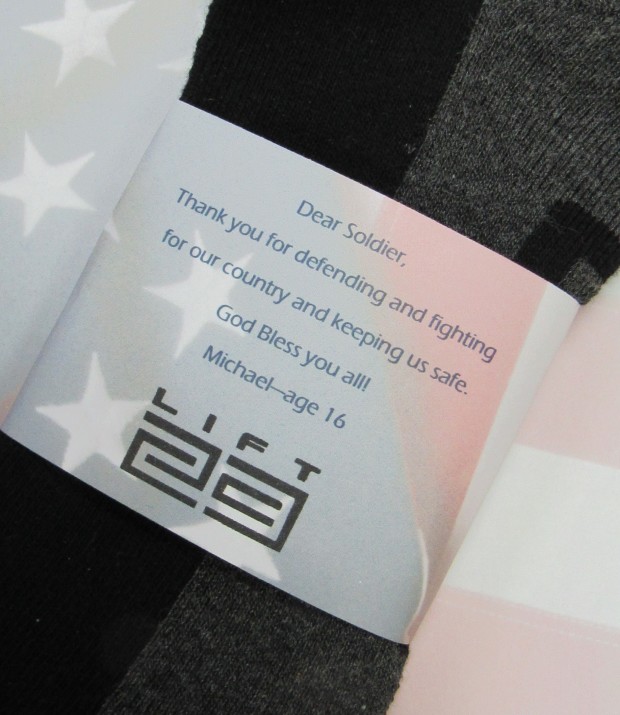 Do the Veterans get the same socks as we purchase?
We are not trying to "pull the wool" over anyone's eyes. The fact is, wool is an expensive fiber.  Out donated socks are made up of our own cotton blend that is super comfortable, durable, and yes, look damn nice.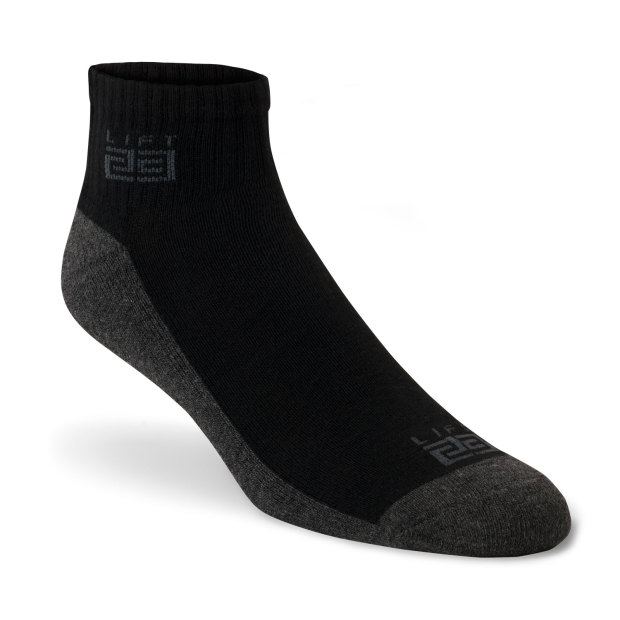 Want to sell LIFT23s in your store?
                  Super! Just click on the button below to email us with your info.
          LIFT23 Founder Ed Del Guercio and PGA HOPE Coordinator Chris Nowak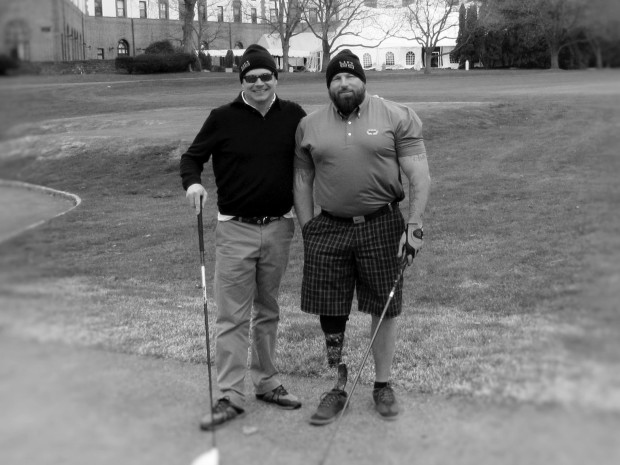 Find This Campaign On