iCrowdNewswire - Mar 21, 2016
Bee2Bee Honey is providing beekeeping services & honey to individuals & businesses in Houston.
Support Houston Honeybees! 
Hi! Thank you for visiting our Indiegogo campaign. We're launching Bee2Bee Honey Collective this spring and need your help. 
Bee2Bee Honey Collective's mission: to provide a healthy, sustainable habitat for honeybees and promote urban beekeeping and education. We are doing this two ways: 
Launching beekeeping services in Houston. A beekeeping service is where a beekeeper installs and maintains the beehives on your property, whether that is residential, commercial or farm property. Similar to a landscaper or swimming pool service, the beekeeper visits the beehives regularly and inspects and treats the hive accordingly. Most larger cities have businesses providing beekeeping services; Houston does not. Let's start one! 
Launching a website wherein Houston beekeepers (including those receiving the beekeeping service) can sell their honey online. Buying local honey is a great way to support  honeybees!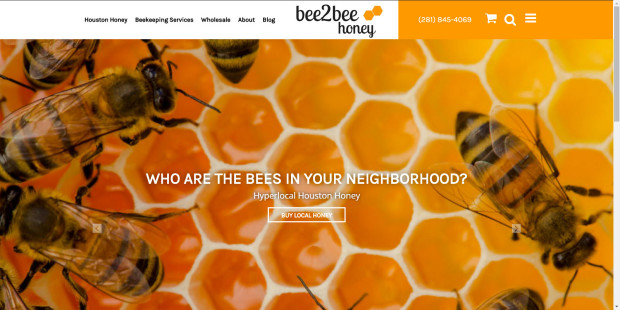 Our goal is to place beehives in backyards, rooftops and on businesses throughout Houston metro area.
Who We Are & Why We Will Be Successful 
My name is Nicole Buergers. I was a seasoned yet burnt-out B2B internet marketer, who decided to leave my agency job and do something completely different with my life. I want to make a difference. I launched Bee2Bee to encourage "newbee" wannabeekeepers as well as provide online retail and marketing services for the established hobbyist beekeeper.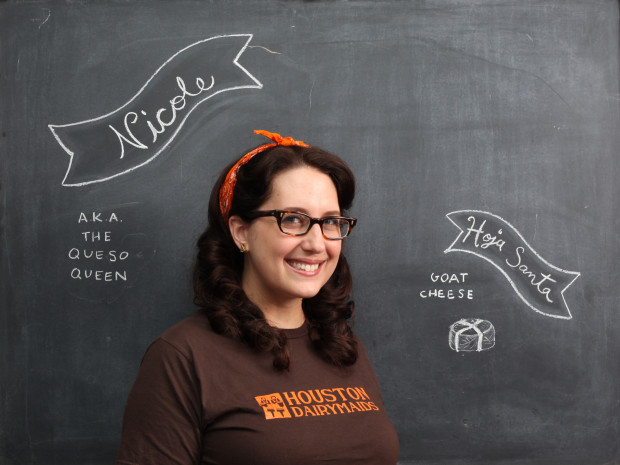 I have also been a cheesemonger at the Houston Dairymaids for the past five years (and will continue to be!). I have learned a lot about the wholesale and retail food business and have established a vast network of local restaurants and patrons.
Finally, I have a passion for the environment and for Houston. I grew up in Kingwood, live in Montrose and love this city. I'd like to make Houston an even better place and help our local honeybee population thrive.
What We Need & What You Get
We are looking for $20,000 to get this business buzzing! Your contributions will go toward: 
Beehives: the hive boxes, beeyard materials and more
Bee packages: we are purchasing bees from a nearby apiary
Supplies: beesuits, gloves, smokers, jars, labels, wholesale honey, etc
Operational costs: website, videographer, insurance, legal, etc
Perks!
We have curated some awesome perks for your help! Local honey, bee merchandise, experiences and more. Plus, you can get early-adopter discounted pricing on beekeeping services! 
We have partnered on perks with:
Tee-shirts and tanks reppin' Houston honey: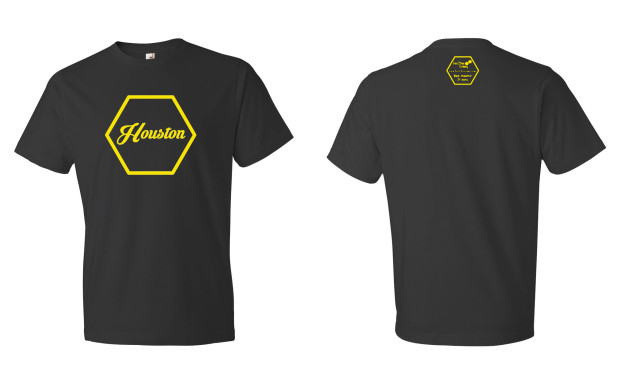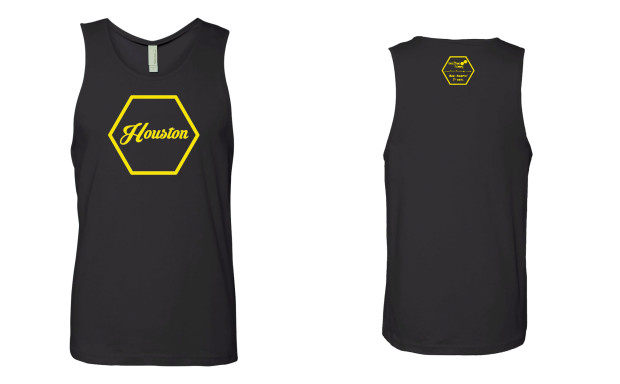 The image in the back says: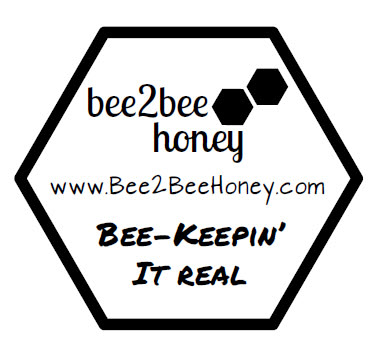 You can wear the taste of Houston around your neck with this vial of honey on a 18′ sterling silver chain (perk: Bee2Bee Jewelry)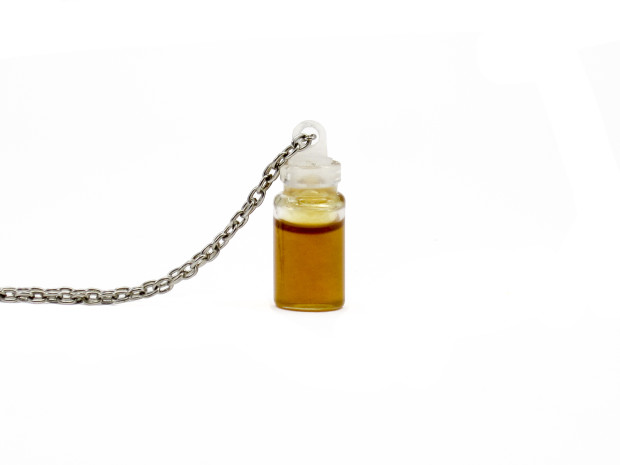 Seedlings from Farmer Becca of Sown & Grown: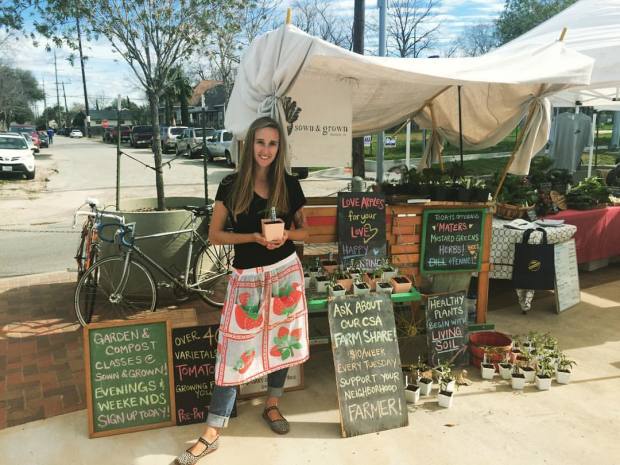 The Impact
You would not only be making an impact toward Houston bees you would also:
Growing Houston's urban agriculture and improving neighborhoods
Increasing honeybee awareness and education
Basically saving humanity
Other Ways You Can Help
If you are not able to help financially but understand that bees are essential to both our economy and survival:
Please tell everyone you've ever met about this campaign
SHARE SHARE SHARE – there are great tools via Indiegogo
Plant bee-friendly flowers, herbs and trees
Talk to us – we would love to discuss your questions! 
Thank you!
Nicole Buergers
Bee2Bee Honey Collective, LLC
Find This Campaign On