iCrowdNewswire - Mar 14, 2016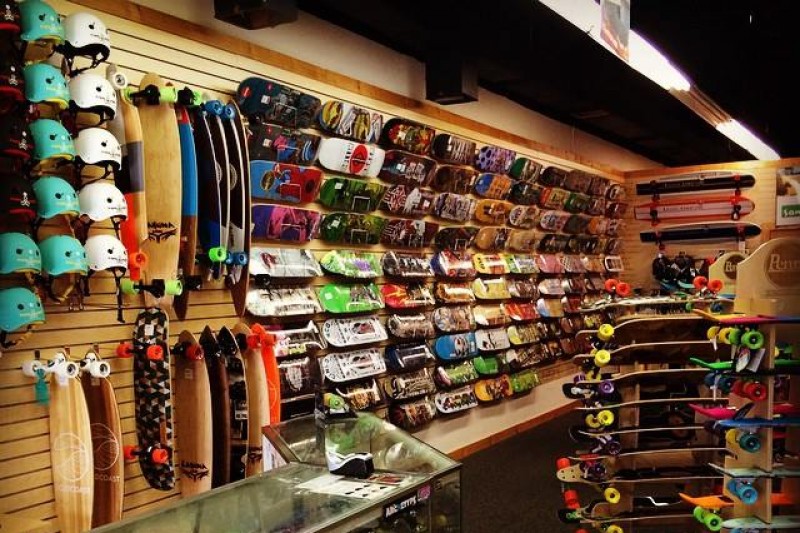 Hello everyone,
  Thank you for visiting this campaign page and taking the time to read about my story. I'm hoping that after you've read it, you'll be compelled to make a donation and share this campaign with friends, family, and co-workers.
 
  My name is Alex luiggi and my goal is to open a skate shop to service the areaof southwest Miami. I am a veteran of the sporting goods industry with an expert knowledge of skateboarding and longboarding equipment, as well as ski and snowboard equipment and apparel. Recently I was devastated to learn that after 12 years of service, the shop that I've worked  at since I was 19, Sun and Ski, would be closing so the company can focus their efforts in expanding into other multi-store markets. The stores closing is leaving a very large part of this community without a local skate shop.
  The reason I'm asking for your help is to raise funds to cover some of the startup cost associated with starting a new business.  Without a local skate shop, there will be no professional skateboard retailers in the area and consumers will be left with the option of buying online or driving 45 minutes or more north to the closest shop. To make this work, I'm asking anybody who feels that a skate shop staffed with knowledgeable experts would be a beneficial resource to them and their family as well as all of my friends and family that want to help me succeed in this new venture. 
  The money  we raise will be used to secure a lease for the store location, connect utilities, purchase necessary operational equipment, buildout of the store, and other associated cost. I hope to meet my funding goal by April 15th so that  I can open up in time for summer!
  I would be so grateful to have the support of my community and from anybody who sees value in what I am trying to accomplish.
Thanks again for your help,
Alex Luiggi
UPDATE: In talks for a potential location near the skatepark in Palmetto Bay, Literally across the street from the park. Business has been registered in Florida under Primo Skateshop LLC.