iCrowdNewswire - Mar 7, 2016
Thin Ice: The Very First Weight-Loss Clothing Line
Burn an estimated 500-1000 calories a day, just by wearing your clothes. Now, with a system that is better than ever.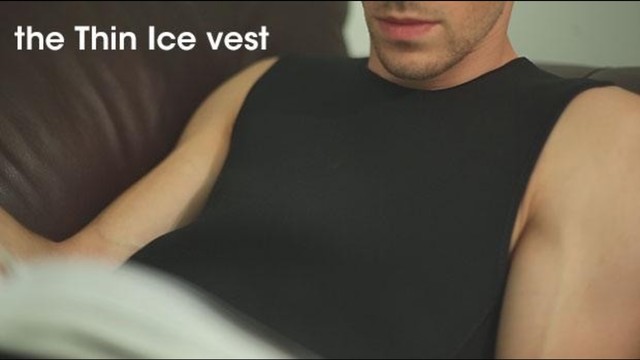 You Wanted the Original Thin Ice
We Offer you so much more…
When you pre-order now you'll get:
1 new and improved Thin Ice Vest: trick your body into thinking it's cold, thereby triggering fat-burning.

The Thin Ice app for IOS, Android or Windows: Control your temperature and track your burn.

A 1-month supply of the Thin Ice Thermogenic Accelerator Cream: Complements the vest by harnessing the "lipolytic effect".  The cream breaks down fat just beneath the skin to make it easy to metabolize.

"The Thin Ice Lifestyle E-Book": Filled with other scientifically-based Body hacks for effortless weight-loss.

The revolutionary CAFFEINATED Joule Caffeine Bracelet: Allows your body to absorb caffeine through the skin and avoid caffeine spikes and crashes, providing both energy and appetite suppression at the same time. You will get the bracelet and a whole month's supply of FDA approved caffeine patches. The patches also help to suppress your appetite to assist in your weight-management journey.
We've truly made the Thin Ice System a powerhouse, addressing every possible avenue to help you burn calories effortlessly.
Get it now! This flash-sale is just one week!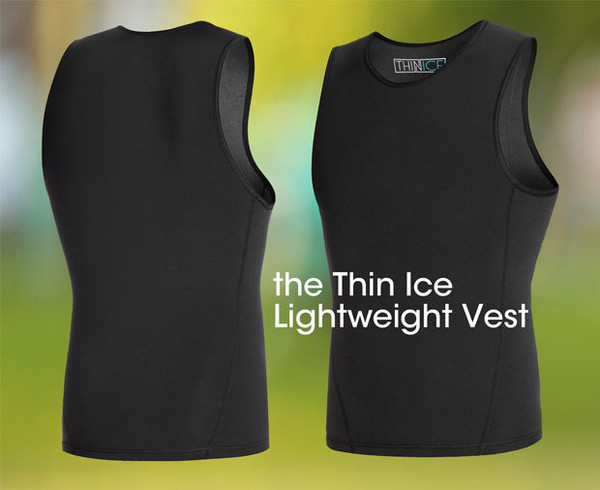 SCIENCE MADE IT BETTER!
Our team of engineers, designers and university professors helped ensure our new Thin Ice Vest:
Is lighter and sleeker

Offers longer battery life

Has a "comfort cooling" feature, meaning it can be set to act like a personal, smart air conditioner, keeping you comfortably cool by monitoring your body temperature
If you simply can't wait to get Thin Ice though, the 1.0 version will be shipping at the end of June! Maybe even pick up one of each 😉
Order now! This exclusive waitlist offering is only available for 1 week!