iCrowdNewswire - Mar 2, 2016
Enabling a Healthier Lifestyle
Higher consumption of white rice is associated with a significantly increased risk of type 2 diabetes, especially in Asian populations.
The Story
When my dad was diagnosed with Type 2 Diabetes, his response was to assure me that this was a blessing which opened up a path for us to help others going through the same challenges. So when the doctor recommended that significant dietary changes needed to be made, we turned to science to find a solution. According to the American Diabetes Association, starches cooked "al-dente" are healthier than starches cooked until soft. Using this knowledge, my family discovered that the nutritional value of our traditional staple food, rice, could also be improved by using the "al-dente" cooking process, where rice is boiled in excess water and the water is drained out before the rice is fully soft. The nutritional effects of the change in cooking method were validated by a food lab, which found that samples of rice that were cooked "al-dente" had 25% fewer carbs and calories than rice cooked in a rice cooker, which means that "al-dente" rice is not only healthier for diabetics, but it is healthier for everyone!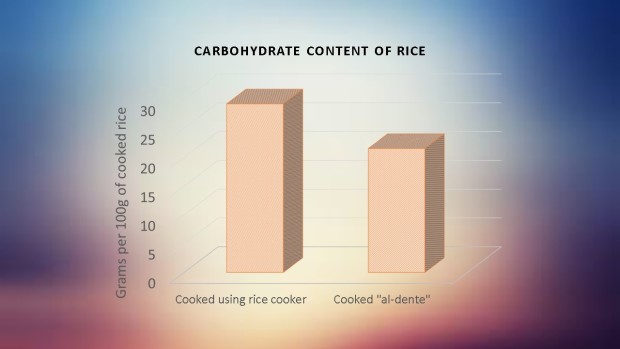 However, the manual "al-dente" cooking process is a significant time sink and cannot compete with the automation and convenience provided by rice cookers. This is why Simple Kitchen developed Al-Dente, a kitchen appliance that automates the draining of water during cooking, thereby providing the convenience of rice cookers with the health benefits of "al-dente" cooking.
The Ask
I am asking in order to take a proof of concept prototype and develop five alpha version rice cookers that I can get into people's hands. The money will go towards:
Product development and design expenses, including engineering consulting time
Product testing to ensure reliability
With the progress that has been made so far, it is my firm belief that this product deserves to see the light of day. Your help will make this possible and enable the product to reach market readiness. 
Your support is critical to designing a product that has the following features:
Simplicity of use: design for a user experience that enables simplest possible use, namely "insert ingredients and press a button"
Ease of maintenance: making the product easy to clean
Reliability: assessing points of failure and ensuring product lifetime
As an engineer with experience in robotics, I have full faith that these challenges can be solved with a little tinkering. Thank you!
The Impact
Al-Dente has the potential to improve health outcomes globally. Rice is one of the most consumed foods in the world, with over 50 countries that consume at least 47 grams of rice per capita per day.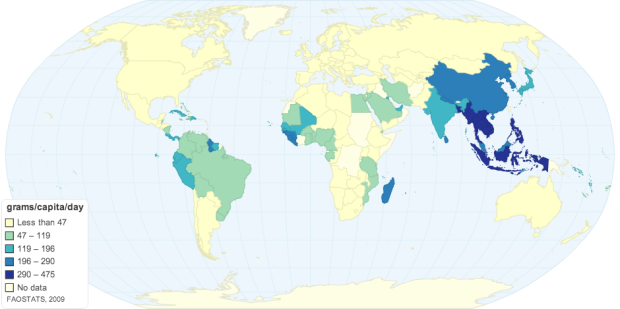 Imagine if every cup of rice consumed had a lower glycemic index, lower carbohydrate content, and fewer calories, how much healthier the world would be!
The Future Vision
Al-Dente has the potential to automate the cooking of any food that is cooked by boiling and draining water, including:
Potatoes
Vegetables
Noodles
Quinoa
Couscous
Pasta
Beans
Lentils
At Simple Kitchen, we believe that humanity is too precious to be wasted on waiting for water to boil.