iCrowdNewswire - Feb 28, 2016
We are entering the studio with renowned producer JAMIE KING (Between The Buried And Me, The Contortionist, Scale The Summit) to record our brand new FULL-LENGTH RECORD! 

Since we're working musicians, we have dedicated our lives to playing, composing, teaching, and performing – amidst these roles, Painted In Exile is our primary creative outlet.
We've chosen to keep our relationship very close with those of you who've stuck by us, continued to support us, and waited patiently for this release for all of these years, and to work directly with the people who genuinely care about, enjoy, and support the end result – you…. our audience and our fans, new and old.  You're the reason we've fought so hard to keep doing this, and you'll be the reason why we're finally ABLE to do this – the way that we believe we're supposed to.
What We Need
This idea of crowd-funding finally gives us a chance to properly explain the purpose of Painted In Exile, and why this platform not only stays true to our vision, but why it's necessary.
To be able to contribute to people's lives, and have them be able to contribute to ours, has become unbelievably rewarding, and we've wanted nothing more than to maintain that direct connection with our audience.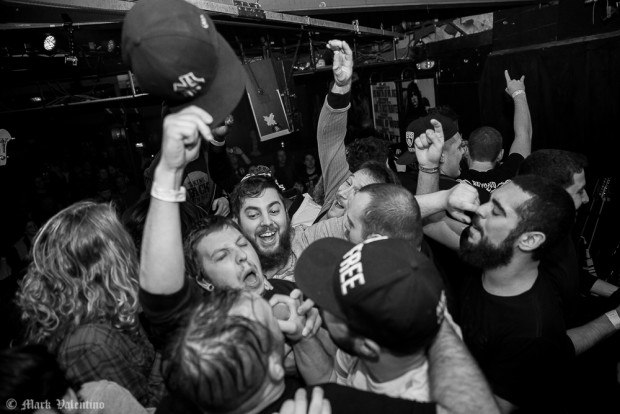 The reality, however, is that money is such a necessary part of a musician's career that being in a touring band becomes a business whether we'd like it to or not. 
At this point, without your contribution, there is no possible way that we can continue pursuing this as a career any longer – PERIOD.  This will allow us to finally deliver the record that we've been dreaming of since this band's beginning, and become the full-time touring band that we've been striving to be.
What You Get
Over 45-Minutes of Music – Recorded by Jamie King at The Basement Recording NC in North Carolina, including live Drums & Piano recorded at the famous Fidelitorium, which you may recognize from Between The Buried And Me's "Future Sequence: Live at the Fidelitorium" DVD: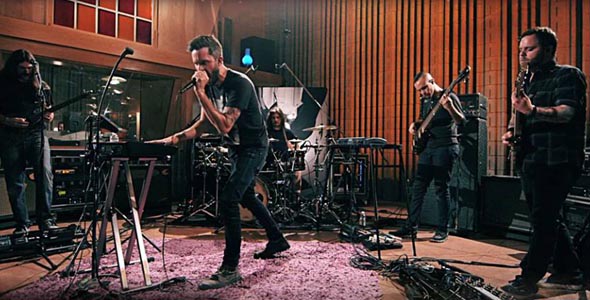 As well as SWEET perks (see below and to the right —> ), including things that you'll receive before they're released to the rest of the world, and things that are *EXCLUSIVE ONLY TO THIS CAMPAIGN!*
P.I.E. Snapback Hat: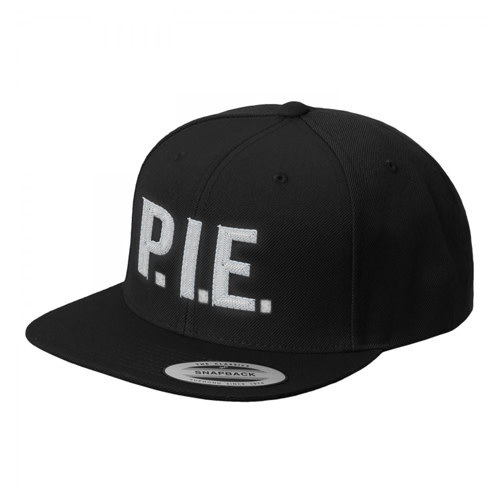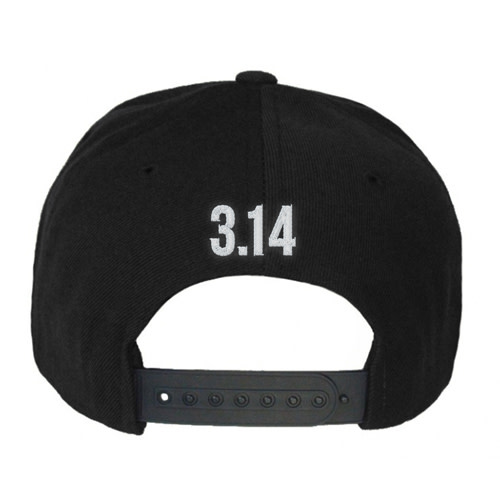 * Exclusive Campaign T-Shirt ~ Sizes: Small – XL *
***And any extra funds that we manage to exceed our goal by will go straight towards Music Videos and finally getting us out on tour that much sooner! (which we have to do in order to sustain this as a career $$$)

The Impact
If you've followed this band for the last few years, you may have a slight idea of just some of the setbacks and roadblocks that have been thrown our way since our 'Revitalized' EP in 2009. From member changes and finding the absolute right people to devote our lives to this with, to college, and living across the country from each other (just to name a few).  Many people were, and STILL ARE under the impression that we're done forever…
Well, we never "broke up". We were never "on hiatus". The truth is that we constantly continued to write, record, travel to rehearse, release music, and did everything that we could to keep this band going  – no matter what – even when things were at their very worst.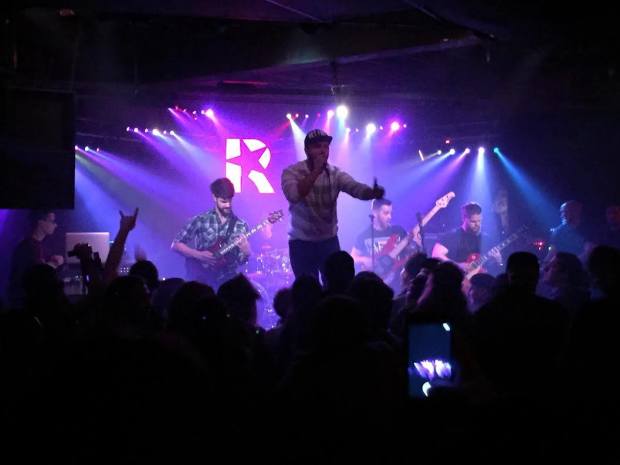 Photo Credit: Tom Gnolfo
After 5 long years away from the stage, this past January we stepped out onstage to an entirely packed venue, and played a SOLD OUT Headlining Comeback Show… which not only blew us away, but completely solidified the idea that people still believe in us after all of these years. We know that the potential for this to continue into something incredible is very much there, as long as we're able to reach it…. with your involvement.
And now, we're finally in a position where we're ready to record our first full-length record, after years in the making, and continue taking every single step necessary to turn this devoted passion into our full-time careers.
To every person who has continued to stick by us, support us, encourage us, spread the word about us, or just taken the time to listen to us or read this… "Thank You" will never quite feel like enough, but hopefully you know how much it means to us.  YOU are the proof of why we've continued to do this.
We hope to meet/thank all of you on the road!
Love, Respect, & Gratitude,
– Marc, Eddie, Rob, Alan, Ivan, and Jake. (-Painted In Exile-)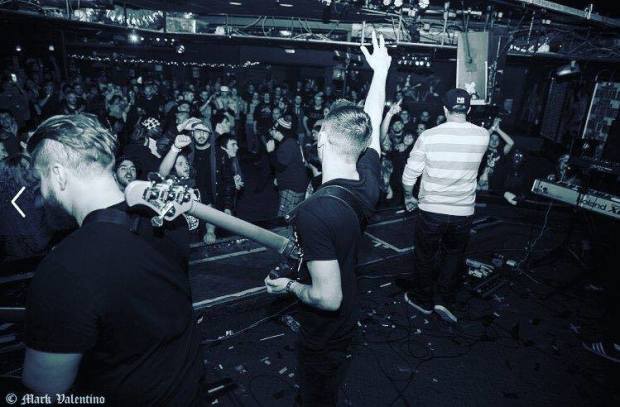 Other Ways You Can Help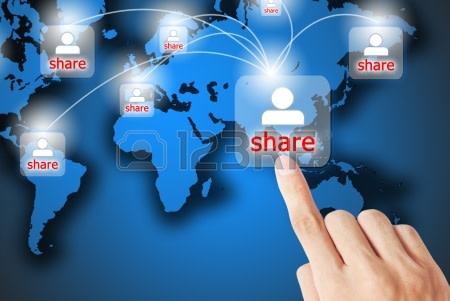 SHARE, SHARE, SHARE! If you're not sure how you feel about this and aren't sure that you can commit just yet – there are other ways you can help out first. Most importantly…. SPREAD THE WORD! Tell all of your friends and family, and everyone else around the world who may still think we're not even active, and let them know that we're finally back IN FULL FORCE!