iCrowdNewswire - Feb 23, 2016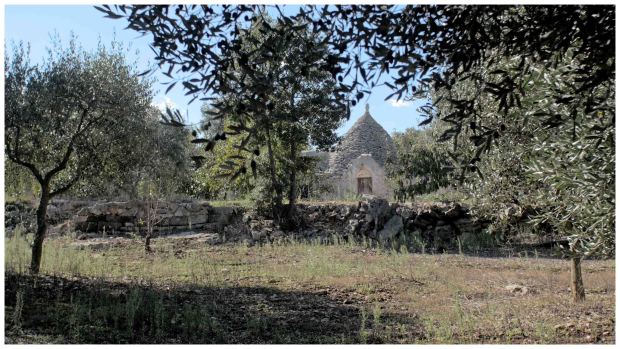 RES RUSTICA is the first collaborative micro-farms brand platform
A 92 BCE edict of the censors in Rome, as reported by Gaius Suetonius Tranquillus, reads: "All new that is done contrary to the usage and the customs of our ancestors, seems not to be right".  If that was believed to be wise in 92 BCE, we could not agree more in 2015 CE. 
The food industry today is in fact interested in selling one consistent average variety everywhere, to everybody. Go bananas: more than 1.000 varieties still exists in the world but merely one, the Cavendish, is produced intensively to be exported globally. According to FAO, 95% of all calories consumed globally come just from 30 species. You can appreciate how far we've gone into destroying our biodiverse heritage.
In Latin, RES RUSTICA means "things of the field" or simply "agriculture". That's where we reckon food should belong to. Not to disquieting laboratories nor glossy supermarkets. Unfortunately, markets are today dominated by big industrial players and most consumers baffled by disorienting labels. 
We therefore decided to set up this collaborative brand in order to bring farming, harvesting, producing and marketing biodiverse produce back to square one, to the local communities that own this precious heritage we all need to treasure.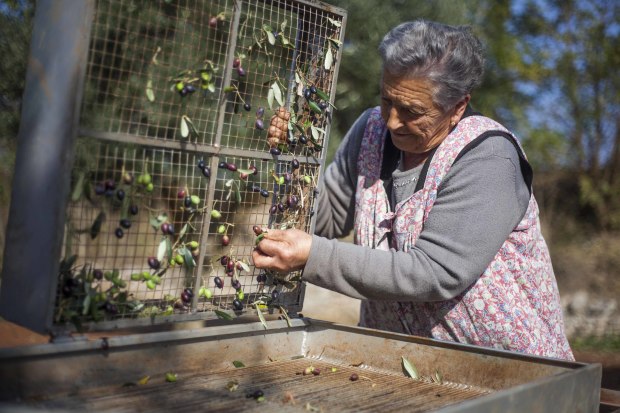 Our goal is to curate, support and market local cultivars working only with micro-farmers who are already growing them. RES RUSTICA is a unique platform that will also deliver content to make the whole journey a revealing, transparent experience. From planting to packaging.
When you buy RES RUSTICA you buy in fact a hyper-local product and a personal farming story, different each time, brought to a larger scale by the power of the collaborative branding platform.
EXTRA-VIRGIN OLIVE OIL: the most underrated super-food and the staple of any healthy diet
These days, scandals of all sorts are sadly surfacing regarding the King of the Mediterranean cuisine: whether is about illegally blending low quality oils passed off as pure Extra Virgin or mixing non-European, dubious oils and sold it with a Made in Italy tag on. 
Local producers struggle to deliver decent communication to consumers regarding why they should pay more for a healthy, premium quality, artisanal product whilst some greedy so-called entrepreneurs are cheating everybody with no respect for public health nor commercial decency. 
This is rubbish and it's time for a radical change in food culture, which involves everyone to be aware of what's going on in the fields. 
Most micro-farms around the world managed to create an eco-friendly subsistence production. "Food is your medicine", they may tell you: their only goal is the presence of nutrients and the absence of anything else. It's that simple, really.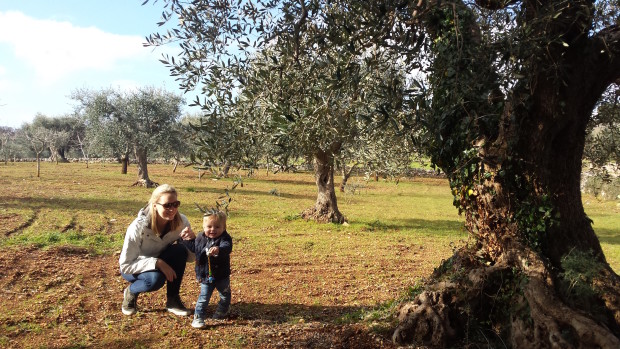 We'll be starting from the archetypical staple of human diet, the most underrated amongst super foods, the green gold:  a supreme Extra-Virgin Olive Oil from Ceglie Messapica, Salento, Italia. A gift from the heart by us founders, Guido Mercati and Jodie Whileman, and backed up by a second batch produced by Dr. Angelo Giordano and Valerio Tanzarella, followed by many other micro-farmers from the same area.
All the Ceglie Messapica collections will be analysed to validate their nutritional values: with the Mercati collection from Contrada Fedele Grande, for example, we've reached an astonishing 309 mg/kg of Tocopherols, the most absorbable form of Vitamin E for the human body. Together with beautiful green tomatoes and freshly-cut grass aromas replenishing your taste buds.
What you see is what you get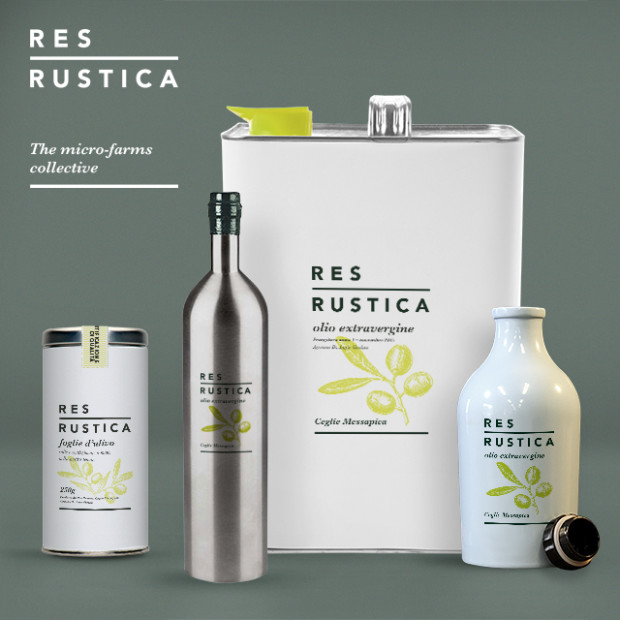 We aim to help local farmers and agricultural entrepreneurs to find the soft spot between traditional rural methodologies and new technologies, between heritage and innovation. And what better beta-testing platform than to create the best Extra Virgin Olive Oil possibile: super-low in acidity and ultra rich in ω‰3, polyphenols and antioxidants and with a fragrant bouquet of aromas. All our products will be nutrient-rich and rubbish-free and exclusively from local, forgotten and rare cultivars.
We'll be harvesting and milling the finest Extra Virgin Olive Oil, replicating what our grandparents would have done half a century ago: no chemicals whatsoever, manual and semi-manual methods, olives crop brought daily to the oil press, controlled and accurate cold milling (less than 25 ºC/77 ºF). This is an olive nectar, a fruit juice as was meant to be.
If you buy our product you will be with us all throughout the process, watching a documentary in five parts  where harvesting, pressing and funnelling will unfold in front of your eyes. For the very first time maybe, you will be fully aware of what you are buying. This will always be RES RUSTICA modus operandi.
Our agronomist Dr. Angelo Giordano, will explain and reveal to the general public myths, misconceptions, secrets and benefits of Extra-Virgin Olive Oil, dwelling on the organoleptic properties this marvel of nature provides us.
The impact
This Campaign will change radically the perception on what #EVOO and local cultivars are and what their immense heritage represent for mankind. Without biodiversity are ecosystem will collapse very soon.
The more you buy, the more the local communities who grow this produce will benefit from our platform: we will be able to select and welcome new farmers aboard, making this vintage a success story to kick-start our micro-farms revolution around the world.
We will be able to implement our total quality protocols to convert starving farmers that now are forced to sell non-organic produce to the food industry or large supermarket chain into local and rare cultivar and biodynamic methods.
www.resrustica.uk will start recruiting micro-farmers around the world, to deliver you an ever growing variety of products, helping protecting the biodiverse landscapes in your area as well.
Our educational programme could eventually start and we could influence local administrators and Governments into putting in place more stringent legislation regarding protection of local ecotypes, banning cancer-causing pesticides and other poison and devising more stringent policies about OGM labelling.
Our promise is to redistribute profits as much as possible with micro-farmers and their local communities: if younger generations are not attracted by this new wave of agriculture, the rest of our work is utterly pointless. 
Possible delays 
We want this process to be honest and transparent as much as we can. In the meanwhile, we're trying to produce the best Extra-Virgin Olive Oil possible so please, bear with us if updates don't show up as regularly as you think. 
Other Ways You Can Help Us
Buying our product is the best way to support us. Nevertheless we appreciate immensely your contribution spreading the word out on your favourite Social Media channels and make some noise about RES RUSTICA, Extra-Virgin Olive Oil as it supposed to be.
Use all the Indiegogo tools to do so, and let the world enjoy our video and images.