iCrowdNewswire - Feb 18, 2016
Zaccaria Pinball for PC, MAC, Linux
How often you have visited Arcades to play pinball machines in the '70-'80? Then your time has come!
Zaccaria Pinball on Steam Greenlit
.
Due to huge support of yours Zaccaria Pinball is Greenlit in 21 days only!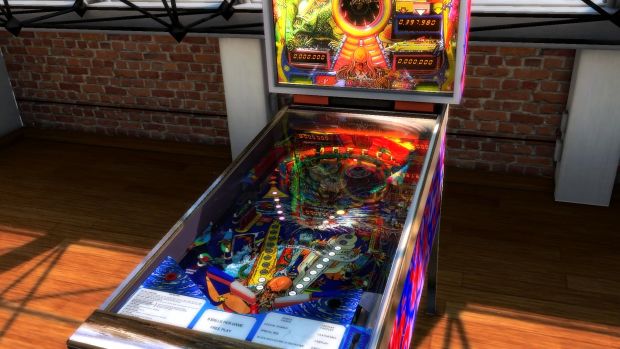 About Us
Hello Pinball Lovers!
We are Magic Pixel company, formerly named as A.S.K. Homework.
Our company being located in Debrecen, the eastern end of Hungary, takes the pride to have operated for quite a long time now. In its present form, as under the name of ASK Homework, it has been working since 1998 to bring gamers the best quality of pinball games providing fun gameplay. The hardcore of developers before the establishment of ASK Homework had already been working together publishing small demos and other kinds of media work.
We have developed titles for such different platforms as Nintendo DS, Nintendo Wii, Sony PSP, Sony Playstation 3, Microsoft Xbox, Microsoft Xbox 360 and PC Windows. Of course we always look for new challenges and possibilities and try to break in new areas of platform gaming. As a result of this expectation we have started to develop for mobile platform as well.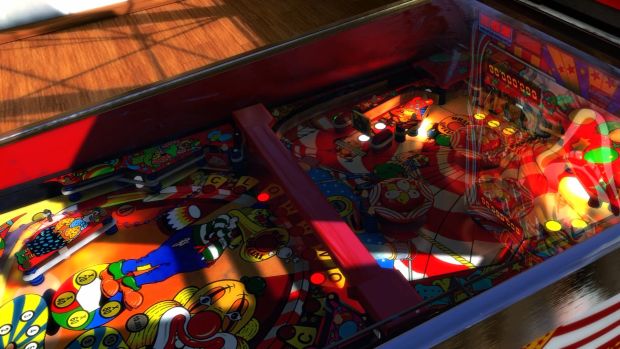 Zaccaria History
Zaccaria was founded by three brothers (Marino, Franco, & Natale) and was the 3rd largest manufacturer of pinball machines in the world (behind Bally & Williams). They had created and produced more than 38 different pinball machines between 1974 and 1987.
Zaccaria Pinball is a commemoration of this great pinball manufacturer.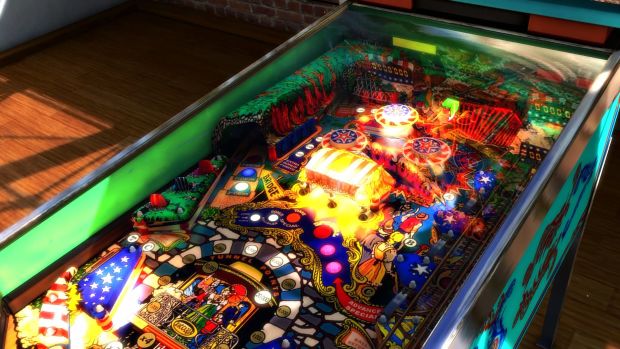 What features does Zaccaria Pinball offer you?
In a nutshell: never-to-be-forgotten pinball experience!
Why do we say that? 
Because #1: all 38 pinball tables are modeled with 100% accuracy from the original pinball machines of Zaccaria company
Because #2: all sound effects, musics and vocals are recorded from the original pinball machines of Zaccaria company
Because #3: all rules are scripted based on the rule sheets of the original pinball machines of Zaccaria company
Because #4: a unique customization system gives you a free hand by many possibilities of change on graphical and physical parts of the game
Because #5: various game modes ensure you to receive an amazing pinball experience independently of what pinball skills you have
The Campaign
The main goal of starting this campaign is that we would like to distribute Zaccaria Pinball by ourself. It's a fact that publisher companies have too much influence on an upcoming projects. That way it's not sure we would be able to fulfill all requests and suggestions of the community members.
If you visit the following forum you would see many requests and suggestions of that community have been fulfilled in iOS and Android versions of Zaccaria Pinball! We would like to offer the same support for owners of PC, MAC and Linux.
Funding Goals
$10.000 – PC version will be released
$12.000 – Linux version will be released
$15.000 – MAC version will be released
$20.000 – 20+ extra game modes for all 38 pinball tables
$30.000 – Multiplayer support
$40.000 – Cabinet support
$70.000 – Editor support