iCrowdNewswire - Feb 13, 2016
Hello! Meet Lumière
An Affordable, Modern, Wireless Smart Lamp you can take anywhere! It is versatile, elegantly designed from the finest material, has 3 User settings, 18 brightness levels and can be shaped to fit your use, purpose and environment.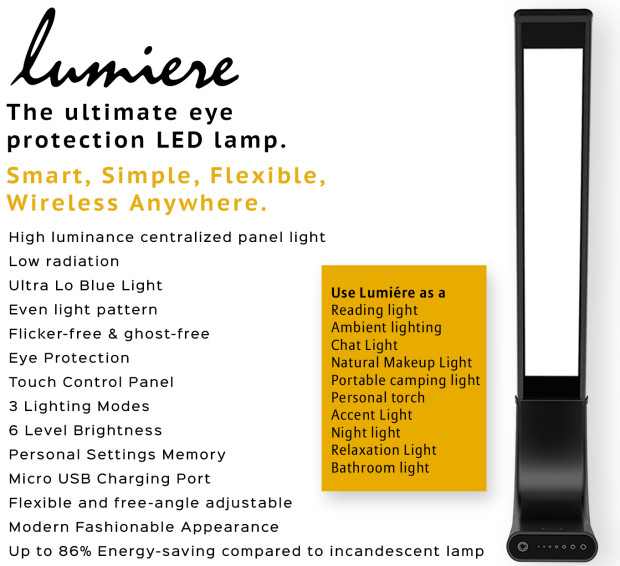 A wireless lamp for just about everywhere
Our hope is that our design and the technology behind Lumière will make even the most mundane tasks a bit more fun. Lumiére embodies technological and safety features that protects your eyes and we think its modern clean-line design will look great in your space.
"A Portable Lamp like no other, with one charge you can take Lumiére anywhere. To your garden, to the park or even to the beach and set the mood with 40 Hours of continuous lighting."

Just How Flexible? You Decide!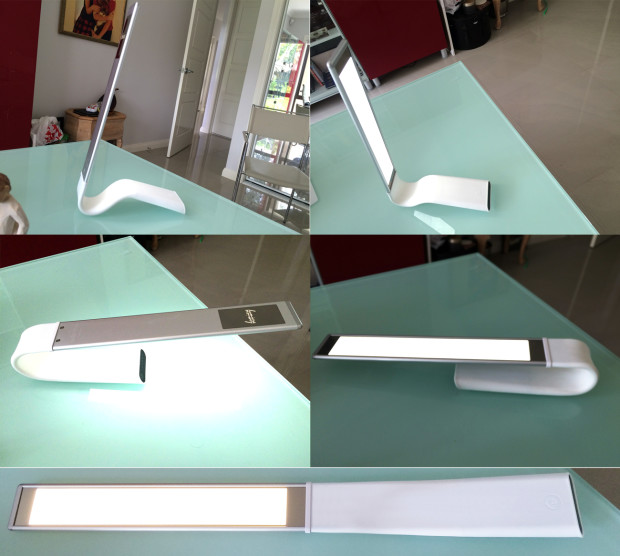 Light up or down, flat or not. Even as a Lightsaber!
Mood light
Lumière brightness can be changed from 10% to 100% in three different temperatures suitable for studying, reading and relaxation.
Lighting has a dramatic affect on the mood and atmosphere of an interior space. Good lighting sets the tone and creates the atmosphere in a room and effects how we feel. The two biggest contributors to functionality from a lighting perspective are quantity and quality.
Too little and it becomes difficult to perform necessary tasks. Too much and it causes glare. Both scenarios can cause eye discomfort which lead to health issues, both physical and emotional. The Centre for Occupational Health and Safety describes good lighting as "providing enough illumination so that people can see printed, handwritten or displayed documents clearly but are not blinded by excessively high light levels, which causes glare".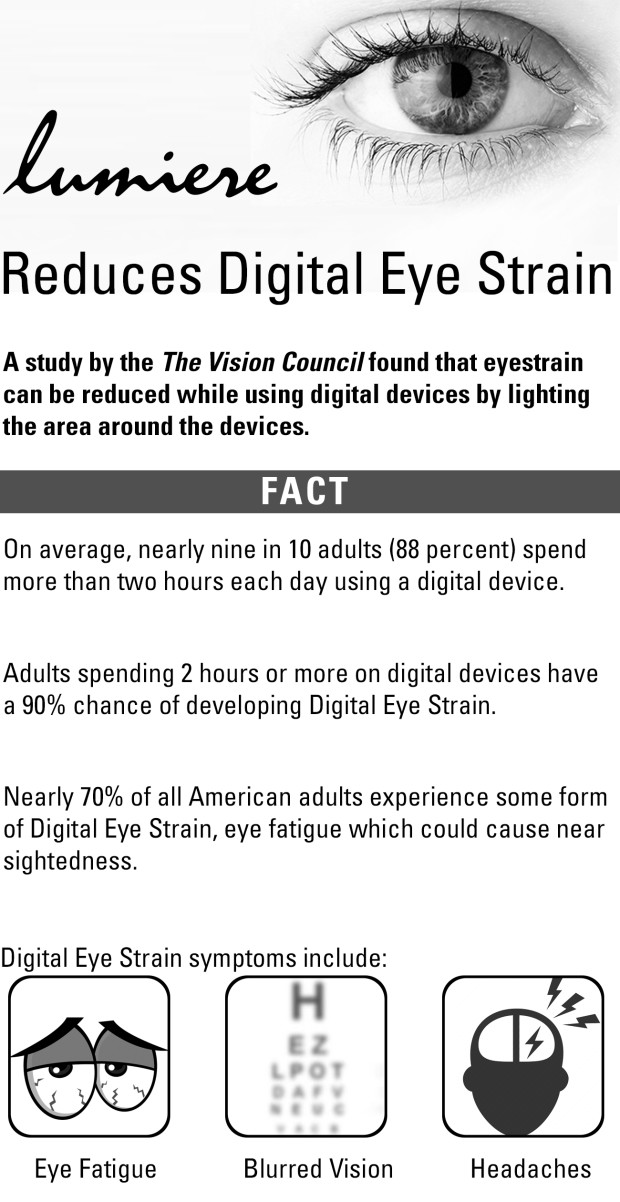 Torch Mode
Access the full power of Lumière with just a touch by extending the 56CM body and take it with you to light any dark places.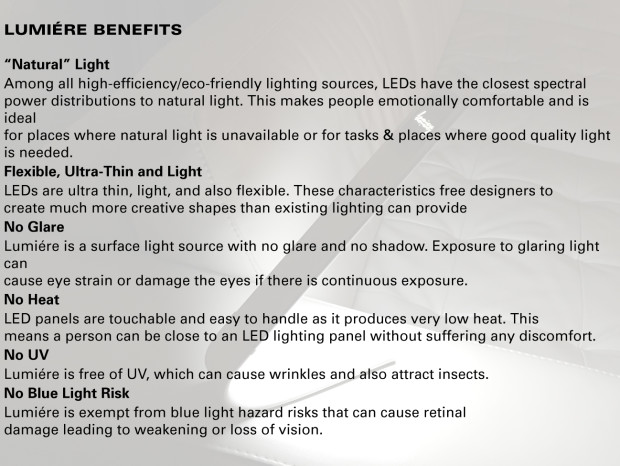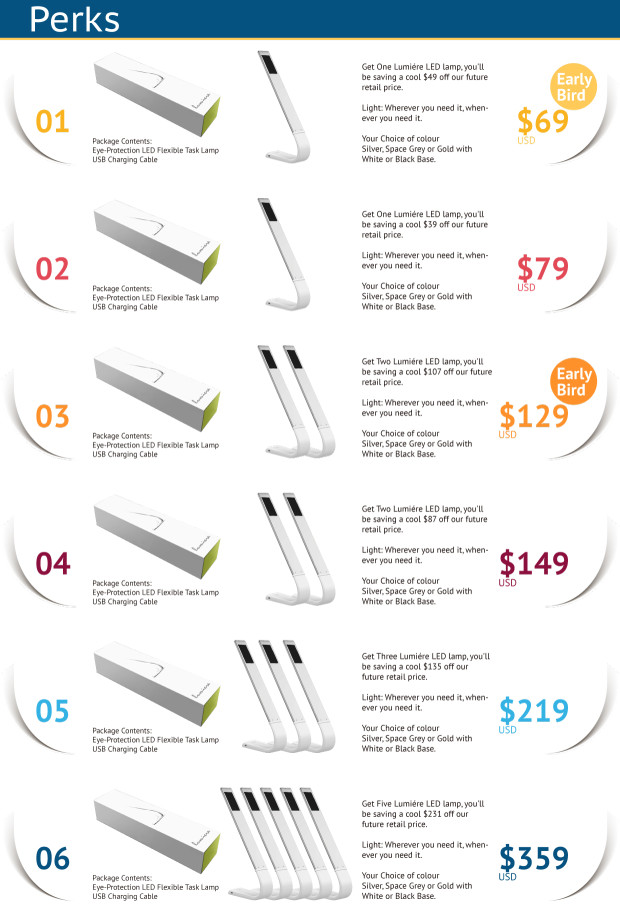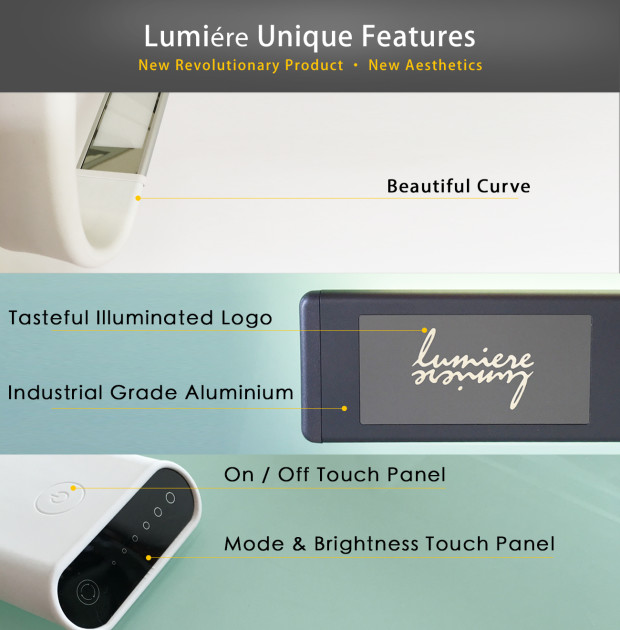 Lumière creates a wonderfully unique light that prevents glare and creates an even light pattern. Using light guide technology, it eliminates shadows or dark zones, which ordinary LED table stands create.
Smart and flawless design
The beauty and quality of Lumière does not only come from the inside. We equally spent thought and care on the outside. We wanted to design a lamp with a flush design, without external buttons. The touch and multi-level dimming sensors work easily and literally to give Lumiére the finishing touch and because it is smart, it remembers your selected light mode, brightness and settings!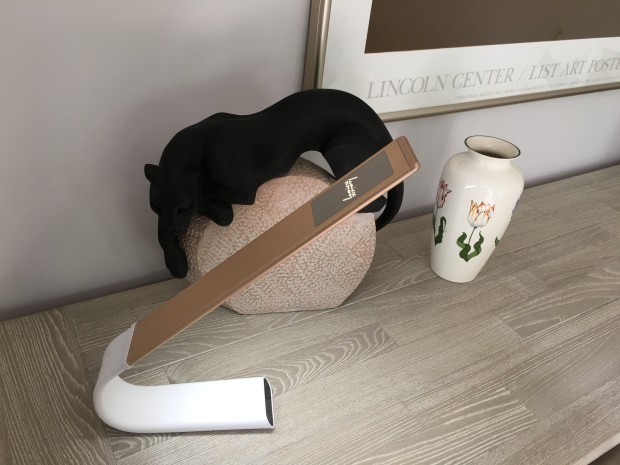 The Perfect Accent Light to Set the Right Mood!
Lumiére also has adjustable settings for brightness, but whether it's turned on or off, Lumière makes a great visual impact perfect for your home, office, study or even your garden!

Different scenarios require different types of lighting. With Lumiére, you have complete flexibility to adjust your lighting to any variation of both Cool White, Neutral White and Warm White lights, at any brightness, any time and shape Lumière to suite your specific use and function for that added personal control.
A simple, modern, no-frills design, Lumière is available in 3 colours with multi-touch controls that let you turn on/off/dim by touching after you've finished your New York Times bestseller.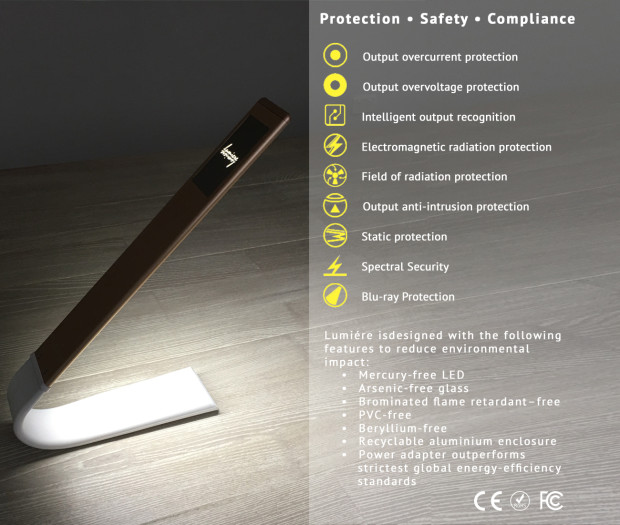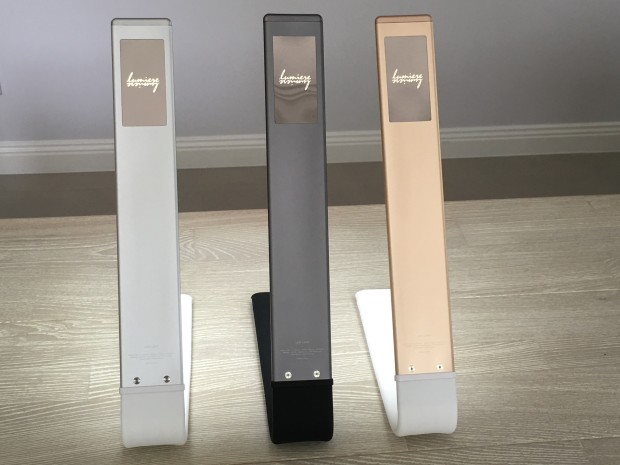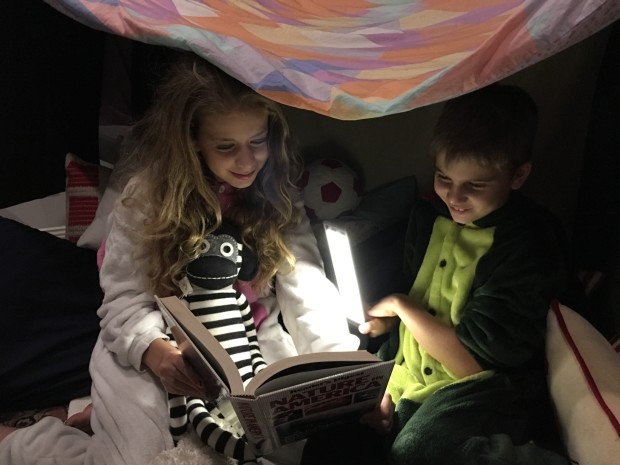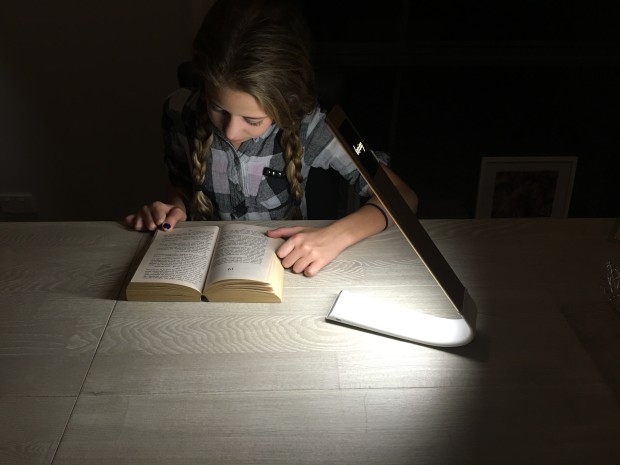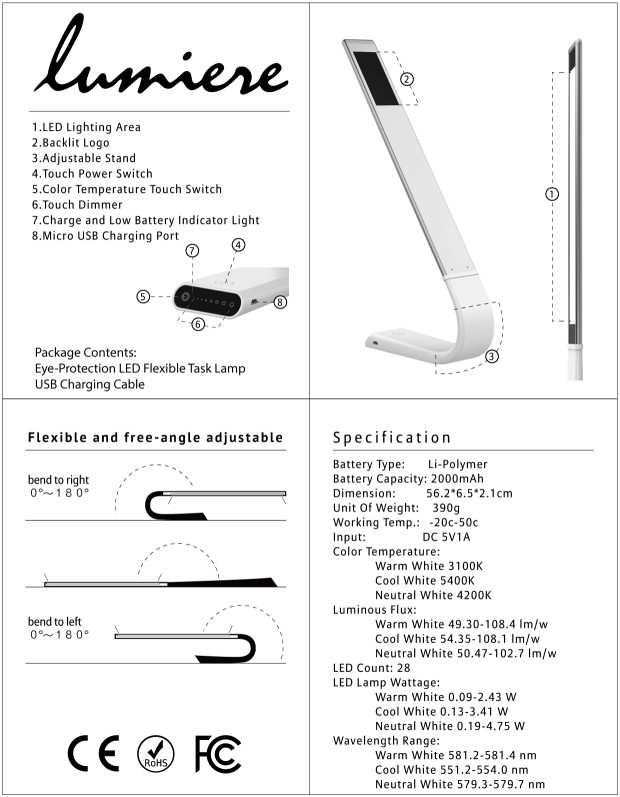 Other Ways You Can Help
You can also help by sharing this campaign with everyone you know. We'll even reward the person that shares the most with a free Lumiére of their choice.
Thank you.