iCrowdNewswire - Feb 9, 2016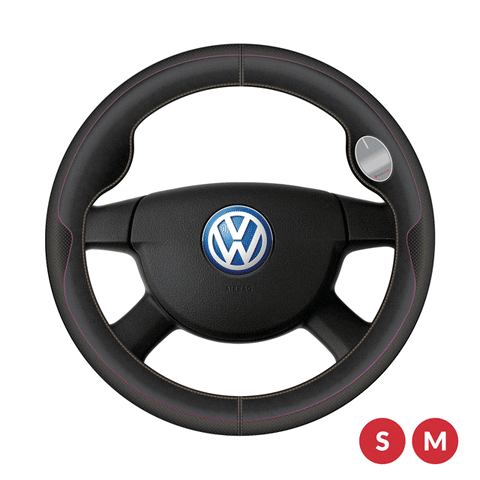 Radiomize's gesture-controlled steering immediately turns any car into a connected car! With Radiomize, you'll be able to enjoy a touch-enabled steering wheel cover, which is also accompanied by a personal music and genre-based news discovery app, to provide a smart, fun, and safe connected car driving experience.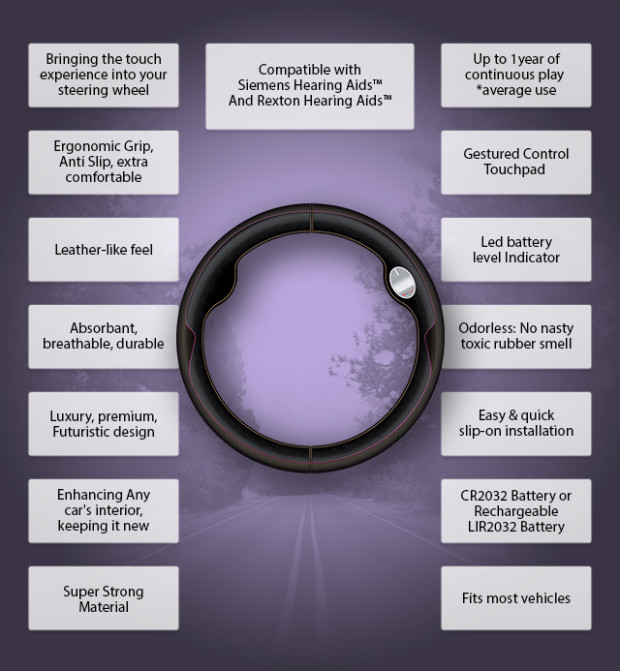 We know driving can be a hassle. The more you do it, the more tiring and frustrating it becomes. So, we set out to invent a smart steering wheel cover that would be the ultimate driving companion: Radiomize is that NEW driving experience (DX)! With a patented gesture-controlled steering wheel cover, which allows drivers to control their smartphones without taking their focus off the road, the driving experience (DX) will never be the same. 


For safety reasons, scrolling through messages can only be done when at a complete stop.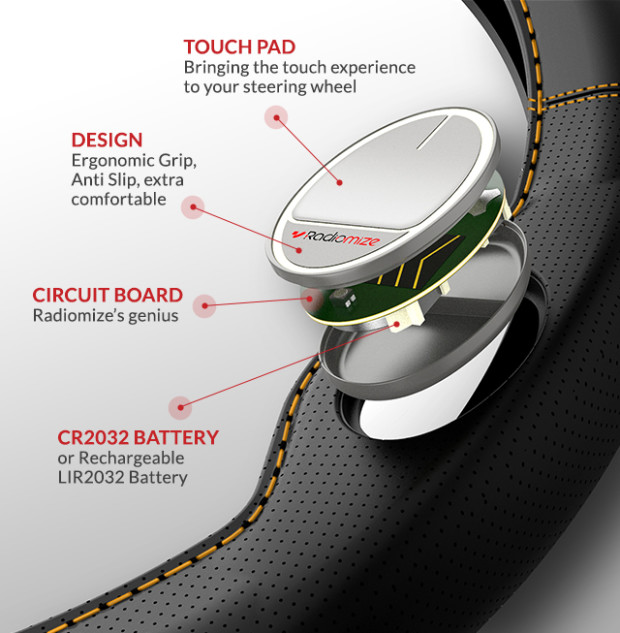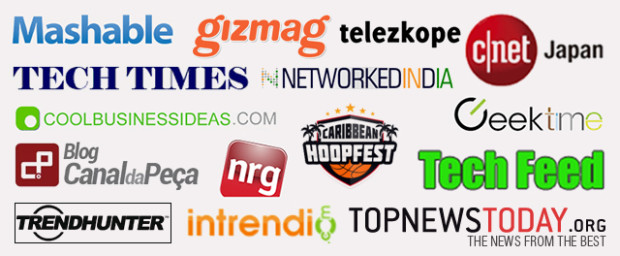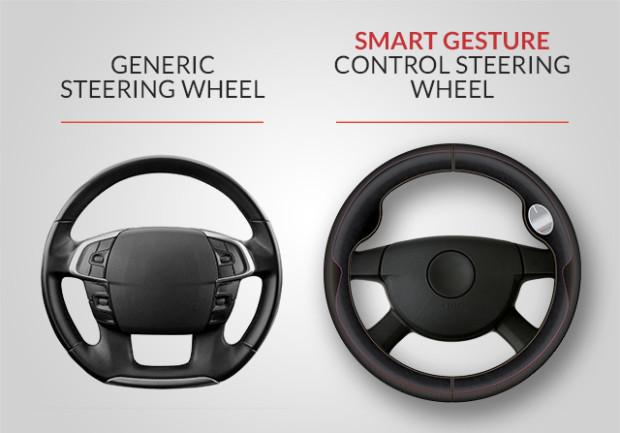 Generic Steering Wheel
Generic steering wheels either have too many buttons, or none at all.
Many of us move our hands away from the generic steering wheel  while driving, causing dangerous distracted driving habits that put ourselves, passengers, and pedestrians at risk.
Maybe it's because the generic steering wheel is boring  and we want something fresh to keep us awake, and our mind focused on the road?
Maybe it's because we want to stay connected  to the digital age? 
Or, maybe it's both?
Smart Gesture-Control Steering Wheel
Designed just for you, period.
Dress up your boring steering wheel with this revolutionary touch-enabled steering wheel cover, accompanied by your personal music collection and a news discovery app. The Radiomize wheel allows drivers to stay connected and while safe.
We call it "Drivetainment".  
Drive-time just got fun.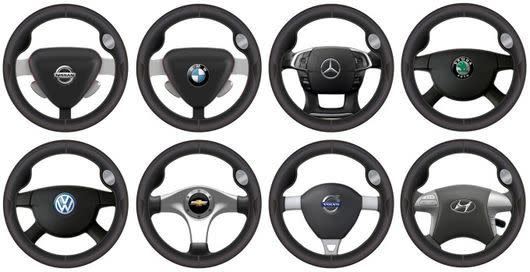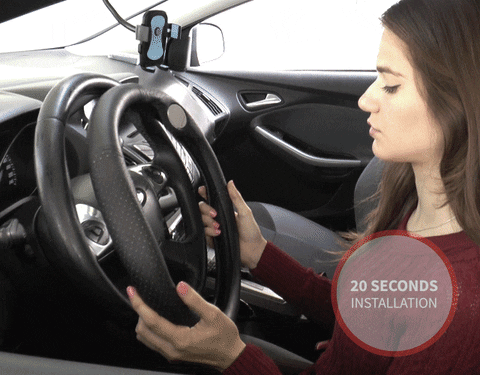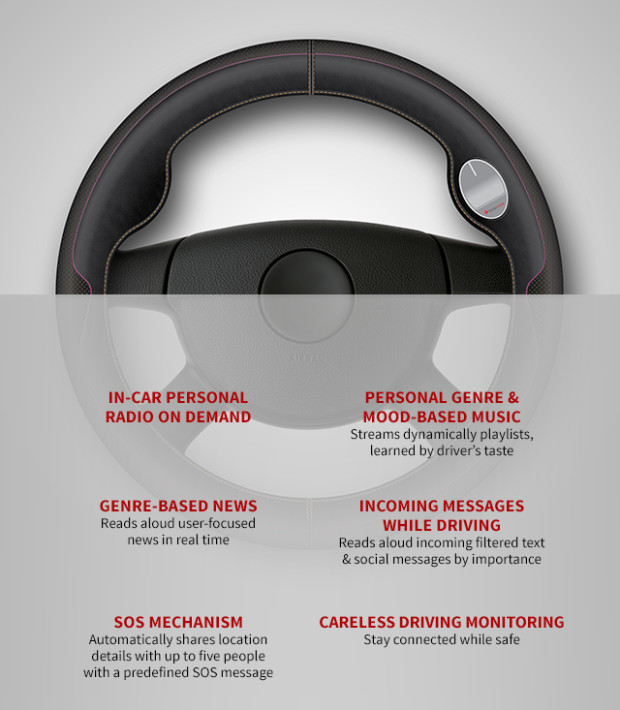 Radiomize is looking to reduce the risk of automotive collisions by preventing distracted driving. Through its simple yet revolutionary design and powerfully intuitive app, Radiomize's goal is to keep drivers' eyes on the road, hands on the wheel, and their focus directed on driving.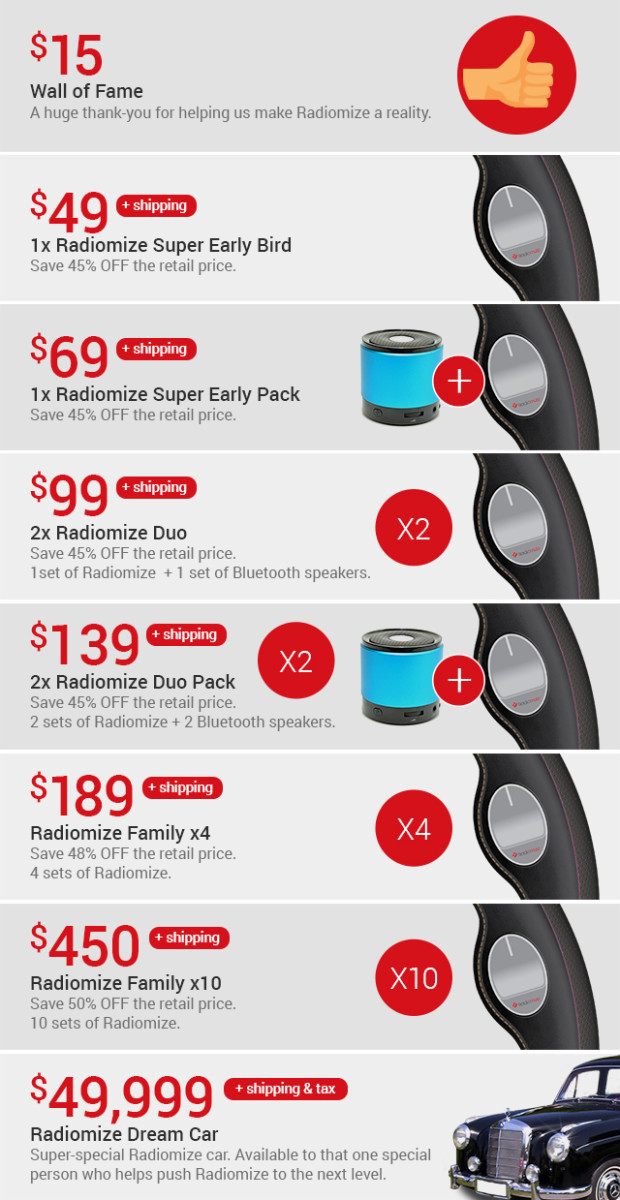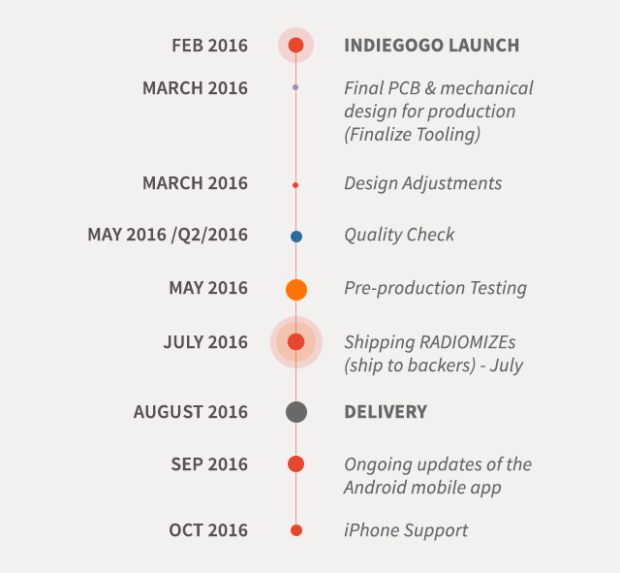 The Radiomize app provides personalized infotainment for the digital age. This app creates a personal, dynamic and mood-based playlist that learns user preferences so that the driver doesn't need to sit through songs and news that they're not interested in hearing.