iCrowdNewswire - Jan 3, 2016
Tornado! Help Dana Smith and 4 Kids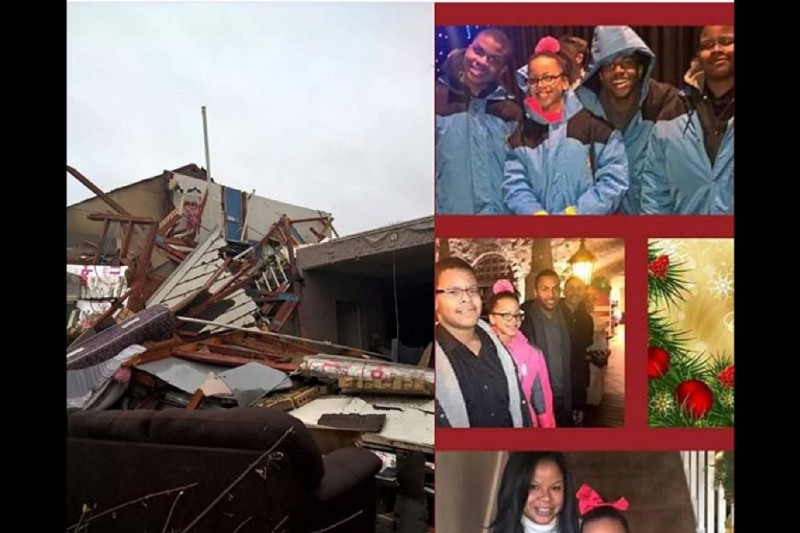 Hello, my name is Ashley Ramsey and I am trying to raise money for my dear friend Dana,
Dana Smith is a dedicated teacher at Garland High School. Dana is also a dedicated mother, who has sacrificed so much to give her four children a beautiful life full of love. 
Dana and her four children survived the destructive tornado on December 26th, but their home and belongings did not. Huddled together in their closet, James (one of the twins) prayed to God for safety. They were saved. However, they got out with only the clothes on their backs, no shoes.
Please donate whatever amount you can to help the family rebuild their lives. If you are a former student, you know how giving and caring she really is. If you are a friend, you know she makes you feel loved and cherished. Even if you are just a friend of a friend, please give to this very deserving family.  
Words can't express how thankful they will be when receiving this blessing.  These are people who are genuinely humble and have truly thankful hearts. 
Please consider giving at this difficult time. God bless. 
*If you are a school friend and want to give cash in person, Lori Gilillian, the ELA department chair at GHS is collecting cash and gift cards to present to Dana.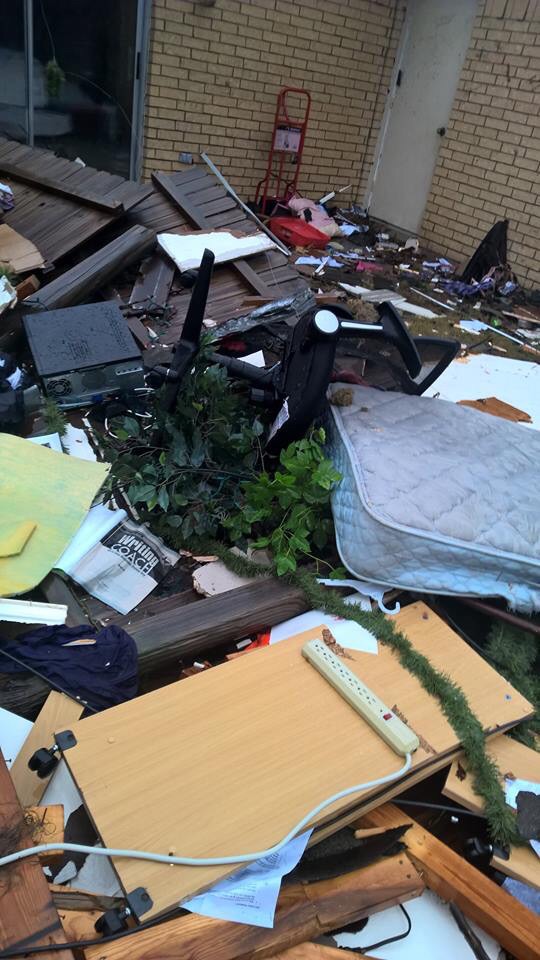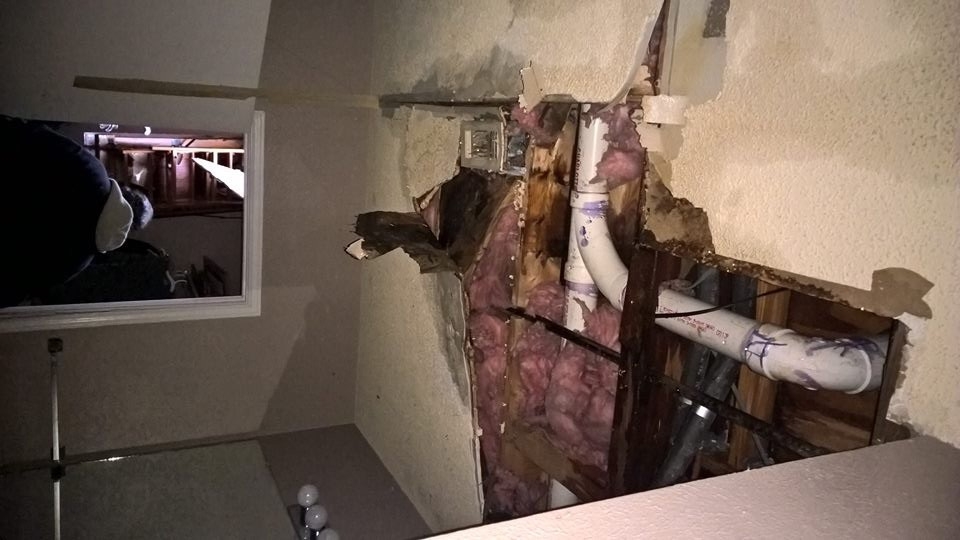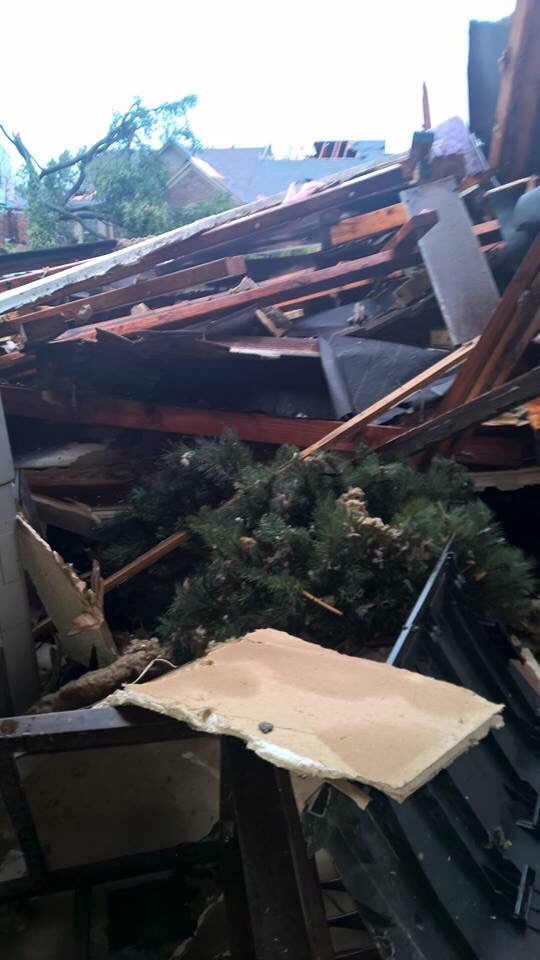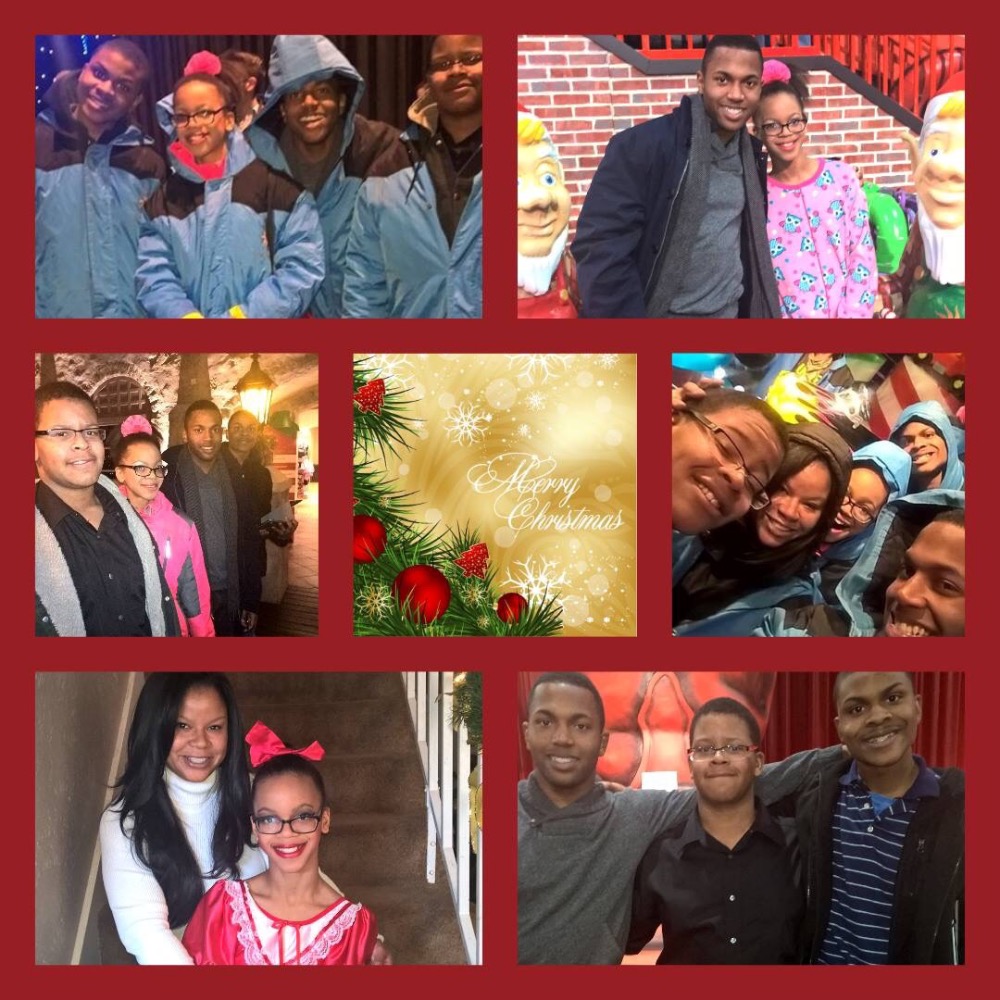 Please share even if you've already shared! Dana's GoFundme is now officially in the U. S. Storm category.
Dana posted a comment earlier today:
You all, I am just overwhelmed by your outpour and support. I am grateful to God for our lives and for friends and family like you. We look forward to the great work the Lord will do in our lives. Thank you from the bottom of my heart. God bless you!