iCrowdNewswire - Dec 15, 2015
SafeJourneys 'Coachie'
Safe Journeys 'Coachie' by Comfort Coach Products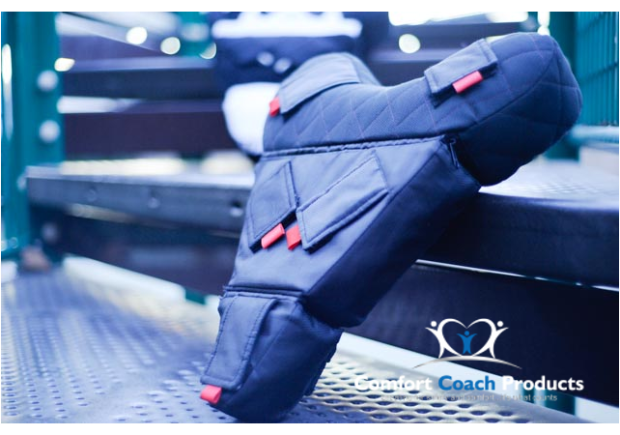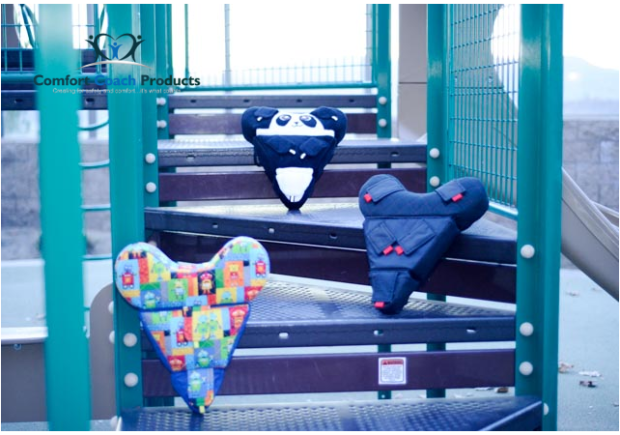 A safety headrest.
Safe Journeys is the most unique headrest created up to date. It is a multitasking safety rest pillow used by children during trips in the car. It is created for children between the ages of 3-9 and is easy enough for a child to use on their own. One size fits all with our included height tail for simple adjustment. Now you can relax and drive in peace knowing that your child is in the comfort and care of Safe Journeys.
* Easy to use
* Kangaroo pocket for hands, snacks and toys
* Washable Exterior
* Protection for head and neck during rest
* Offers added protection against seat belt and impact injuries
Safe and sound…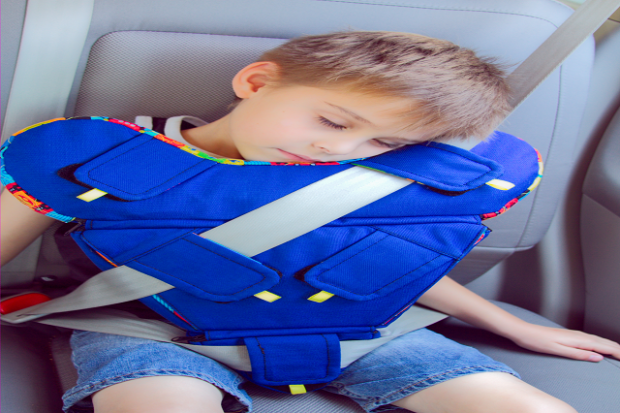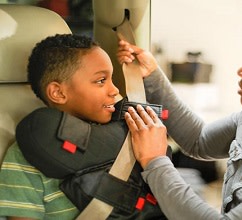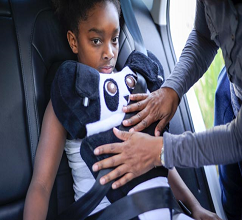 Day and night 'Coachie' is on duty.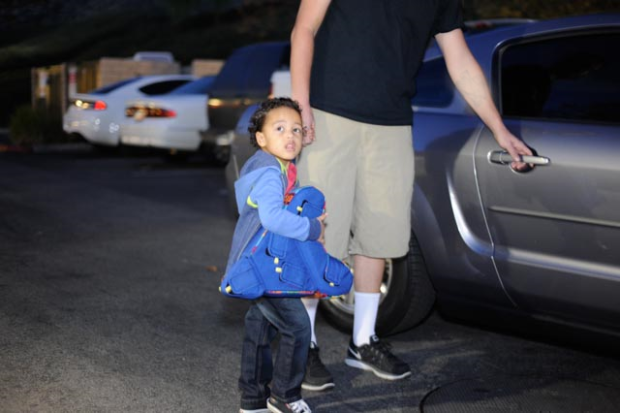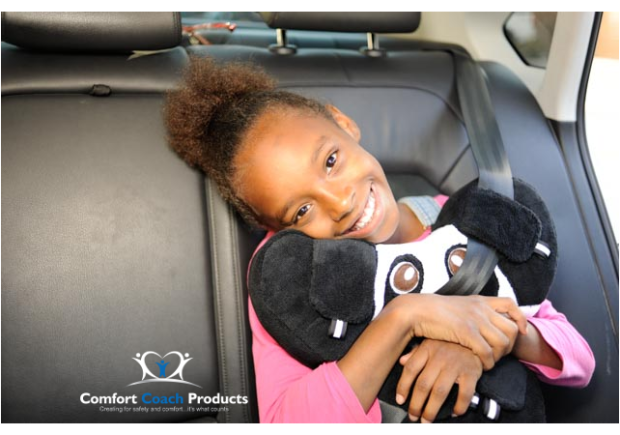 Easy care.