iCrowdNewswire - Dec 12, 2015
Small Batch Artisanal Yogurt Equipment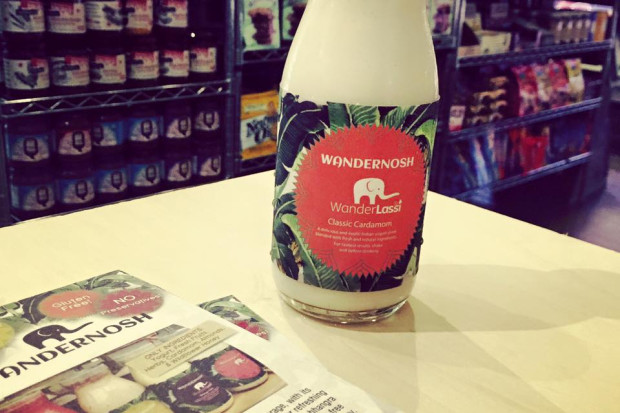 WanderLassi is a line of really delicious and refreshing healthy probiotic yogurt drinks in  3 creative flavors; Classic Cardamom, Mango Tulsi, and Blackberry Mint. Right now, we make our products out of a shared kitchen space on Long Island. We wholesale to grocers and specialty stores in Brooklyn and Manhattan. Some of the stores you can find us at include Foragers Market, R&D Foods, Depanneur, and Jack's Stir Brew Coffee. We source organic ingredients and locally whenever possible!
So, why are we raising funds?
 We are looking for your support so we can purchase dairy processing equipment and obtain a kosher and USDA organic certification. Once we have funding we will be able to draw up plans for our a new manufacturing space, order and install our equipment, submit an application to the Kosher Union and USDA, seek approval from the New York State Department of Agriculture & Markets, and order our starting inventory of bottles and ingredients for our expanded production process.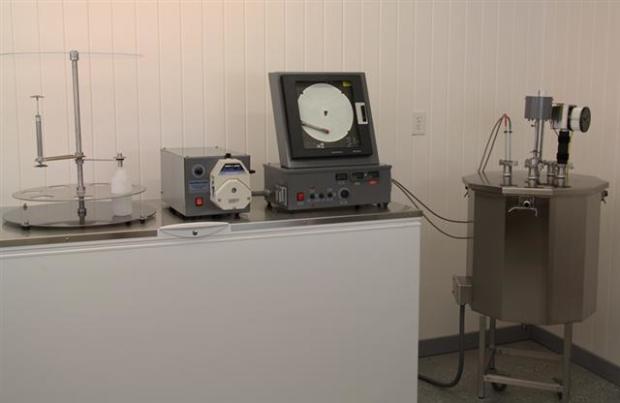 The Impact
Using this equipment will give our lassis the longer shelf life we need to be sold to larger retail stores and to stores within the Tri-State area. We will also be able to work with distributors and significantly grow our business. 
Risks & Challenges
After the project has been funded, it is only natural that we will face challenges. One of the biggest challenges we will face is ensuring a high quality and safe finished product. The last thing we will want to do is to have to recall a batch of our lassi drinks because of contamination.
In order to avoid this issue, we will do the following
1. Work with the Northeast Center for Food Entrepreneurship to ensure that our equipment is making products that are optimal for consumption.
2. We will develop an open and direct line of communication with the New York State Department of Agriculture and Markets to inspect our process and test our products.
3. Consistently attend ongoing educational workshops and events that will keep us up to date on dairy processing standards, equipment, and quality assurance steps.
Other Ways You Can Help
If you can't contribute financially,  you can still support our business:
get the word out and make some noise about our campaign.
like us on social media and share our posts