iCrowdNewswire - Dec 10, 2015
TRES CUARTOS PARRILLA RESTAURANTE
I am an entrepreneur in search of new opportunities, radio broadcaster and television producer. based in Colombia with my family and my 5 children, look for new horizons with this idea for our sustenance and also want to help more people with our purpose. First it was born as a life project, to sponsor the studies of our children, the daily bread and a better quality of life because at my age it is difficult to get a job as a DJ. likewise our desire is to employ 21 single mothers who are the sole support of their homes, these people contirbuir fill us with satisfaction because it's a decent way to generate employment for these brave women who strive day by day to sustain your home.
sketch kitchen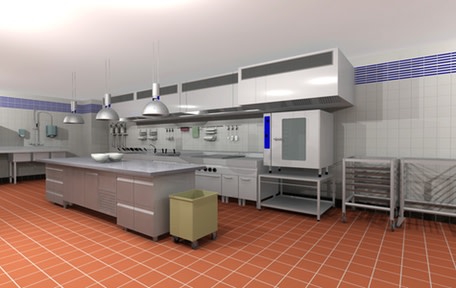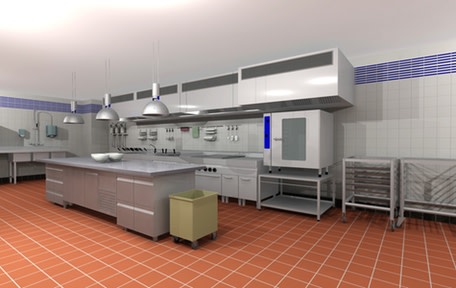 sketch kitchen number 2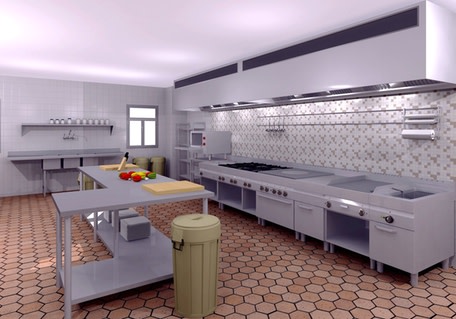 illustrated sketch Restaurant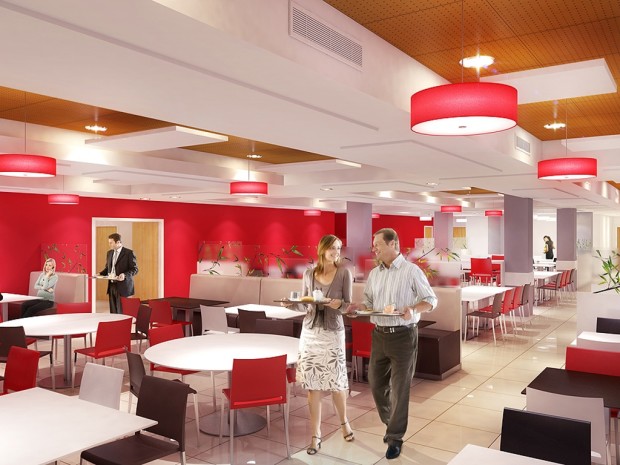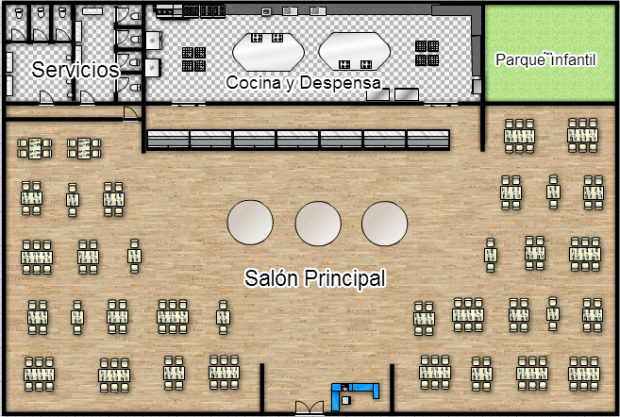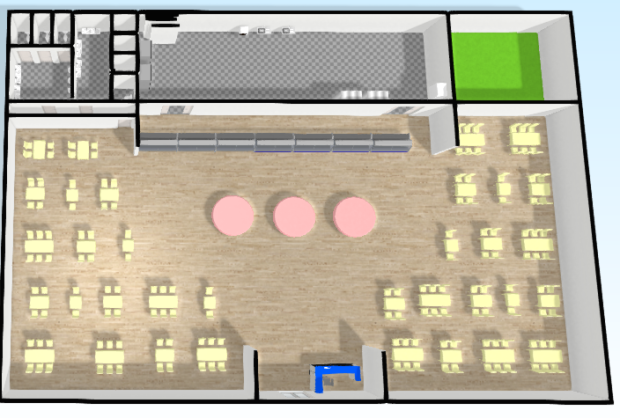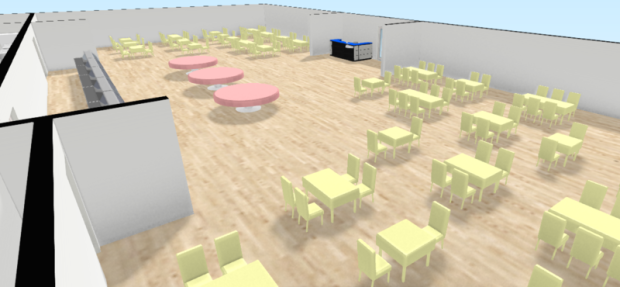 help us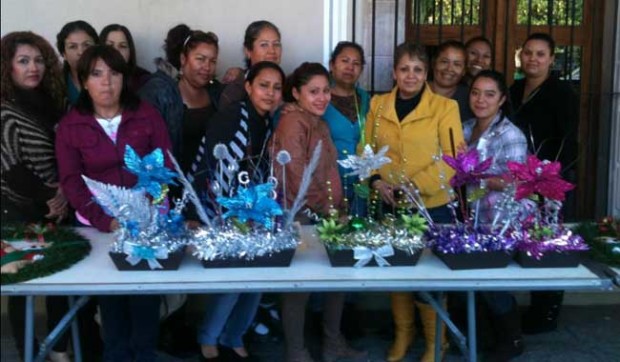 This project believes that helping women to get ahead in society generate fundamental change.
The project is convinced that, as the woman of the family base is more productive to work with. Women influence the children and to the extent that they care about the home; they also come out ahead.
Help us make this a reality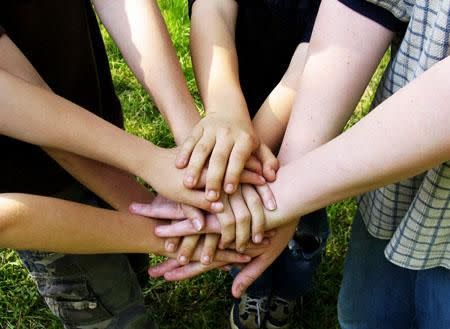 thanks for help
We have designed a plan for the development of each reward for delivery is met at the agreed time.
Our biggest challenge is the coordination of the implementation of each piece with our suppliers.
the greatest risk would overcome delays and some setbacks with international shipping companies, but with the support of our sponsors cough we will succeed!