iCrowdNewswire - Dec 10, 2015
Allegheny – The Game
Allegheny is a survival horror 3d video game in development for PC, XBOne, and PS4. Immerse yourself in a surreal atmosphere of horror.

DRM-Free!
Genre: Survival Horror
Main character sex: Female
Main character name: Aleya
Style: Photorealistic
Location: Unknown, trapped on an island with an asylum
************
The Plot
************
You play the main character and transverse throughout an asylum and surrounding territory looking for a way out. But do you want out? What happens once you escape the asylum and how did you get there in the first place? Are all the strange events real or are they imaginary? As the quest continues, the desire to leave becomes questionable. Are the strange events real or imaginary? When you are uncertain of how you arrived here or even where here is, you evaluate what the consequences for escaping could be. Is it worth it? Will you survive? 
****************** 
Background
******************
Aleya has had a troubled life. At the young innocent age of 4, her father was an abusive drunk and drug addict. One night fueled by cocaine and alcohol, he jealously murders Aleya's mother and turns on his children, but Aleya's 10-year-old brother William was there to protect her…
Several years later, Aleya was never able to move on with her life. A video keeps playing in her mind, reminding her of that horrible tragic night and haunts her every day. Aleya took to drinking alcohol and drugs. Popping any pills or snorting what she could, just to sleep and soon her addiction overwhelmed her.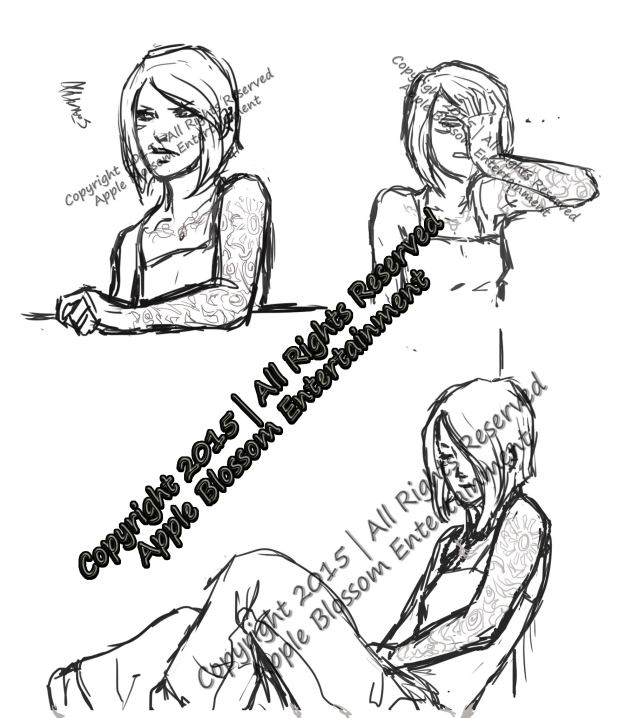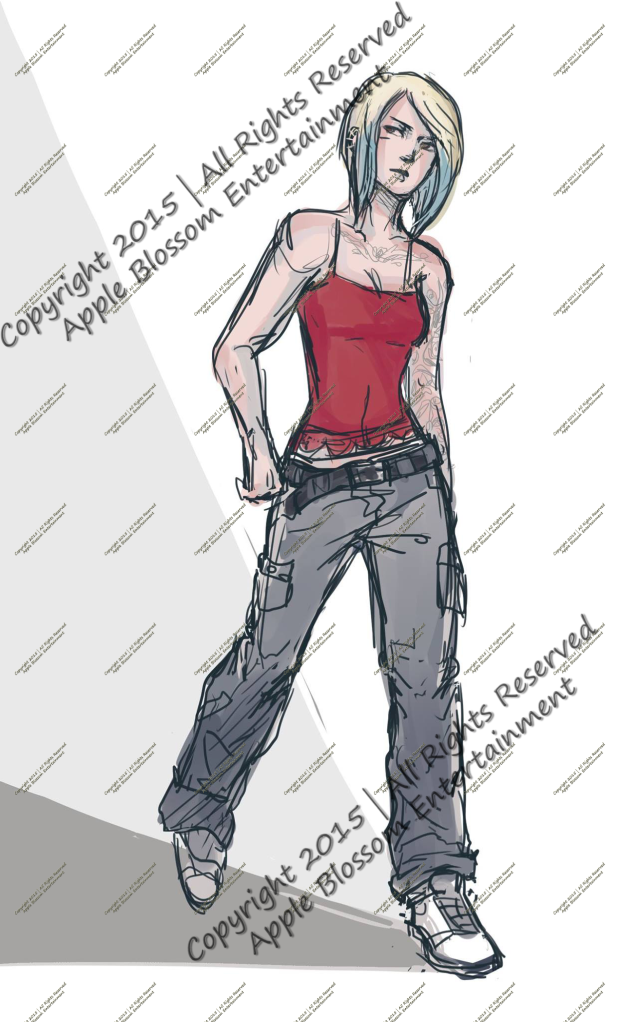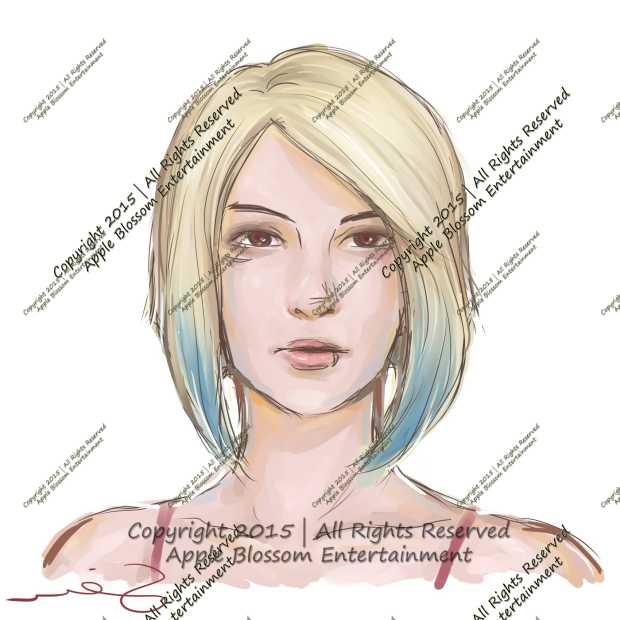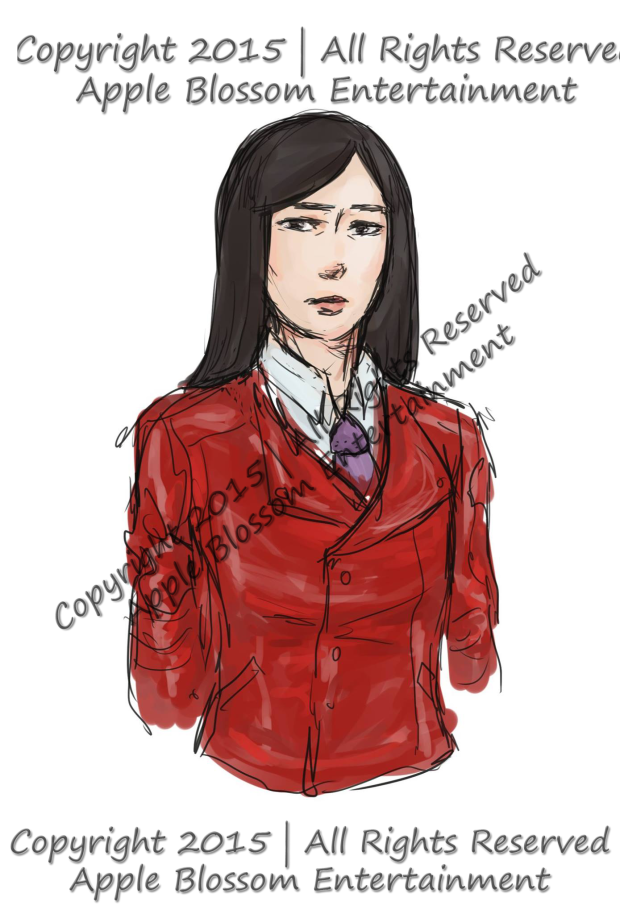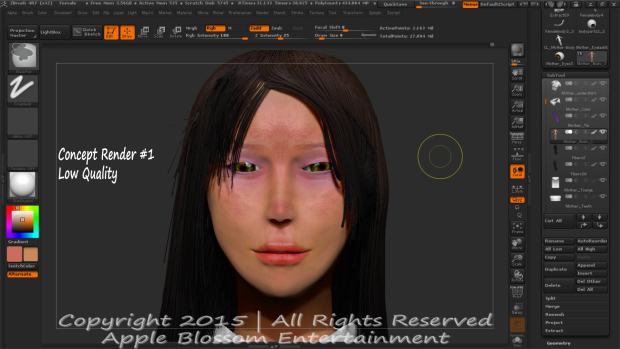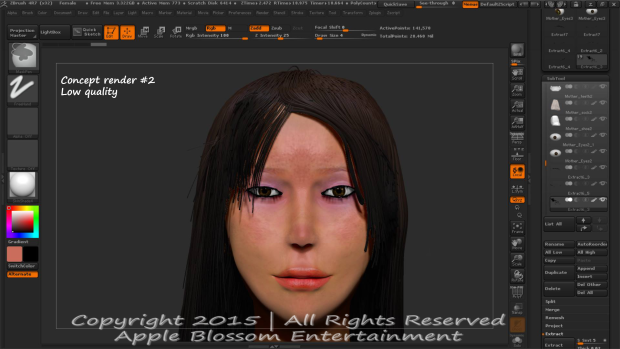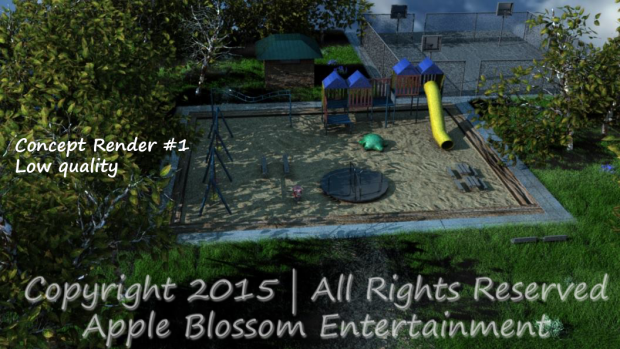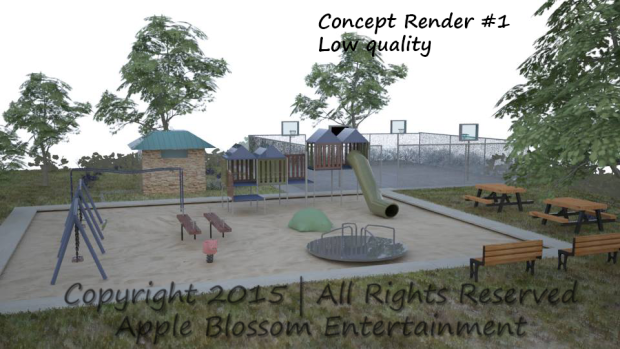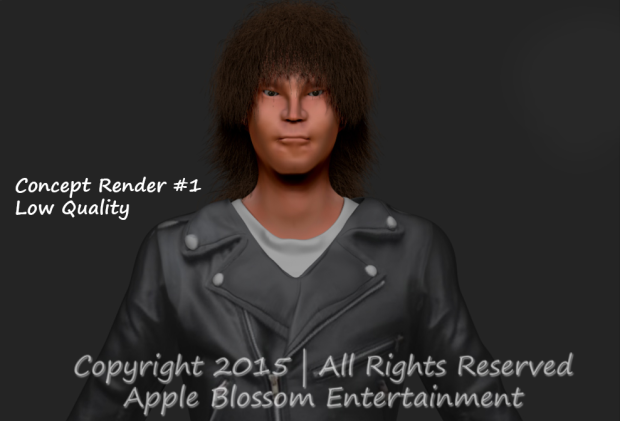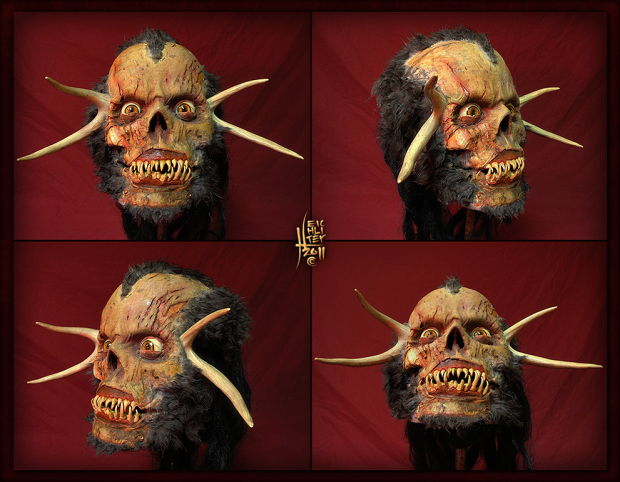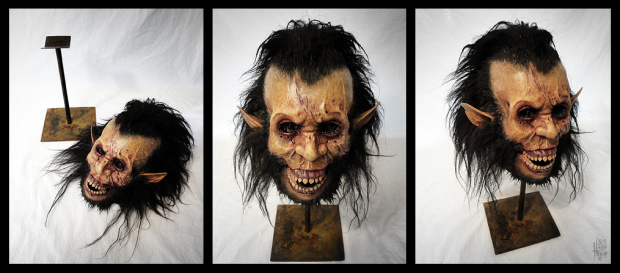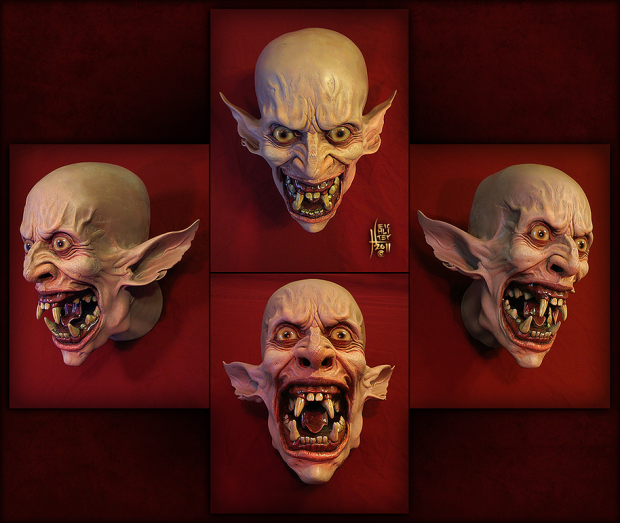 Other Ways You Can Help
Since you found our project of interest, would you also be interested in sharing our campaign with your friends? 




All logos are the property of their owners, I do not own nor am I endorsed by Microsoft, Sony, Unreal Engine, Speedtree (IDV, Inc.), or trueSKY (Simul).