iCrowdNewswire - Nov 11, 2015
Energy Food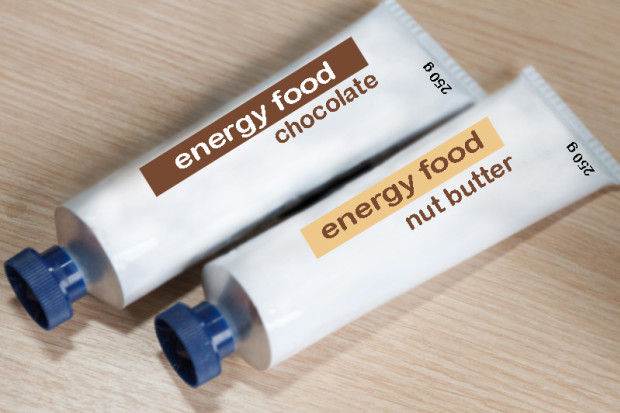 Hi my name is Alexander, I'm from Ukraine.
I do not have his company, and the only way to fulfill the dream of your help. I want to create a company for the production of natural and nutritious food in tubes. Which will be available to everyone. Thanks to your help the company become a reality and the products will benefit everyone.
For the commencement of production of food in tubes required amount of $ 15,000. In Ukraine, it is decent enough money to buy equipment and raw materials for the campaign. After a successful start, a lot of people all over the planet will get an affordable and natural number product. We already have devepoled recipes, studied production technology, a business plan. Imagine a tube of your favorite chocolate or peanut butter, and even if it is a completely natural product. It is also worth to tell how it will be convenient. A large number of different flavors of which everyone will choose what is his. The food in the tube is the future.
Of course in the process of organization and development, there are risks but we are ready to overcome any obstacles on the way to the goal. Many thanks for the help and trust of everyone. Share your opinions with friends, family. Together we will change the world. In respect of Alexander.