iCrowdNewswire - Nov 10, 2015
Temple Bakery, Living Wall and Landscaping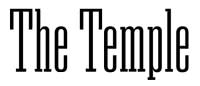 Who We Are & What We Need: The Temple at 2400 Curtis exists today as a social venture established to preserve and revive an important landmark in the RiNo neighborhood, while providing affordable studios to over twenty professional artists, the Processus creative workshop facility, community non-profit space (PlatteForum and  the Denver Zine Library/Sent(a)Mental Studios), and creative business suites (URBN Media and Narro Design Firm). 
Immediately recognizable for its iconic architecture, The Temple, after over a century of colorful religious, proprietary, and creative history, through extensive community partnerships, exists today as a social venture established to preserve and revive an important landmark. 
This is the last major push in a project that began about five years ago, an active example of urban renewal and solidarity in the face of gentrification. Now, with the support of our generous backers, The Temple can achieve its first phase of total completion.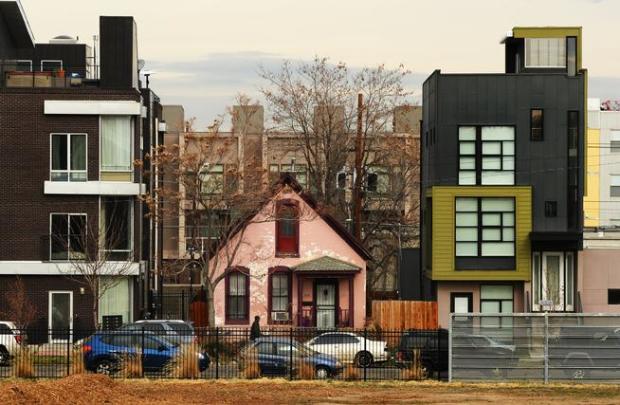 A Neighborhood in Flux
There has been quite a bit of buzz lately around Denver about the future of the Creative Class in the River North Arts District. 
To concisely address the underlying issue: if RiNo is going to maintain–and especially if it is going to productively develop–its status as a hub for creative culture amidst its rising popularity and gentrification, there needs to be a proportionately growing community of organizations dedicated to defining and preserving the District's artistic spirit. 
Where You Come In – Our successful crowdfunding campaign will support the completion of three main projects inside the Temple, each directly benefiting the neighborhood and the community at large: Launching the Temple Bakery, adding a permanent display area for the Denver Zine Library and constructing A Living Wall and edible landscaping to beautify the building's facade and provide food for the bakery and are where the funds will go. 
The Temple Bakery: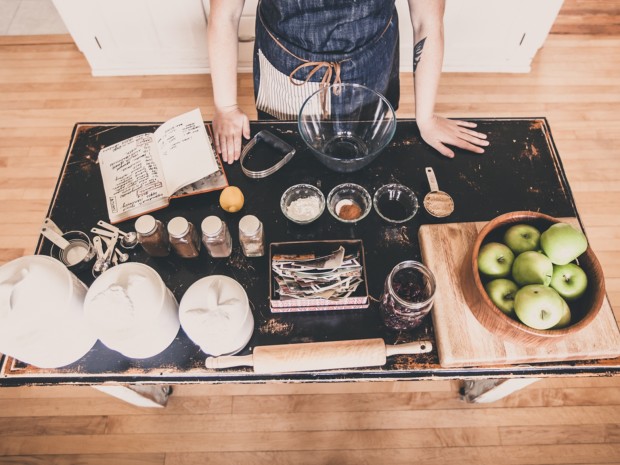 This is really our main focus right now. An experimental collaboration between culinary visionaries Eden Myles of Five Points Pizza / Black Sheep Bakers and Shauna Lott of The Long I Pie, The Temple Bakery is going to be an exploration of what a modern food experience can be. The hope for the space is for it to be a creative incubator for other talented bakers in town, offering a culinary residency of sorts, as well as selective spots for kitchen rental. This project is being jointly developed with the RMMFI – Rocky Mountain Micro Finance Institute and DRI Goods Inc. – Denver Retail Incubator.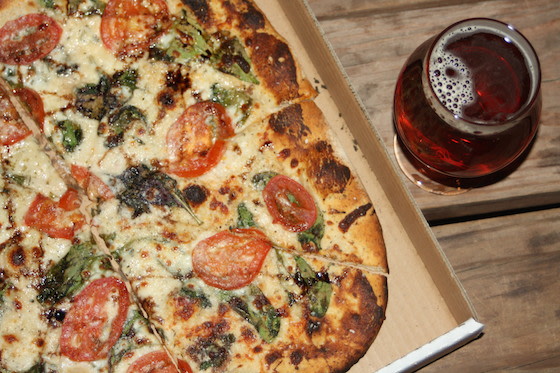 The Bakery and its nightly pizza shop would ideally be a gathering place for the intersecting neighborhoods at its doorstep (Five Points / Curtis Park /RiNo), bringing people together in the classic way that only food can. A primary goal of the project is to provide food of artistic excellence at an affordable cost – something much needed in the area. Ideally, the project would connect the public at large with the creative work being done within The Temple's walls, but at the very least it should keep local people's wallets and stomachs from being empty, all while providing local artisanal bakers the opportunity to participate in a progressive, creative business model.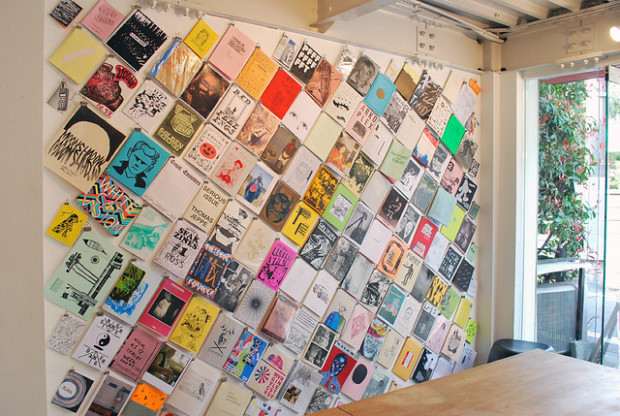 Denver Zine Library
The Denver Zine Library houses over 10,000 different zines, lends them and provides workshops. The Library's location, immediately adjacent to the restaurant, will serve as a middle ground between the culinary and visual creative activities in the building. In order to respect the work on view, we want to build out a more official display for them. It makes a world of difference to have an official, dedicated, publicly accessible space for a project like this.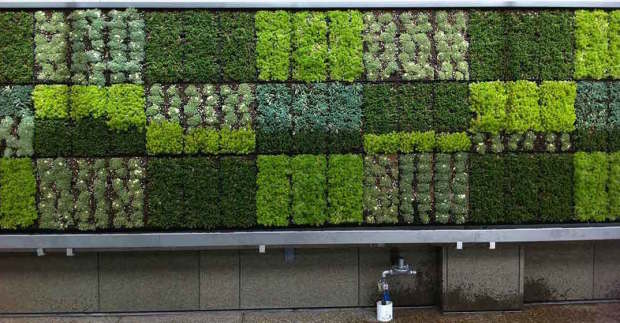 Growing Local Food & Empowering Local Artists
The remainder of the money earned through this project will be set aside to further The Temple's sense of individual identity by creating a 'living wall' and several mural projects. The living wall, a two-story trellis where micro-greens and other edibles will be grown, will integrated along with other open-source agricultural designs proposed and installed by the Denver Permaculture Guild. The food grown here will be implemented in the Bakery's kitchen.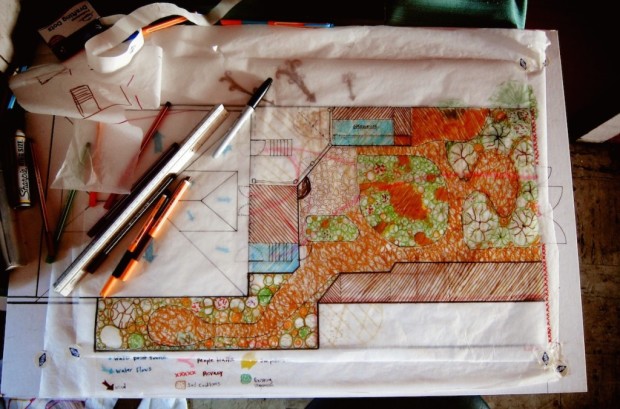 The mural initiative will fund around five current Temple artists to impart their own unique vision onto the building via paint and light sculpture, further connecting the creative activity inside with the world at large.
There's a lot we've been able to do on our own: There are many other Temple projects underway that are not a part of this crowdfunding campaign. There is a gallery being developed that will feature rotating exhibitions, representing/curated-by resident artists, in addition to a permanent installation of an exhibition of photographs and memorabilia detailing the site's illustrious past. 
There are longterm plans to turn the roof level into a space for more agricultural development and/or social activity and there is another partial story of the building currently being developed for more creative space. There has even been discussion about programming for the consistent production of original creative written content. But those are a conversation for another day, because right now, with your generous help, we are aiming simply to close the loop on a small series of projects that will help hoist The Temple to a plateau of operation upon which it can sustain meaningful public engagement, embracing the creative spirit of local people who care about bettering their environment through their practice. What could be better than that?