iCrowdNewswire - Nov 2, 2015
Candy for everybody – handmade lollypop
Support Alex and his stuff to open the production of handmade candies!!!
Why do I started this campaign?
Hello! I'm Alex. My candy store and my project is named "Bomboane Pentru Tine" that means "Candyes for You" in romanian. There is a big range of candies in the world ,but nothing is so amazing to me as sweet and funny lollypop.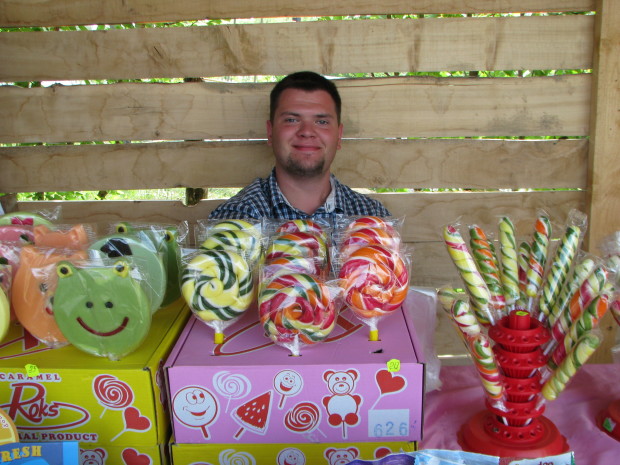 Let me introduce you my business. For five years, my company imported and sold lollypops, produced in  Ukraine, to the Republik of Moldova. Despite the fact that lollypops came originally from USA, and it is not a traditional moldavian sweet, here,in shot time, it became loved by people of different ages and social classes.We offered  a variety of sugar lollypops, of different forms and tastes. During this time I've sold candyes in stores and markets. Good sales gave me a possibility to participate in the different charity exhibitions and yard sales, to donate money for children from orphanages and families in need, and sometimes we gave the lollypops for free.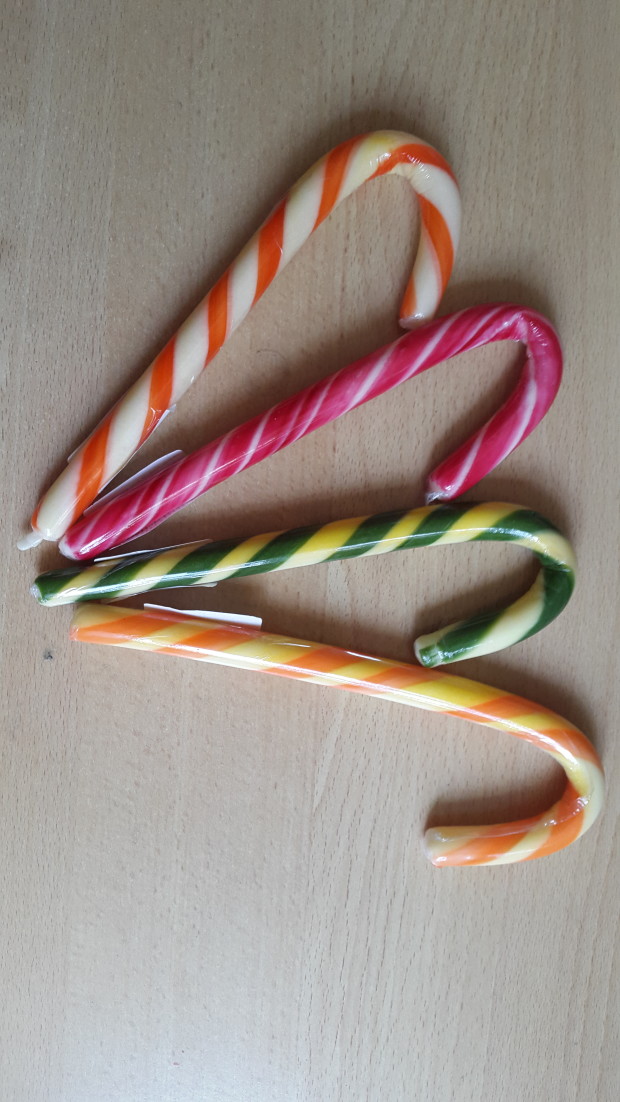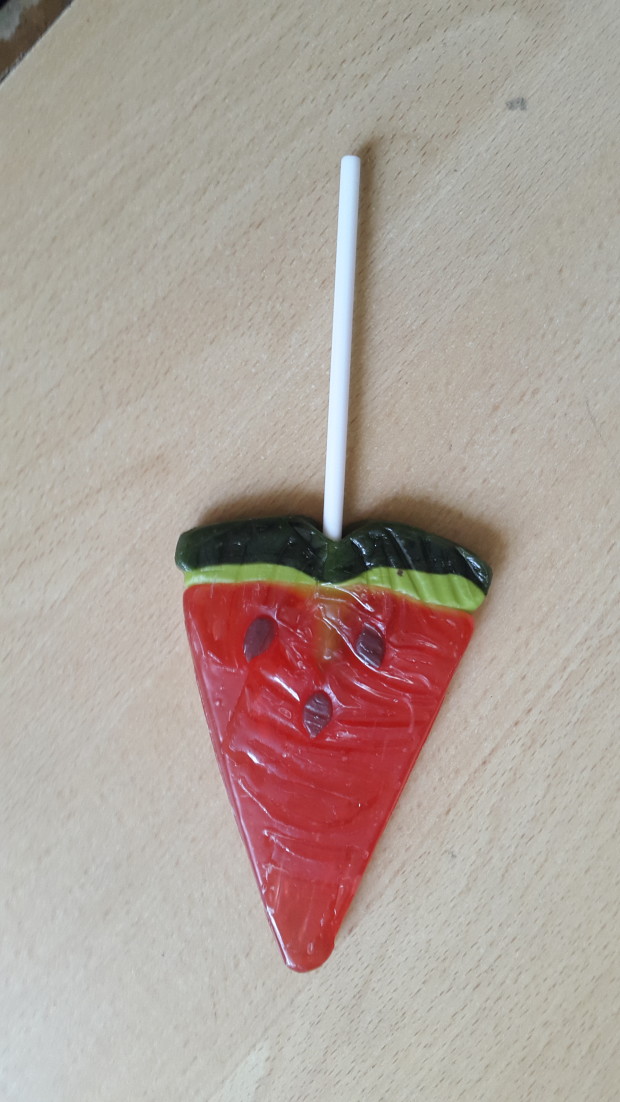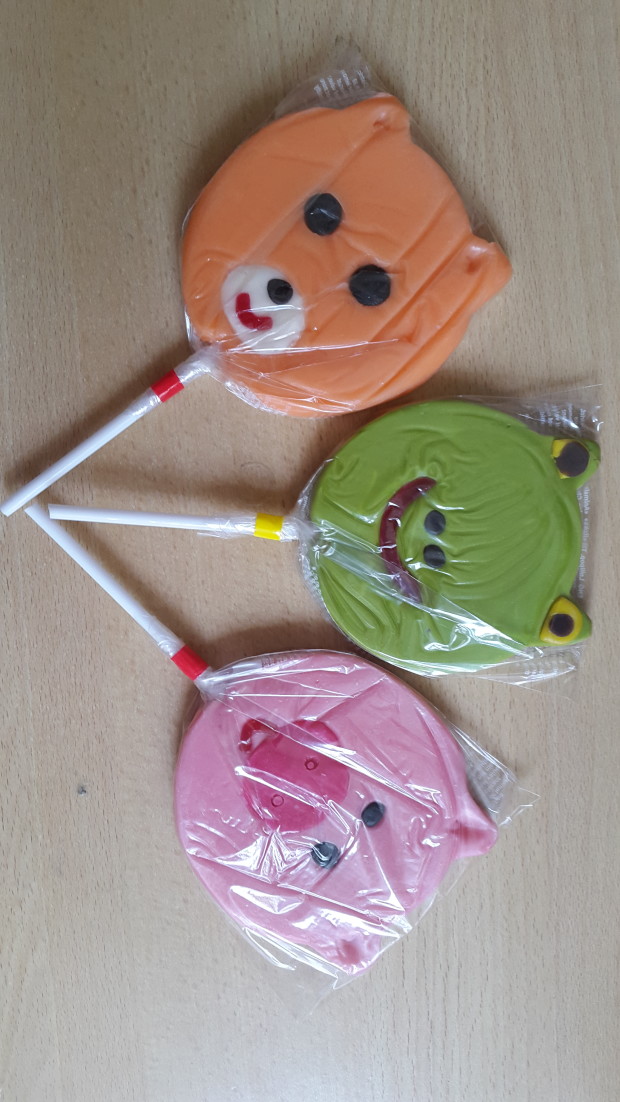 Lollypops are associated with childhood and happiness, so children get a lot of fun eating this sweet and funny candies.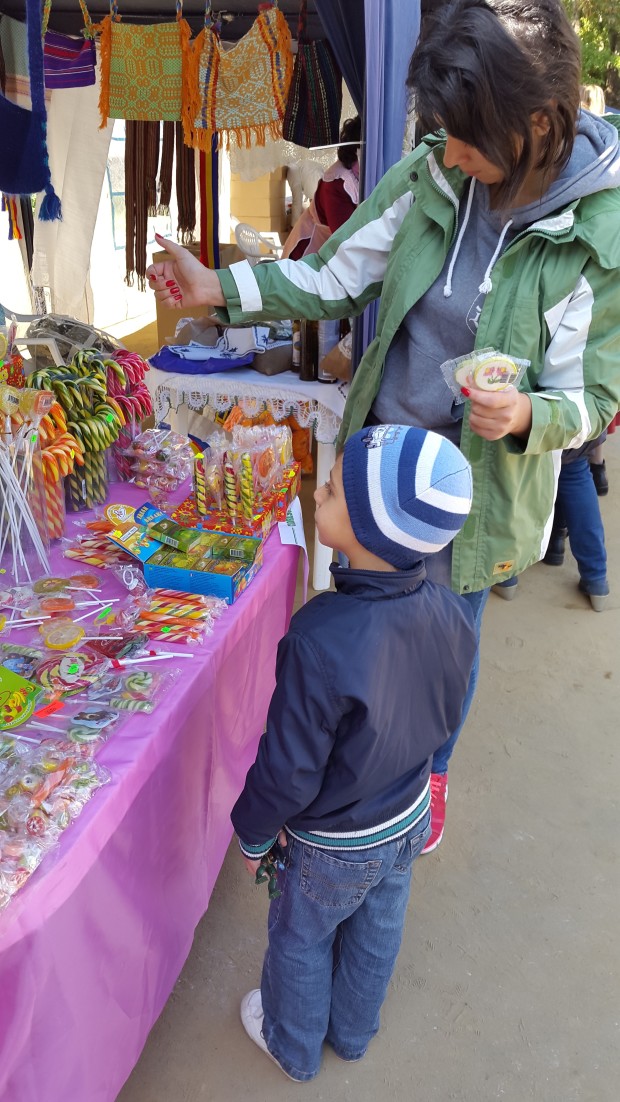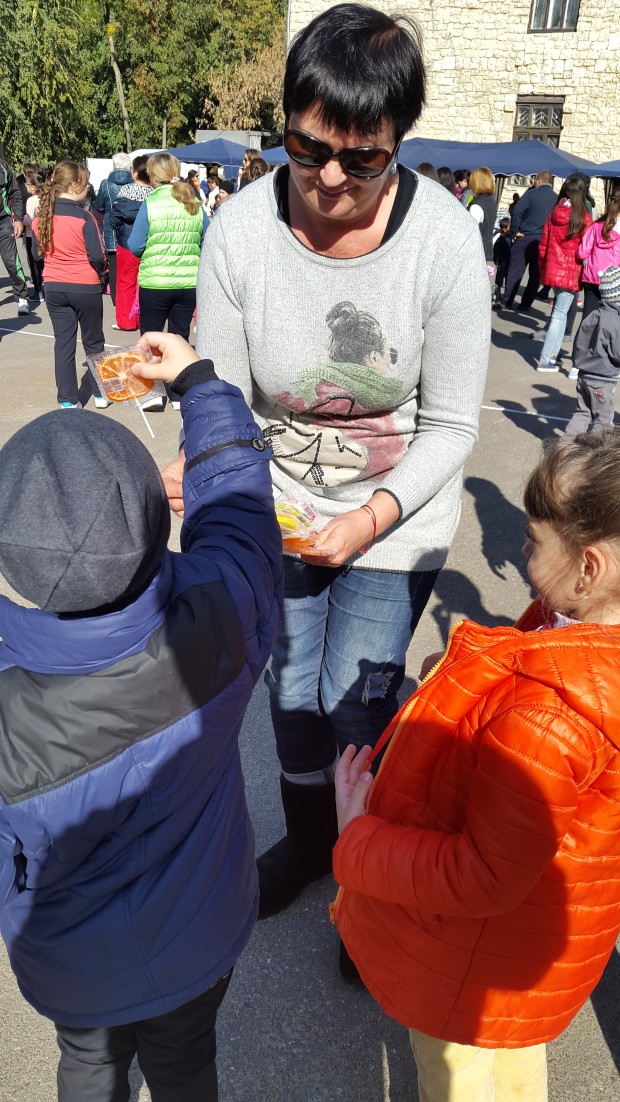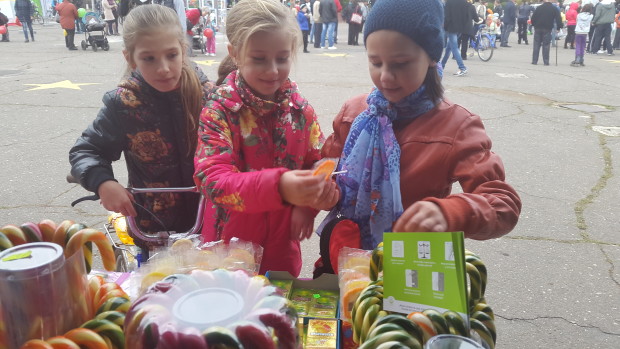 Now, because of the war and economic situation in Ukraine, my partners had raise the prices for products, so, it became too expensive to import lollypops to Moldova and my business came to the verge of bankruptcy. So, today I closed my shop and stopped purchasing lollypops from Ukraine.
Nevertheless, I decided not to be upset and to change the situation to my advantage. As time passed, I realized that the only way I can continue the lollypop popularity in my country is to start my own little confectionery.
So I asked myself, what do I have?
Working for our company I studied the moldavian candy market and the specifics of sweets production. This year I graduated from university and got a profession – the food service technologist. So all the technical aspects of candy making I know.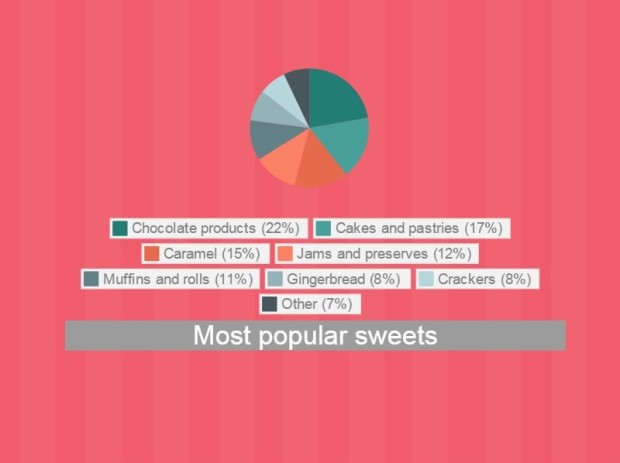 A great advantage is that I have a storage for all equipment and a deposit for finished lollypops. These quarters are in my property, so I don't need to pay a rent for them.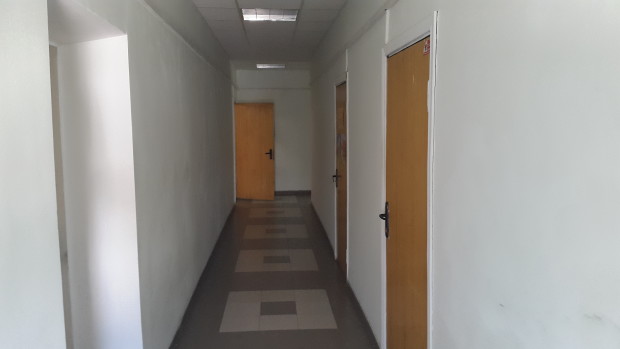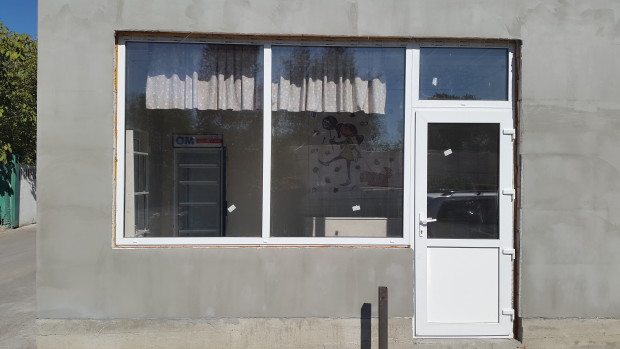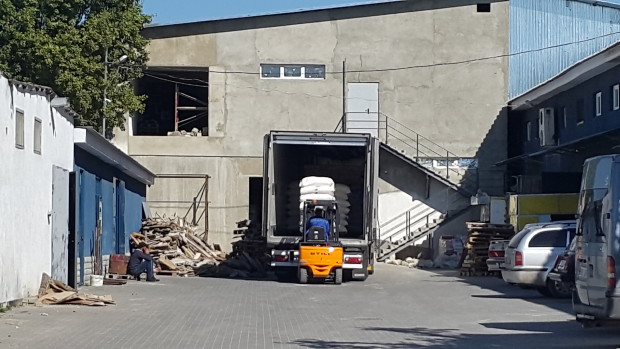 My target is to produce handmade lollypops. So, I don't need a lot of professional cooking equipment. But anyway to prepare the right candy mass and to get all the special certificates, lollypops have to be made by using  special appliances.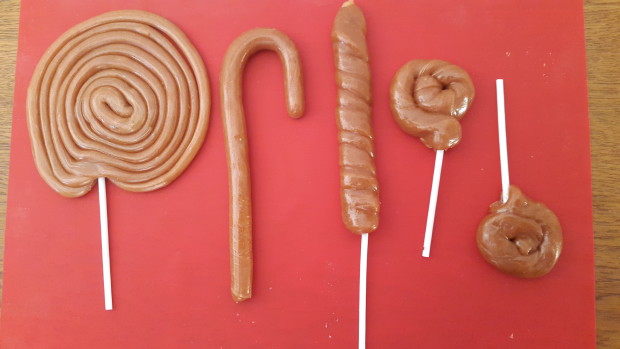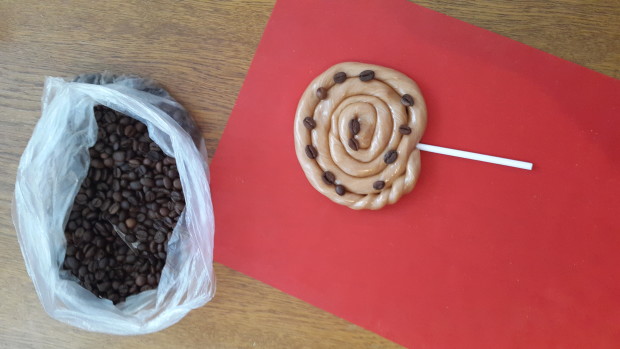 All ingredients for the candy mass are available in Moldova. Furthermore, in my country there are a lot of organic ingredients, which I use in the process of producing.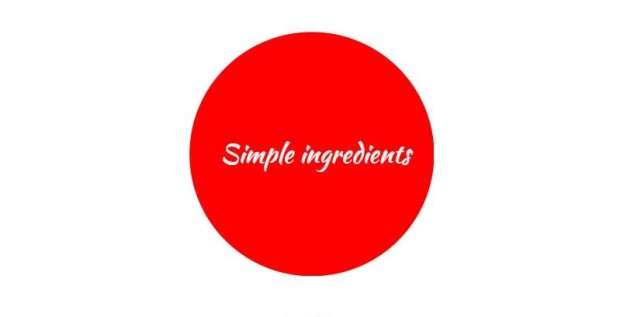 They are sugar and fruit juices, as a base, and when I add nuts, sesame, peppermint, honey, ginger, peper, lavender, vanil, cinnamon and others. Even if my lollypops aren't so brightly looking, they are useful and tasty, and don't contain any chemical additives.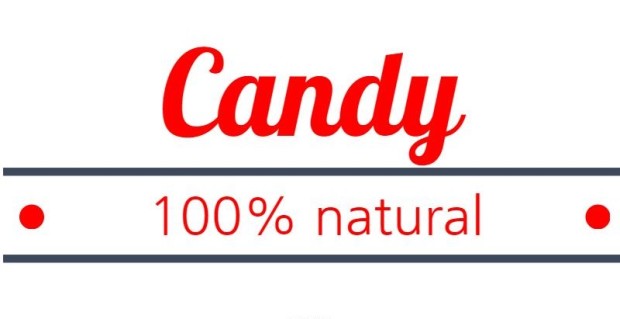 What do I ask for?
All I need for finishing my idea is just to buy some parts of equipment. They are:
1.A special boiling pot for preparing the candy mass – 2500 $
2.Two hot counters for modeling the hot candy mass – 4200 $ for both
3.Two cold counters for cooling the finished products – 5300 $ for both
I do really need your support these days, because it left too little time until Christmas, so I could make enough Christmas presents and participate in Winter Charity Fair organized by the different Embassyes situated in our Republic, as we did every year.
Thank to all, who will respond to my request! I assure taht your help will not be vain.
If you can,please support our project financially or information. I would be deeply grateful for the financial contribution, as well as for the publication of references for the project on your site, the page in the social network.
Thank you for your support and interest in our work and project.