iCrowdNewswire - Oct 27, 2015
Affordable Truly Wireless Bluetooth Stereo Headset
We have worked on Bluetooth products since 2002, and the idea of Bluetooth is to transfer information between devices without wire and using less energy. Now the technology is getting mature to the next level that even no more wire between earpieces of a Bluetooth stereo headphone. By adapting the True Wireless Stereo(TWS) technology, we proudly presents our latest new product called FreeStereo Twins.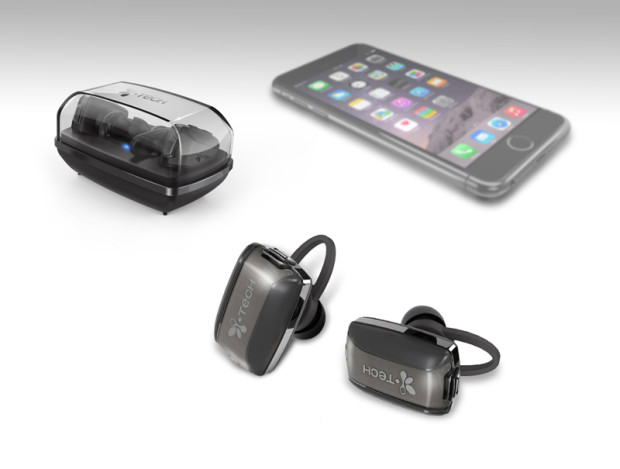 Key Features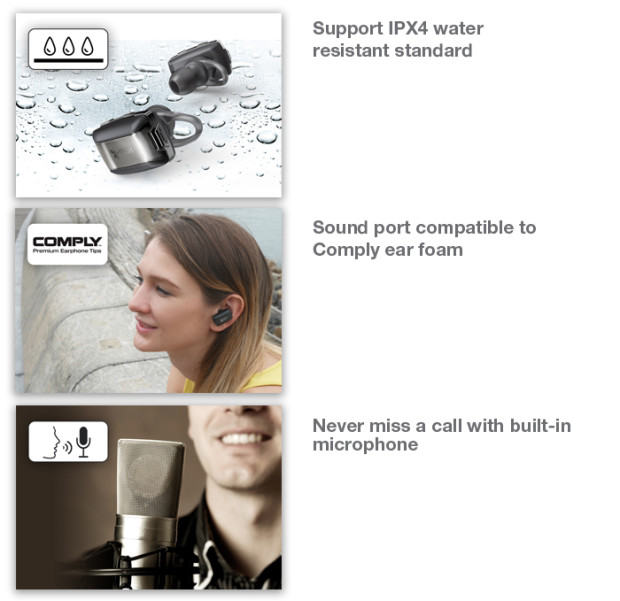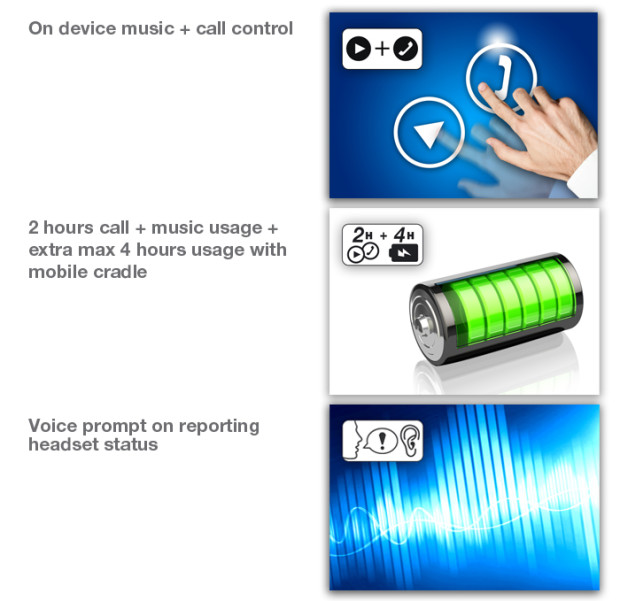 True Wireless Stereo
True wireless stereo speaker has been available in market for more than a year but its size is not good to carry around for personal leisure. 
We now have the solution which can shrink to the size that can be worn on ears with battery power that can last for at least 2 hours in use.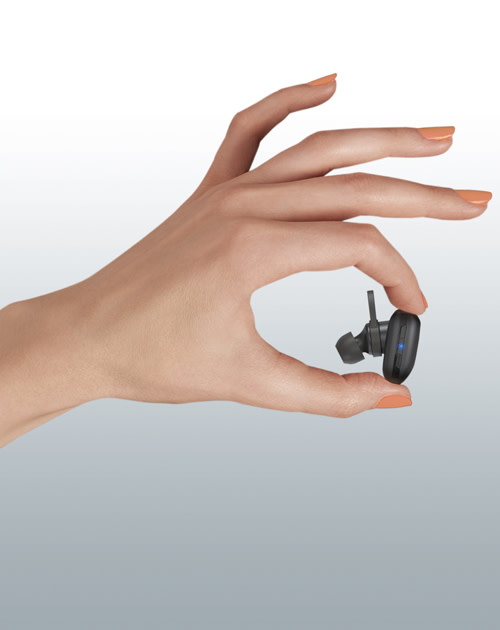 Charging cradle
To make the earpiece smaller, we decided to use customized charging design with dedicated charging cradle. And to have more time to enjoy true wireless, we also come up with a portable charging function in the cradle, so that it can extend the usage time of FreeStereo Twins for 2 times more.
Sweat protection
With the experience of wearing consumer electronic gadget on the body, sweat is always the biggest challenge to us. Since 2013, we have used the advanced Liquipel Watersafe nano coating technology (Please visit Liquipel website for more information on their Nanocoating technology – http://www.lqpasia.com)  onto a number of our products. We have confidence to deploy this technology into FreeStereo Twins to protect it against sweat attack.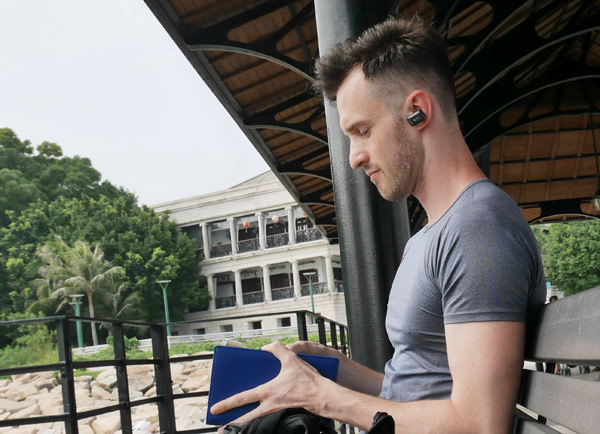 Apart from all these considerations, we want our customers – you, to enjoy this true wireless stereo experience, we decided not to add on other gadget features which you may not use at all. So that we can shorten the development time while keeping its reliability and product quality. And most importantly, we would like to bring FreeStereo Twins to market for Christmas seasons this year with more affordable price.
Easy pairing design
Simple to use is the rule of thumb for all consumer electronics. When you first get the FreeStereo Twins, just follow the two steps below and you are good to go and enjoy your favourite music:
1) First hold the multi-functional button of both earbuds for 8 seconds to activate the pairing mode. The LED indicator in the earbuds will flash with red and blue colour alternatively
2) Go to the Bluetooth control menu in your smartphone and search for "FreeStereo Twins" and select it for pairing. Once the connection is confirmed from your smartphone, you can then enjoy your favourite entertainment.
About our team
1. A global brand with multi excellent awards.
2. Design driven and "know-how" on materials use &  finishing on product.
3. Proprietary technology and comprehensive product development capability.
4. Specializes in the use of different raw materials and product packaging
5. Best-in-class product quality for key operators and private labeling partnership.
i.Tech management team have engaged in the consumer electronic and wireless communications products for over 15 years. The comprehensive experience significantly contributes to i.Tech success and the way forward.
Risks and challenges
We are aiming for making a product with latest technology while with competitive pricing that the target customer would be willing to afford. We spent a lot of time
To develop and produce high-end products requires to overcome lots of challenges on design, performance, assembly and testing. However, we are confident that we can resolves all those issues.
Schedule is always a topic that we need to tackle every day and we are working hard to meet our committed date per perk stated.