iCrowdNewswire - Oct 24, 2015
I wanna start a Pizza Cone Fast Food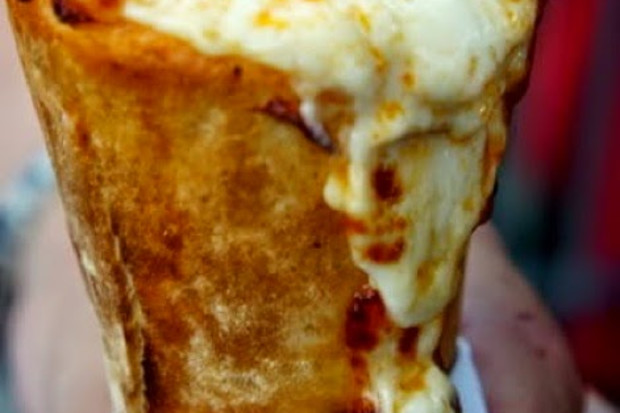 Hi, my name is Victor and I live in Brasov, Romania
I have notice the pizza cones and I realized that I can make something out it in my hometown. I'd wish to make an pizza cone business and I need some start-up money cause my bank won't give me an loan since I can't make a business plan for a fast-food and its 1st of its kind. I have 5k already I need the rest so I can start doing what I want.
I wanna make it so I can help me ( with my studies ) and help the community ( I'll give back to the ones in need , because helping someone is the best damn feeling in the world
You'll help me in achieving one of my dreams in helping others.
I dont really know what to say just that Im young and full of dreams and ambitions, and I really wanna succeed in life and help others do the same.
If you have any questions for me or you wanna see the progress of my foodtruck you can find me https://www.facebook.com/morariuv here and we can talk about it and send you pictures.