iCrowdNewswire - Oct 15, 2015
KnotOut – Rollers Made to Fit Your Body!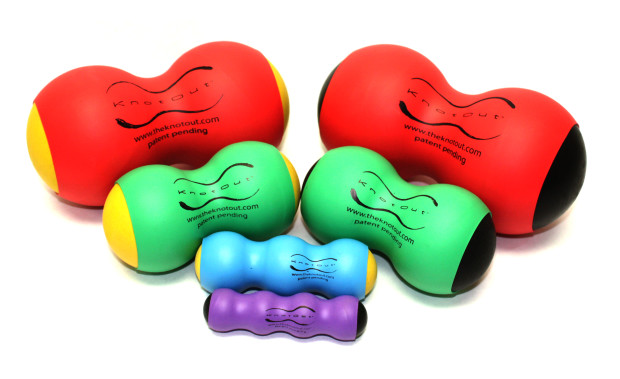 Mobility… Everybody needs it. We all have it when we are young. We all lose it as we age. 
But what can you do about it? You can mobilize using the KnotOut® mobility and recovery roller! The rollers made to fit your body!
KnotOut® rollers work with your body to help work out all those knots and all that tension and tightness that builds up in daily living. And by doing that, let you move better and feel better.
WHAT ARE THESE KNOTOUT® ROLLERS?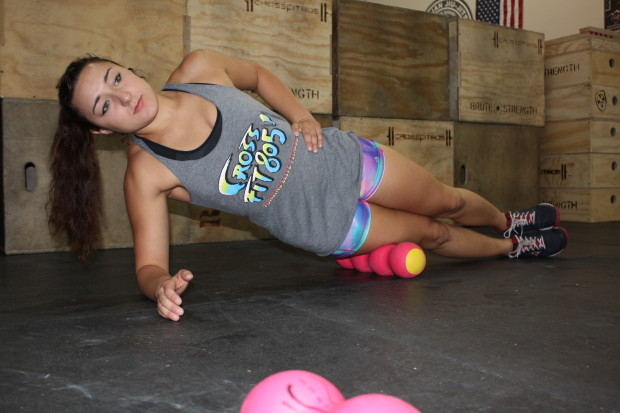 KnotOut® rollers are a significant improvement on the ubiquitous foam roller that you see in most gyms. The rollers in the KnotOut® mobility and recovery product line are designed to fit your body. The shape of the rollers matches the contours of your body, getting into areas that other rollers just can't reach and not putting pressure on the areas that you should avoid, like your spine.
The KnotOut® rollers are presently available in six sizes and two densities. Having a choice of size and density lets you find the tool that works for you and your body. Getting into all those pockets and hollows. Fitting around all those curves. Keeping pressure off your vertebra. Whether you're large or small, a world class athlete or sit at a desk all day long.
Just remember…  Your body isn't flat your roller shouldn't be!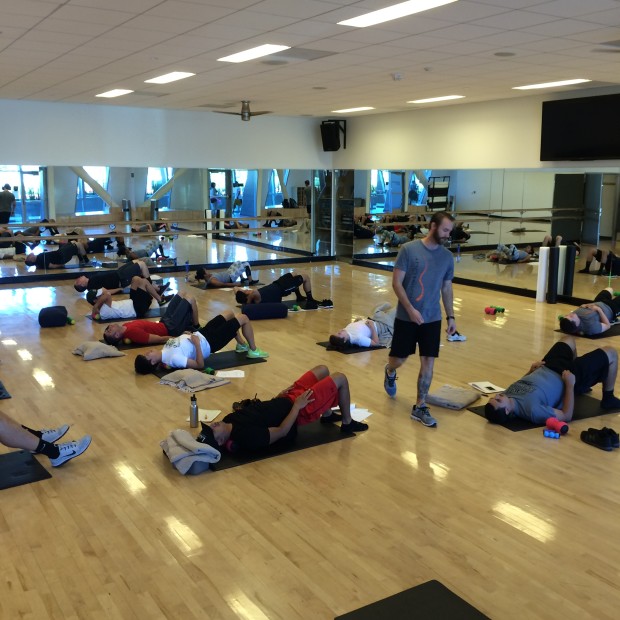 We know it works because our fans tell us it is the best roller they have ever used. But, here's the rub. A lot of us really don't know how to mobilize. And  people definitely don't always know what to do with our KnotOut® rollers. When we show them how to use the KnotOut®, they love it.
But… we can't go around showing everyone how to mobilize with our KnotOut® rollers. There are too many of you and not enough of us. That's why we are developing and delivering mobilization training courses and workshops.
That's where you come in. We need your help to finish developing the courses and launch our education platform.  Our certification courses will range from an 8 hour Fundamentals of Mobility Certification course to a 60 hour Mobility Specialist Certification course. We are also developing shorter workshops, seminars, and customized courses for specific purposes (sports, rehabilitation, corporate wellness)
But don't just take our word for it; see what some our happy customers are saying:
 Dr Jen Jara, D.C.  Jara Chiropractic Inc. is Hollywood's premier natural wellness medical office, we are dedicated to Pain Relief and Healthy Living
______________
I first experienced the benefits of the KnotOut mobility tools at a Pilates conference in San Diego, and have been hooked ever since! Not only do I use the tools daily on my own body, but I now incorporate them regularly into my practice. As a Pilates Rehab Practitioner, I work with a large variety of clients from chronic pain to sports injuries and everything in between.  KnotOut has created the perfect tools to meet the needs of each and every client that walks through my door.  I've also had great success with my clients using them at home to manage their pain in between sessions, which is empowering for them and aids in a quicker recovery. 
I now have so many requests to use the KnotOut tools in class that I've decided to create classes around them! Clients LOVE to get a hard workout, then spend 30 minutes rolling head to toe before returning to their daily routines! This is an awesome tool and a must have for anyone dealing with chronic pain.
Rachel Algra, Polestar© Certified Pilates Practitioner
Owner, Firehaus Pilates Denver, CO

______________

 

The KnotOut is an incredible self-therapy tool that effectively helps you target any problem areas. I love how the KnotOut contours the body and allows the user to apply just the right amount of pressure to specific areas. And it travels easily!" 

Renee Metivier Baillie

Professional Athlete and Co-Founder of Recharge Sport

Bend, OR

2-time USATF National Champion, 5-time IAAF World Championship qualifier, and Olympic Trials qualifier.

______________
THE ROLLERS THEMSELVES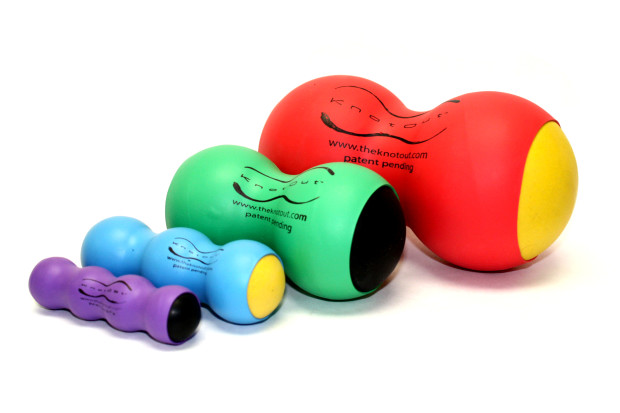 To find out more about our products please visit our webpage, theknotout.com.
HOW DOES IT WORK? WHAT CAN IT DO FOR ME?
We're glad you asked!
You can use KnotOut® rollers for muscle activation, recovery, and focused mobility work – aka self myofascial release (SMR). We won't attempt an in depth explanation of all the uses here, after all, that's what our education is for! But, let's show you a few ways KnotOut®, SMR, and mobility can make your life better. Don't see something you'd like to know about? Drop us a line and we will look at adding to this collection during the campaign. (And you get a fist bump and a coupon if we use your suggestion.)
Desk Jockey Syndrome
Tight shoulders. Tension headaches. Pain in your wrists and forearms.  Is this you? Want to start making it better? Including some great things to do while sitting at your desk.
Extra Small firm and Small Soft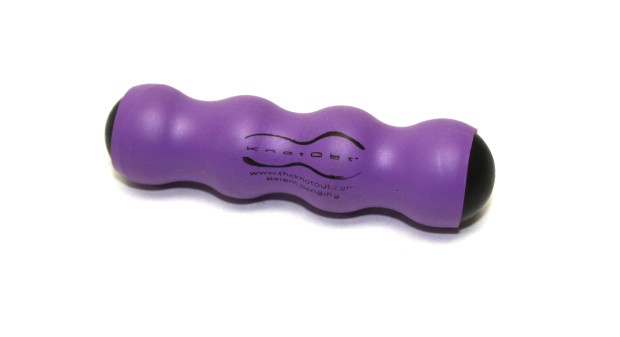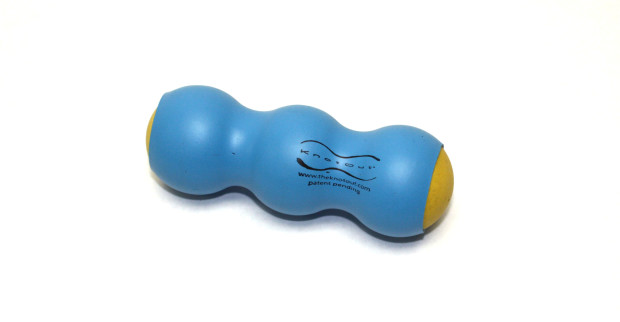 Week-end Warrior Regrets
That round of golf have you sore today? Did the touch in that touch football game get a little heavy. Redoing the flower beds have you moving a little gingerly today? Is that activity harder than you remember it being?
Medium Soft and Large Firm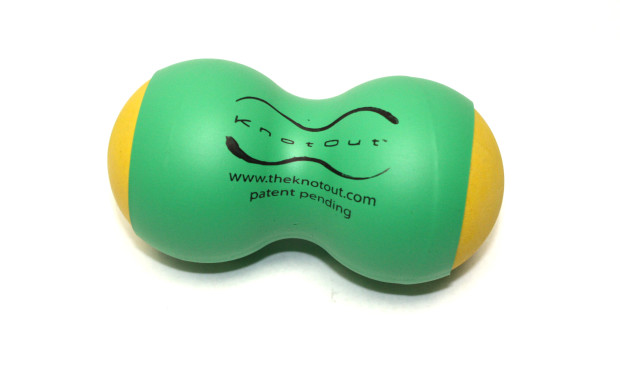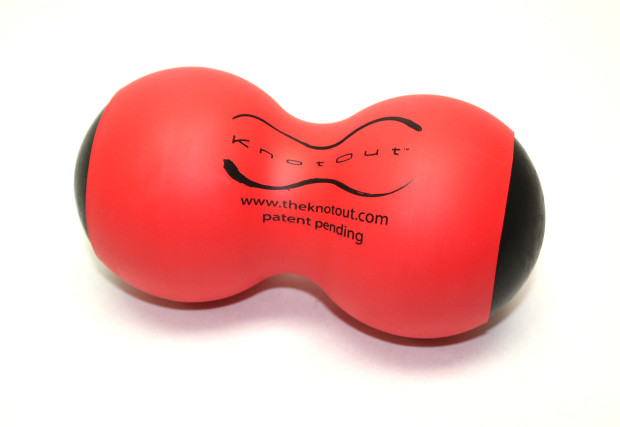 Oh! My Aching Feet!
There's nothing like a good foot massage at the end of a long day. Your feet will love you (and the rest of you will be happier, too).
Small Soft and Small Firm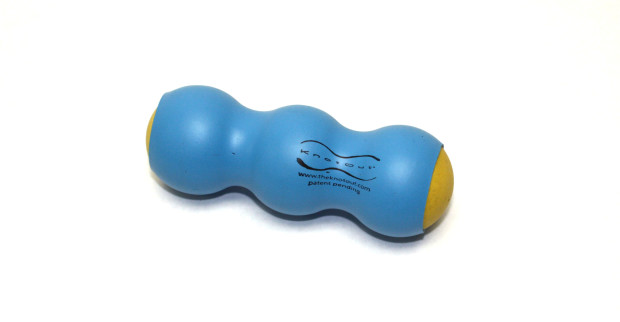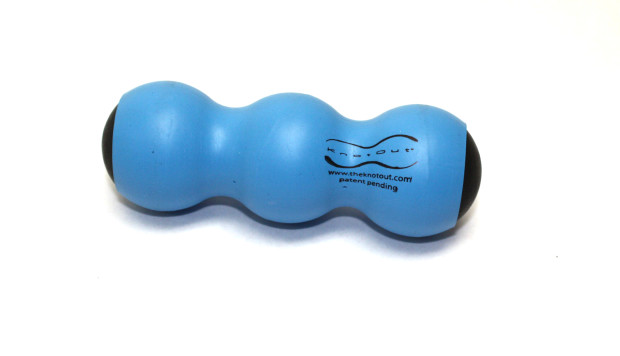 Stick Those Sweet Olympic Lifts
Functional fitness trends are hot right now. Olympic lifts, with deep squats and overhead weights are part of this trend. These lifts require core strength and good mobility – especially in the ankles, hips, mid-back, and shoulders.
Our Maxx Line – Medium and Large in both Soft and Firm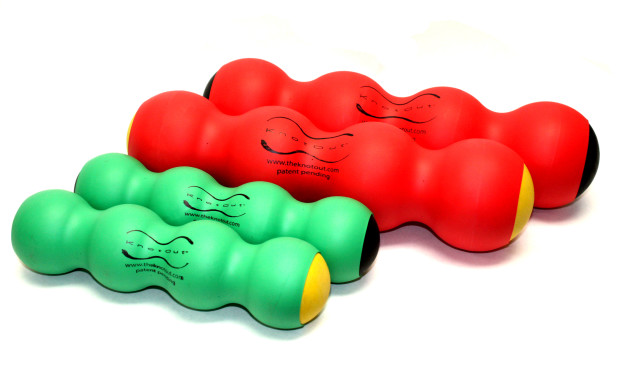 The Key to Aging Well
We all start out mobile when we are young. Just watch toddlers and the way they move. As we age, we lose mobility, mainly because we stop moving. But, you don't have to. You can keep mobility and be happier because of it.
Large Soft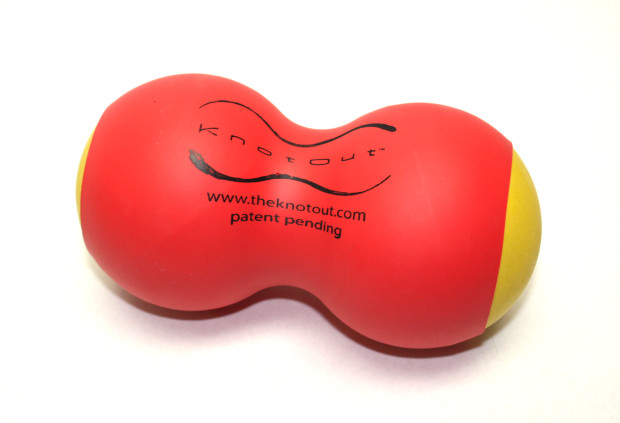 Manufacturing and Fulfillment
The best part is you won't have to wait long to receive your KnotOut®! Our  manufacturing facility is up and running and proudly manufacturing KnotOut® in the USA – beautiful Simi Valley, CA to be exact.  If you donate by October 31st we will ship the week of December 20th (USA only) otherwise, we will begin to deliver all products and perks (except where otherwise stated) beginning in January 2016 with all shipments complete by the end of February.