iCrowdNewswire - Oct 12, 2015
Organic Merchants – NON-GMO Organic Popcorn

There's nothing better than good old-fashioned popcorn to make for a perfect movie, baseball game or midnight snack. While most corn products are genetically modified, Organic Merchants lets you enjoy a healthier popcorn without all of the GMOs and chemicals found in traditional popcorn. Additionally, if you're gluten-free or looking into healthier eating alternatives, Organic Merchants popcorn provides a natural, certified organic, kosher choice that's packaged in an eco-friendly, resealable bag.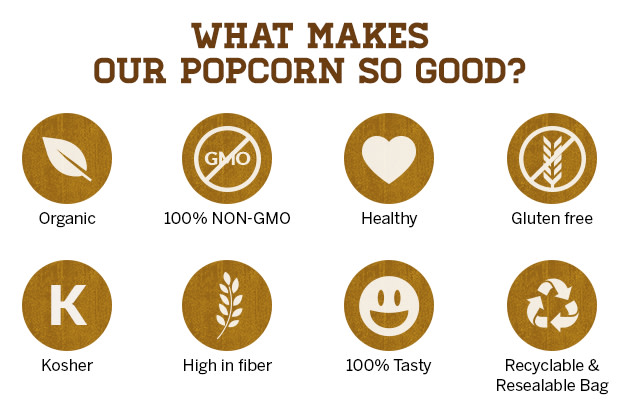 Organic Merchants Co. is a family owned, vertically-integrated importer, packager and direct to consumer retailer of premium natural and organic products. We pride ourselves on selecting the finest quality raw materials that are NON-GMO and gluten free. We use eco-friendly packaging that helps our brand resonate with health-conscious consumers who also appreciate value and quality and are happy to shop online. By cutting out the middlemen, we bring the highest quality products directly to consumers at a great value. For more information, visitwww.organicmerchants.com.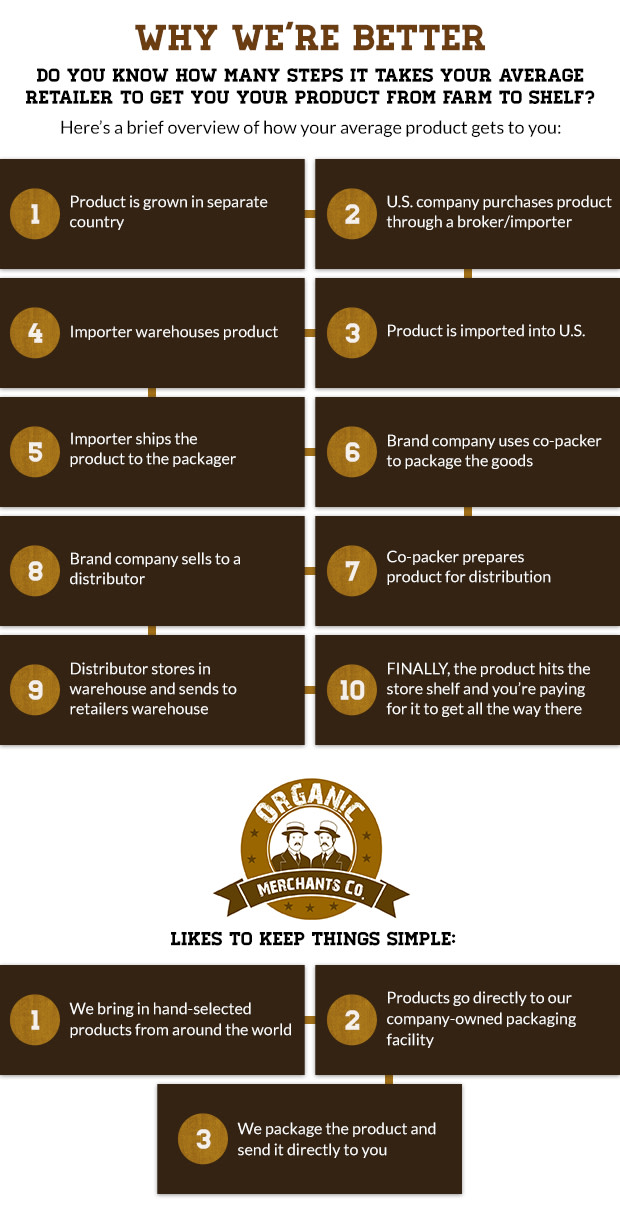 While we're working towards bringing you a new line of organic and NON-GMO popcorn, we specialize in other organic and natural foods as well! Here's what we have to offer to help you live a healthy, organic lifestyle: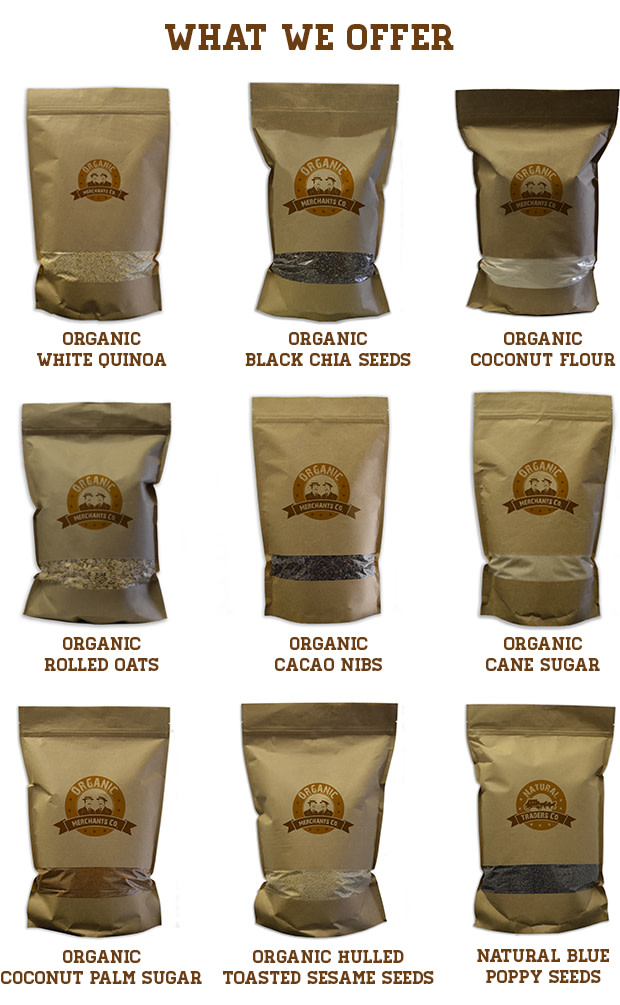 RISKS & CHALLENGES
We're confident in our abilities to produce and package our products in a timely manner, however, if we do not reach our funding goal, this could impact the timing of order fulfillment. In order to avoid these obstacles, we've made sure to set realistic shipping dates so that we're more likely to get them to your doorstep in time! We are committed to delivering Organic Merchants popcorn to you by December, 2016, however, there is always a risk of delays. Luckily, we are the actual packager of our products, giving us the advantage of cutting out the middleman and minimizing risk.
Since all purchases are made directly through Organic Merchants, all packing is done in-house, and warehousing is company owned, this makes it possible to offer high quality organic products at such a low cost.