iCrowdNewswire - Oct 8, 2015
Live Like a Monk for 49 Days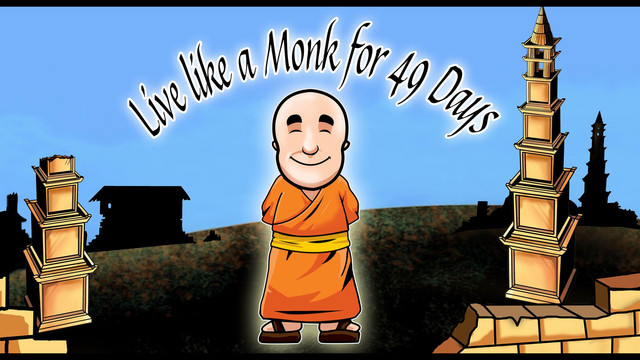 The Tian Men Shan Temple located in Zhangjiajie, China is the ancient ancestral Taoist temple on the Shen Wu Lin Chuan style of martial arts and is a spiritual centre for the population of Zhangjiajie. During the cultural revolution this temple was destroyed and now it lies in ruins. Despite this the ruined temple is tended to by Mr Yi who left the comfort of the city to live on the mountain and maintain the grounds surrounding the temple. Mr Yi chooses to live in a ruined out building next to the temple. The temple is close to the heart for both locals and students of Shen Wu Lin Chuan. In early 2015 a group of students of Shen Wu Lin Chuan raised funds to begin the rebuild and took the first lot of funds to China to assist with the renovation. Continued fund raising is required to allow a full rebuild to be completed. Master Li Zhi Yi of the Shen Wu Lin Chuan is coordinator for the project and has said that anyone who contributes to the Temple will have their name on a stone tablet placed at the entrance to the renovated temple. Become part of history and contribute today.
For 49 days I will be abstaining from meat, alcohol, added salt and sugar, become celibate and meditate daily (forget one day and start again)…. I'm also going to shave my head and beloved beard 🙁
All donations greatfully received… if you would like to travel to China with us and visit the temple send us an email.