iCrowdNewswire - Oct 7, 2015
Dry Me – Portable Clothing & Shoe Hang Dryer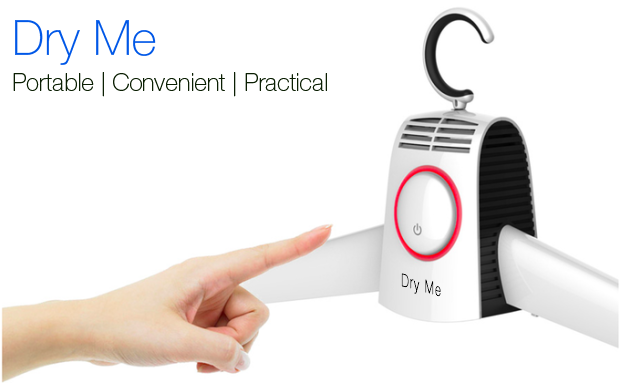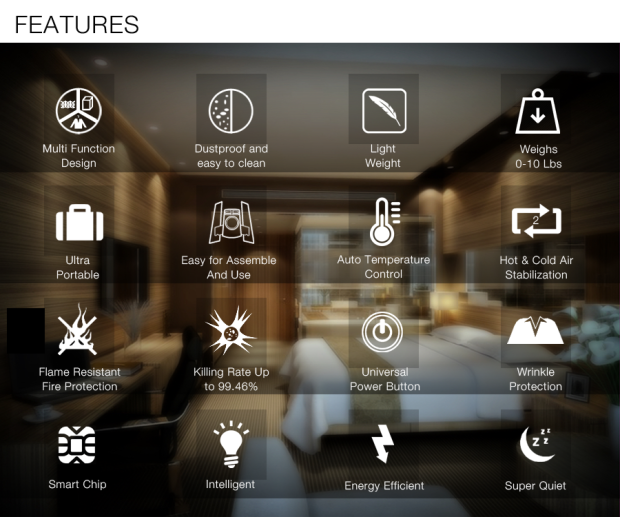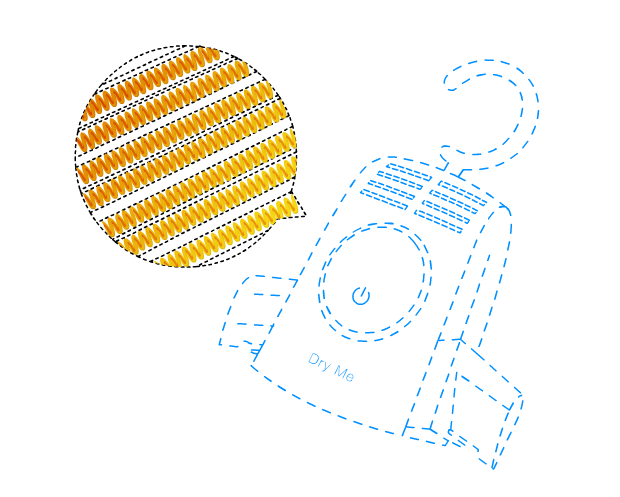 Ceramic Heating Elements have highly nonlinear thermal response, so that it becomes extremely resistive above a composition-dependent threshold temperature. This behavior causes the material to act as its own thermostat,since current passes when it is cool, and does not when it is hot.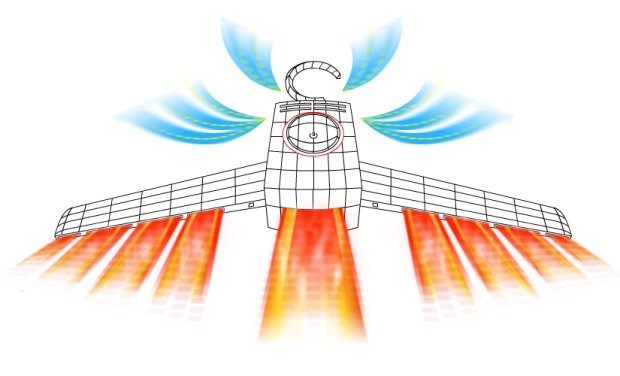 Thermo Positive Temperature Coefficients are specialized heating elements that enable superior heat transfer in a small space.PTC heaters enable safe, powerful, and energy efficient heat transfer.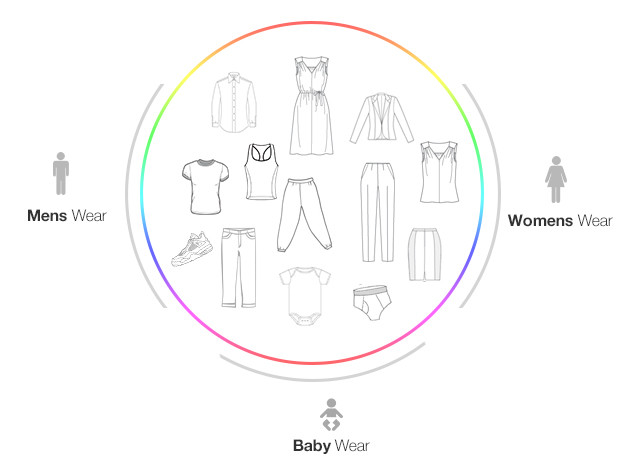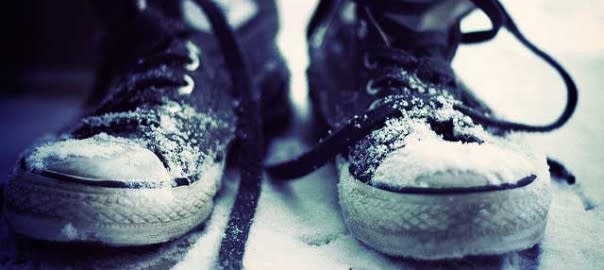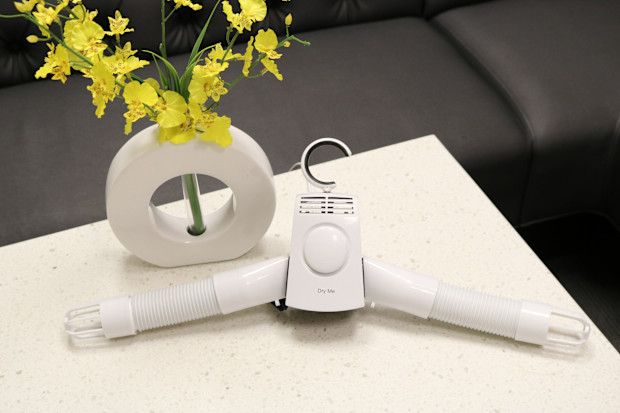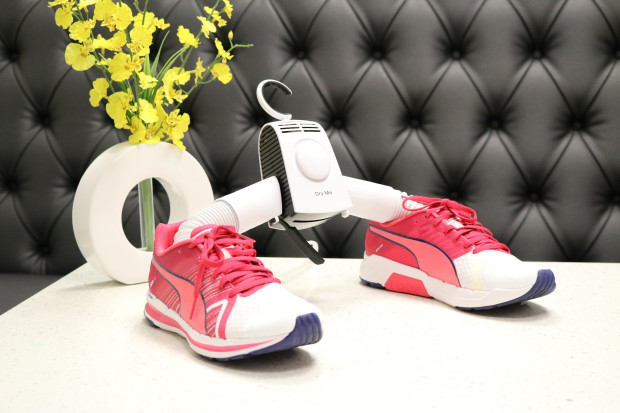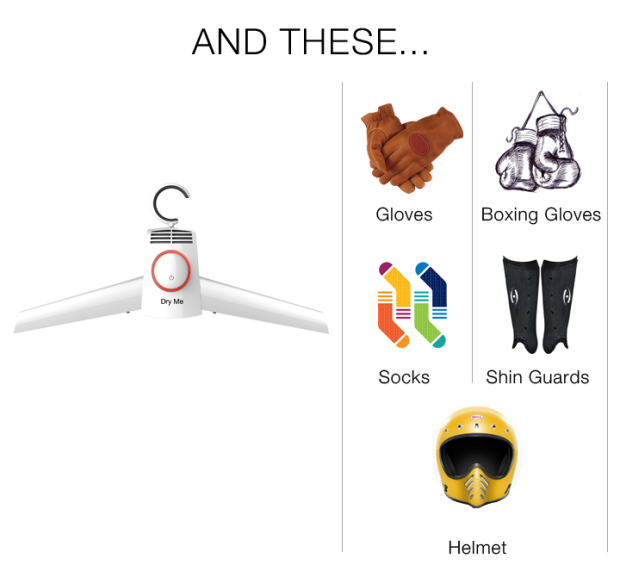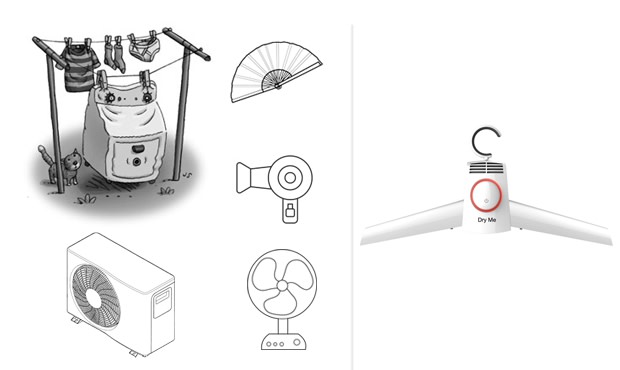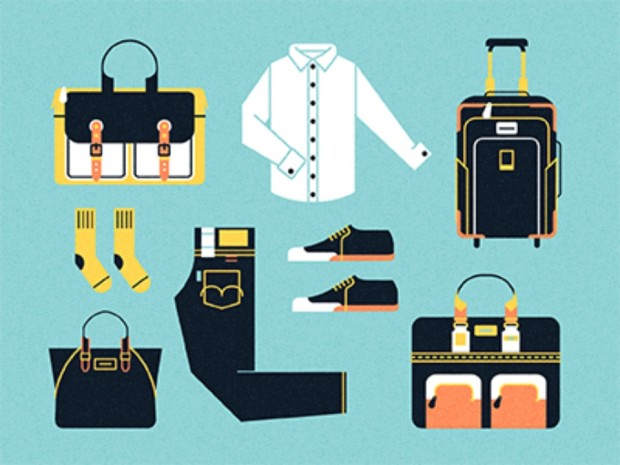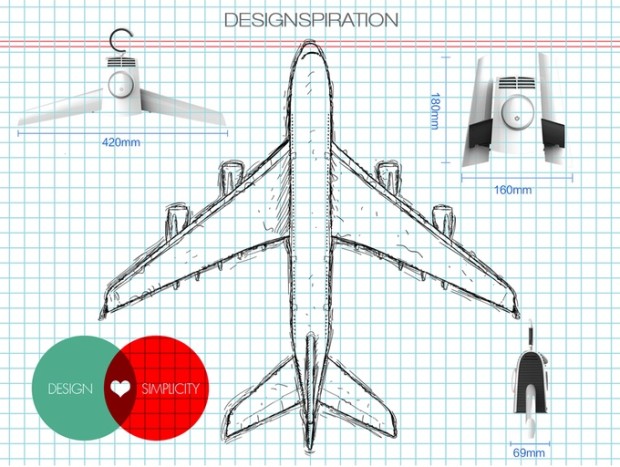 Our teammate,coined the word 'Designispiration' as we were inspired by the wings of the Airplane to be included in 'Dry Me' product design.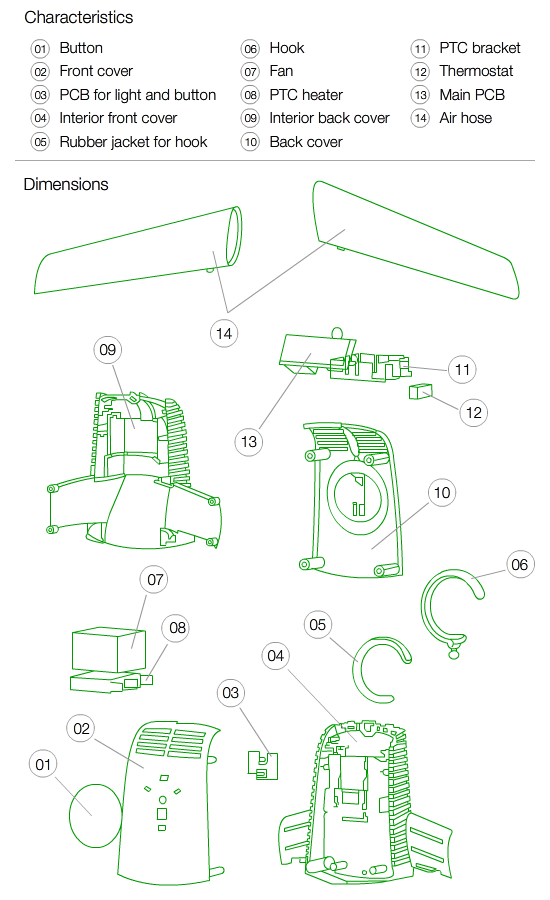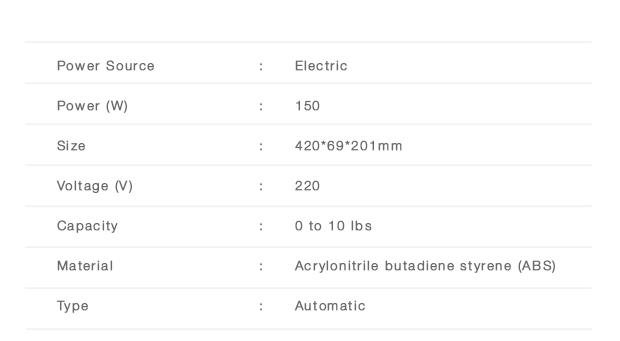 A glimpse of our Early Engineering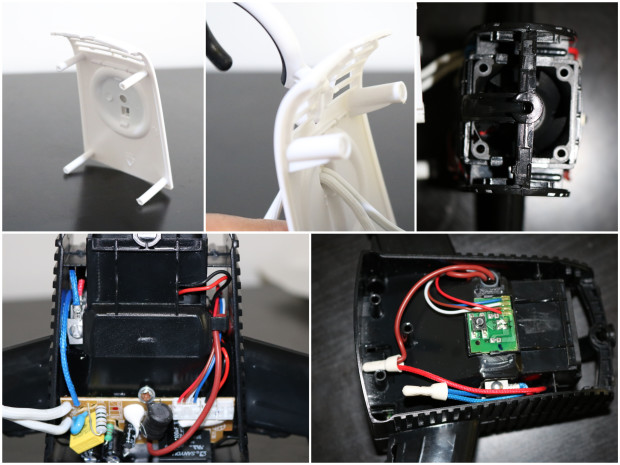 The design which can be seen mainly in the master video at the top of this page, and the electronics pictured above are one generations behind the current final product. 


Our promise is to provide you the best products you can own, period. We need your support from you guys again to make this dream come true.
Not only will your support help production possible, but will also provide the community with more everyday carry products.
Thank you for taking the time to check out our project,it means a lot to have your support.
WHERE ARE WE NOW & WHAT's NEXT
After months of engineering development and testing we now have a highly functional and performing prototype. Currently we're working closely with the factory manufacturers to prepare the production setup, and finalize materials and components for the mass manufacturing.
Your funding will go towards: 
High Quality Materials, Packaging, Production, and Logistics for the Dry Me Set. 
OUR SUPPORTERS
A goal with this level of ambition has more than the immediate core team working behind the curtains. We would like to give a special thanks to so many supporters, motivators, backers, team members, and advisers who helped us get to where we are so quickly.
Music – Bensound.com | Magnetuck | Ravali | Lucky 
REFUNDS & RETURNS
We respect your involvement and support you are offering us. You are entitled to returns or refunds for the product in case:
Dry Me has significantly different specs at the time of delivery 
Shipment is delayed without prompt reason or is significantly delayed after the original expected date of January 2016.
RISKS & CHALLENGES
We are committed to bringing you a great product, and won't settle for anything less. Thus, during our manufacturing stage, we will actively work with our factory to make sure that everything is up to our standards. 
We recognize that this might result in a delay in our manufacturing process if complications arise, and we find it very important to make sure that these are shipped in a timely matter, but we will prioritize quality. 
Rest assured we will notify everyone of what's going on so there will be no surprises.
CONTACT US
We'll be happy to answer your specific questions about Dry Me and its technology. Please feel free to mail our support team member – prijesh@dryme.co