iCrowdNewswire - Oct 6, 2015
Easycarb – App & Scale for Diabetics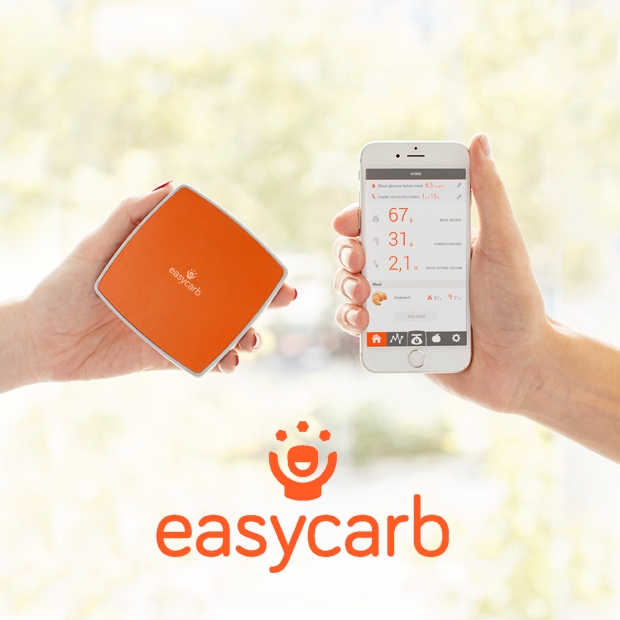 The world's first complete carb tracker for diabetics.
Easycarb is the first complete solution for tracking carbohydrates, intended to make the process simple, accurate and efficient. It consists of a powerful app combined with a dedicated portable Bluetooth scale, which together automatically calculate the exact amount of carbs in a given meal, no matter where you are.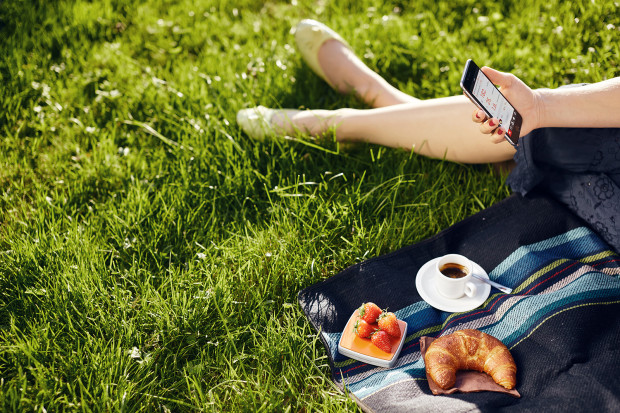 Total portability
Take control of your carbs wherever you go with the Bluetooth SmartScale. We designed it with portability and comfort in mind, and its long-life battery will provide you with months of smooth operation.
Cloud-based food database
The heart of the app is a comprehensive cloud-based food database that displays and logs nutritional information for basic, whole foods as well as prepared dishes.
Nutritional value calculator
The integrated Easycarb nutrition calculator provides users with accurate carbohydrate, fibre and other nutritional values for every meal – like never before possible.
Insulin dosing recommendation
The app instantly provides the user with precise corresponding insulin values for every meal, based on the user's insulin sensitivity profile.
PDF report exporter
The powerful integrated logger enables the user to export a personalised PDF report to share with their physician or caregiver.

Step one

 

The scale weighs the item and sends the data to the mobile app via Bluetooth.

Step two

 

Select the same food article on the app, whichautomatically calculates the number of carbs and insulin values.

Step three

 

Powerful logger logs everything, so you don't have to.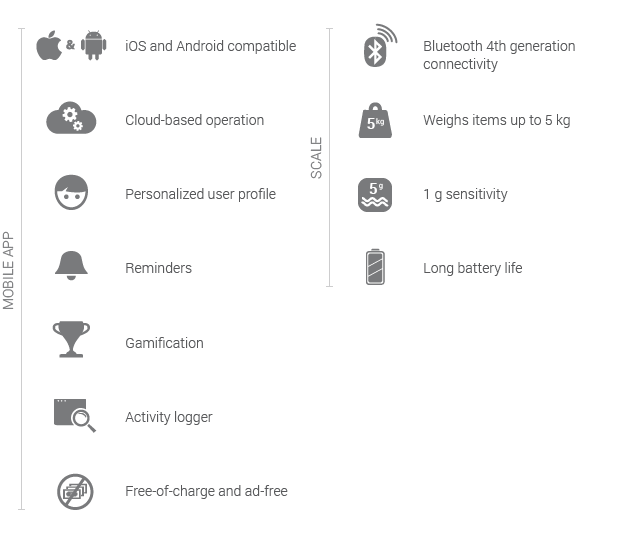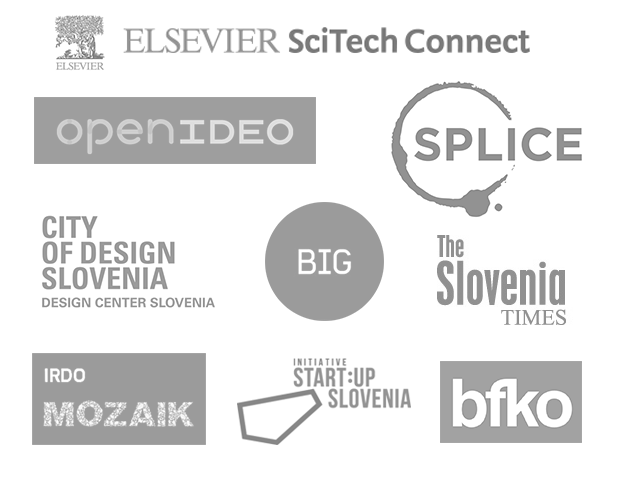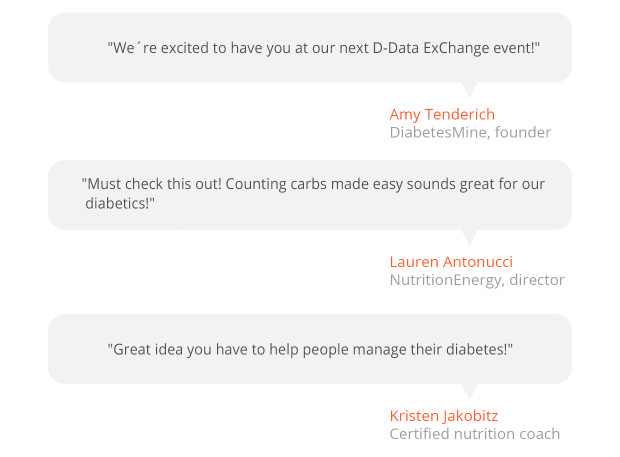 We began developing the Easycarb SmartScale with portability and reliability in mind. Once we had the initial concept on paper, we presented it to local  diabetes communities, who helped us tailor it to the needs of the users.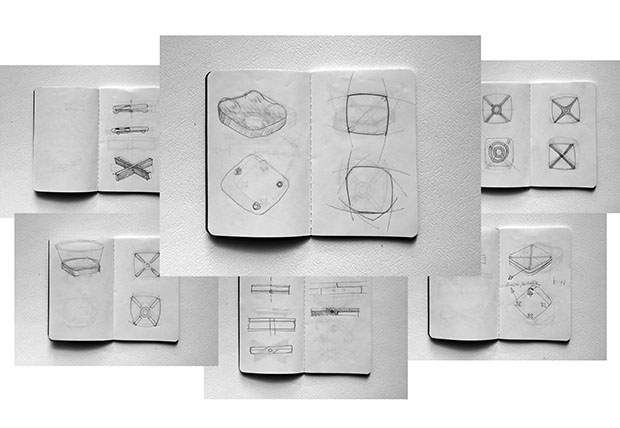 We realized that the scale should be big enough to make weighing convenient for all kinds of foods, but should be kept small enough to fit into any pocket, to keep it both discrete and fully portable.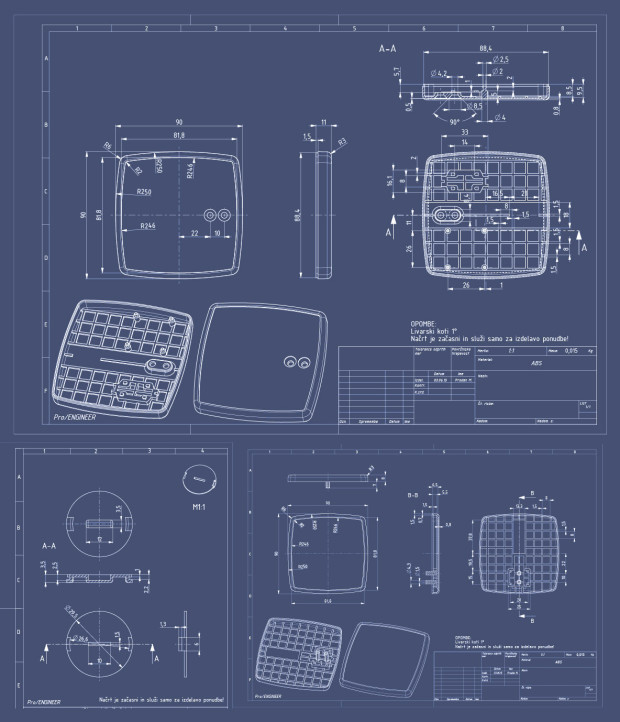 The scale features an extremely precise load cell sensor capable of detecting even the slightest difference in pressure. But just to be on a safe side, it will come equipped with a pressure overload safety mechanism, so you don't ever have to worry about it breaking down.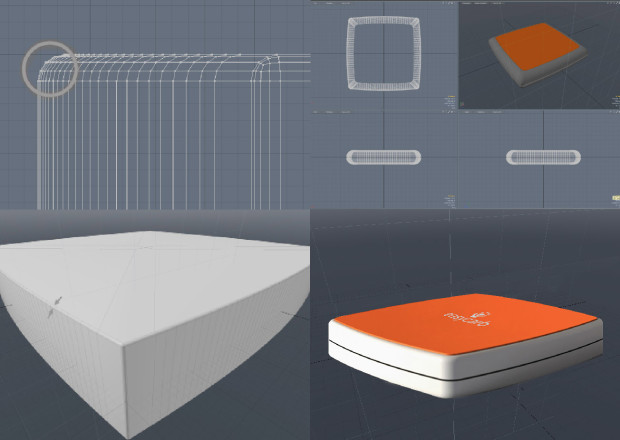 After months of rigorous testing at least a dozen variations we are proud to introduce the final version of the Easycarb SmartScale. We are convinced it's colourful, sleek design will captivate anyone who lays their hands and eyes on it – and its sturdy build will ensure it lasts. We also equipped it with a powerful coin battery and a smart automatic on/off mechanism, which eliminates the need for pesky cables and will provide months of smooth, reliable operation.