iCrowdNewswire - Oct 5, 2015
Light up St Albans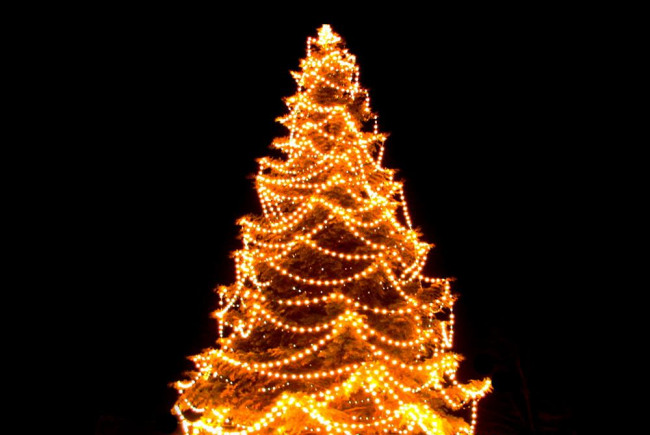 About
Everyone knows that the lights in St Albans are not as great as we all think they should be. We can change that! Let's give them a makeover.
Why not get involved and help bring sparkle into the lives of your friends, family, neighbours and visitors to our great city?!
Our lights will be a symbol of how much we care about our City Centre during this special time.
What we need is for you to tell as many people as you can about our quest and ask that they pledge even just a small amount – it all adds up.
We have found great new lights that will be installed in mid November, ready for St Albans Christmas Lights Switch On, but we need your help!
What we'll do:
Buy some fantastic new lights for the two city centre Christmas trees.
Install the Christmas lights
Maintain the lights over the festive period
Why it's a great idea:
It's a way for YOU to be involved and for us as a community to achieve something simple that we can be proud of. With new lights it will also mean that we will be able to attract more people to St Albans over Christmas which will bring more business to the area helping to make St Albans a buzzing hub of activity and fun! We all love the excitement of Christmas and the energy and feeling that's created around this time, with better lights we'll be able to make our city bubble with fun and buzz with people meaning we'll all have wonderful time over the festive period.
How we'll get it done:
Source fantastic lights from an experienced supplier.
Use the expertise of council officers to have the lights installed and maintained.
Enthuse people to pledge.
This is a great opportunity for us to show that we care for our city centre. Next step will be to do something similar next year for all of the city's Christmas lights.