iCrowdNewswire - Oct 2, 2015
tempescope, a box of rain in your living room
Introducing the tempescope

A physical display that reproduces various weather conditions according to the weather forecast. It's like having a window that lets you look outside at tomorrow's sky.
It can produce conditions like rain…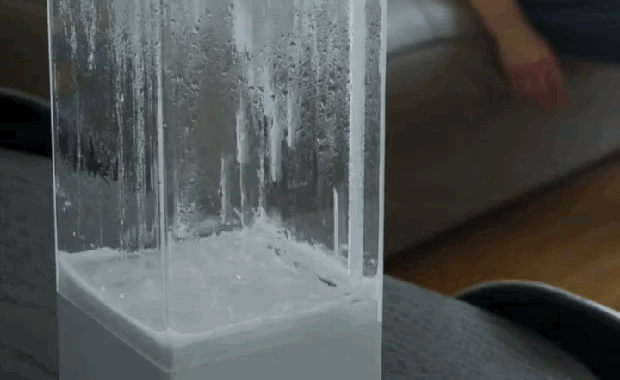 clouds…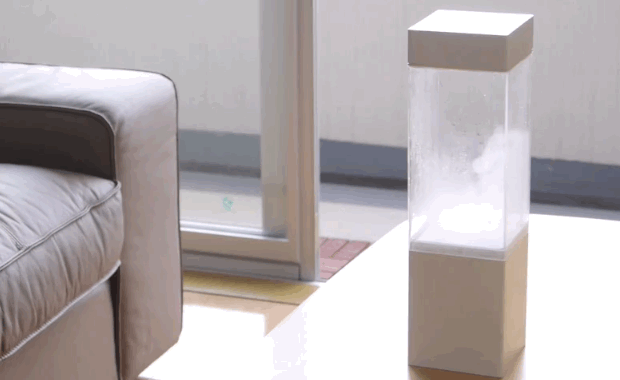 lightning…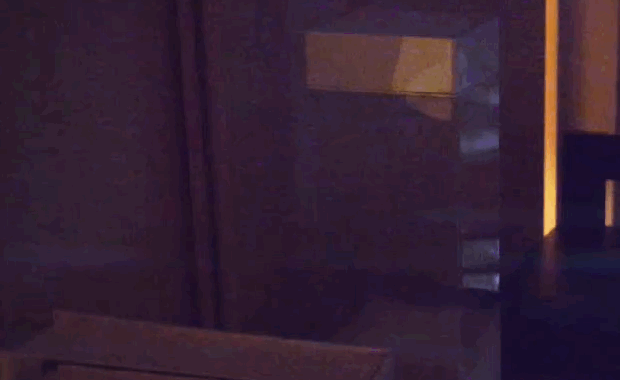 and of course sunshine.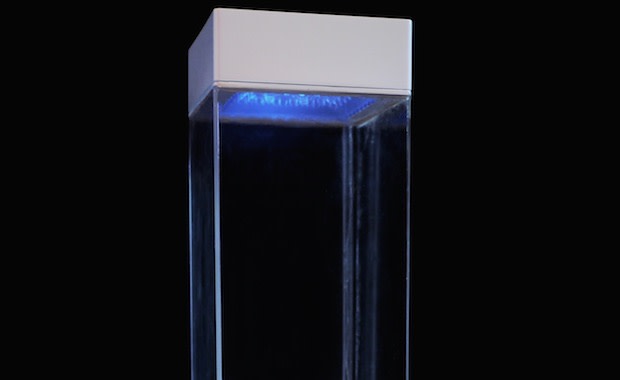 Life with a tempescope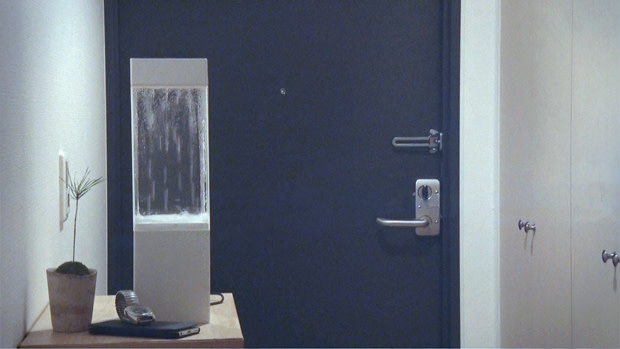 With a tempescope, you don't have to open an app to find out if it's going to rain today- just take a glance as you leave the house!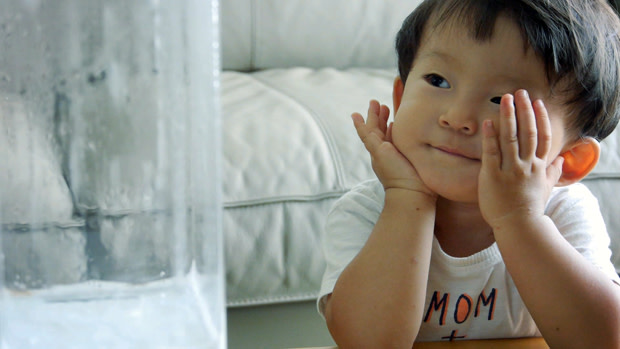 Have a family living far away? You can now share a sky with them. Specify a location from the tempescope app, and your tempescope will always be "synced" to a distant sky.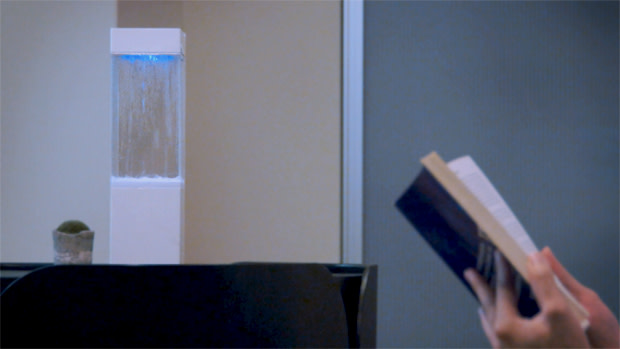 Everyone loves reading on a rainy day.  The app lets you manually set the weather to play, so you can enjoy any weather, whatever it looks like outside.
What comes in the box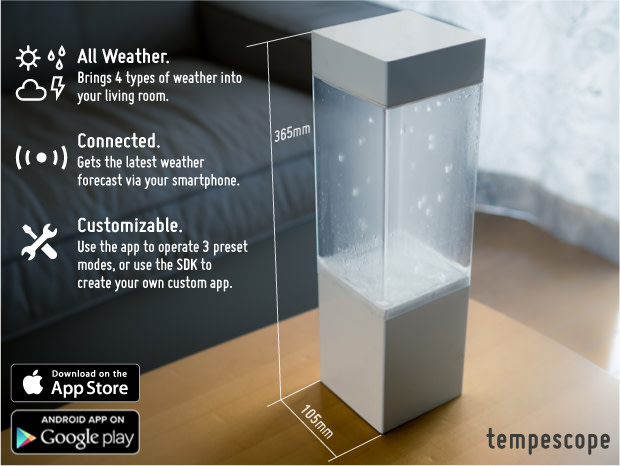 This is a "kit"
The perks we are offering will be kits which you need to build yourself. It won't be hard. You will need to read a very simple manual, connect a few wires together (but no soldering needed!) and screw together 3 or 4 components. The reason we're making this as a kit is because we'd like the first people to use this gadget to be OK with taking the extra few steps to finish this off, in the spirit of our open source roots. (and it makes the cost to produce about half what it would be.)
Certification
Our plan is to certify for FCC/CE/IC/Japan. This certifies this gadget for use in US, Canada, EU, Japan, and other countries where conformity assessments are mutually recognized. We will be shipping to the entire world, because we've received lots of requests from people who will be moving to a certified country soon, or wants to use this kit as a starting point to build their version of a final product. It is up to the person receiving the perk to use it in a way that is abiding of local laws.
Our journey
The tempescope project started in 2012 after Ken just came back from a holiday in the Marianas, and thought how great it would be if he could just take the skies home with him. The first prototype was made from shampoo bottles.
Having received much interest from other DIY enthusiasts, he created an "open source" version of the tempescope which was designed to be buildable with readily available material if you have the right tools (and lots of free time).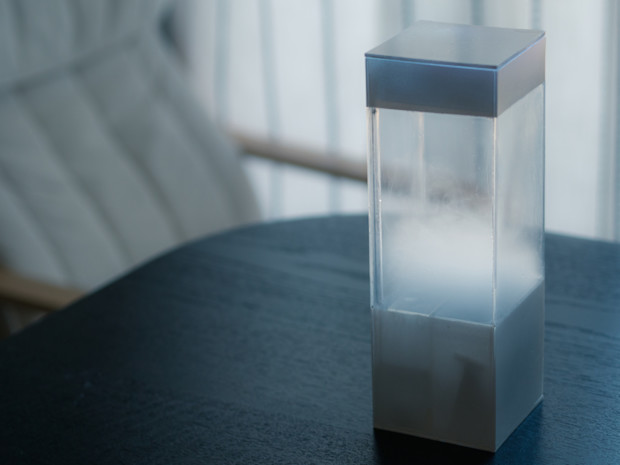 OpenTempescope received overwhelming response, but it still had the problem that it was costly, and needed a lot of DIY skills to build. A team self-formed around this version to develop a kit that was cheaper, and required as little skills as possible to build and deploy; the birth of the tempescope kit. Our origins as an open source project is why we're releasing this first version as a "build the last part yourself" kit instead of a "works out of the box" product.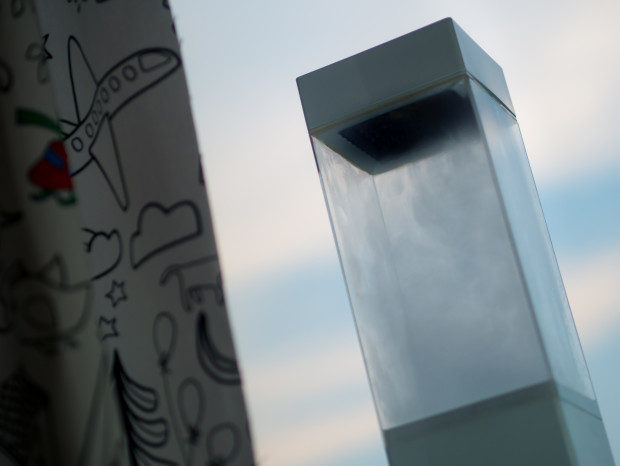 We already have a working prototype of the kit and manufacturing plans. The factory is part of the project team. We just need the funds to go ahead and manufacture!
Risks & Challenges (Please read!)
While we are confident that we can deliver the kits you'll love, let us be open with the fact that there are still risks involved with this (and any) crowd funding campaign.  Please keep in mind that (while we'll strive to deliver,) perks are offered "best effort", and that we are not "selling" these perks to you.
We ask backers to understand that there are many things that could cause this project to be delayed, or even fail to produce exactly as promised.  If we fail to produce, we may end up delivering you something that works less than expected (e.g it rains but doesn't have clouds), or refunding what we have left of the funds.  
Whatever the situation, we promise to keep open about how we're doing, and communicate frequently.
– Technical difficulties: the tempescope is a complex product, and there may be engineering challenges that we face only after we start production. Fighting water leakage is one of them. Too many problems occurring at bad timings (like after we've already built the moulds) may mean that we run out of money before we can deliver a product we promised.
– Certification delays: one of the most often blamed causes for delays on crowd funding campaigns is delays in certification, and that's the same for us. We're planning certification in FCC/CE/IC/Japan, and each of these could lead to delays (or, at the worst, failure to deliver to certain countries because of lack of certification.)
– Component supplies: our manufacturing process involves many components originating in various countries. Please understand that there is always a risk that the circumstances of our suppliers may change and the essential components we need may be delayed, or have other unexpected troubles.
– Foreign exchange: We're a Japan based company. USD-JPY fluctuations could always hit us in unexpected ways.