iCrowdNewswire - Sep 29, 2015
DIGICHEF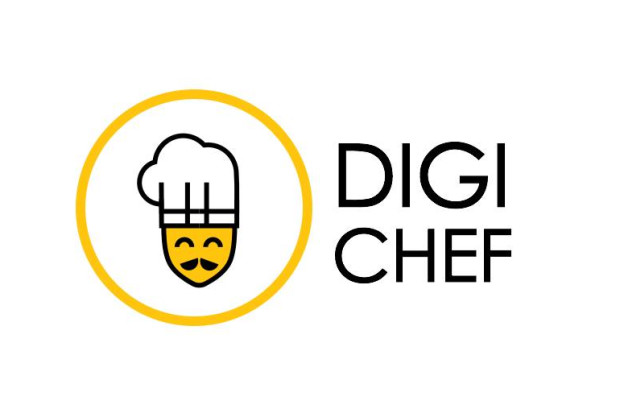 Sick of feeling hungry but not knowing what you fancy to eat? 
Do you feel like you're cooking the same meal week in week out? 
OR maybe you're a coeliac, lactose intolerant or diabetic. We STILL have the perfect recipe for you. 
Tantalise your taste buds by finding, sharing and following original recipes from real people – just like you – online, all in one place! 
It's a brilliant way to create a dashboard of your favourite chef's meals, create a list of your favourite recipes and engage in conversation with other food lovers! It saves you time, effort and money trying to find that perfect cook book. 
Why not join others in creating your own online? – Also monitor your cooking skills and learn more as you go. You can be an amateur, intermediate or professional cook and this app will continue to build your confidence in the kitchen.   
Coming from a Marketing and Sales background in tech, I know how difficult it is to start your own business and create an amazing app people want to use. To make it easy for you to find new exciting recipes and share your own with others; I'm looking for funding to help me create this fun, fantastic, foodie app. 
I'm a young, enthusiastic, food lover myself, who is sick of scrolling through pages and pages on unoriginal recipes on the web. So please help me fund this idea!
Later in the year I will pitch to large food companies who will want to promote their food produce through the app. But I need help getting there :)