iCrowdNewswire - Sep 17, 2015
Cat Haven Fire Evacuation Costs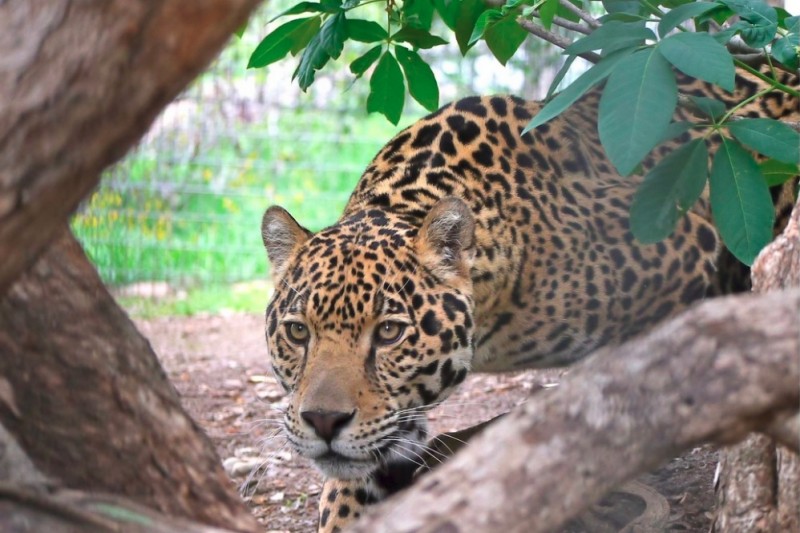 Project Survival's Cat Haven
 is being threatened by the Rough Fire that has already consumed over 100,000 acres.  The staff is in the process of evacuating the 33 wild cats – including lions, jaguars, cheetahs, tigers, and others.  The compound is still intact, but the cost of relocating and temporarily housing the cats and staff is huge and growing daily.  
Your donation of any size to the non-profit organization will go directly to the expenses incurred for the evacuation and help the cats stay safe.  Since Project Survival's website has been down, this GoFundMe page has been created to receive donations until the crisis is over.  
Please contribute to help Project Survival keep the cats housed during the evacuation and return them safely.  
The Cat Haven staff is extremely busy taking care of the animals right now, this page has been created by friends out of the local fire area to support them in their time of need.  All funds raised will go directly to Project Survival's Cat Haven.