iCrowdNewswire - Sep 16, 2015
Markit Opportunity
Farmers Need Better Market Access 
Markit Opportunity is a social enterprise based in Kenya, working to improve the lives of famers and traders in East Africa. We offer a holistic approach to empowering rural farmers by offering its customers opportunities to access information about the markets they buy and sell in, exchange high-quality produce through an auction platform, and procure transportation services.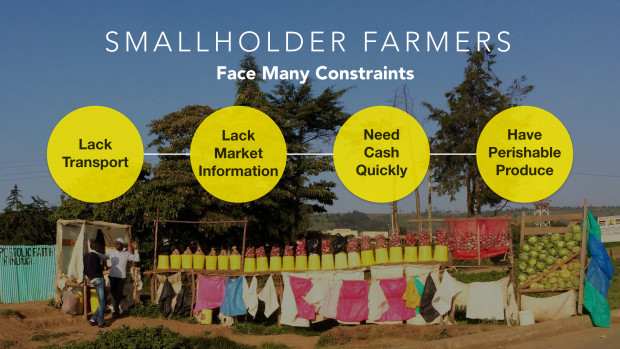 Our Mobile Platform
We need your help to improve the incomes of women smallholder farmers in the East African Community and incentivize regional trade by leveraging mobile technology and logistics innovation to create trusted, transparent and efficient supply chains that allow the EAC to feed and export high-quality goods internationally.
This multi-pronged approach allows the regional supply chain to connect with existing and new suppliers in their chain. With the advancement of mobile money technology and smartphone penetration, Markit sees the potential for EAC farmers to connect with the best prices in international trade.
For Markit Opportunity to help famers increase their prices and sell more, we provide three services:
The Pilot Details
Our Pilot will run from October 2015 through February 2016. We will offer onion trades in major markets direct access to high quality produce from the farmers we sign up on our platform. From Nyeri in the center of Kenya, to Bungoma in the West, we will have two groups of 100 farmers on our platform selling to dozens of traders in cities like Eldoret, Nakuru and Nairobi. 
The funds raised from this campaign will go strictly towards the direct costs of these pilots. Costs include transportation, IT, rent, staff salaries in the field, as well as SMS and call center fees.
Each month we anticipate expenses of $1,500. After 5 months, that totals to our campaign goal of $7,500.  Very simple, very transparent. Through your help we will be able to connect farmer to markets they have never been able to reach before!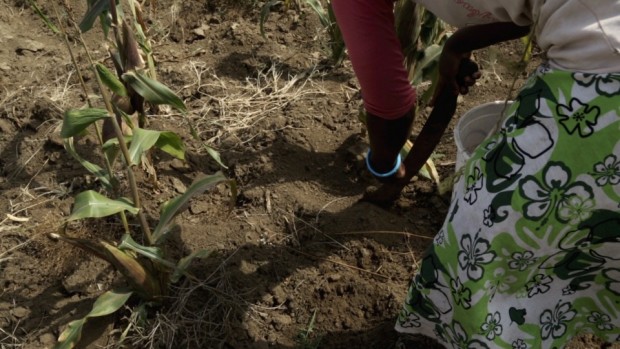 THANK YOU! 
Thank you for your support! 
Please don't forget to share our campaign with your friends and family!  
You don't have to be on the farm to make a difference with us, a simple share can make a big impact!