iCrowdNewswire - Sep 5, 2015
Smart pee pee- First smart diaper monitor for baby
Specs
·Size: 26mm (diameter), 7.4mm (edge)
·Weight: About 6.6g
·Battery: continuous working about 1500 hours
·Compatibility: iOS and Android
·Waterproof : IP67
Press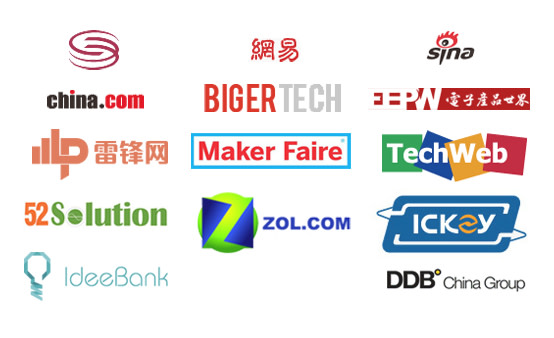 Thin and Light
Thin in thickness, light in weight, it makes baby feel free to wear. Round size makes the germ fee and easy to be clean. We managed to keep the Smart Pee Pee design clean and simple, stylish and practical.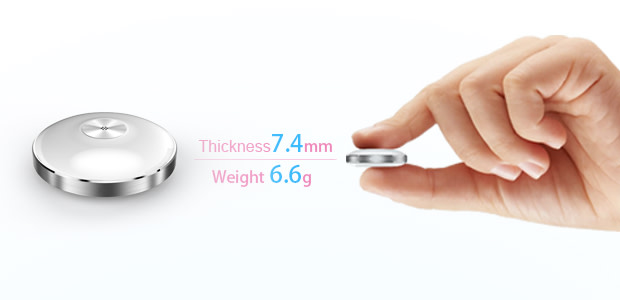 Smart– 24-hours  nanna
Waterproof sensor will track the wetness and temperature  of diaper, and data synchronized with smart phone in real time. When paper nappy is wet or soiled, with moisture and temperature increasing, phone alarms and remind you "change the diaper". It's really a good Nanna for baby, especially in the night.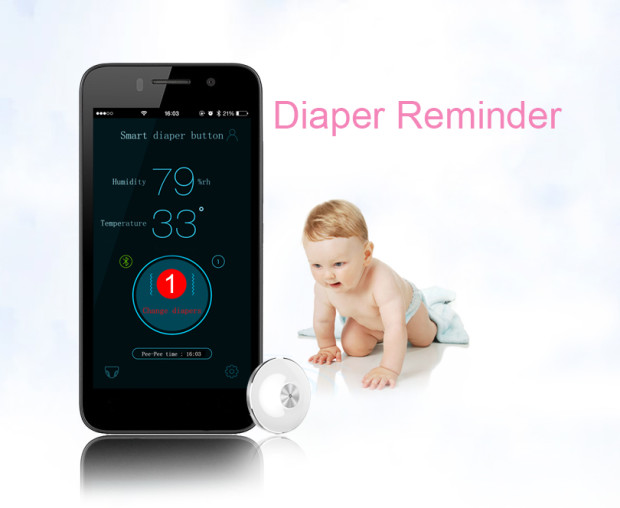 Potty training assistant
Pee-pee record  will be kept in the phone automatically and calculation system will expect pee-pee time accordingly. What's more, when the baby is ready for potty training, the pee record will give you a big favor.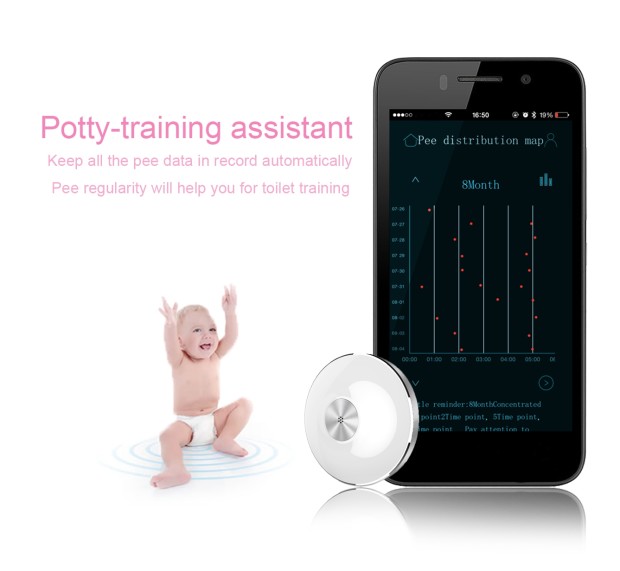 Goodness and Safety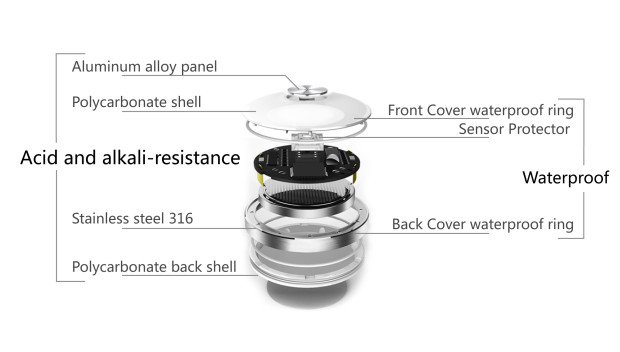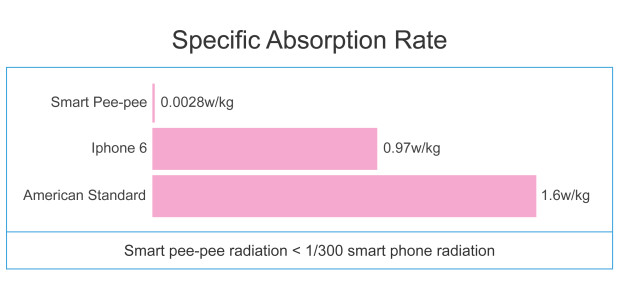 Why Smart pee-pee
-No Red asses and diaper rash
-No urine, wetness and poop on the baby's diaper area anymore Keep the baby's    delicate skin dry and comfortable.
-Reminder in time in the night guarantee a good sleeping for baby and parents.
-Magic sticker makes it available for all the diaper.
-Safe and nickel free material will avoid any allergy, and make it safe for baby to  wear 
-If you're ready for toilet training for your child, pee pee regularity in APP will help  you
-Help new parents to become baby care expert quickly! 
-compatible with IOS and Android system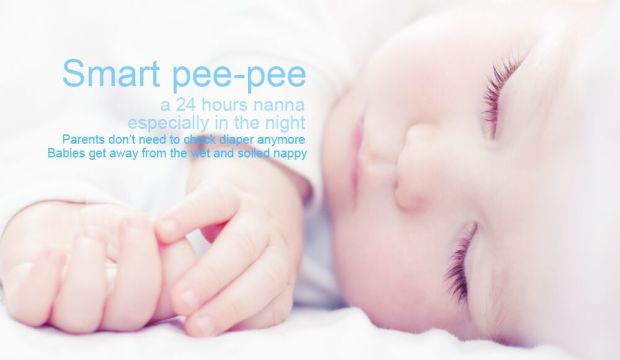 How we started?
The story of Smart pee-pee began more than a year ago when Tom  got his angel – the little boy Jerry. Once the paper nappy went wet, Jerry would keep crying and have a  bad sleeping especially in  the night. As new parents, Tom and wife were exhausted to take care of the little baby in the day and it was really hard for them to check the diaper frequently in the midnight . Jerry's crying really made them heart-breaking and they become drawn for it. 
So Tom came up with an idea.What if there's any device which monitors the diaper and reminds for changing automatically? This is where we start to design the smart pee-pee.
       How Smart Pee-pee works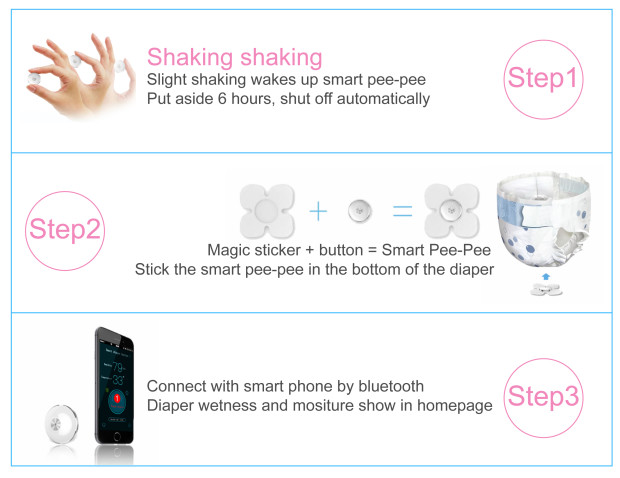 Funds Breakdown
We're trying to makes funds breakdown transparent. Thanks for your supporting,