iCrowdNewswire - Aug 29, 2015
Soniped – Sandal Ready Feet, Always
Feet, Meet Soniped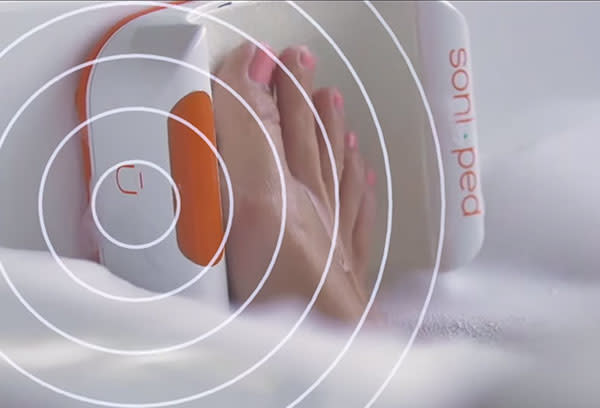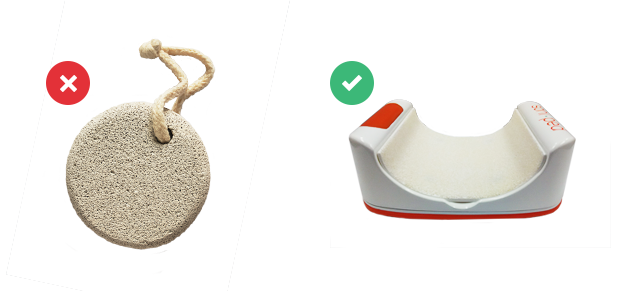 Upgrade Your Regimen with Sonic Power!
Look, we know you and your pumice have had some great times. We just want to help you take it to the next level. Take the hands and hassle out of your beauty regimen and put the power of sonic oscillation to work for you!
Real Results!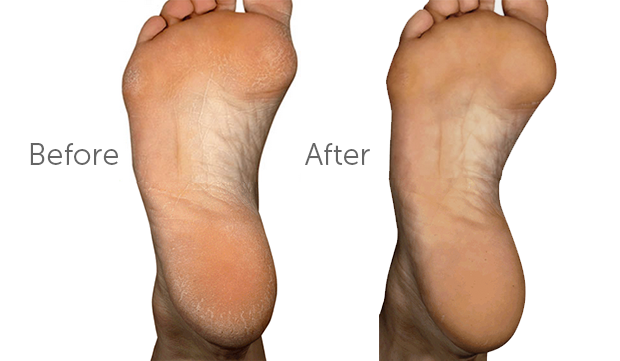 We've gone from flaming torches to electricity…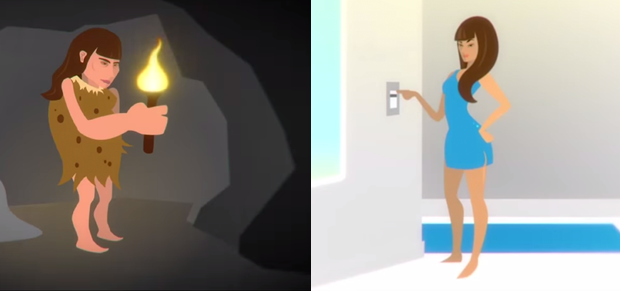 From chiseling tablets to checking Emails…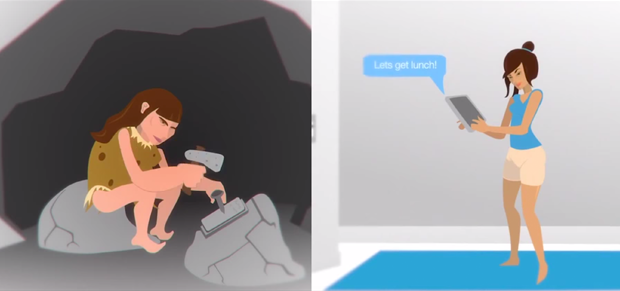 So why are we still fooling with hand held pumice stones?
Let Soniped rejuvenate that stone age pedicure routine!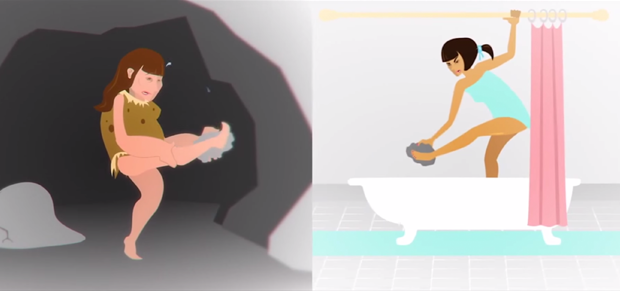 The first ever hands-free, sonic-powered
at-home pedicure device. 
No hassle, no mess and no awkward maneuvering in the shower! Soniped is truly a first in its class, offering hands-free pampering for unmatched convenience and comfort that softens all parts of your feet including heels, sides and big toes.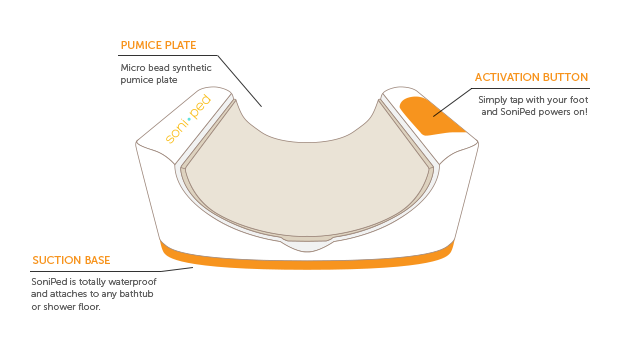 We're so sure you'll love your Soniped, we even offer
a 30-Day Money Back Softness Guarantee!
DON'T DELAY!!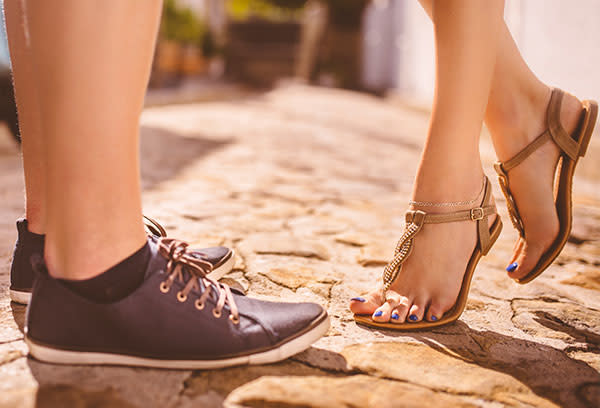 Lotions: Smūth and Sūth
For best results (and an extra dollop of sweet-scented smoothness!) use your Soniped in conjunction with one of two pedicure boosting lotions: Smūth and Sūth.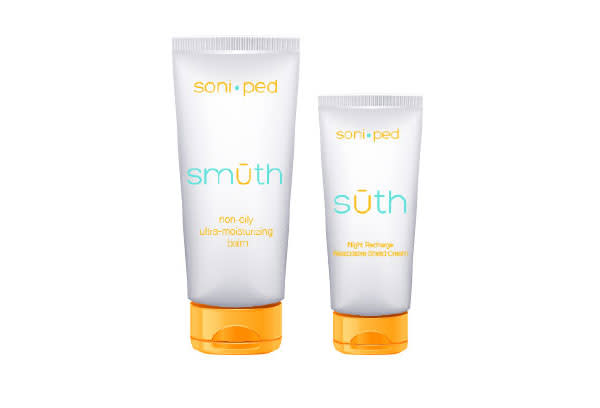 Sonic Wave Technology
Harnessing the power of oscillating sonic wave technology at more than 300 movements per second, Soniped attaches to any bathtub or shower floor to scrupulously slough away dry and rough skin, safely and without the mess of needless cords, cables or attachments.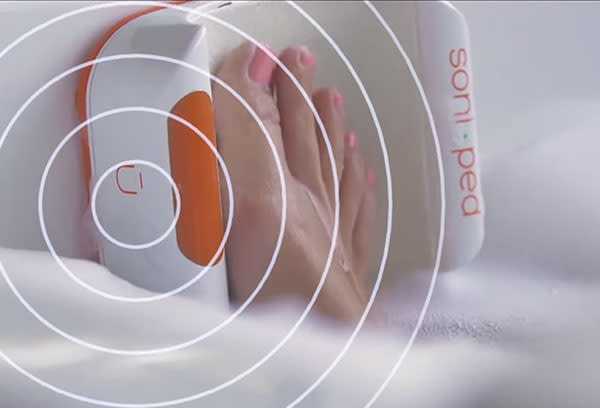 Think Your Friend Would Like a Soniped?
Treat your feet AND your friends with the gift of Soniped. You'll love its hands free design and sonic powered softness, how it whips your feet into soft, sandal-ready perfection in minutes, and they'll love having such a thoughtful friend.  
Everyone wins!


Key Features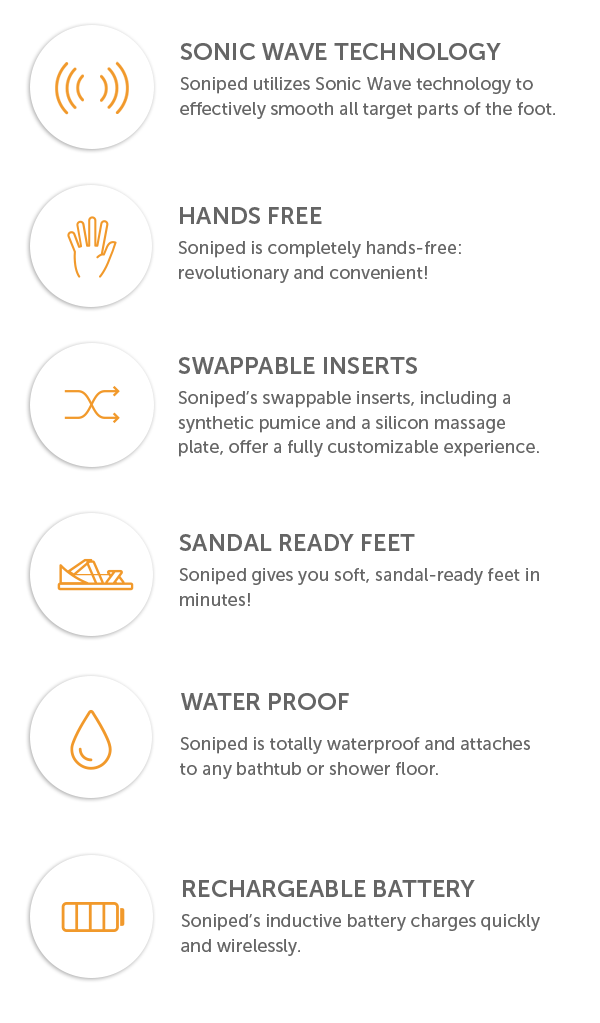 Where We Are in Development 
We currently have a working prototype and we're focused on:
Finalizing the engineering schematics for the final product
Developing and iterating on the user experience for the mobile app
Developing additional lotions and oils to supplement the sonic transformation system. 
We will soon begin:
Designing packaging
Obtaining product certifications
Designing the supply chain process
Tooling
Procuring materials
Production
Why We Need Your Support
We've been working on Soniped for the past year and we've come a long way, but now we need your help. Your support will allow us to initiate tooling and manufacturing so we can make Soniped available to you and millions of others who will benefit from a sonic-powered pedicure device and experience.  
So why should you support us?
You'll be the first to get one (and we mean it).
You'll treat your feet with the salon-quality pampering
(Seriously, they'll thank you).
You don't even have to leave the house.