iCrowdNewswire - Aug 28, 2015
CHROMA CASE for Gopro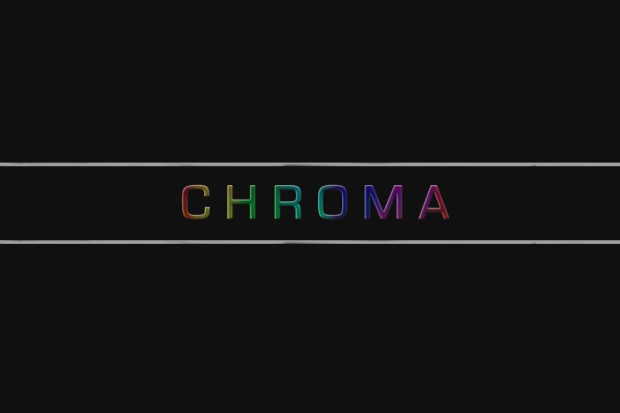 Introduction
Why must Gopro all look the same?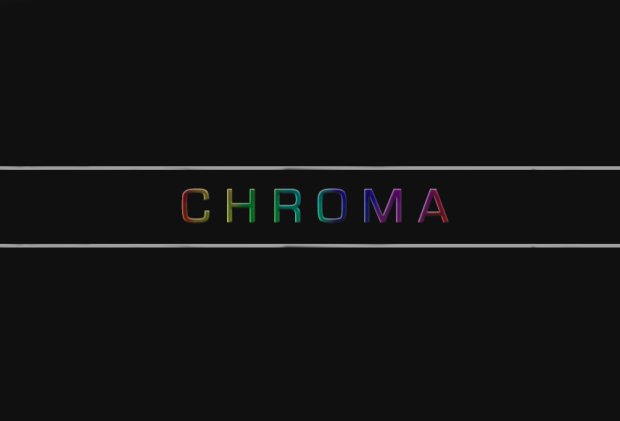 HI GOPRO LOVERS,
After a decade, our favourite action camera brand Gopro is still…… yes , transparent. That's when we come in.
Chroma is a
company
that
specializes
in casing for your Gopro cameras! Being waterproof and
made
of strong durable materials !  Don't be afraid to give your Gopro a little splash of personality and character! Take it out on your suction cup, chest harness, helmet and show it off to your friends!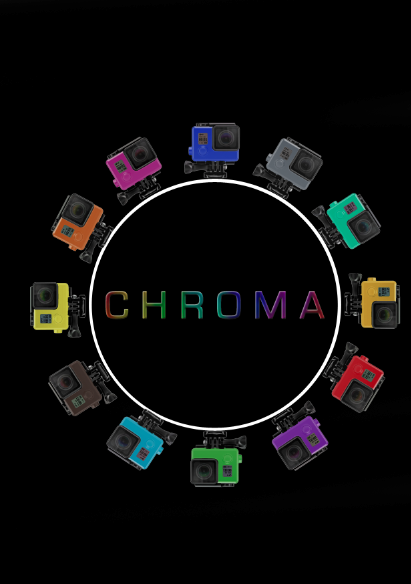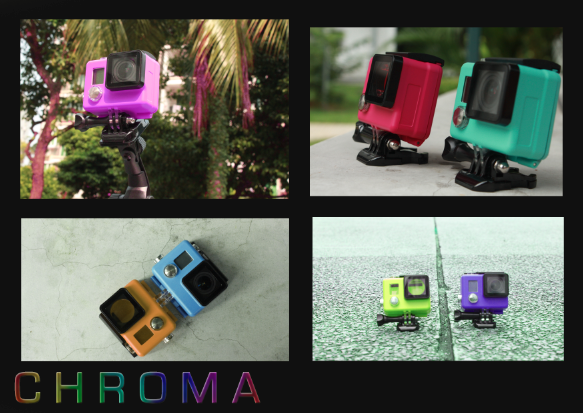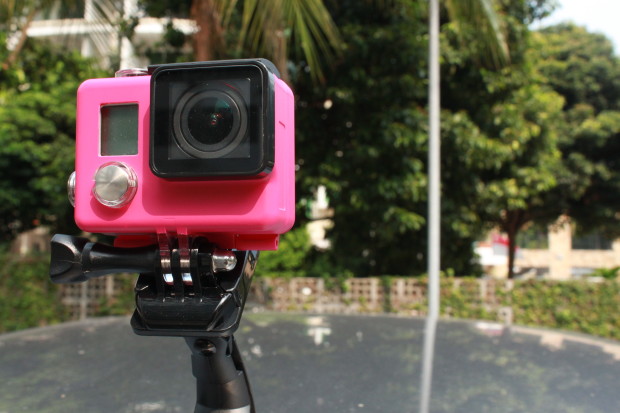 Don't you wish your Gopro had these on? Im sure they do!
Chroma Case has a beautiful matte finish texture that comes in an assortment of colours for your own
personalization
!
Helps to identify your gears too
Key Features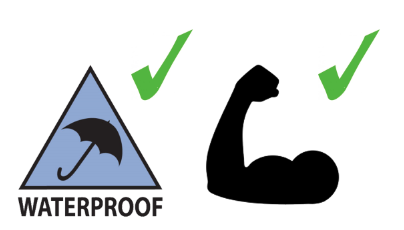 We take our Gopro almost everywhere we go, swimming, cycling, jumping off a cliff or even skydiving. These
gears
go into some seriously tough conditions!
Fret Not! Chroma Cases are
MEANT
to protect your camera
gears
everywhere you go. They are as hard as housing Gopro has made(Material :PC )
And yes, they're waterproof as well!
Color Scheme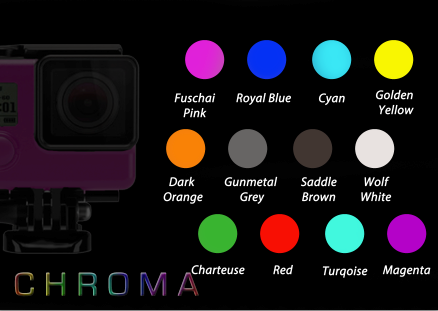 Take note that every chroma case COMES with an audio skeleton backdoor & waterproof bacdoor! So you can mix and match for different color combinations!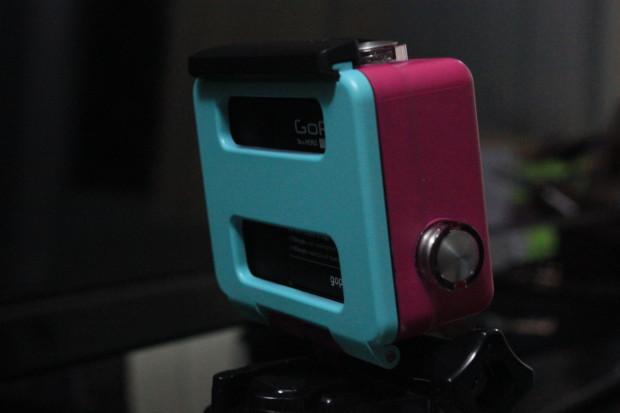 Looks great huh?Oh yeah, one more thing. Power On and WIFI light still remains visible even with CHROMA!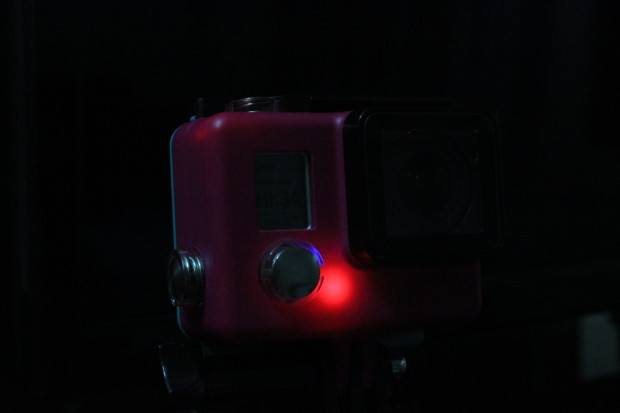 Compatibility

Chroma Cases are designed to fit all
recent
Gopro Hero models! ( Sorry Session Fans, till next
time
)  Hero 3, 3+ and 4!
Never leave your Gopro in those old transparent boring
housing
anymore!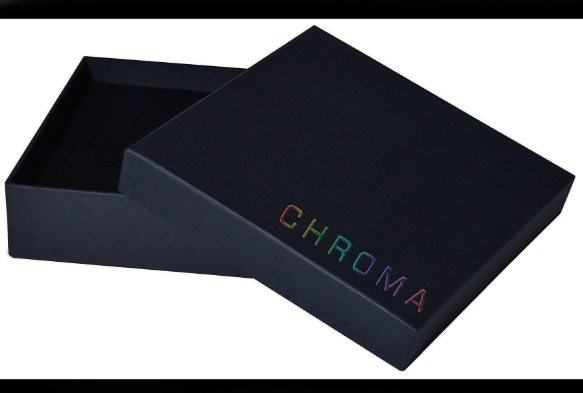 Each Chroma Case is shipped in a black
gift
box wrapped in a black dust bag.
So you know your Chroma Case and Backdoors are
safe
!
HELP US MAKE THE WORLD'S COOLEST CAMERA A LITTLE BIT COOLER: 
Here's how you can support our campaign and be the first to own a CHROMA CASE for your Gopro.
1) Select a perk on the right hand side to start your order.
2) Continue onto the next page to enter shipping information followed by payment details.
3) Complete payment via Paypal or using your Credit Debit Card.
4) Your CHROMA CASE will be dispatched when our campaign ends. We can't wait to deliver it to you.
Thanks so much in advance to everyone who supports our campaign!