iCrowdNewswire - Aug 22, 2015
#ProjectWestAfrica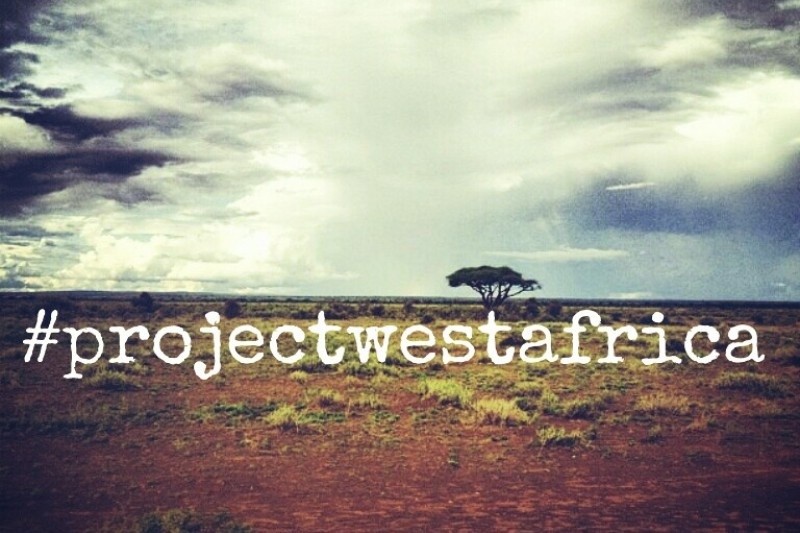 Have you wanted to travel to Africa? What about do some volunteer work while there? What if you could go without spending anything?
Wouldn´t that be nice. Well, we want to make that happen for someone.
Myself, an adventure travel guide and part-time blogger (smallworldtravels.com ) and Johnny Ward, an online entrepreneur and travel blogger (onestep4ward.com ) are embarking on a trans African journey from Cape Town – Casablanca later this year. We are avid backpackers and we personally have our own funds to travel. What we want to do is something a bit unordinary though.
We are working directly with the founder of Senexerienceplus  , a small NGO in Senegal , to create a customized volunteer project working with street children who have been affected by poverty and abandonment in a few locations around the country.
Here´s the strange part. We want to take someone with us. And we want to pay for it. Yes, free travel. Why? We want to change someone's life. We know that there are loads of people that would love to experience the world and help out with something meaningful but don´t have the money or maybe need a hand to start on their own. .
How it works:  Donate $10 for one entry and  $25 for 3 entries into the sweepstakes. We will be holding a live draw the first week of September to annouce the winner. Any funds we raise above our go will go directly to aiding the projects.
The winner will be flown to meet us in West Africa. Transportation, lodging and food will be provided as well as the cost to volunteer.
Sounds random right? It is! We feel though that this could really change some lives and inspire people by showing  the truths about travel and life in West Africa. The entire trip will be documented on our social media feeds as well as our websites. We will also be updating this page. 
We appreciate your support and donations and Good Luck!!!
Josh & Johnny