iCrowdNewswire - Aug 22, 2015
Chez Kidz – Food Allergy Friendly Catering 4 Kidz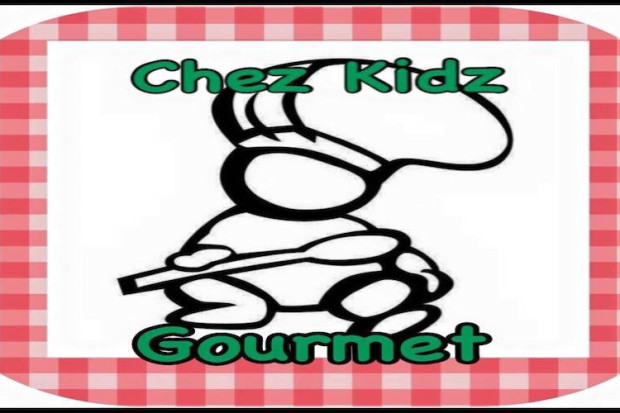 Attention Sensitive-Stomach owners: 
There's a new catering company opening soon in the West Island that specializes in stuff that will not send your kids to the ER.
It's estimated that as many as 1.2 million Canadians suffer from food allergies and, says the Canadian Food Inspection Agency, the incidence is on the rise, especially among kids. Those food products most commonly associated with producing severe allergic reactions are eggs, milk, peanuts, soy, sulphites, tree nuts, seafood, sesame and wheat. The foods that will be for sale at Chez Kidz Gourmet – are free from most common food allergens.
We aren't just catering to a fad; many parents of kids with a variety of food allergies have spent years struggling to accommodate their respective food allergies and intolerances making it very difficult to order for events, parties, daycares, etc.
As a parent one of your biggest concerns is your kids health. You want to make sure they are eating healthy, but some parents dont have the luxury of offering their kids everything out there. Food allergies are a very serious problem for a lot of parents out there. But this doesn't mean that food can't still be enjoyable and fun for their kids.
We at Chez Kidz Gourmet plan to offer healthy, fun food for kids without the worry of allergic reactions. We want to make sure parents can plan parties, events and even daycare menus with food that is certified nut free, gluten free, gmo free and accommodate food allergies of all kinds.
As a parent myself, I enjoy entertaining my kid's friends for birthday parties, etc and i know how excited they get. I want to offer the same opportunity to all parents out there. Even though our geographical area for our catering service is limited to the Montreal West Island, our website will provide tips, recipes, presentation of food ideas and much more information to help parents cope with the challenges of having healthy happy kids.
Not having to worry about allergies and not taking chances will surely save a lot of hives.
Our motto is "Healthy Kids = Happy Kids!" 
Please use our hashtag #TeamHealthyKidz 
What we need-
As a stay at home parent, finance is not exactly flowing like the Mississippi river, But I have a viable idea, the skills and the drive to make this project work. I even have an in-house testing team of a picky eating toddler! Even if your kids do not have allergy issues, the food, recipes and ideas can help give you some suggestions that can add some new variety to your every day menus.
In order to make this happen we need a few items to help us set up shop-
Location! Location! Location! 
Working from home is great, but a small location in a local neighbourhood retail area would boost the business as well as give maximum exposure for our services to those that need it (and possibly even create a few jobs down the road).
The tools of the trade
This is almost as important as the know how. In order for us to prepare, serve and keep up with demand, we are going to need various equipment like; mixers, preparation areas, storage, pans, trays, racks, cutlery, etc (if your going to get it done, do it right!)
Transportation
So now we have the location, the product is ready to fly out the door, oh oh…they can't pick it up? We need a small, inexpensive and reliable vehicle to get the goods to these excited faces! The vehicle will be marked with our logo and contact info for further promotion, this is a good opportunity for sponsor placement (hint hint, wink wink).
Make it legit
Of course as with any business, we need to take care of government stuff like registration, etc and because we are dealing with food (especially allergy sensitive products) we will need inspections, certification of premises and other hoops to jump through. I want get this done properly so our potential clients can order from us with utmost confidence and without any doubt that the food is safe for their kids.
Spread the word!
Now this is the part that is also very important to any business, big or small, new or established. Menus, business cards, brochures, signage, website, local media and social media promotion. People won't be lining up to get our products if they dont know its there right?