iCrowdNewswire - Aug 8, 2015
The Boho Series 2.0 by Bohemian Guitars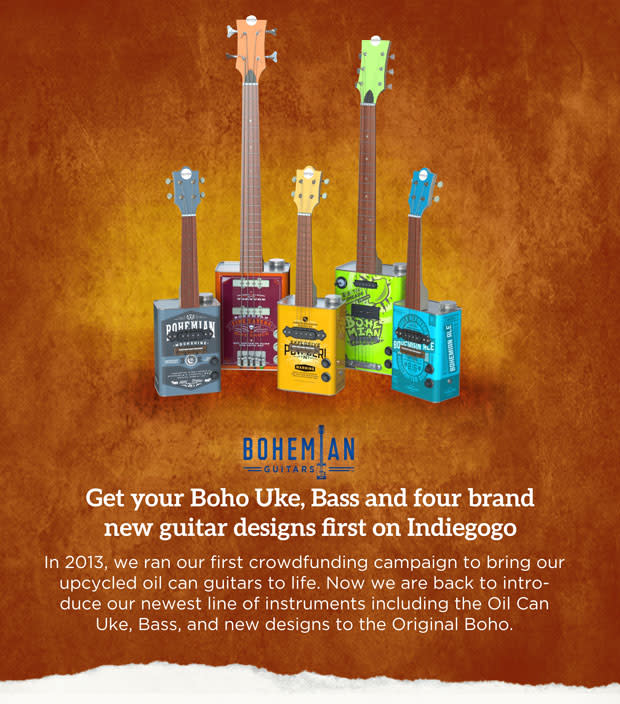 A modern twist to a timeless classic. 
"With all due respect to Jon Landau and Bruce, I saw the future of rock n' roll and its name is…Bohemian Guitars." Tom Semoli, The Huffington Post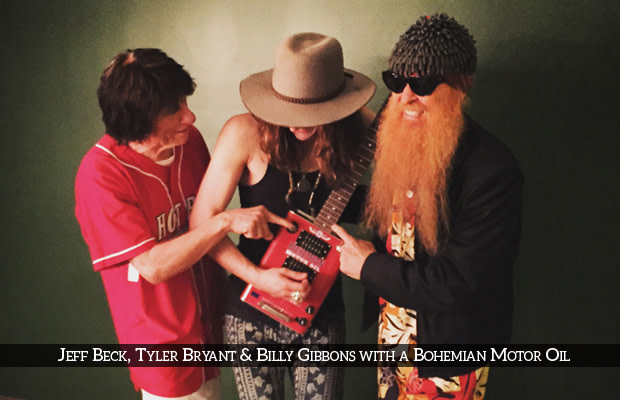 "The key with the Bohemian instrument is the tone, power, and workmanship, with a very professional touch. Well done." Billy Gibbons, ZZ TOP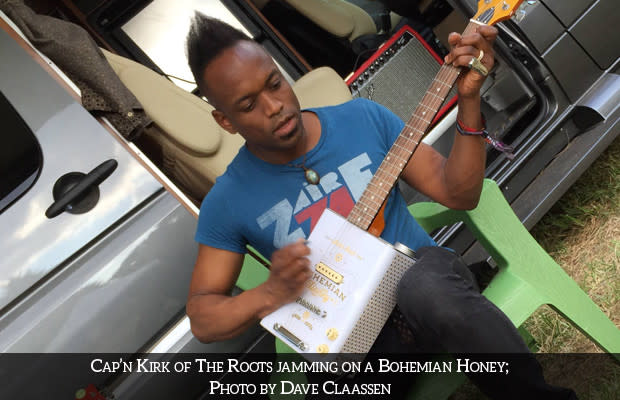 Customize Your Instrument: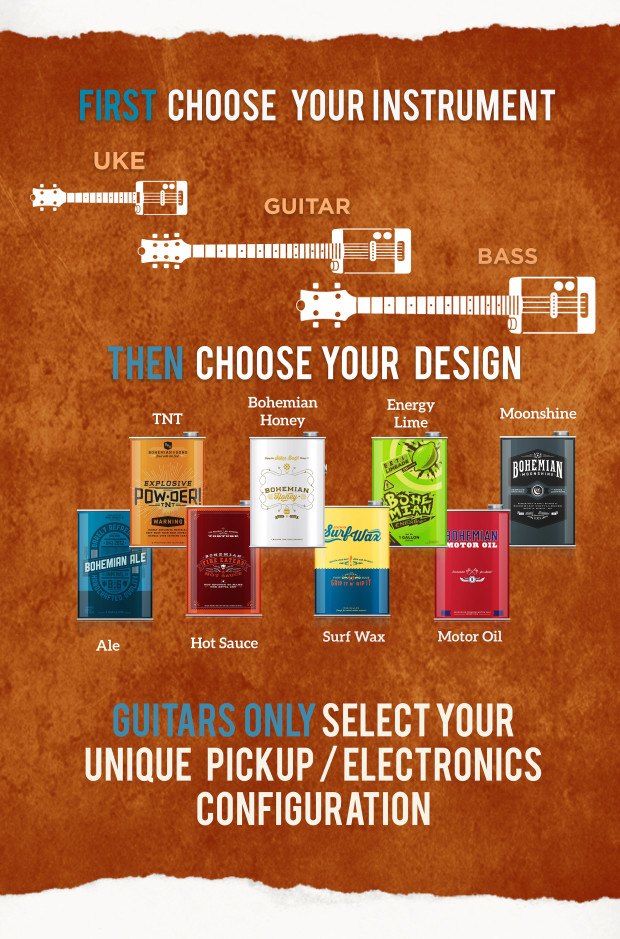 Guitars: choose from these pickup configurations
Select any of the following pickup configurations w/ any guitar design: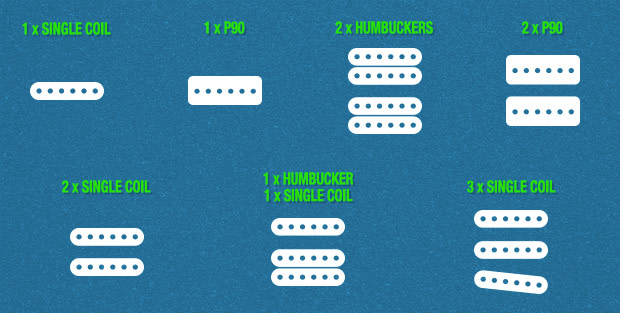 *For this campaign only there will be NO ADDITIONAL costs for pickup selection.
You will receive a link to make all selections post campaign.
Options & styles for every type of player & personality.
Our ukes, guitars, and basses are all available in a wide range of designs. We've tried to create something for every type of personality. After all, music is universal. 
ALL models are available in RIGHT AND LEFT handed orientations. 
You'll choose your design and orientation when the campaign concludes 
Maple necks with rosewood fingerboards. 
ALL of our necks are made from maple and have rosewood fingerboards. There are no customization options available for neck and fretboard wood on this campaign.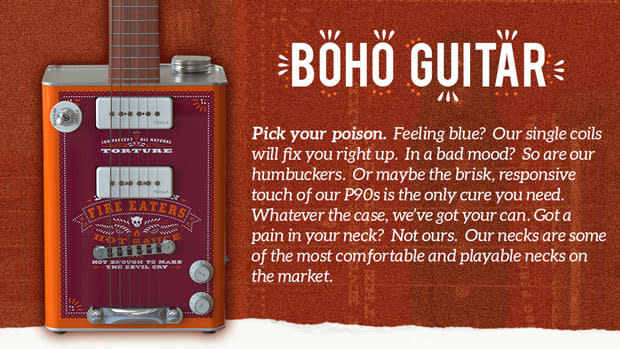 Truss rod adjustments.
All Boho basses and guitars have truss rods and can be adjusted just like a traditional instrument. At this time Boho ukes do not have truss rods.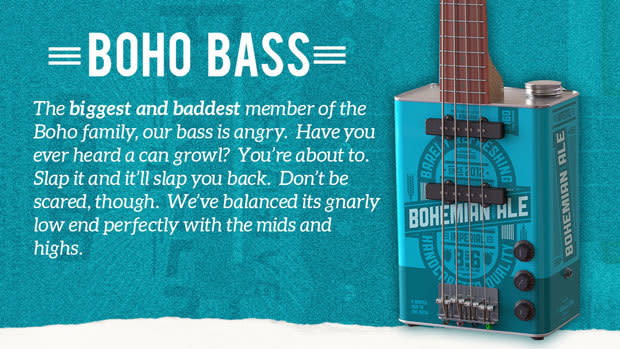 24/7 support.We have a support team available to make sure you get the Boho package of your dreams!  Text us +1-678-400-6401.

Collectors Edition – TNT Design – LIMITED TIME!
For this campaign ONLY our uke, guitar, and bass will be available in our explosive Bohemian TNT design. This is a must for all you Boho collectors out there. We'll be closing this offer before the campaign closes. Don't miss out.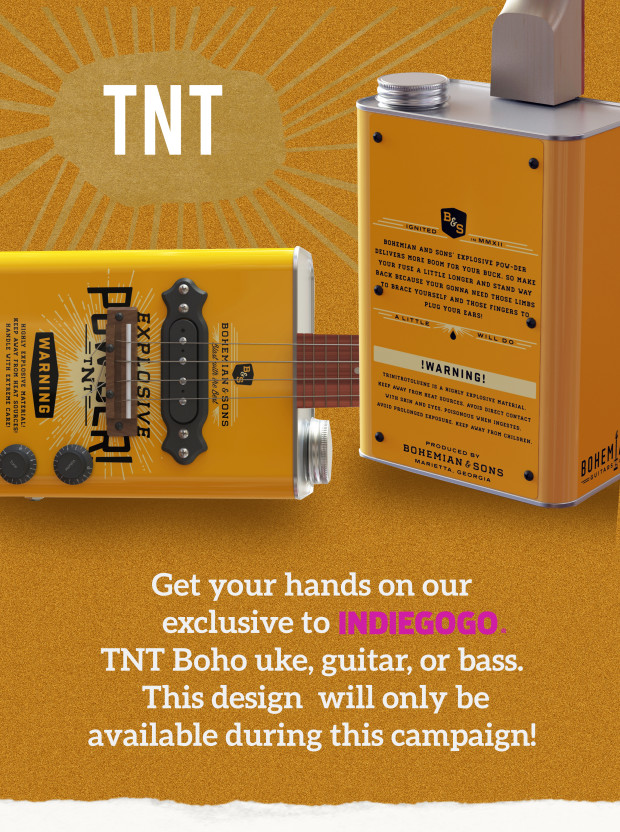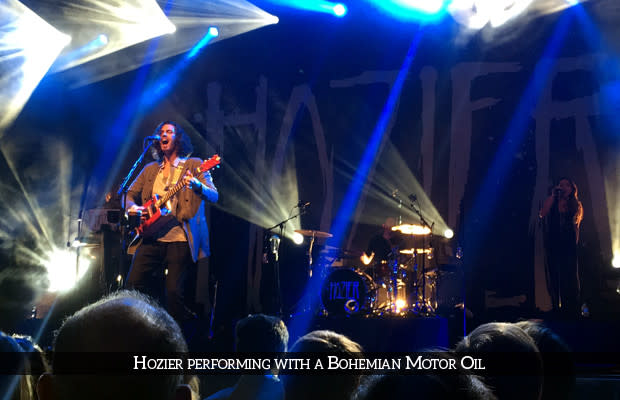 Bohos produce unique tones not found in any other stringed/fretted instruments on the market.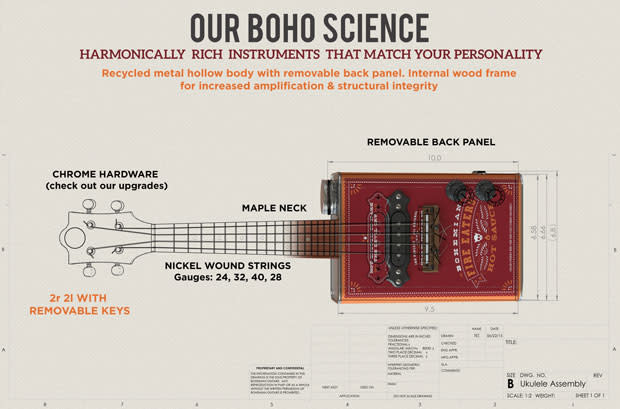 Our  metal bodies allow for a unique interaction to take place. Not only are our guitar pickups sensing the vibrations of the guitar strings, but they are also picking up a new range of vibrations emitted from our metal Boho bodies. This produces a much richer and wider range of tones.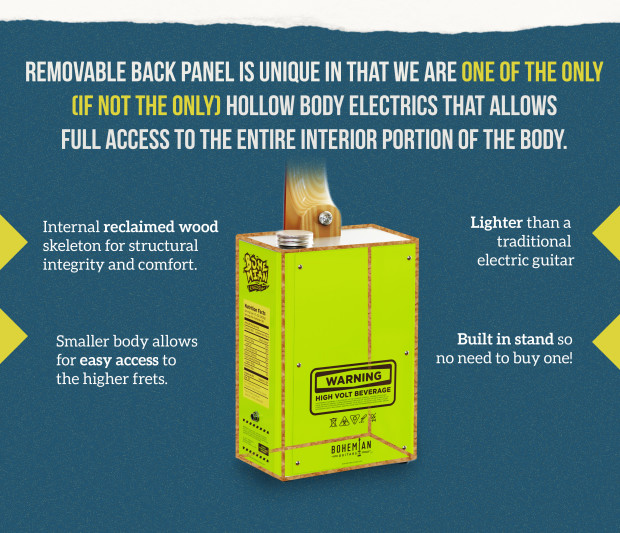 Calling all Earth Warriors!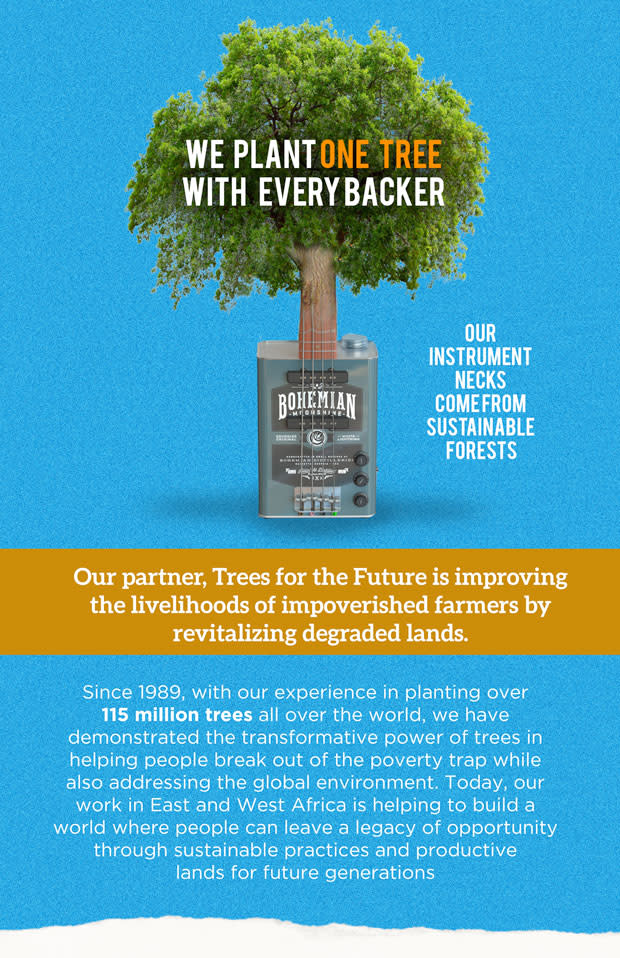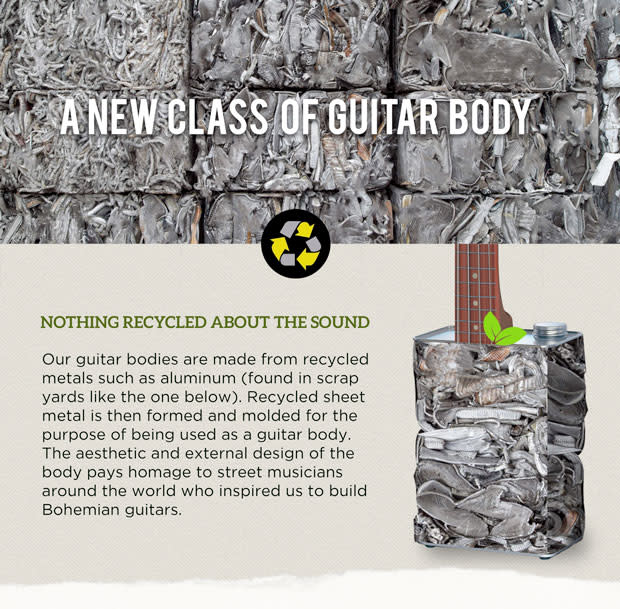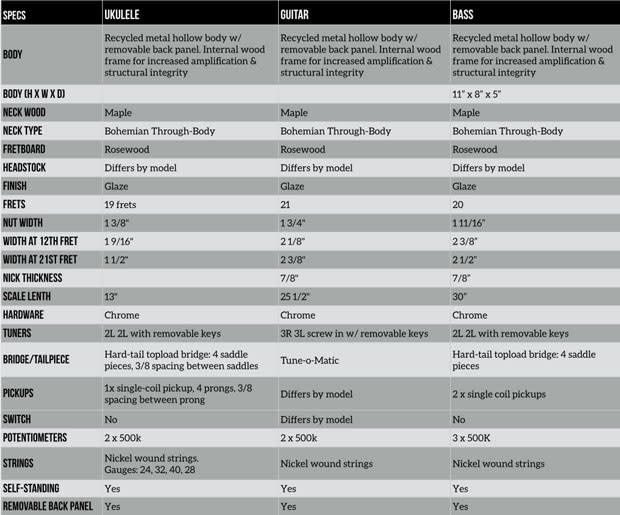 ARTISTS
                On Tour & In Studio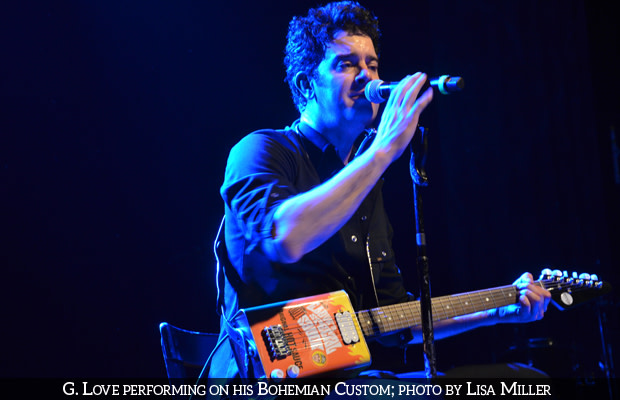 G.Love is a friend and has always been a long time supporter of Bohemian Guitars.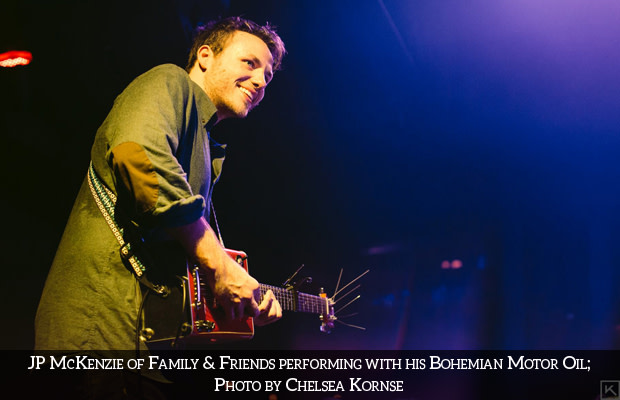 Family and Friends are a band on the rise from historic Athens, GA.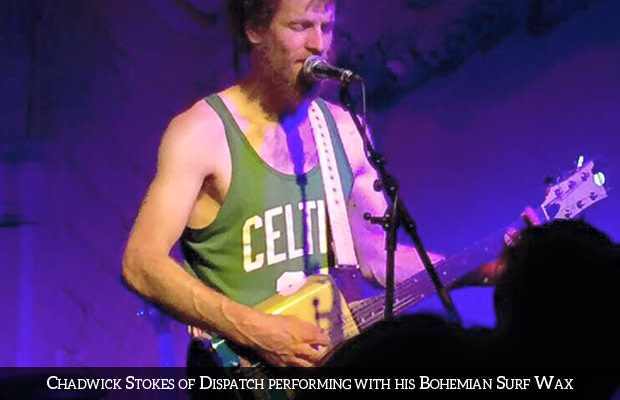 Chadwick Stokes of Dispatch and State Radio has been seen using his Boho Surf Wax for his hit song "The General".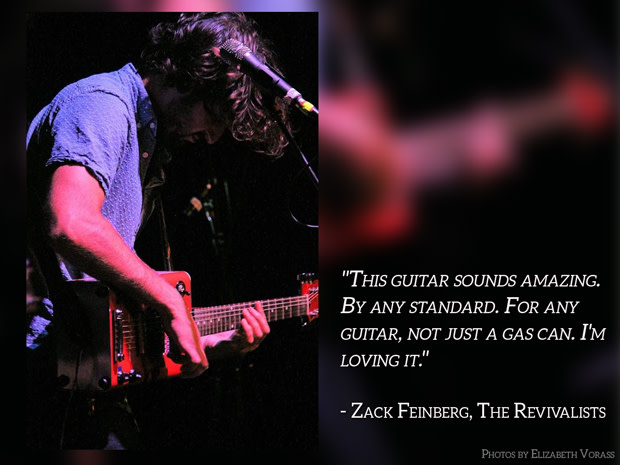 We've been successfully manufacturing and shipping for over 2 years. We are using the same suppliers and manufacturers, so there are no major unknowns in our supply chain. Should delays come up we have in place a diverse range of suppliers and partners we can depend on.
To date we have experienced less than 1% in returns from our customers. 
MANUFACTURING: 
One of the primary challenges when dealing with any consumer product is complications in manufacturing. Since our successful Kickstarter campaign in 2013 we have been working tirelessly to establish relationships with some of the best manufacturing partners in the world. We have a proven and tested supply chain  that is currently operational. Everything from where we source our raw materials and components to quality control and testing to packaging and supply chain management, we've got it all dialed in.
We have eliminated unnecessary touch-points and work directly with our suppliers from start to finish. Our internally trained team conducts all quality control. 
LEAD TIME & DELIVERY: 
Knowing the exact timeline for production from start to finish is never easy. However, we guarantee transparency throughout the production process and are confident that the systems and relationships we have in place will ensure a timely delivery of your Bohos. In the case that any delays do arise all backers will be informed immediately and kept up to speed with all updates. However, any extraneous delays from our component suppliers could delay the ship date. 
WARRANTY:
Our warranty is simple. If you are unhappy with your Boho for any reason, we'll repair it or replace it free of charge.