iCrowdNewswire - Aug 7, 2015
Invisibo – World's First Invisible Condom
What We Are Trying To Do
SEX….everybody loves it, everybody does it – BUT let's face it, the traditional latex condom is getting a bit long in the tooth. This is an industry that is begging for a revolution – Invisibo is here you give you that revolution.
There are the obvious reasons that call for a drastic change in they need improvement:
Awkward moments while you fumble around with it
They're not very comfortable to put on
Intimate acts are not as pleasurable
Sizing confusion – who knows how they size these… big, small, extra small?
Not hygienic, leaving you a fun clean up after
Finally, there is an Answer!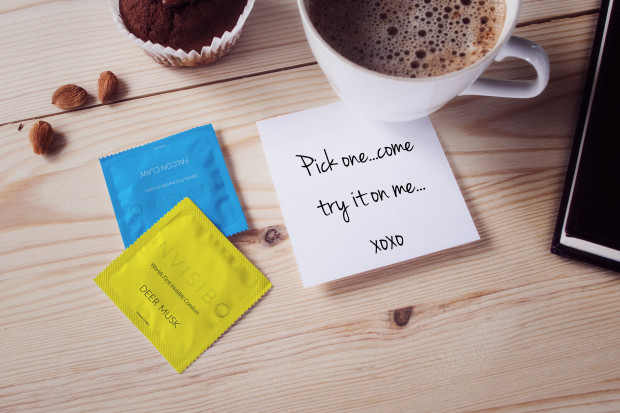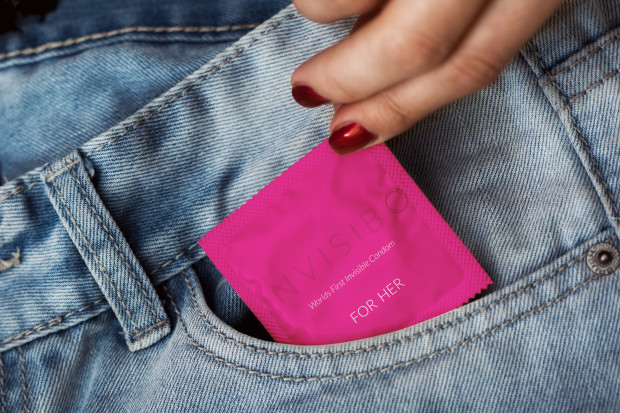 Why Would You Want Them?
While there is really no limit to what you can do with Invisibo's, we've outlined a few reasons why you might want them:
Give them as gifts and raise your gift giving cred to an all time high
For your significant other – make it a gift that you can BOTH enjoy
For yourself – sometimes you just need some ME time 🙂
Risks & Challenges
While there may be some risks and challenges involved to bring about a revolution this big, there's really only ONE thing that matters:
Ensuring that we do not run out of orders!!