iCrowdNewswire - Aug 7, 2015
Gourmet Cellar Uncorked Wine & Cheese Bar
Join the fun and help us complete Livingston's local wine bar, Gourmet Cellar Uncorked!
The Gourmet Cellar Uncorked story
Gourmet Cellar Uncorked is very close to being open daily. When completed, it will be a cozy place to meet your friends after work, a day on the river or cross country skiing in Yellowstone. It's a place to experience wonderful wines (or beers) with cheeses and specialty meats procured both locally and from around the globe.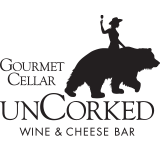 While under construction, Gourmet Cellar Uncorked is only open Fridays for wine tastings. With your support it will soon be a complete, comfortable, unpretentious wine bar for you and your friends to relax, catch up and enjoy life in Livingston!
Debbie has owned and operated The Gourmet Cellar Wine & Specialty Food store in the Depot for over eleven years. During that time she passed the Level 1 Sommelier course and became one of the 406 Certified Cheese Professionals in the US.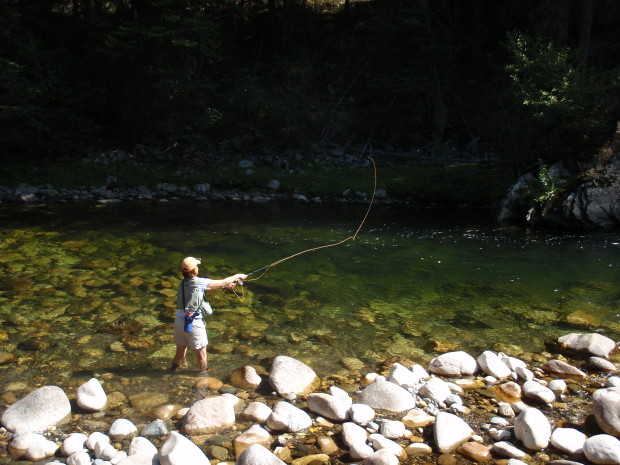 Debbie's love of fly fishing first drew her to Livingston. She feels fortunate to have combined her life passions of fishing, cooking and food and wine in such an idyllic setting as Livingston, Montana. Now Debbie is working to further improve Downtown and the Depot by bringing you Gourmet Cellar Uncorked Wine & Cheese Bar.
Gourmet Cellar Uncorked Wine & Cheese Bar experience
Wines and beers by the glass
Wine flights
Small plates including cheese, charcuterie (cured meats and patés), bread, olives, nuts,chutneys and fresh fruits in season
Wine and beer by the bottle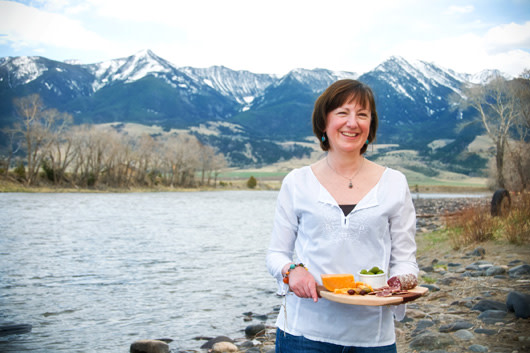 Historic Space
Gourmet Cellar Uncorked is located in the historic baggage building at the Livingston Depot. During the summer outside seating will provide gorgeous views of the surrounding mountains and big sky sunsets. During the winter months we will offer various tastings and a variety of classes to challenge both the seasoned wine enthusiast and those who are just beginning to explore the world of wine. The space will also be available for wine-inspired events (business meetings, bridal showers, birthday parties, French clubs, etc).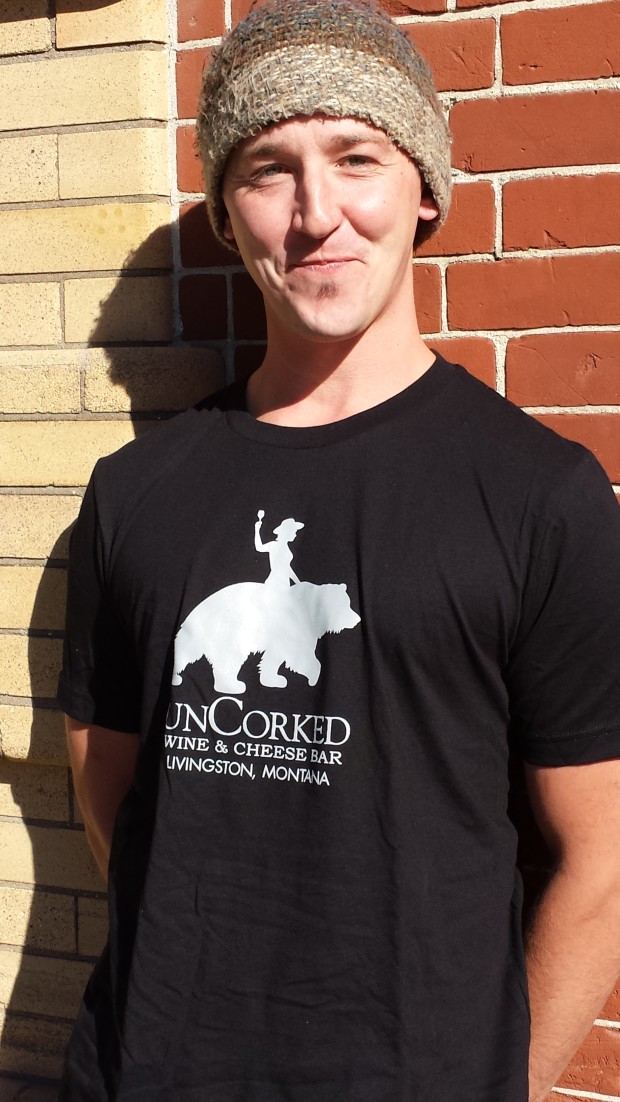 What you're funding
We're asking for your support to help fund a variety of things that we need to complete and have the doors open Monday – Saturday from 2 – 10 pm. A local designer and contractor are working with us to create a hip and comfortable space. The local artist who creates the beautiful cheese boards that we currently sell in the retail store will modify them to be used in Uncorked for meat and cheese plates.You will find wine glasses at the bar that really show off the wine and provide you with a true wine tasting experience. Your funding will help us complete the build out, purchase the necessary parts and pieces for a wine bar and add a local business that will continue to enhance the energy in Livingston.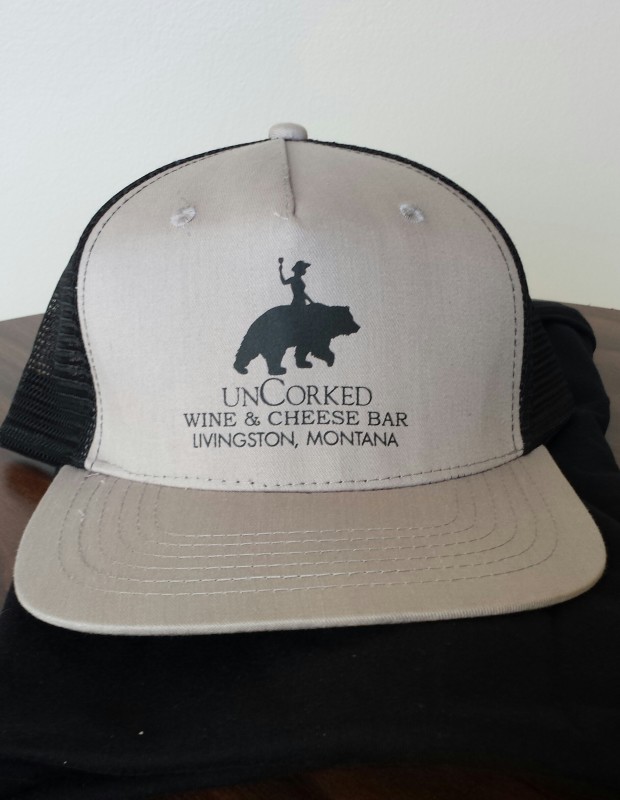 Risks and Challenges
I feel fortunate to have expanded the store and added the wine bar in the same historic building I began my business in eleven years ago. In an old building there are challenges with plumbing and electrical that increase costs. It's great to be making the improvements the space requires using local contractors and to be adding a bar built by Woodworks West and designed by Synergigi.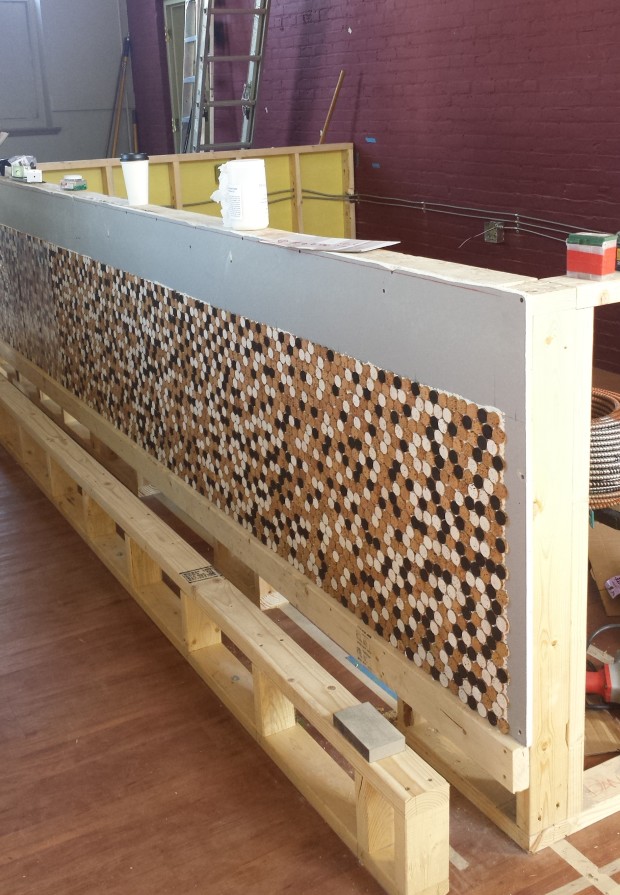 Other ways you can help
I know that some of you won't be able to contribute but that doesn't mean that you can't help. Please help us spread the word about this campaign. Use the Indiegogo tools, Facebook or Twitter to make some noise and let your friends in on the upcoming Gourmet Cellar Uncorked Wine & Cheese Bar.
I will keep you up to date on our progress. Hope to see you soon at Gourmet Cellar Uncorked!
Thanks in advance for your support!
 A very special thanks to Bill Payne for the use of his composition "Sunday's First Light" for our video!