iCrowdNewswire - Jul 28, 2015
"Owl." – music smartphone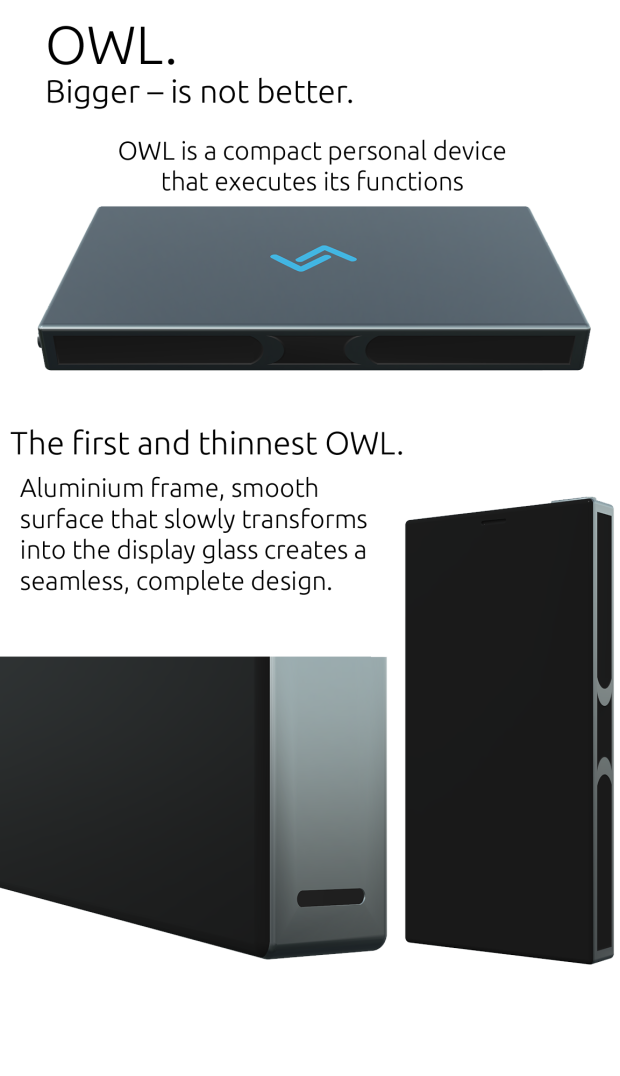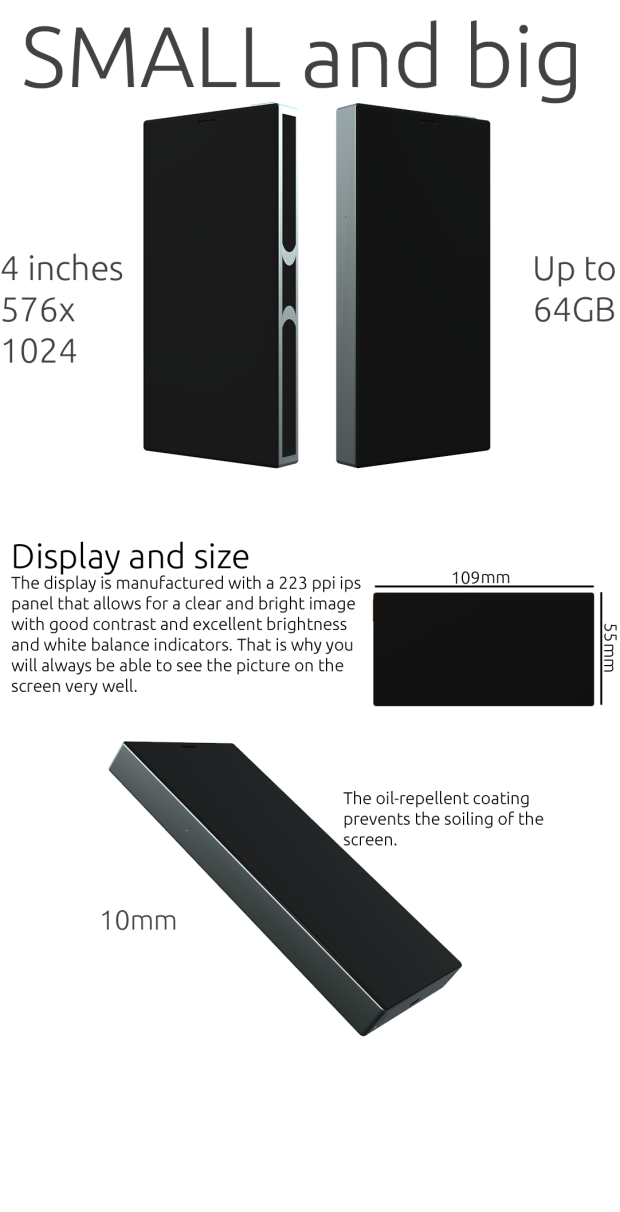 More about the design:
Side buttons slightly recess inside the smartphone frame. This prevents accidental presses when using the device. In order to set the volume using the side buttons, you need to press PLAY and "Next track" or "previous track" to increase or decrease the volume respectively.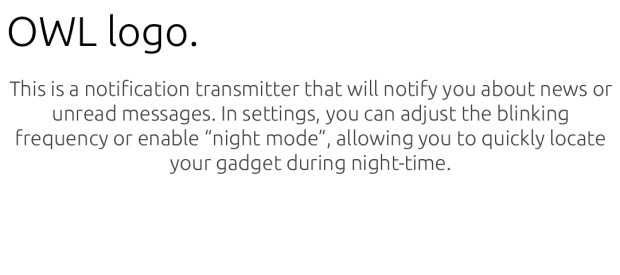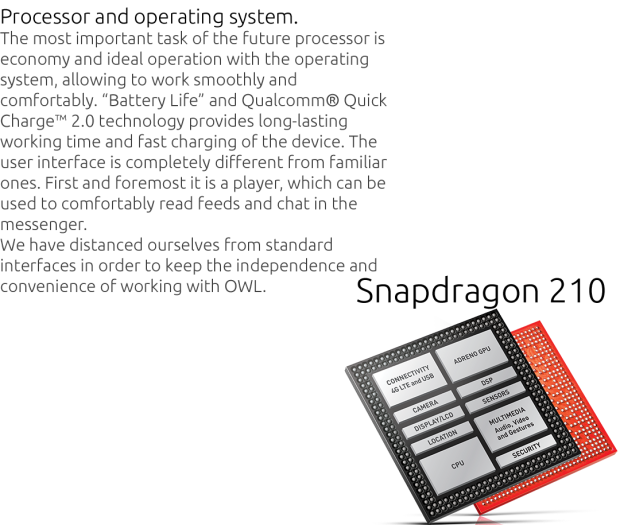 Sound with ESS Flagship Sabre Stereo DAC.
Audio playback is the main task of the OWL. We decided to use the latest cutting-edge technologies of leading global manufacturers. The DAC SABRE9018AQ2M and the SABRE9602Q amplifier guarantee magnificent HI-FI audio. In this manner, we have a smartphone that is not inferior to a great player.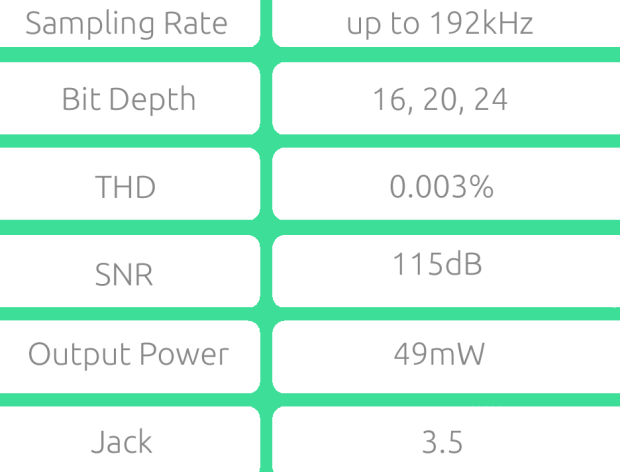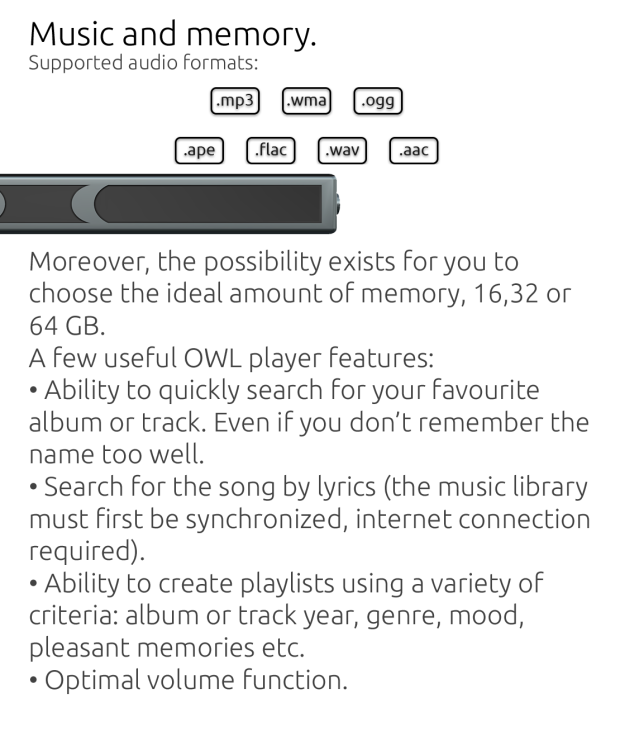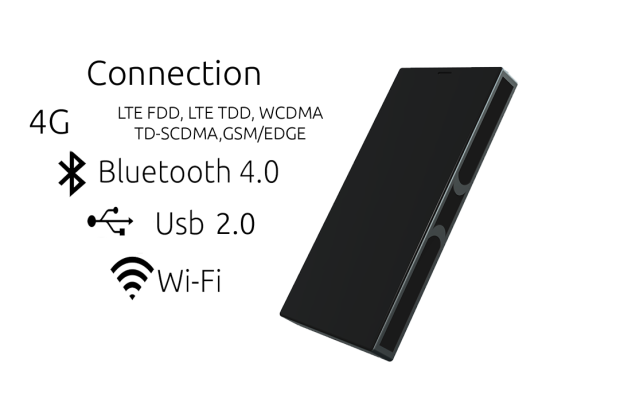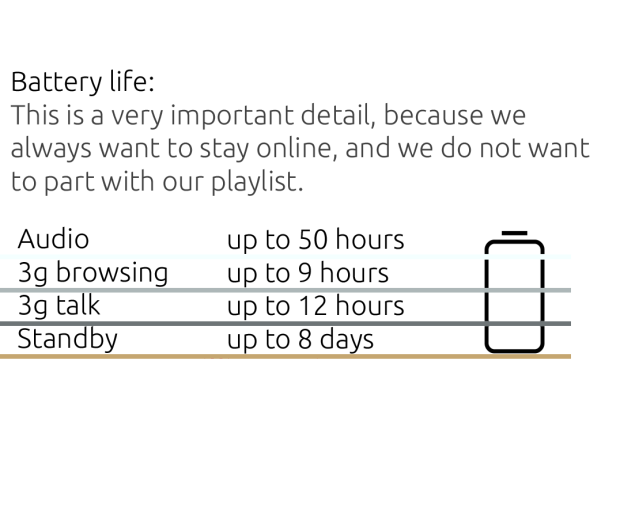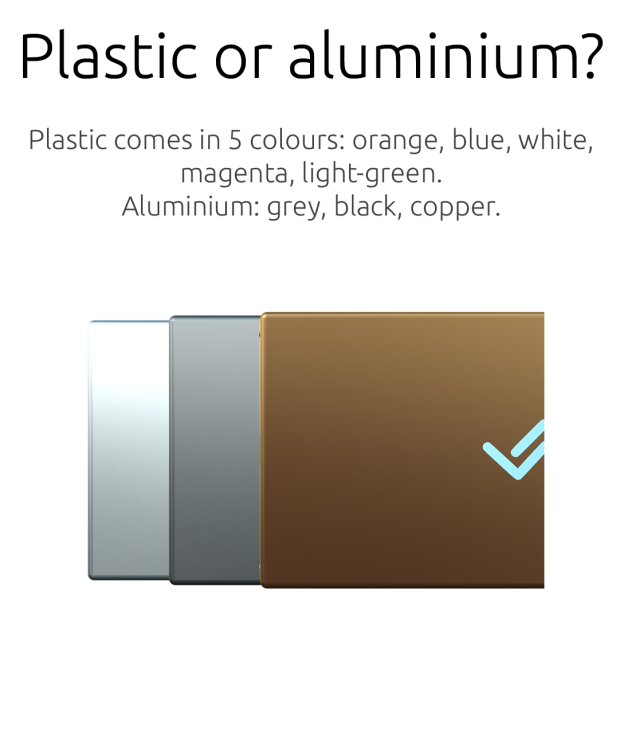 The ideology of the modern smartphone.
For a modern user of social networks, it is important to have a device that could not only be connected to chats and communities, but also do it as convenient as possible. Many contemporary devices today have a sufficient amount of various functions, but unfortunately we sacrifice convenience for all these attributes. Large versions of already large smartphones can get in the way inside your pockets, or even change their shape. Large dimensions presume large screens with good resolution, however these devices have a very big disadvantage – a short battery life, which is a big problem of modern smartphones. Owners of these devices are familiar with going home after a hard day's work without your favourite audio-book, or walking on the street after school without music, and interrupting a chat conversation and missing interesting updates on your social networks.
Owl is a device without surplus functions, created specifically for your comfort. Owl is small and ideal for everyday use. The screen is small and its picture quality is on par with smartphones. Sound quality was our main goal, therefore we utilized cutting-edge technologies that will fully transfer you to the world of music, wherever you are. Moreover our device is not only comfortable but also very forward-thinking, without saying how much this device will suit tablet users, who won't have to carry a tablet and a small tablet with a SIM card.
Owl is first and foremost a great music player that will allow you to go online at any moment.
RESULT:
As a result we get a unique smartphone for the modern market. It complies with all modern smartphone standards and has its own unique qualities. Once again we will tell you about the most interesting: