iCrowdNewswire - Jul 23, 2015
Build the Mystic Barrel House
Born of friendship and a love of good spirits, Mystic Bourbon Liqueur is a fast-growing handmade bourbon based drink from Durham, North Carolina.  Founded in 2013, we've built Mystic from a dream to reality, growing throughout the Carolinas, Virginia and into Washington D.C..  Mystic has made it's way onto shelves in hundreds of stores, and we've sold tens of thousands of bottles in the process.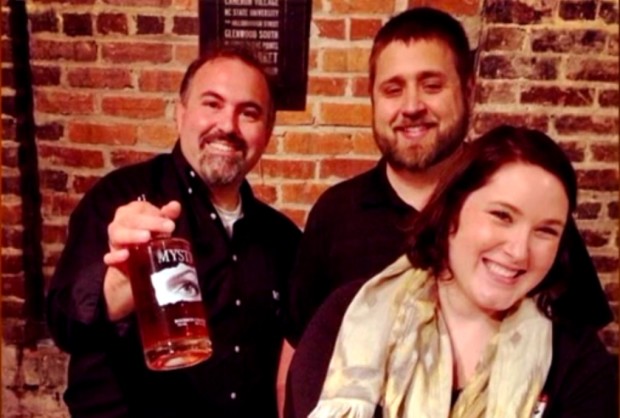 We still make Mystic one bottle at a time, with a smooth and complex flavor that comes from top quality ingredients and our passion to make an exceptional product.  We open between three and five barrels of our fine bourbon each time we begin to make a batch of Mystic.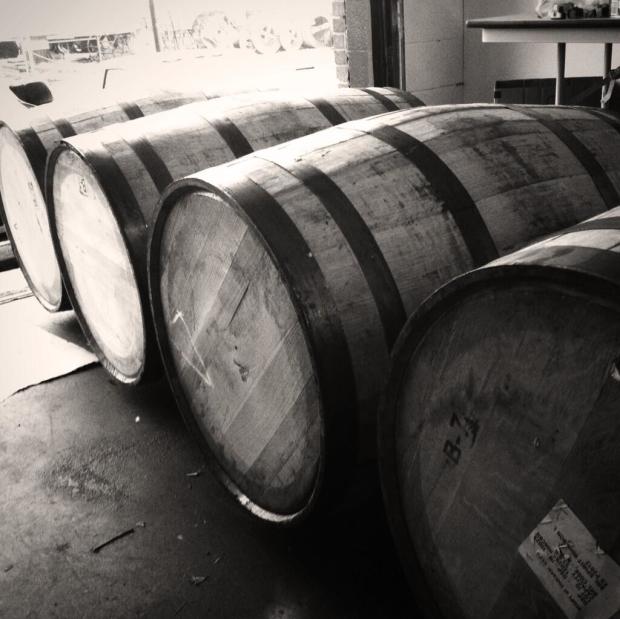 Along the way we've noticed that the barrels of our base bourbon we've aged in Durham, North Carolina develop more complex flavors and aromas.  Every so often we find a truly exceptional barrel that we reserve for a special release.  We call this bourbon the "Heart of Mystic" and we want to bring it to the world as a single-barrel expression, bottled at barrel strength, sold exclusively through this crowdfunding event.  
We've also decided to build our own barrel house to age all of our whiskey in North Carolina, and we need your help to do it.
What We Need & What You Get
We are raising a minimum of $15,000 to set up a barrel house to begin aging all of our barreled bourbon in North Carolina, along with a tasting room and event space.  This will be a place for us to offer tours, educate our fans about bourbon, and continue handmade, small-batch production of Mystic as we grow.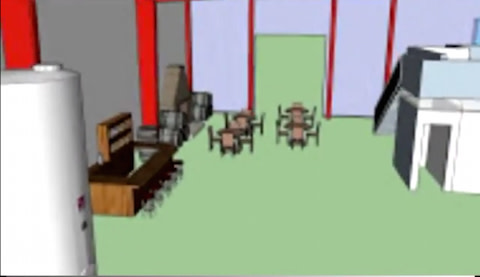 In exchange for your support, we are offering you exclusive access to our two best barrels of Mystic's base bourbon.  The Heart of Mystic is an exceptional 45% wheat, straight bourbon whiskey.  We will draw it from the barrels, non-chill filter it, and bottle it by hand at barrel strength (usually about 117 proof).
We are also offering signed and numbered bottles of Mystic Bourbon Liqueur from the last run under the classic label, and the first run under our new label.  There are also a small number of bottles of our "Founders' Honey" release, featuring honey from our own hives.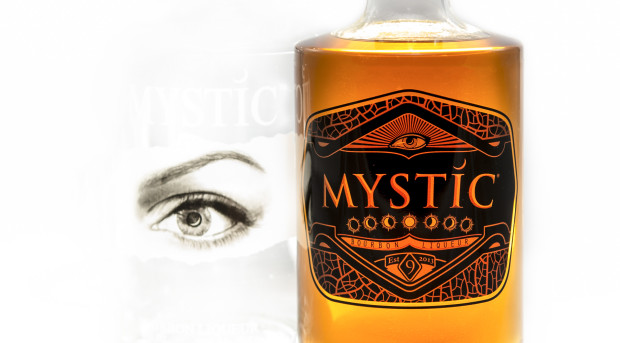 You can also get tasting glasses and t-shirts featuring our new logo.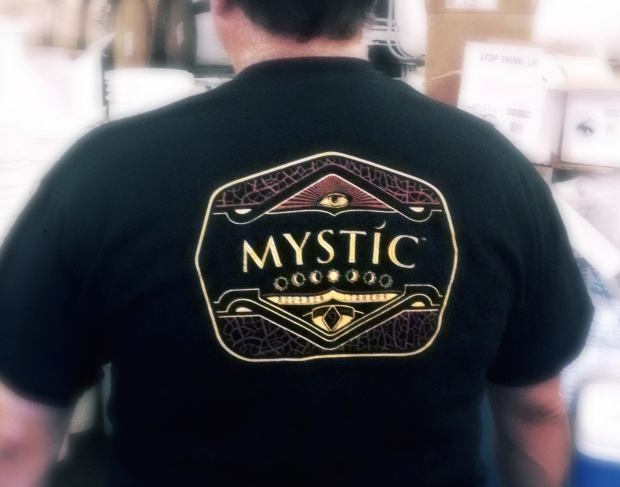 For those willing to dig a little deeper, we are also offering unique bottling experiences that will bring you closer to Mystic than ever before.  For those with a taste for adventure and a bigger budget, we're ready to hit the road with you and explore the roots of Bourbon together, and even visit the origins of Mystic – deep in the Northernmost reaches of Scotland.
Thanks for taking the time to learn more about Mystic and the friendships behind the brand.  Please know that we feel an incredible sense of pride and accomplishment every time someone buys a bottle of Mystic and enjoys it.  Please share Mystic, and our campaign with your friends and family. 
We can't wait to meet you in-person at one of our tasting events, and during tours of the new barrel house!
PLEASE NOTE:  If you live in North Carolina (due to state prohibition of spirits sales), you'll get exclusive access to these spirits at your North Carolina ABC store.  For single bottles, we will be able to sell them to you from the door of the distillery. For those living out-of-state, we will have them shipped to you directly from a D.C. area spirits retailer, and shipping in the Continental U.S. is already included.