iCrowdNewswire - Jul 20, 2015
Gusta – Vegan Charcuterie & Cheese Factory
Gusta will be a vegan factory.
Located in the Jean-Talon market, in Montreal – the first of its kind in Quebec – Gusta will produce a variety of 100% vegan foods: sausages and other charcuterie, grating cheeses, and spreads.
The products will be distributed through grocery stores as well.
Gusta will also be a concept store.
Here you will be able to taste and buy all Gusta products, in bulk at the counter or as you would find them at the grocery store. Seasonal products – exclusive to the store – will also be available.
You'll even find a restaurant area to enjoy appetizing & comforting dishes prepared with Gusta products.

Gusta will develop delicious, healthy, and 100% natural products, made with locally-sourced ingredients whenever possible:
Vegetable charcuterie made from wheat protein or lupine, with authentic flavors but without pretence.
Grating cheeses made from coconut oil and plant-based milks.
Sunflower seeds spreads, complemented with tasty vegetables.
The dishes offered at the boutique will showcase different Gusta products in a wide range of classic dishes: come enjoy a "grilled-cheese", a "smoked seitan", and other vegan poutines along with a microbrew or other locally-produced beverages.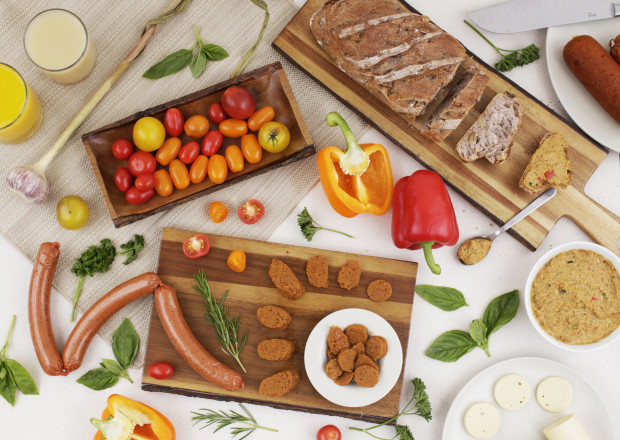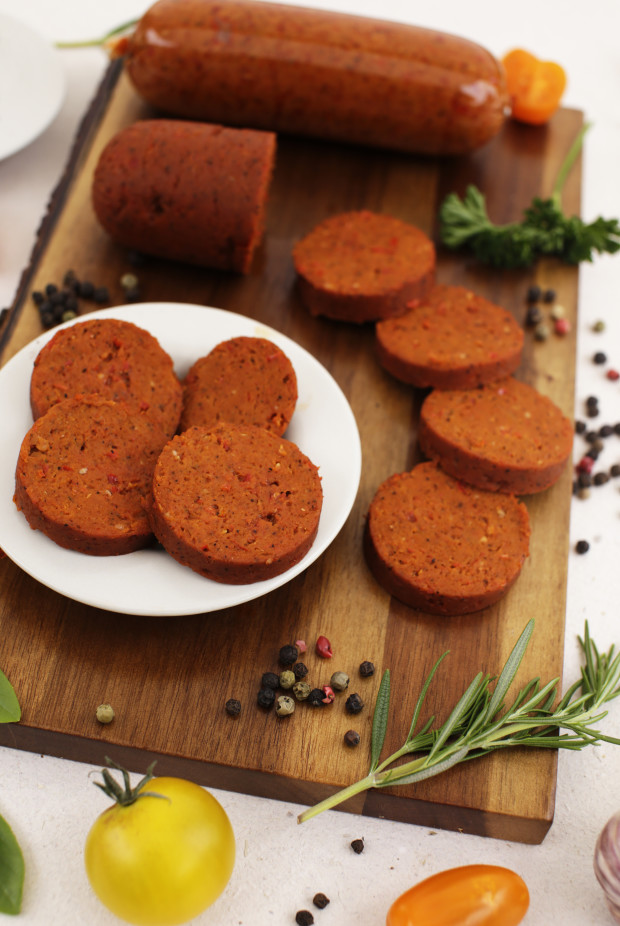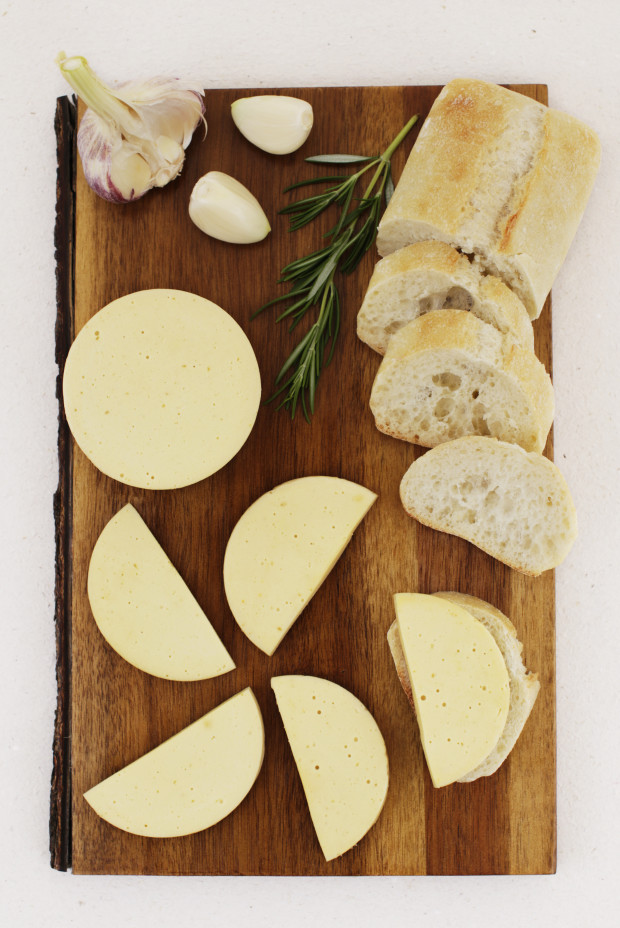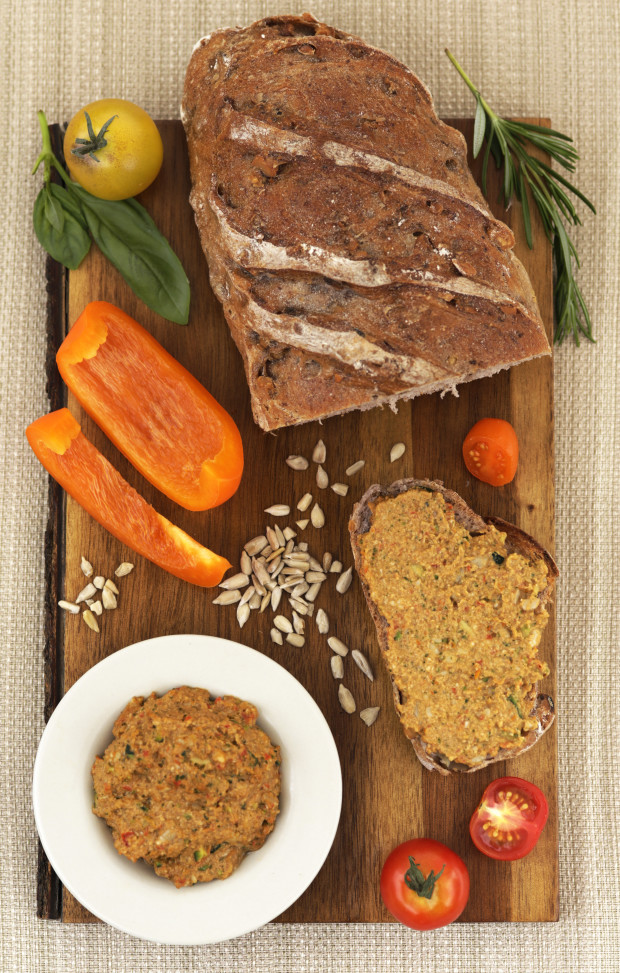 By choosing the Jean-Talon market as our location to open this new store, we want to create a destination where foodies will gather, whether they are vegans, vegetarians, flexitarians or omnivorous. Gusta does not produce faux meat and faux cheese: we produce authentic and gourmet products!

My name is Sylvain Karpinski. I'm a young Swiss-Polish entrepreneur and a vegan for over 10 years.
I had the idea for Gusta during the 2014 summer : I wanted to prepare meals for a friend's baby who was allergic to a lot of things: bovine protein, soy and dairy products. I then set out to explore the wheat protein that reminded me of products I used to eat and enjoy in Europe. I then realized how almost all vegan and vegetarian products found in grocery stores were imported from the West Coast of the United States. This was the turning point that inspired me to work on a project that could provide a local alternative and be representative of my values: affordable products but that are also healthy, ecofriendly, local and delicious.

Questions, comments, suggestions? Send us a message at info@gustafoods.com or directly on Indiegogo.
You can also follow us on Facebook!