iCrowdNewswire - Jul 15, 2015
MULÉ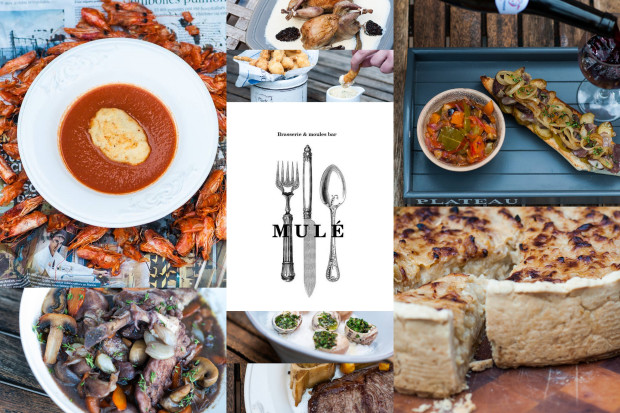 WHO WE ARE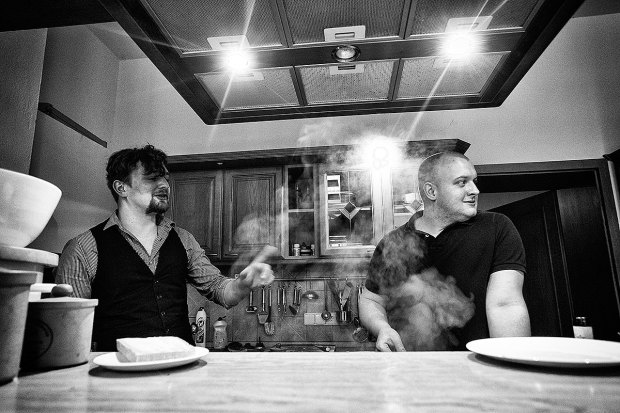 Hi, we are Martin and George, brothers in arms as well as in real life. We just love gastronomy and the French one on a top of it. Take some time and sample a taste of French regions for yourself, you will understand.
Only last year came out our first French cookbook LE MOUTON (being French equivalent of our family name). We are currently preparing English edition being last step to our worldwide fame. Ha ha.
Now we are just within reach of our goal to open our very own great French family restaurant. This is what brought us to this point. So here we are
OUR GREAT NEW VENTURE
To feel like a French take some time off, open a bottle of good wine and put on some music
And let us tell you about our plans:
Why MULÉ? It's Czech pronunciation of French word moules for(and it means mussels in English).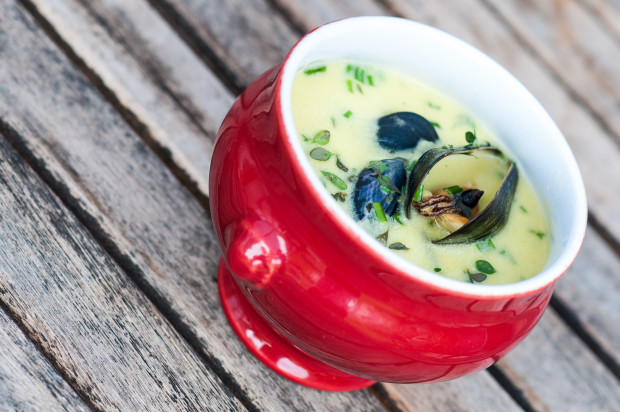 Our classic musssel soup with cream and pinch of saffron
Our basic BRASSERIE menu will be the best of traditional regional cooking and MOULES BAR will bring you the best of Bretagne sea beds.
It took us a while but we finally found a place we wanted. It's a fabuluous 13th century building, smack in a middle of our city.
It's just the right place to have an old style French brasserie, all in wood and old brick, with shining brass bar tops. And waiters running around amidst a tone of French music and beautiful smell of mussels in wine, butter and croissants. Full of guests leisurly sipping pastis and waiting for their duck with oranges.
This is our MULÉ just about to be born. We love it.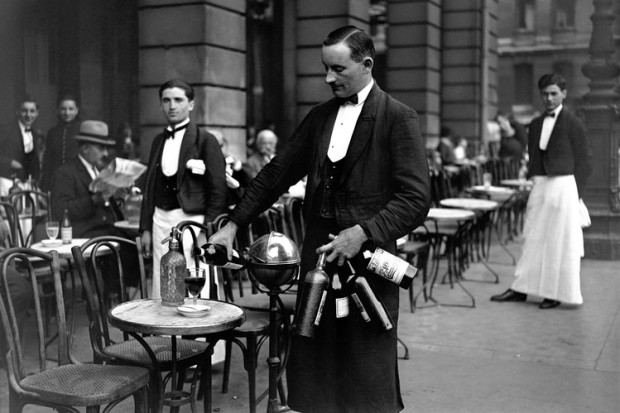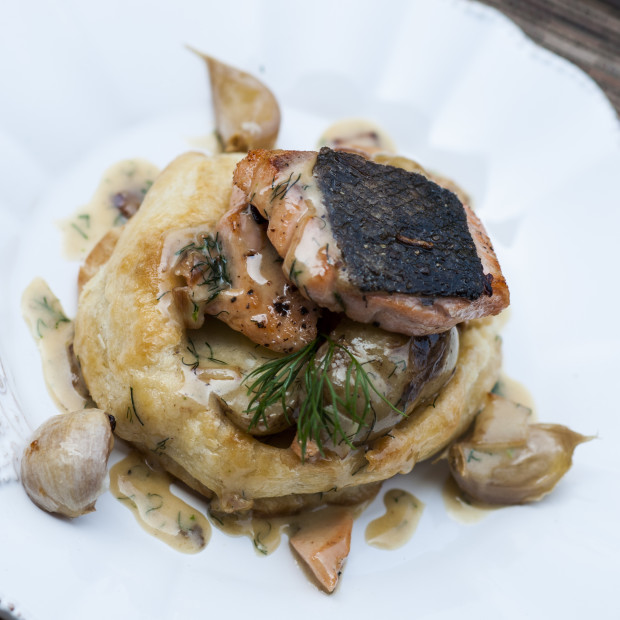 Martin's chef special vol-au-vent with salmon and slow roasted garlic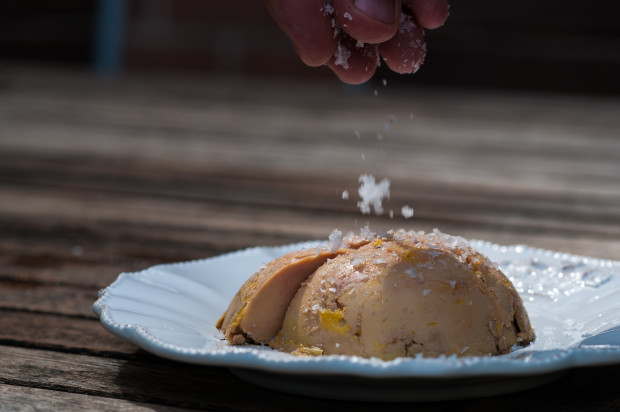 A bit of luxury – foie gras terrine
                                                      
                                Perfection on plate – Duck parmentier
THIS IS WHAT WE NEED
With relief we just completed a building recontruction, we even have our shining bars. And where we would very much appreciate your hepling hand is furbishings and decorations as well as stocking up our wine cellar, developing new website and  most importantly, a marketing campaign.
Only with your help we will be able to accomplish our original dream to perfection, having a place withnout compromise.
WE ARE SHARING WITH NEEDY
We will send 10 cents from every and each euro recieved from you to the charity project "Lunch for kids". This is our way to get quality food to kids unable to afford a decent school lunch. Since food is our business we see this as the best way to help.
You will find current report at out FB & web page.
HUGE THANKS
And finally great thanks to all of you backers for your support and trust.
At last but not least, many thanks to our friends and families who  believed in us right through the project.