iCrowdNewswire - Jul 10, 2015
Volumites are skydiving for Byte Night!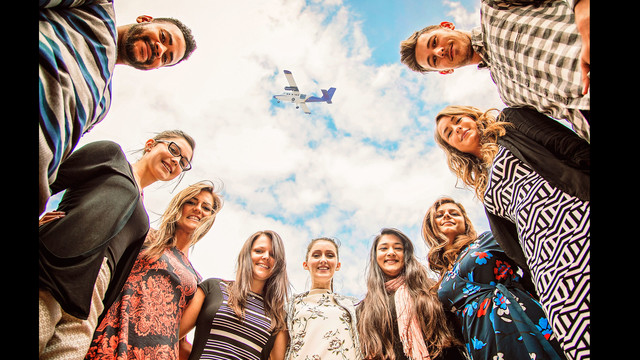 On Sunday 26th July, nine Volumites – Nimita Verma, Gemma Hood, Emma Cornwall, Izzy Cardy, Daryl Haynes-Samuel, Gina Hubbard, Annie Neale, Richard Coombes and Renee Taylor will be jumping out of a plane for Byte Night!
Byte Night is Action for Children's biggest annual fundraiser; a national 'sleep-out' event. Each year, hundreds of like minded people from the technology and business arena give up their beds for one night to help change the lives of vulnerable young people.
So, not only are we doing a skydive, but we will also be sleeping outside for a night!
Byte Night works to support some of the 80,000 young people who are homeless in the UK every year through no fault of their own. Family breakdown, mental health issues and abuse in the home are just a few of the causes which lead to many young people becoming homeless.
Thank you in advance for your donation.
Volume