iCrowdNewswire - Jul 5, 2015
The Hughes – Titanium Aviator Style Sunglasses
Hughes Titanium Aviators
Completely reengineered to be strong, light, perfectly balanced, fit comfortably, and have incredible optics.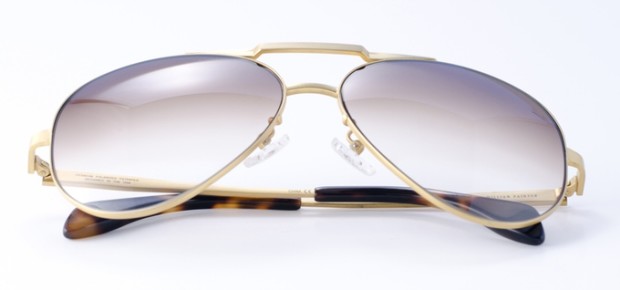 Finally, the perfect aviator-style sunglasses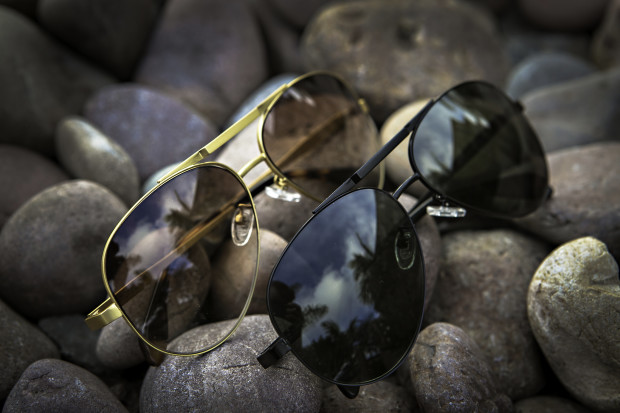 Most sunglasses are flimsy, break easily, fit terribly, and are marked up to ridiculous prices. One company owns nearly 90% of the sunglasses market and has slowed innovation and price fixed eyewear. William Painter is changing this by completely re-engineering classic styles, using state of the art materials, and cutting out the middle man. This is the first campaign ever where we will have all of our products offered as perks in support of the development of The Hughes!
A complete new approach to how sunglasses are designed and constructed. 
What makes The Hughes different from other shades?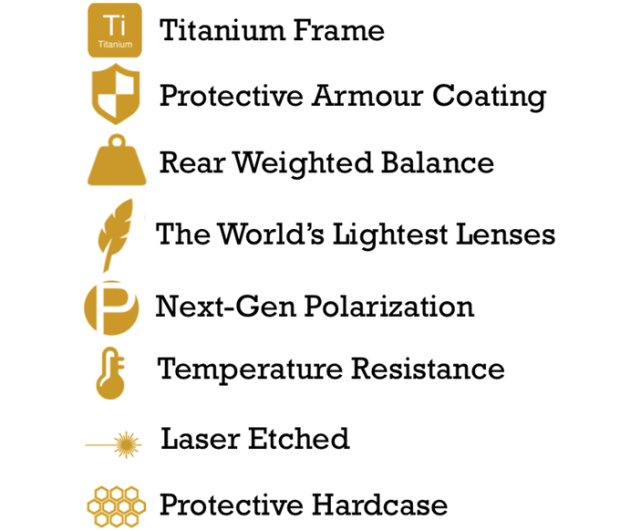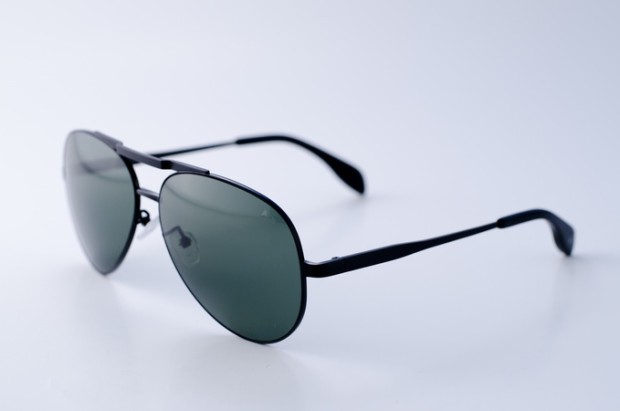 What does that mean for you?
They're a new level of quality, durability, perfect balance, the best optics and fitamazingly – allowing you to be you.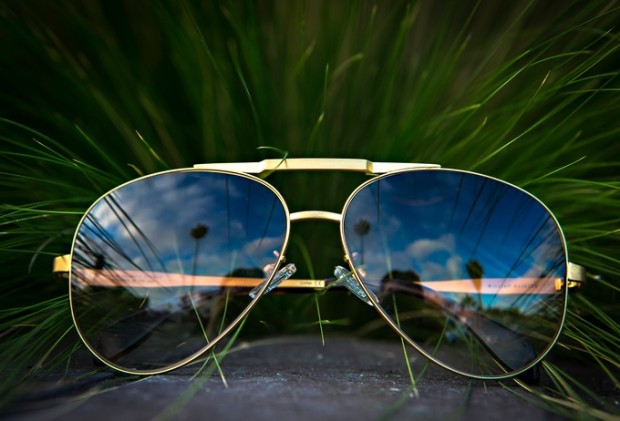 Look who's talking about William Painter Sunglasses: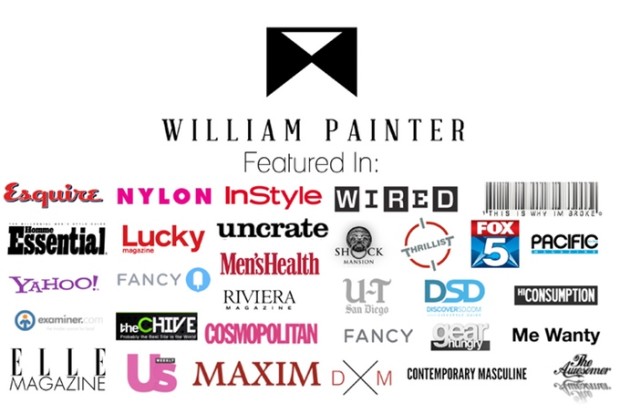 Celebrities that wear William Painter sunglasses: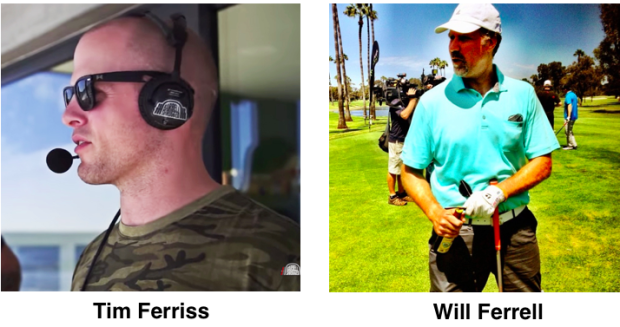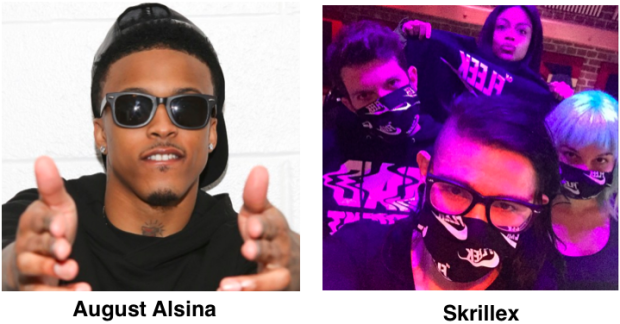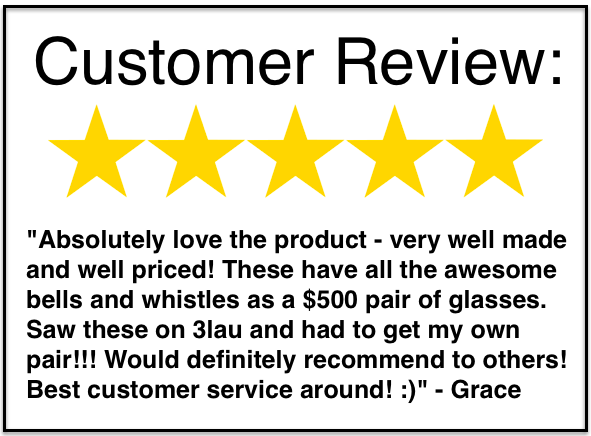 AEROSPACE GRADE TITANIUM FRAME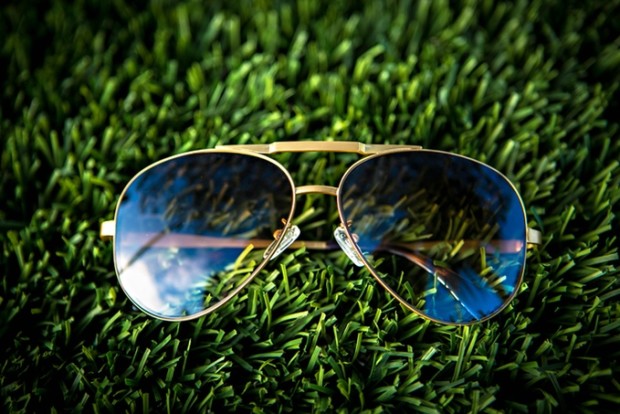 Titanium is the strongest metal for its weight, which allows you to use your sunglassesactively without worrying about them breaking.These sunglasses are made from the same materials used in a Fighter jet, F1 Race Car, Lamborghini, Bugatti Veyron and many ultra-luxury watches. The Hughes are extremely strong, but also deceptively light. Titanium is also hypoallergenic, meaning it is perfectly safe for the human body. Doctors use the element forhip and knee replacements for this reason.
ARMOUR COATING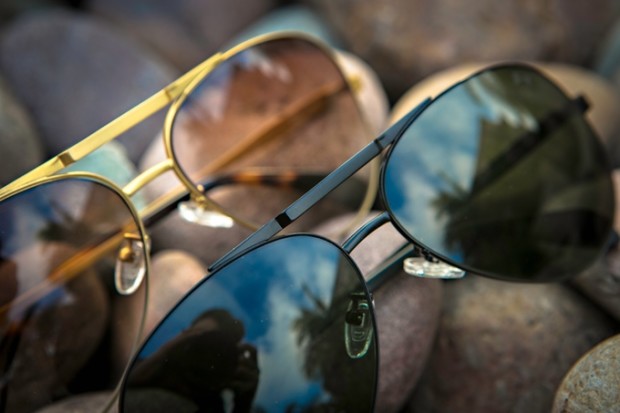 You are an active person, who needs eyewear that can keep up. We examined drill bits, knives, firearms and F1 race car pistons. From this, we developed our own titanium protective coating. Our coating "Armour" comes in both matte gold and matte black! This stuff is strong…like military strong.
REAR WEIGHTED BALANCE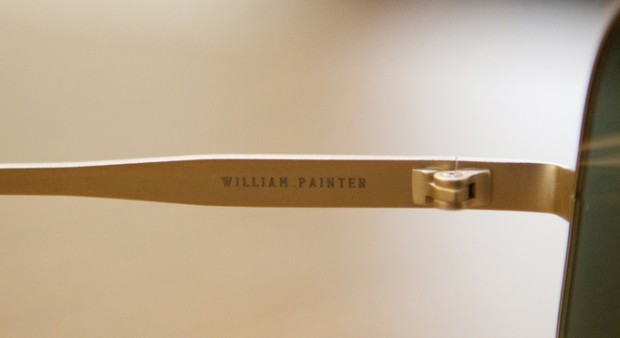 Ever had sunglasses fall down your nose? We HATE that! Proper sunglass fitment is taken to heart. By using a thick titanium and ultralight lens, we are able to greatly improve the center of balance.This makes for a very comfortable fit, helping ensure the glasses stay planted on your beautiful face.
WORLD'S LIGHTEST POLARIZED LENSES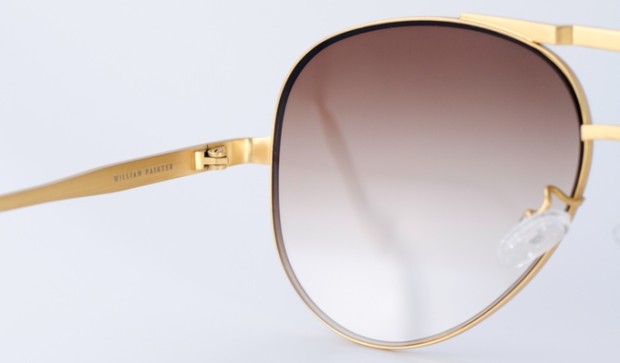 Lenses are taken VERY seriously around here. What's the point in making awesome sunglasses if the optics are crappy? We literally searched all around the world looking at various types of lenses. From Glass, Polycarbonate, CR39, Acrylic, and Nylon. Each one hasits merits but we wanted something truly exceptional. We are extremely proud to introduce William Painter's Lifelong Lenses.They are the lightest in the world, less than half the weight of traditional glass lenses. Our lenses offer superior optical quality, durability, andacid resistance to anything else on the market. Our lenses are PREMIUM – they cost more to produce than an entire Oakley pair.
NEXT-GEN POLARIZATION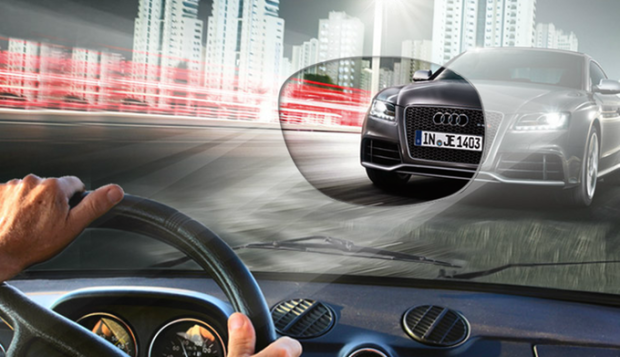 Polarized lenses neutralizes glare, clear up objects and reduce eye strain. They work especially well on car windshields, oceans or lakes and other high glare environments. Typically lenses have a polarizing and tint coating added to the top of the lens to achieve this effect. Over time, however, the polarizing and tint can bubble and flake off of the lens. Have you everseen a bad tint job on a car? Same problem. Our LifeLong Lenses go one step further. We integrate both the polarizing and tint layers all the way through the lens, so it will last forever.
LASER ETCHED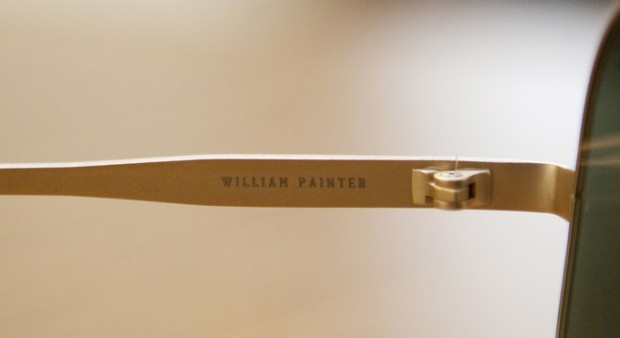 We want you to have only the very best. Each one of our titanium arms is laser engraved to ensure it stands the test of time. It's the details that matter, and we think it is the perfect finishing touch.

PROTECTIVE HARDCASE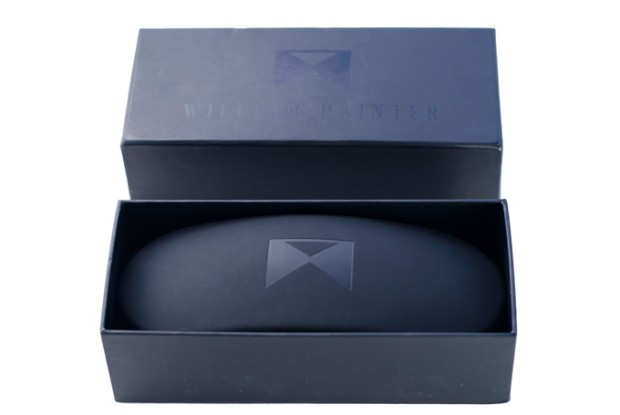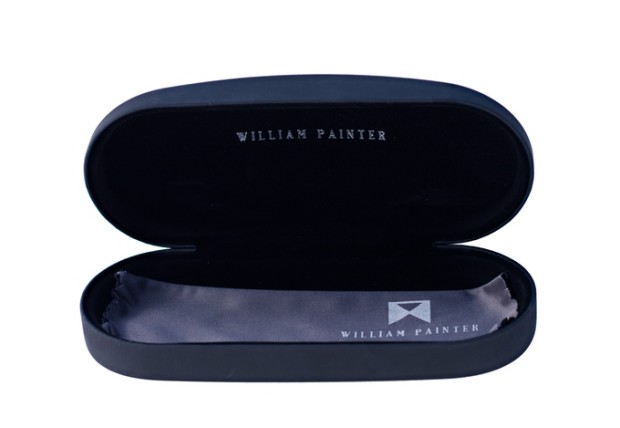 We have worked really hard on making a high quality pair of glasses, but also a way to protect them. The William Painter hardcase is custom built for the "Hughes,"it fits snuggly and doesn't shake around when moving the case. We tried over 100 hardcases and this one is perfect.
Risks and Challenges
We have worked extremely hard to ready this product for primetime and full-scale manufacturing and fulfillment, but here are what we see as the risks:
MANUFACTURING: The molds and tooling have already been created. The manufacturer has lined up and is trusted as we have used them for our other pairs.
FULFILLMENT: Sometimes things get a bit crazy and stuff happens that can't be planned for: a supplier misses a deadline, customs clearance or a shipment gets lost. Those things could cause a delay. We are using an experienced logistics team in Asia to get our products to the US. We have used them before, from there the product goes into our 3PL warehouse and should be on the way to you shortly after that!
Other Ways You Can Help
Please share the campaign and let your friends know about this amazing project. 
Thank you so much for your support!
– The William Painter Team