iCrowdNewswire - Jul 3, 2015
CTRL ONE: Smart Eyewear with e-Tint Technology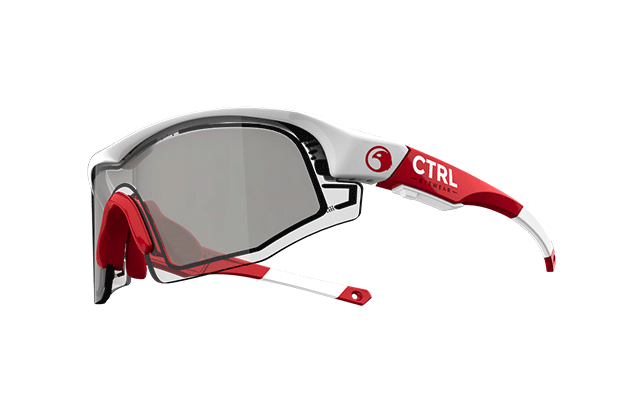 Time to Disrupt the traditional Sunglasses Industry!
Lighting conditions change fast – so should your sunglasses. The revolutionary e-Tint powered CTRL ONE is the world's fastest tint changing sunglasses. Developed for the U.S. Special Forces and now adapted and optimized for anybody who wants to enhance performance. 
Key Features
Tested by the best to give you a competitive edge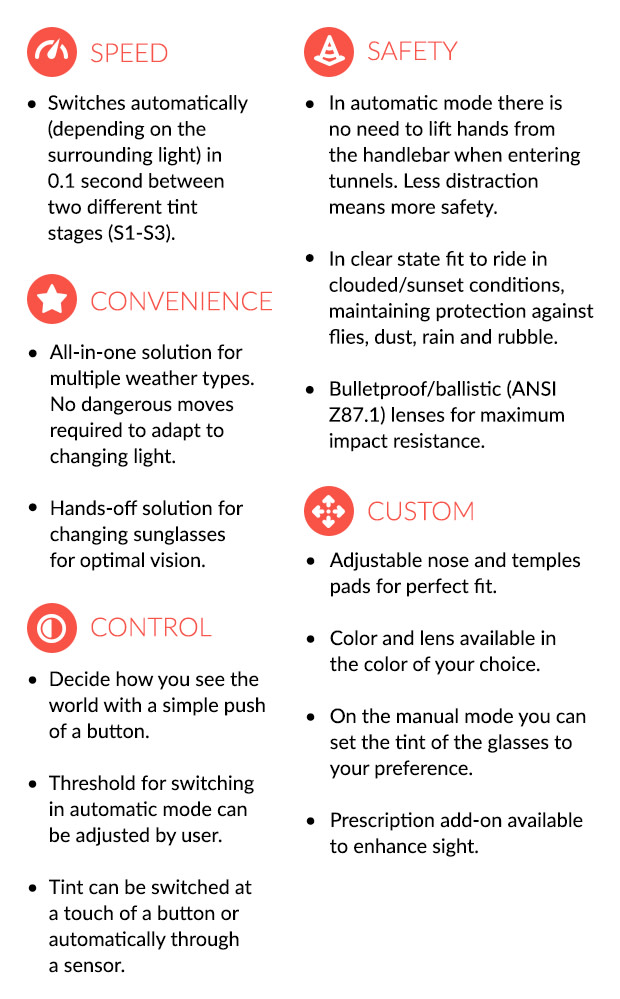 CTRL ONE combines technology and customization to enhance your personal safety, convenience and performance.
The perfect Combination of Gadget and Gear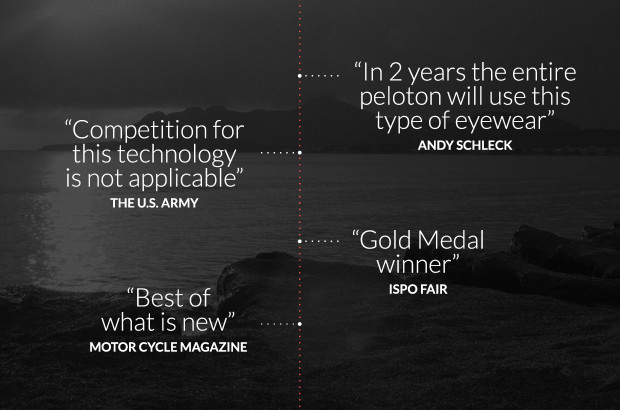 Optimize your performance
Light conditions in real life constantly change and your sunglasses should switch along for optimal performance. To date no eyewear could do this. With CTRL Eyewear your performance is optimized thanks to lenses that switch instantly depending on the surrounding light. 
Protect your vision
U.S. Army research showed that instantaneous changing eyewear improve reaction time. This is paramount for safety in situations where speed and control are essential. The product has been successfully tested to protect against shrapnel. Surely they protect against flies, rain and rubble. 
e-Tint Technology: The Optical Revolution
Most sunglasses do not adapt to changing light. Others such as photochromic sunglasses adapt very slowly (several minutes) and are not controllable. The internationally patented electronic Tint-on-Demand (e-Tint) liquid crystal based technology is ultra fast and controllable. This is why the U.S. Army has stated that competition is not applicable in this area. 
Awards & recognition for e-Tint technology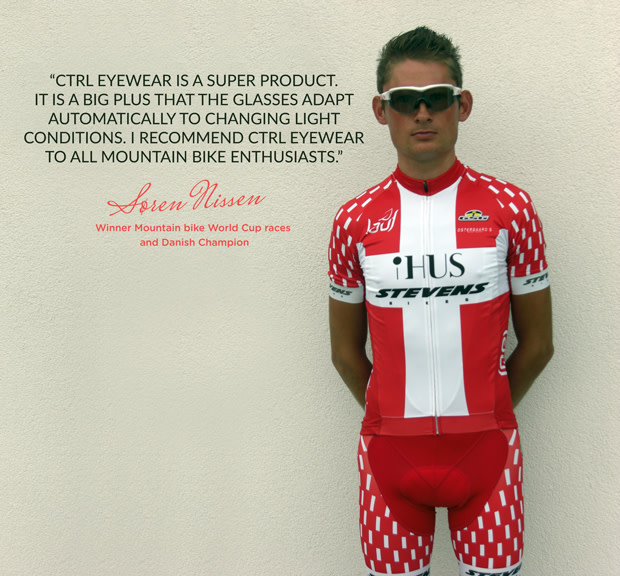 Use your CTRL ONE while…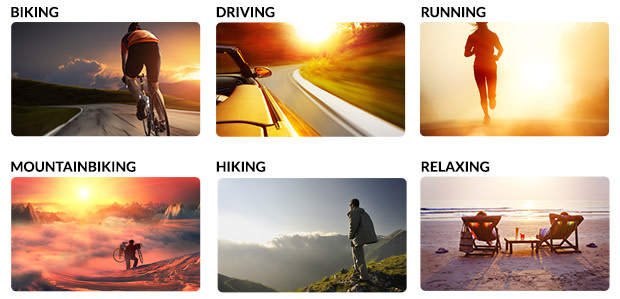 Risks & Challenges
The inherent risks related to large scale automated production of a new technology are significantly reduced because of the 18 year track record, low scale deliveries of the technology to multinational clients, and work done with the U.S. Department of Defense in perfecting the features of the product. 
Another challenge is to marry the superior performance of the technology for military purposes with the needs of the consumer market; in particular, i) design/fashion, and ii) cost. 
Without downplaying the risks of providing a brand new technology, we are optimistic that we, with your support and patience, can deliver a product which will provide a new experience for all Indiegogo backers!