iCrowdNewswire - Jul 2, 2015
VINCENT: The Documentary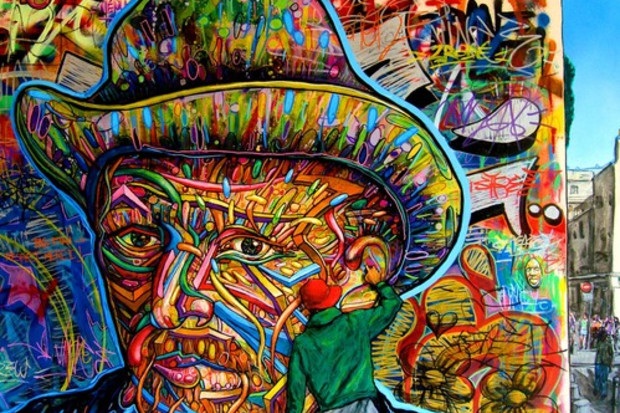 The enigma of Vincent Van Gogh 125 years after his death is explored through a contemporary play.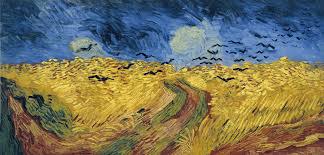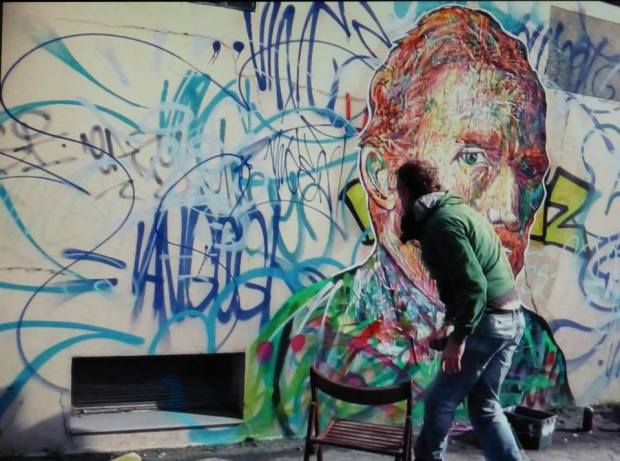 HELP US TELL VINCENT'S STORY
Like many people, I've always had an appreciation for, and some envy of, the great painters of the world and a curiosity into the mind of the artist at work.  I knew very little about Vincent Van Gogh besides his most famous masterpieces.  I knew he had a brother who supported him.  I knew he had a rocky relationship with Paul Gauguin in the south of France.  I knew he had spent some time in a mental asylum, and like most of the general public, I knew he had cut off his ear.   I also knew there was a much richer story waiting to be discovered beyond these general facts, and set out to find it on the eve of the 125th anniversary of Vincent's death.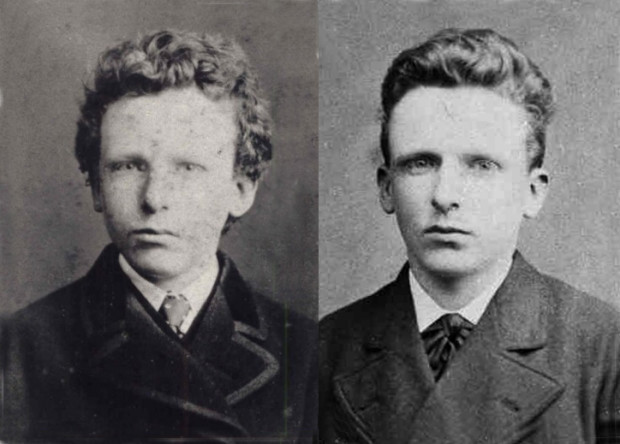 I was thrilled to learn that a solo theatre piece, entitled VINCENT, was written and performed by Leonard Nimoy in the 1970's, and brought back to life by a talented French actor named Jean-Michel Richaud.  The play brought the letters between Vincent and his brother Theo to light.   Five hundred pieces of written correspondence were the basis for Nimoy's critically acclaimed play. Mr. Nimoy's and Mr. Richaud's passion for the artist was shared with audiences, and their portrayals looked with a unique compassion at one of the most misunderstood artists of the 20th Century.
My documentary team and I traced Vincent's footsteps…shooting in the south of France where he painted most of his masterpieces, in Belgium where he was a preacher to coalminers, and in and Holland, where he was born.  Countless historians, including from the Musee D'Orsay and Van Gogh Museum, along with others, were filmed discussing the master painter to dispel the myths of mysterious man who has almost always been labeled as mad artist.
Van Gogh's legacy lives on as we explore the world of street artists from Amsterdam and Los Angeles who, inspired by the great master, are publicly recognizing Van Gogh's brilliance. These renowned artists include Paris street artist NOWART, who  we filmed launching his own Van Gogh exhibit in Auvers Sur Oise, the town where Vincent last lived.
The play, VINCENT, provided an invaluable service in the framing of our film. We were lucky to be able to get footage of Nimoy, and his wife Susan, before his death earlier this year.
Leonard Nimoy was a renaissance man in every sense of the word.  He was a writer, actor, director, artist, and most importantly a humanitarian.  We tribute this documentary to the memory of this extraordinary man who took such a keen interest in the life of Van Gogh and such care to tribute that artist's legacy.
WHAT THE PLANS ARE
We are sharing Vincent's emotional journey with viewers to move and inspire. Busy planting the seeds for the documentary to premiere in Los Angeles, New York and Europe, we are also preparing to bring VINCENT to television and educational institutions. This film also serves as a touching tribute to Leonard Nimoy, who so proudly wrote about and portrayed Van Gogh, a creative genius he loved dearly.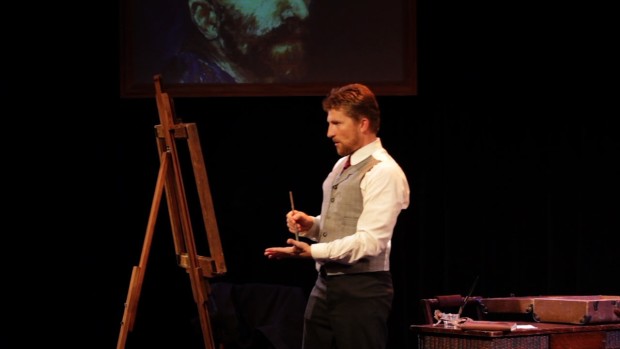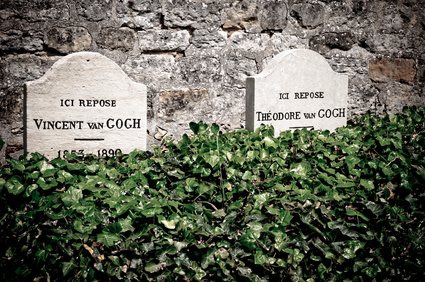 WHY WE NEED YOUR HELP
Initial funding has been all spent on shooting over 40 hours of VINCENT in Europe, New York, and Los Angeles.  The good news is filming is all done and the post-production has commenced.  Since the film was self-funded, we just need your help to get it to completion and ready for festivals and broadcast.  For the film to deliver, we will need…
SOUND MIXING at a professional studio in Hollywood.
COLOR GRADING and HD MASTERING at a professional facility in Hollywood.
LICENSING for video and photo archives ( This is always what drives up the costs for documentaries)
GRAPHICS/ANIMATION  We are recruiting talented artists to give the film a polished finish touch.
MARKETING  To be able to share this documentary with the public, we'll need to get the word out.  A polished website, festival submissions, and publicity for the films release are some of the items needed to succeed.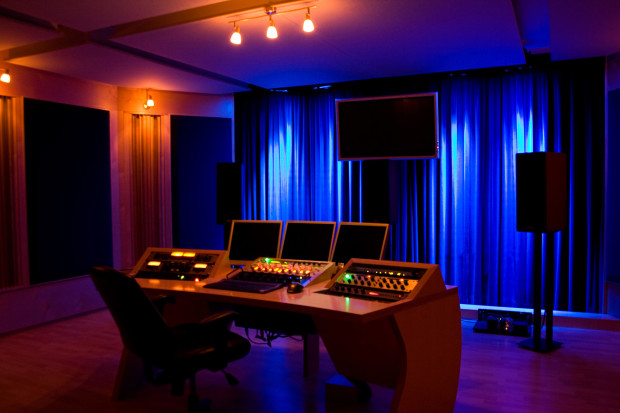 WHO WE ARE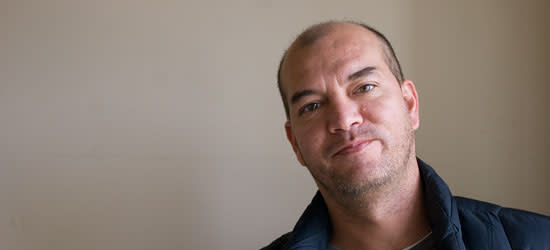 Director/Producer Stephane Gauger

Mr. Gauger is an award-winning filmmaker who was featured in Filmmaker Magazine's 25 new faces of 2007.  His first feature film OWL AND THE SPARROW won over 15 international prizes, including best narrative feature at the Los Angeles Film Festival, as well as being nominated at the Independent Spirit Awards and the Gotham Awards.  His second narrative feature, SAIGON ELECTRIC, was the recipient of the best screenplay award at the Los Angeles Asian Pacific Film Festival.  His first documentary, VIETNAM OVERTURES, chronicled a music exchange between a Norwegian symphony and the Vietnam National Symphony.   His last documentary, CHEETAH: The Nelson Vails Story, chronicled the first and only African-American Olympic champion in cycling.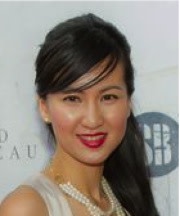 Producer Cynthia Le Suong
Ms. Le Suong held high positions in the banking industry with her Finance degree and after 10 years of success, she decided to move to Vietnam and started a new career in the arts. She started her art career with organizing art shows for emerging artists in exhibition halls to managing prestigious galleries. Her work has been exhibited at the Ho Chi Minh Art Museum, the HCMC Artist Association, and notable galleries in Vietnam. She studied Vincent Van Gogh in depth at Hunter College in New York City and is honored to be able to work on the Vincent Documentary.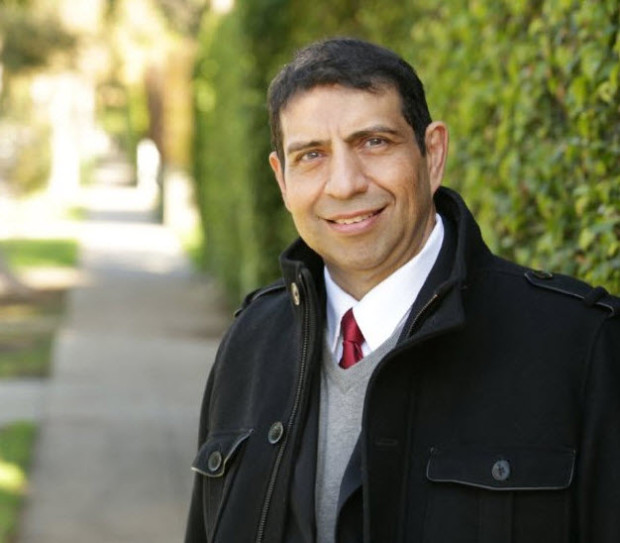 Executive Producer M.E. "Dusty"  Garza
M.E. "Dusty" Garza is a two time Emmy Award nominated producer who began his producing and directing career as a teenager. His producing career has included hundreds of hours of televised sports, educational and news/public affairs programming as well as several recent independent films like 2015's Cry Now and 2013's Road to Juarez and Enter the Dangerous Mind which were all produced with different companies producing minority-centric content.
Garza was one of the founders of the Momentum Talent Agency, a Beverly Hills based spin-off of the Beverly Hecht Talent Agency where he briefly served as the Head of the Motion Picture, Television and Dramatic Rights Division. In 2013, Garza was called in to help finance and guide the publicly traded distributor Independent Film Development Corporation (IFLM).
Garza was one of the youngest producers ever nominated for an Emmy Award at the age of 21 for his "L.A. Kids" educational-entertainment television series which aired for three seasons. He is also the recipient of a National Beacon Award from the National Association of Cable Television Public Affairs and the national Cable Television Public Affairs Association's award for Best Public Affairs Program "After The Firestorm."
REWARDS
The team is grateful for any contribution to bring this film to viewers, so we are offering fun perks in exchange for your generosity, including…
Van Gogh postcards, Tshirts, Mention in the films credits, 8×10 autographed photos of Leonard Nimoy performing VINCENT, tickets to the premiere, producer credit on the film, plus a chance to tour Van Gogh's last residences in France.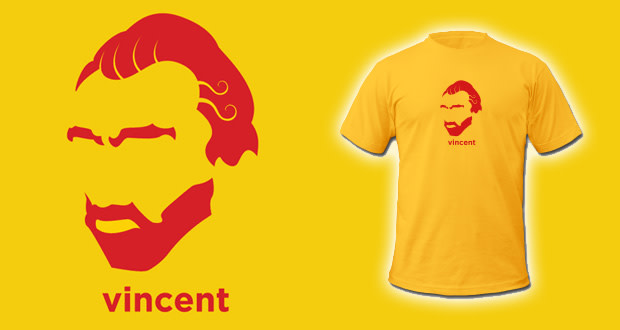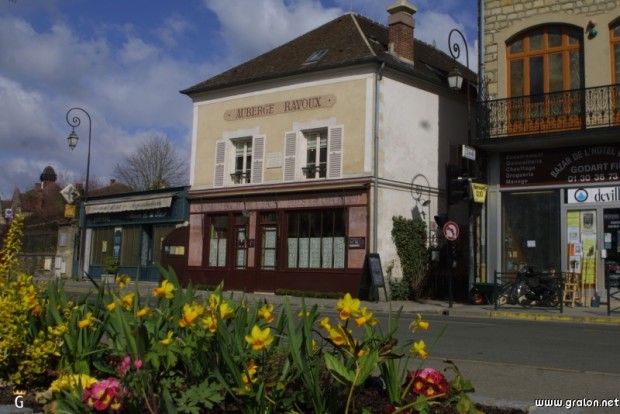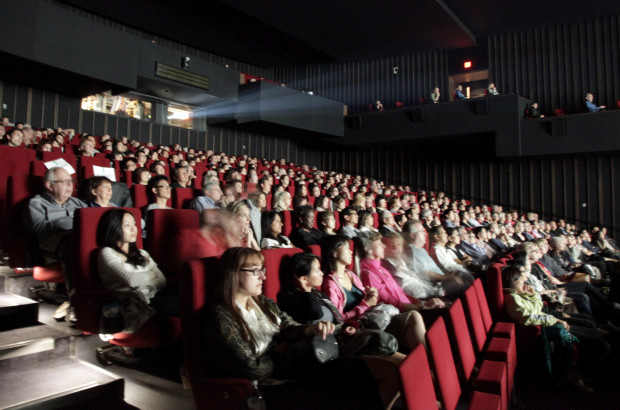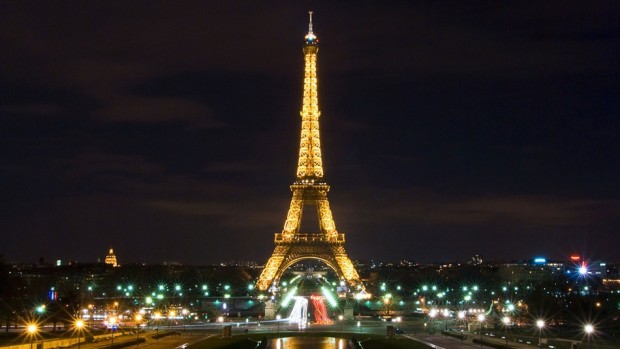 Find This Campaign On