iCrowdNewswire - Jul 1, 2015
Power Your Life
We created the worlds first high-amp compact solar energy and heat solar system. Our prototype has reached all of our expectations.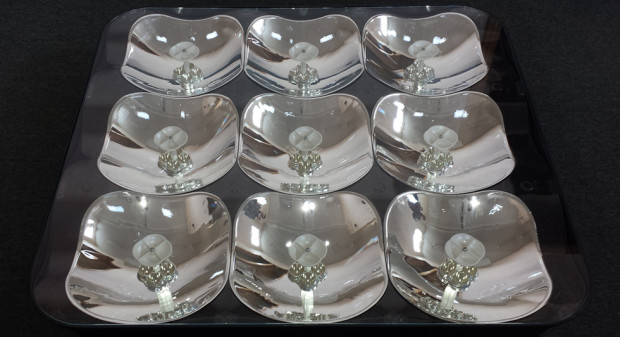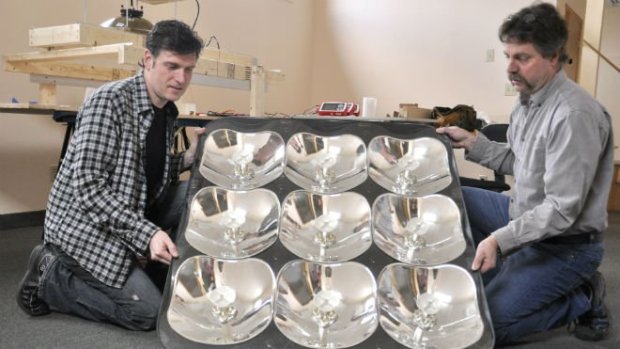 Money raised will be used to begin the manufacturing process. Our goal is to limit any corporate funding that may put the integrity of our project at risk. 
Our solar Heat AND Power system is FOR the people BY the people. Please help us change the world with an easy decision.  Support our innovative solution and make it possible!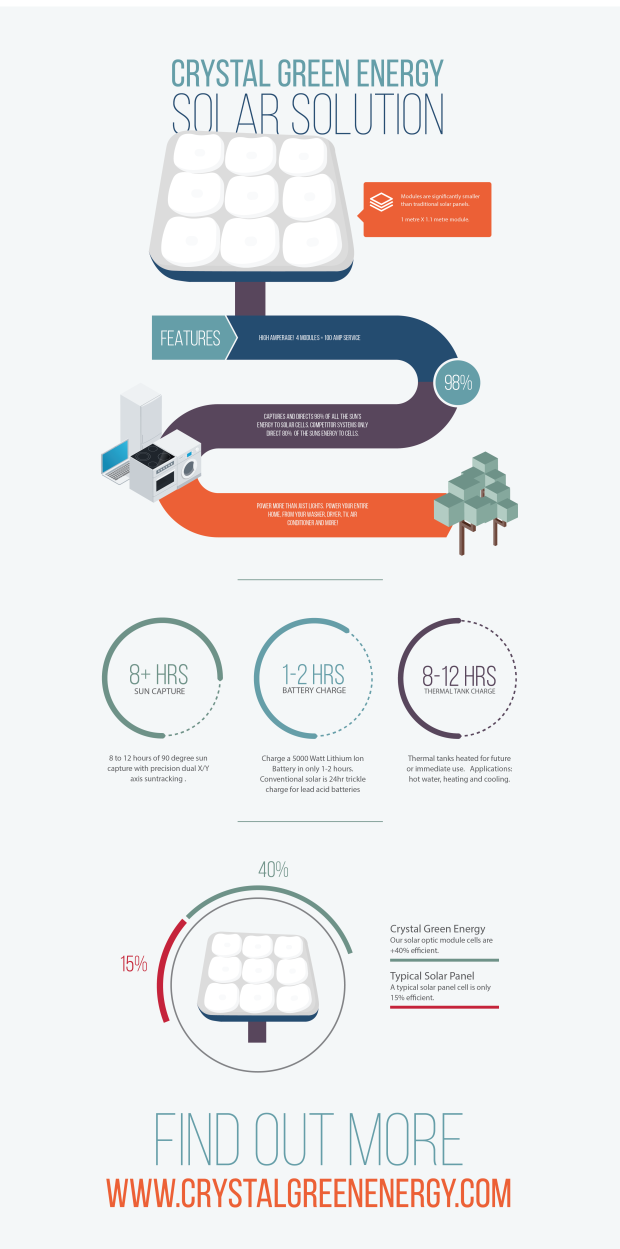 Every contribution impacts our success.
FOUR years of R&D have resulted in 3 patent pendings and global Industrial Design Registrations of Crystal Green Energy's SOLAR combined heat and power (CHP) system. We've created The Solar Optic Module. The Solar Optic Module has high amperage and low voltage for real power for your real life!
HOW?
Briefly summarizing our highly efficient low profile compact Solar Optic Module system…it has:
Precision dual axis Sun tracking
98% reflective materials
Compact 1×1.1 metre modules
+40% efficient latest tech solar cells
Solar energy homogenizing optics (pat.pending)
Energy storage & thermal output
Targeting self-sustainability,Crystal Green Energy's Solar Optic Modules have evolved generations beyond today's technology in capturing our Sun's full energy potential and beyond.
Our goal is to provide clean energy for the World. Help us get this precious resource into the hands of the people who desperately need it. Real generosity and support from real individuals and businesses will make a dramatic impact.
Your motivation for support could be saving the Earth, investing in your children's future or just wanting our technology to succeed… Help us to achieve our $100,000 fundraising goal. Your generosity will make a difference by allowing us to continue our R&D advancements for renewable heat and power solutions and make this World a better place to live in…for you and your loved ones!
Remember that every donation makes a positive change, regardless of size.
Help Us…Help Yourself…Help The World.
Thank YOU for your support and encouragement.

Gilles Leduc and James Delsaut
Co-founders of Crystal Green Energy Corporation
For more info on our Solar Optic Modules visit our website at: